Does Hannah Brown Get Engaged on The Bachelorette?
We Wouldn't Be Surprised If Bachelorette Hannah Brown Doesn't Even Get Engaged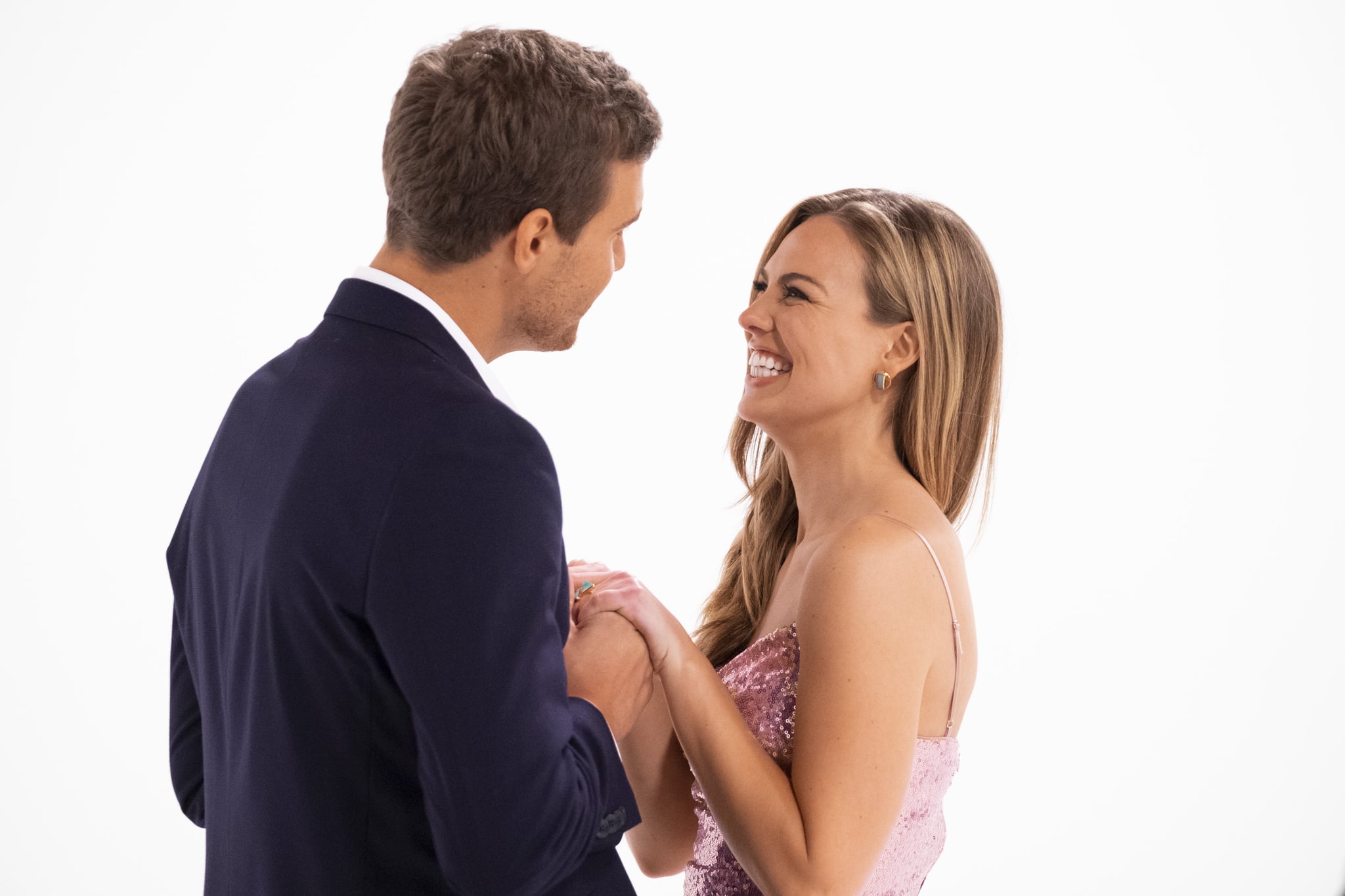 We've watched enough seasons of The Bachelor and The Bachelorette (every single one, actually) to know that you can never truly predict what's going to happen come finale time. However, in true Sherlock Holmes fashion, we try our best to get a feel for what might happen. Based on season 15's hints, we have a lurking feeling that Hannah Brown won't wind up with a ring on her finger by the end of filming — and it's not because she doesn't have quality suitors.
The signs became especially apparent during episode six. Hannah was so frustrated by the men constantly fighting and nonstop talking about the Luke Parker drama, even after she asked them to stop. She (rightfully) felt that they were concentrating more on what was going on with each other instead of getting on a deeper level with her.
"None of you know anything about me," she tearfully told them, "and why I'm here, and what makes me me, and things I've gone through."
Hannah felt defeated and mad about the yelling and broke down to Chris Harrison, saying that her relationships weren't advancing because the Luke P. issues were taking up her time.
"I came in today wanting to start opening up, and now I don't at all," Hannah told the camera. "It's all the drama that is allowing nothing to get accomplished here. As far as the end of this, I don't know what that's going to be, because the way that these guys are fighting, that is not how a relationship that is going to be sustainable after this is ever going to work."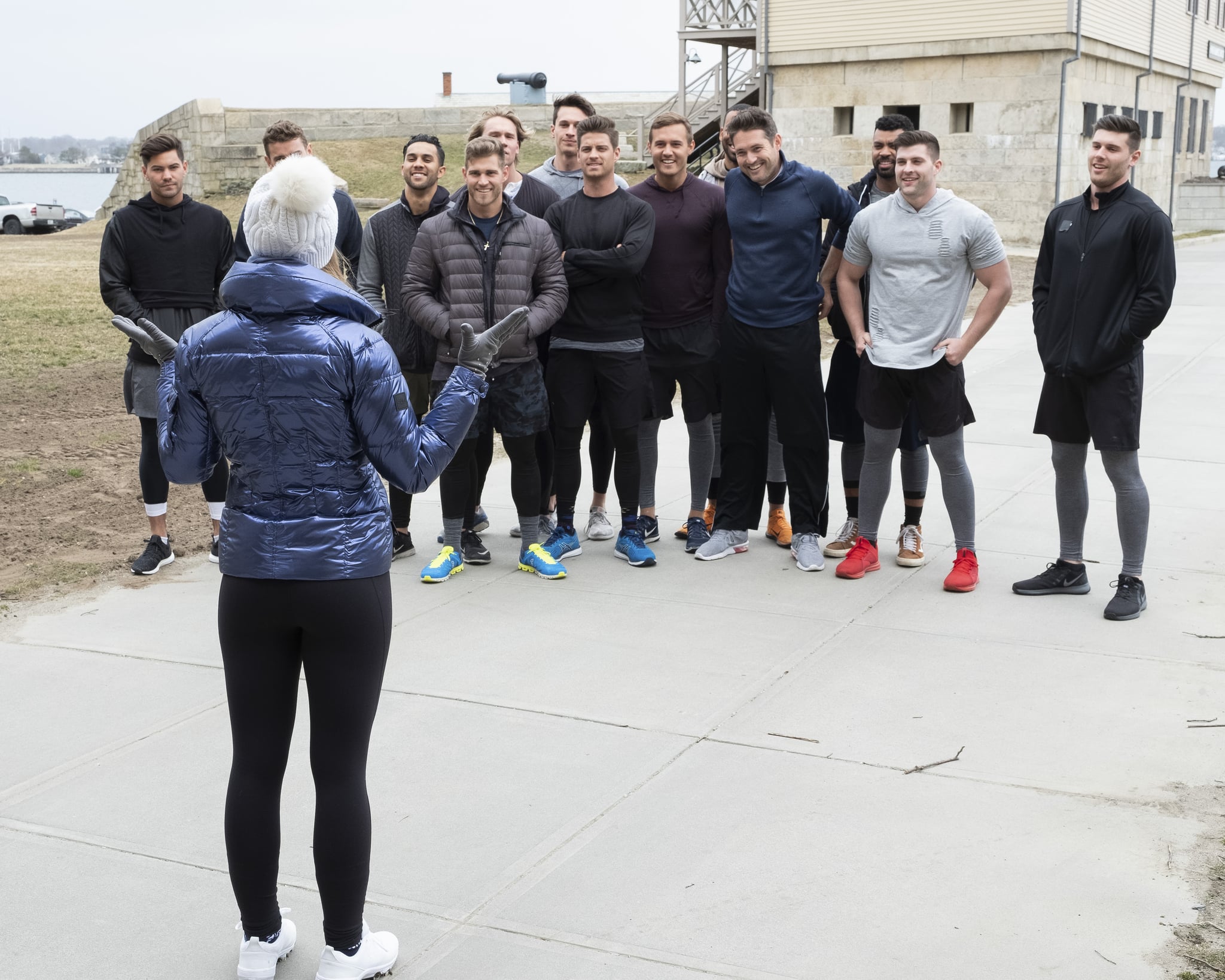 Now our thought that Hannah might not get engaged has nothing to do with any of the men not wanting to get down on one knee — it's quite the opposite — but she has taken charge of her season and won't settle for a man she isn't positive about. So if she feels rushed and uncertain, we could see her going Colton Underwood's route and simply leaving the season with a relationship.
After episode six's unforeseen recap, we get a sneak peek at later in the season. And (at least) one man wants to propose to Hannah. And it doesn't seem like he's in the final two.
"This is going to change everything," Chris Harrison told Hannah in the preview, "because he went out and got a ring, he demanded to see you, he is fully convinced that you are his wife, that you are the one. He has a ring in his pocket right. He is ready to propose to you."
We don't know who "he" is just yet, but we have our own theories. Despite that, it's apparent that Hannah is having a tough time with this dating journey. And who could blame her? Two dozen men, close to no privacy, and a ticking countdown to the finale rose would make anyone feel overwhelmed and just need some damn space to breathe. So, Hannah, we support whatever decision you make as long as you're following your heart.