Domhnall Gleeson and Brendan Gleeson in Harry Potter Movies
We Bet You Didn't Know These Harry Potter Stars Are Father and Son in Real Life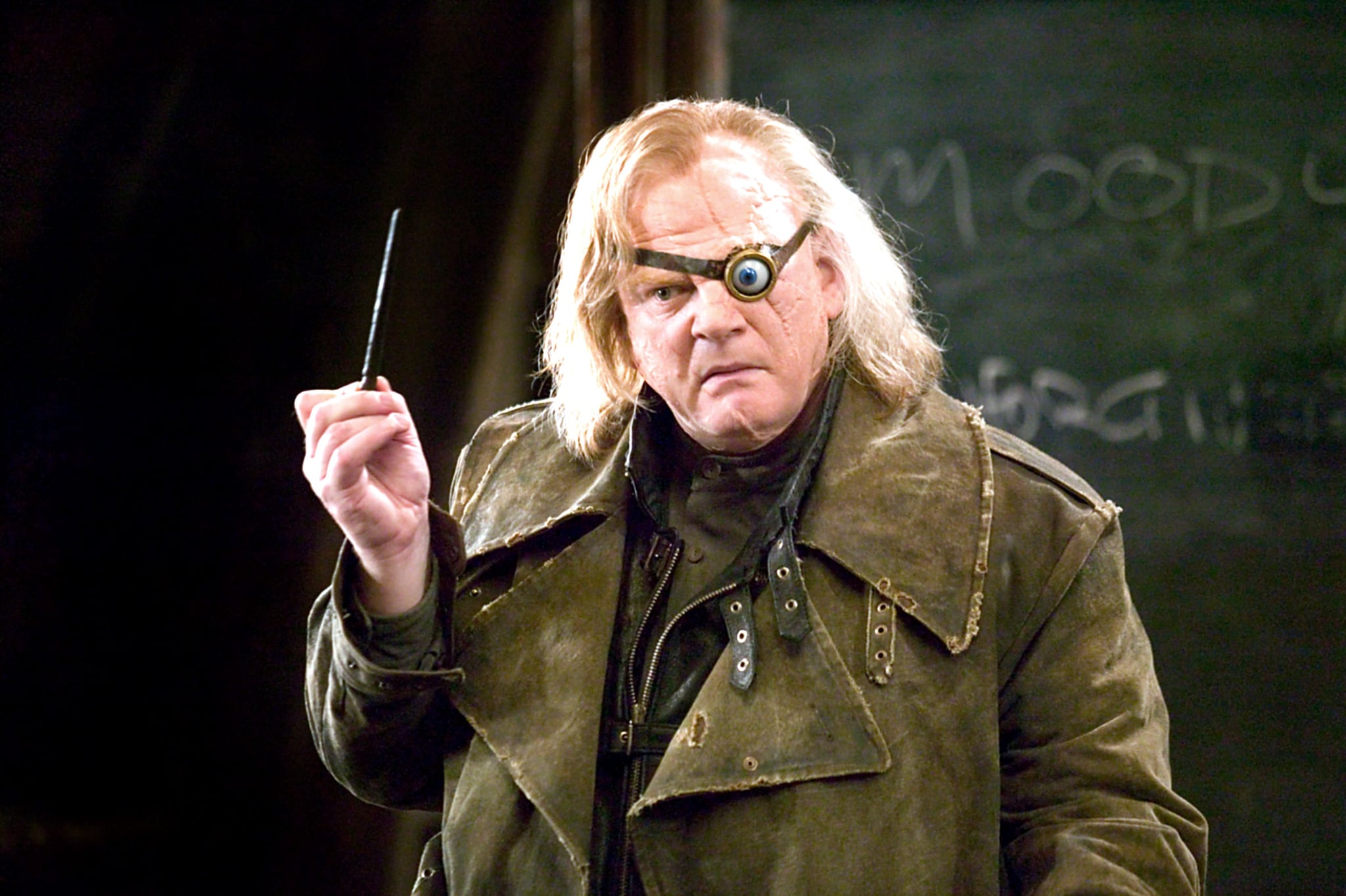 Image Source: Everett
Just when you think you know everything there is to know about the Harry Potter series, something comes to your attention that truly blows your mind grapes. This one might be one of those facts. OK, so you know Mad-Eye Moody (pictured above)? The eyepatch-wearing wizard is played by Irish actor Brendan Gleeson, who of course has appeared in countless other films, like 28 Days Later . . . and Gangs of New York. He's also the father of two actors, and one of them is Domhnall Gleeson, who's part of the Star Wars franchise as General Hux and will star in the upcoming HBO series Run. He also had one of his earlier roles in the Harry Potter franchise as Bill Weasley, in both Deathly Hallows movies (pictured below).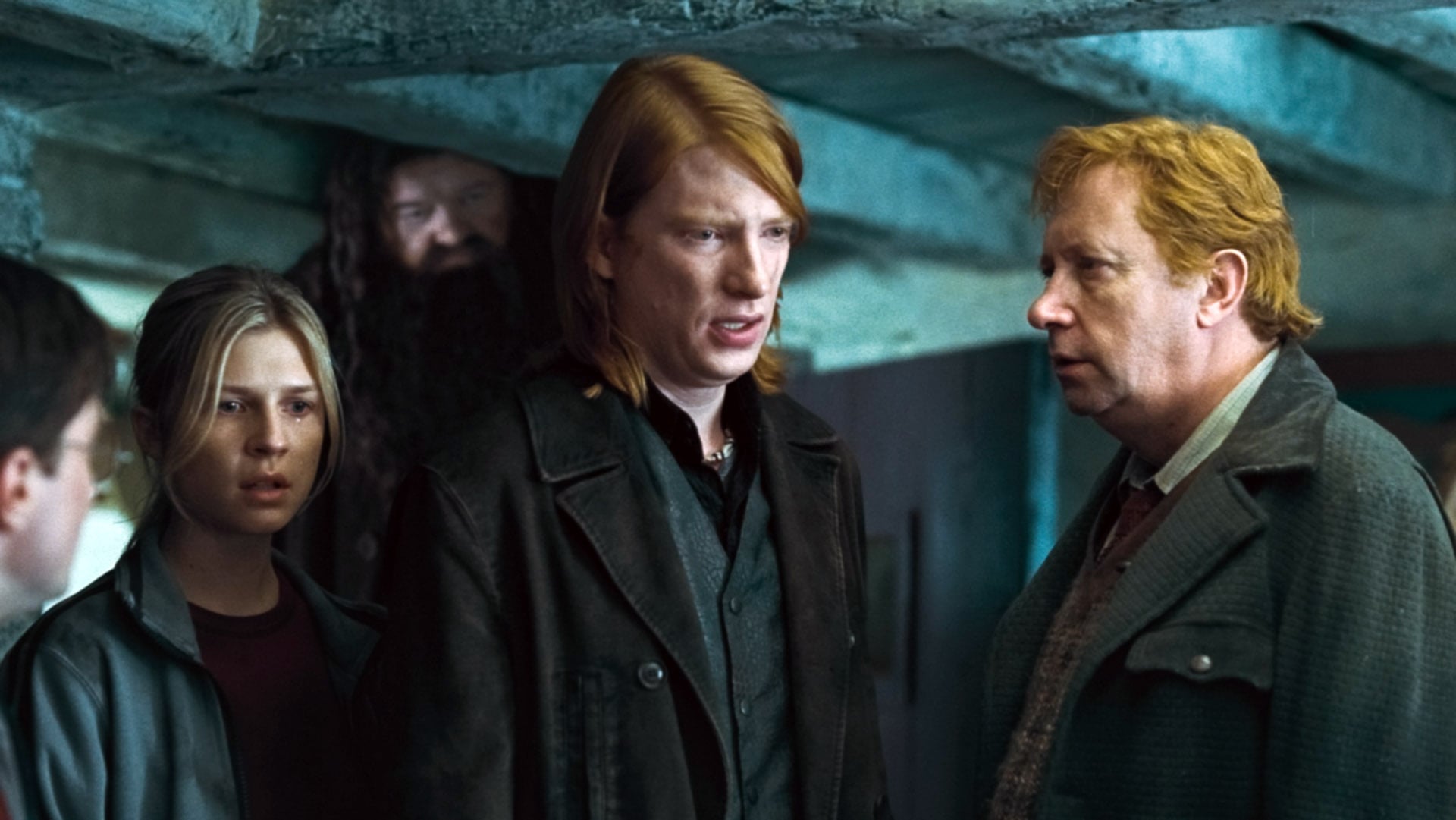 Image Source: Everett
Are you there yet? Yes, the actors who play Mad-Eye and Bill Weasley are father and son in real life. Oh, and as for Gleeson's other son, he and Domhnall played brothers in Mother!.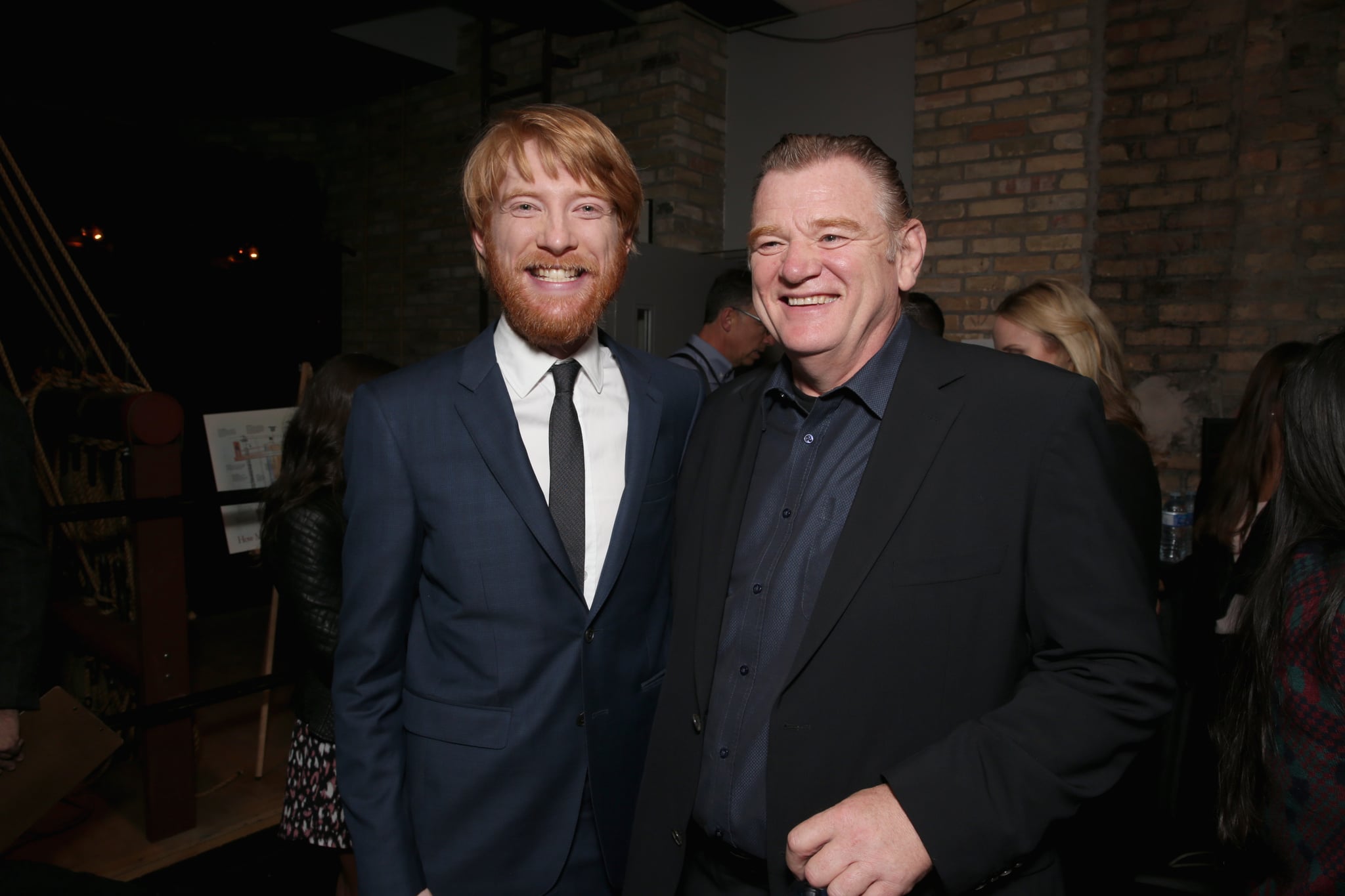 Image Source: Getty / Todd Williamson
Accio smelling salts!
— Additional reporting by Lauren Harano