Who Plays the Brothers in Mother?
There's a Good Reason the Brothers in Mother! Look So Much Alike
Darren Aronofsky's psychological thriller, Mother!, is all about Jennifer Lawrence and her nurturing (and suffering) character, but the supporting cast of the movie is also notable, especially considering the allegory and the roles of each important character. Loosely, Mother! is about a couple (played by Lawrence and Javier Bardem) living an idyllic life in a home they've been restoring when they get some unexpected houseguests. First, Ed Harris and Michelle Pfeiffer's characters show up, but it's when their two sons seek them out at the house that things really get chaotic.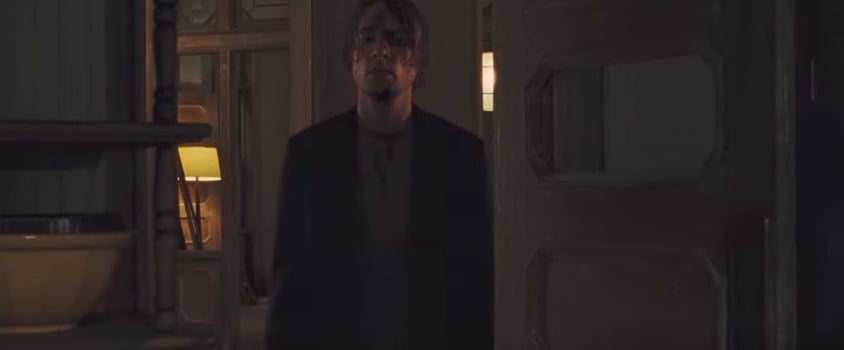 You will probably immediately recognize the older brother as Domhnall Gleeson, who has been in everything from Star Wars: The Force Awakens and Ex Machina (he's also, of course, Bill Weasley from the Harry Potter movies), and though the actor who plays his brother may not be as familiar, his name and face will be: Brian Gleeson. That's no coincidence — Mother!'s brothers are played by a pair of real-life brothers. Brian has starred in movies like Snow White and the Huntsman and the recent Logan Lucky, and what's even more interesting is that the brothers also have a famous father: Brendan Gleeson, who is also known for the Harry Potter franchise (he plays Mad-Eye Moody).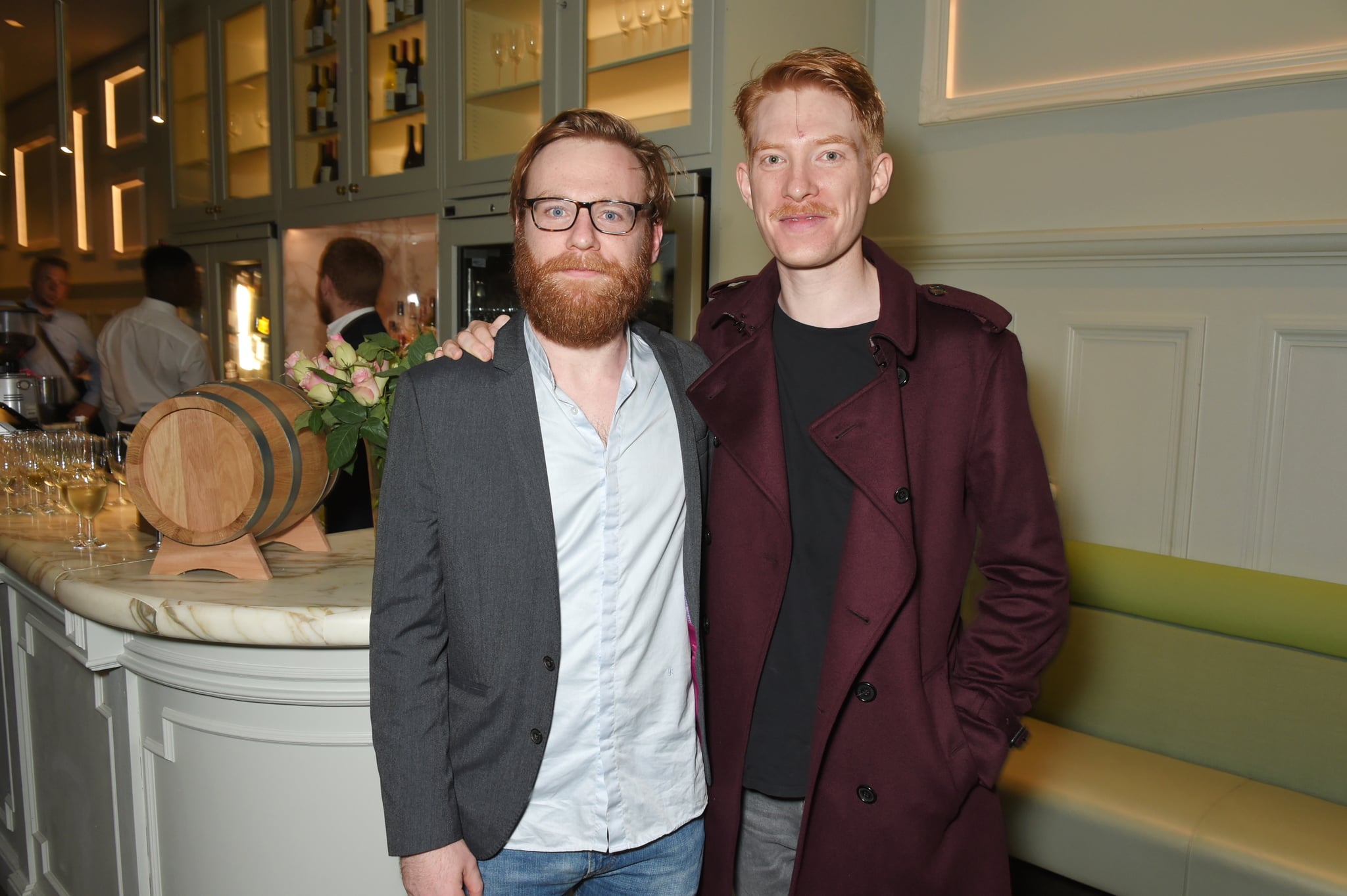 Image Source: Getty / Dave Benett
Hopefully the Gleeson brothers get along better in real life than they do in Mother! — and if you want more insight into who their characters are really supposed to be, click here.