Fun Facts About Grey's Anatomy
14 Dirty Grey's Anatomy Secrets, Straight From the Cast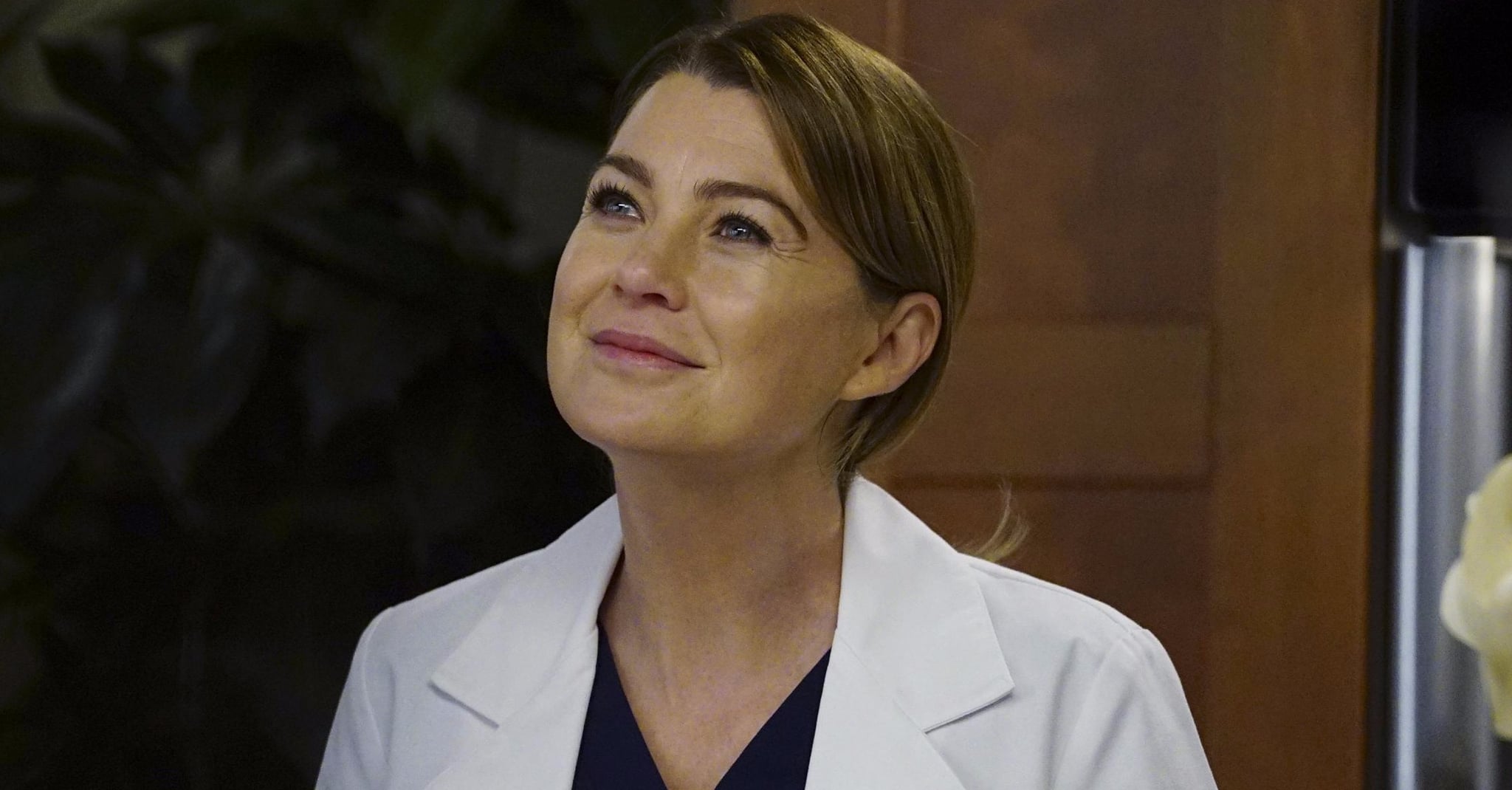 With 13 seasons under its belt, Grey's Anatomy has become a staple in ABC's primetime schedule. Even so, we still learn new things about our favorite doctors and Grey-Sloan Memorial Hospital every day. Case in point: we stopped by the Grey's panel as part of this year's Paleyfest in LA, and we learned a whole bunch of new and fun facts about the drama. What's the weirdest prop on set? Who's got the best jokes? Check out all the fun Grey's Anatomy trivia we picked up below.
"Calzona" is Jessica Capshaw's favorite couple name. Capshaw was asked about her favorite couple's "ship" name during the panel, and it's no surprise that she picked the love between Callie and Arizona. She might be a little biased, seeing as she said, "I think I have to go with Calzona, right?"
Sex is Debbie Allen's favorite part of being on the show. Oh, and it's not just any sex. Allen revealed that she loves that her character gets to have "mad old sex with Dr. Webber."
Jessica Capshaw's got the best jokes. Giacomo Gianniotti didn't even hesitate when asked who has the best on-set jokes. "Capshaw," he said.
Chandra Wilson never thought this term would turn into such a big thing. "It turned into something really kind of incredible, the whole 'vajayjay' thing," Wilson said, when asked about the most memorable parts of filming the series.
There's a prosthetic of Scott Foley's head hanging around on set. Actor Jason George (who plays Ben) was asked about the strangest prop on set, and he mentioned Scott Foley's prosthetic head. It turns out the prop was made back when Foley was on the show as Henry Burton, the husband of Teddy Altman (Kim Raver).
Justin Chambers is team Jo and is not gunning for a Meredith hook-up. A hook-up between Alex and Meredith has been a recent hot topic of discussion, but Chambers is still holding out hope for Alex and Jo. "I'd like to see how it fleshes out, the relationship with him and Jo," he said. "He wants to marry her."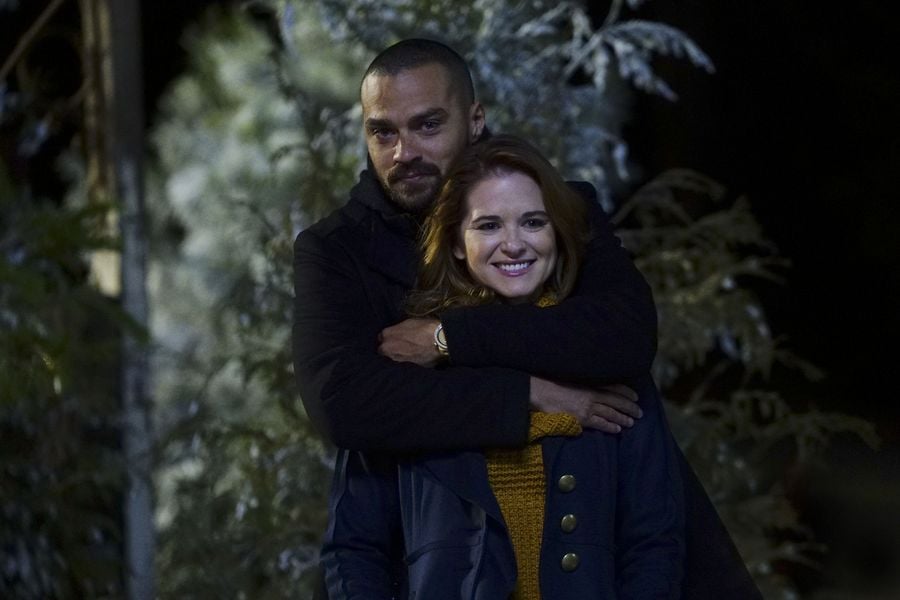 That new "Japril" episode was shot on location . . . with some special guests. Sarah Drew and Jesse Williams actually escaped to Montana to film their recent episode together. Since they shot the hour concurrently as the other cast filmed a different episode, Grey's had to use a different crew. And guess who they called? The crew that works on Scandal! Now that's some tried and true Shondaland magic.
The show has literally saved someone's life. At one point during the panel, Debbie Allen revealed that a friend of hers realized something was wrong after sharing a bunch of similar symptoms with a patient on the show. She went to the doctor for a proper diagnosis, and she never would have gone in were it not for Grey's Anatomy.
Oh, and by the way, it was directed by Kevin McKidd. Yep. McKidd talked about the experience in the panel, saying, "I wanted the episode to feel like an independent film. I was happy to get the chance to tell one story."
Chandra has also directed her fair share of episodes. McKidd's not the only actor getting in on the behind-the-scenes action. Wilson directed her first episode in 2009 and has racked up a whopping 15 since then.
Ellen Pompeo's directorial debut is around the corner. And now Meredith Grey herself is in on it too! Pompeo directed "Be Still, My Soul," which will air on March 30.
Chambers misses Derek Shepherd and Mark Sloan. During the panel, Chambers was asked who he'd save among the many lost characters throughout the show's run. "McDreamy, McSteamy," he said. "I love them, I miss 'em."
The show is way more real than you might think. Debbie Allen also revealed that pretty much every medical case on the show comes from a real, documented patient. "Our writers look at journals for cutting edge medical stories," she explained. "Our show is saving lives every week."
For such a dramatic show, it's actually a pretty fun set. The reassurance came from Jesse Williams: "It's lighthearted . . . We crack a lot of jokes and save the drama for what's on screen. We talk a lot of sh*t."