Will There Be GLOW Season 2?
GLOW Season 2 Is a Go!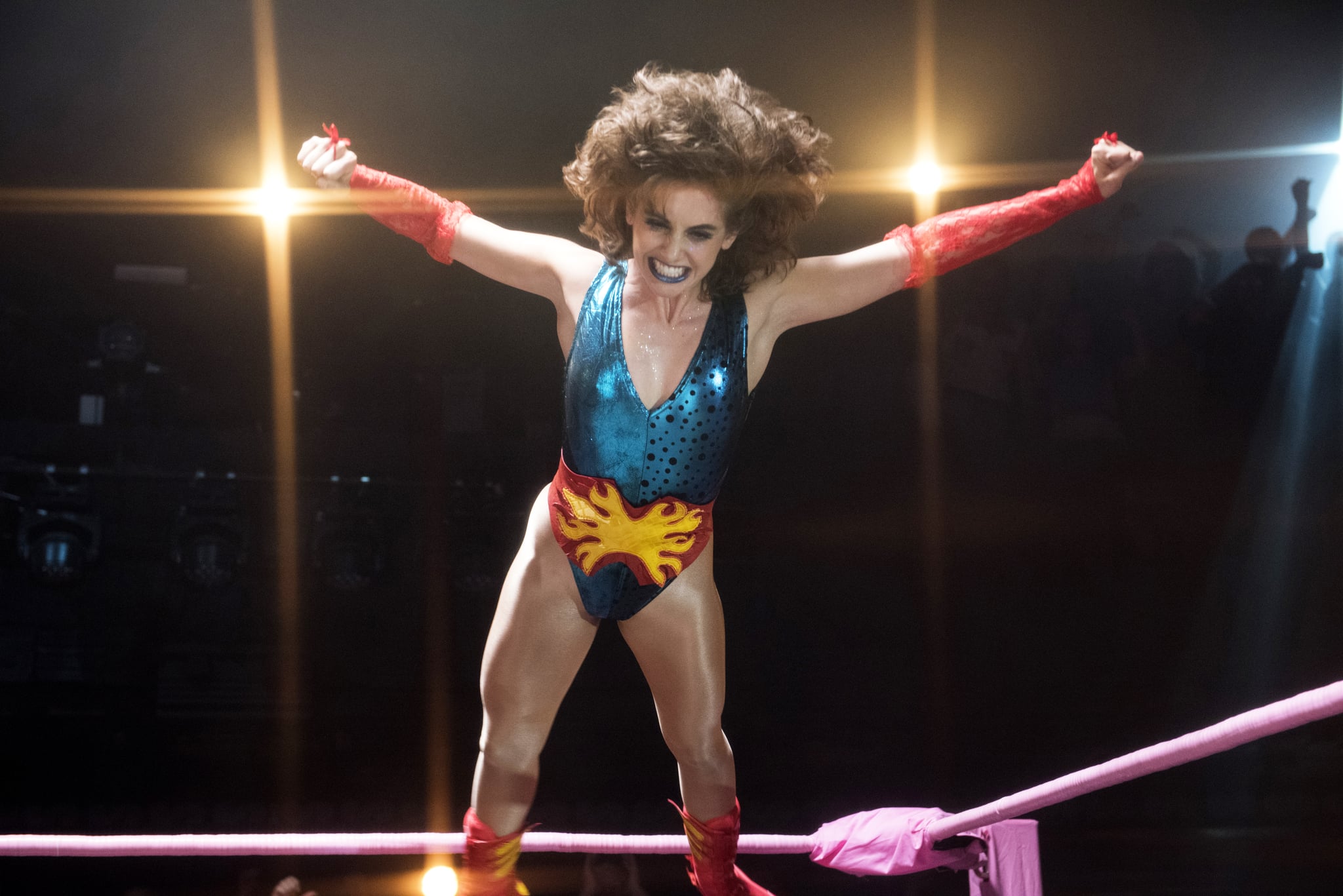 If you haven't yet had time to watch Netflix's latest original TV series, you should take this weekend to familiarize yourself with GLOW, aka the Gorgeous Ladies of Wrestling, especially since Netflix just renewed the series for season two!
This fictional account of forming the real-life 1980s all-female wrestling show stars Alison Brie, Marc Maron, Betty Gilpin, and about a dozen more quirky ladies who come together to film the pilot for what would go on to become a cultural phenomenon.
There are so many reasons we need the aforementioned season two. First off, there is still so much story to tell. The entire first season is about these ladies coming together with director Sam Sylvia (Maron) to film the GLOW pilot, which means the wrestling show is still in its infancy when season one ends. While GLOW has not been officially renewed, the buzz around the show is strong, plus the stars and creators are definitely in for more seasons if given the chance.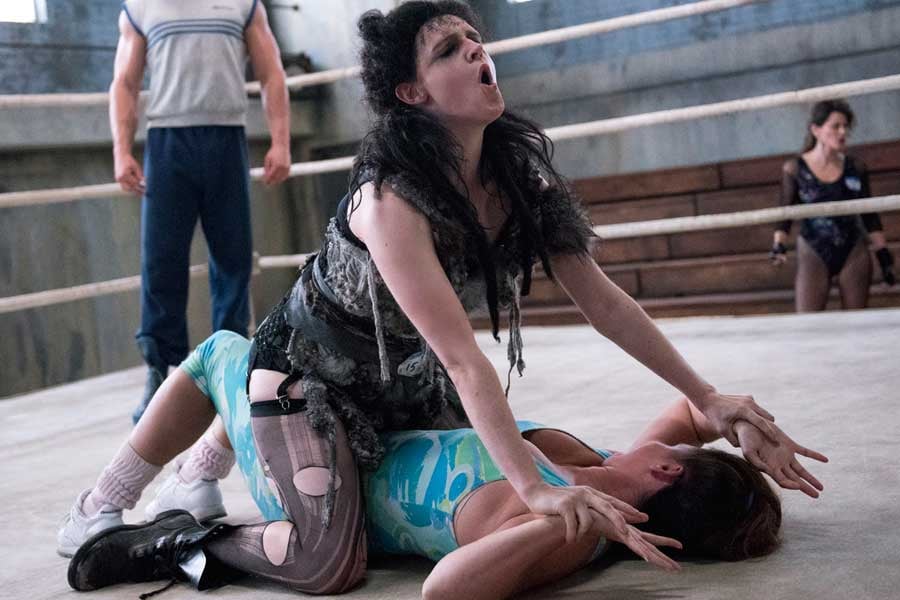 Executive producer Liz Flahive told Deadline that they really only scratch the surface of the characters in season one. "The first season we really take our time," said Flahive. "We're starting at the audition and we're going very slowly to when they get to find their characters, to how they get to the actual making of the pilot of GLOW. We're not quite at the moment where they are living their wrestling characters 24 hours a day. We're definitely starting to deal with the inner play of their selves and their wrestling personas and how those start to interact."
Meanwhile, Brie and Gilpin are already looking forward to when their characters are more seasoned wrestlers and therefore they get to do more impressive wrestling moves in the squared circle. "Betty and I sometimes fantasize about what would happen in season two, but I think most of it pertains to wrestling," Brie told Collider. "I can only imagine what we'll get into, as the ladies are shooting more episodes. I want to get in the ring and learn more big moves. I think that would be really fun."
Brie also told The A.V. Club that she and Betty watch WWE Raw and talk about using some of their most complicated moves. "Sometimes Betty and I will text each other videos of WWE wrestling and be like 'goals. Let's learn that one. Season two! Season four!'"
The original GLOW syndicated series ran four seasons, so four seasons on Netflix seems like a good place to start.