HBO's Game of Thrones Season 8 Documentary
A "Funny, Heartbreaking" Documentary About Making Game of Thrones Season 8 Is Coming to HBO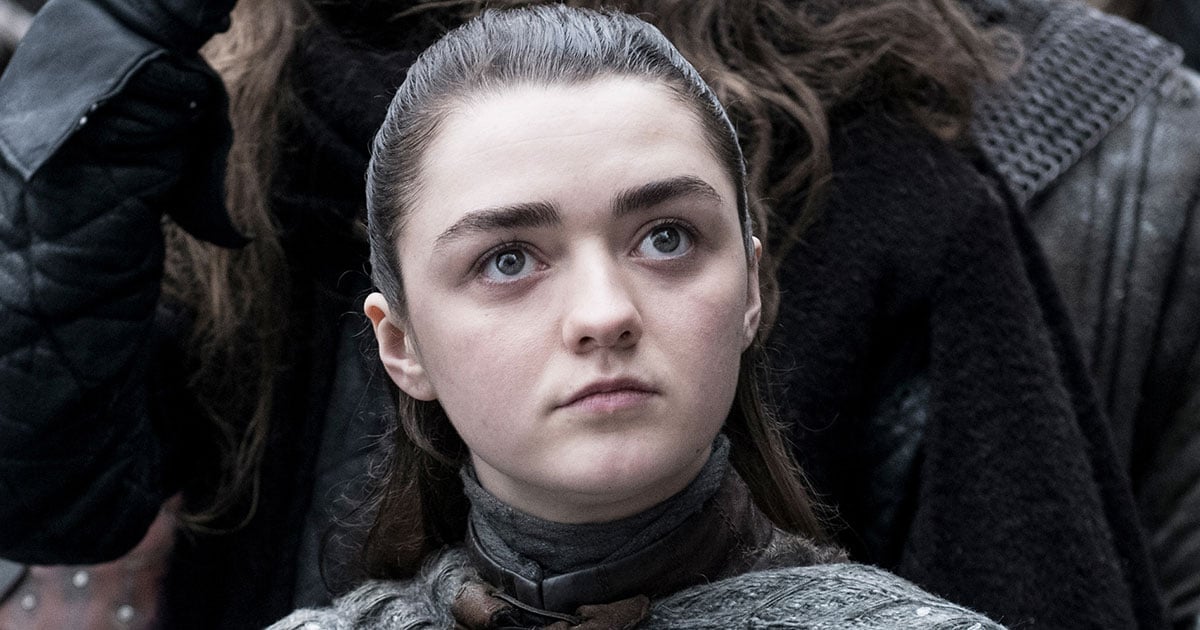 Winter is no longer just "coming" — it's here. And with it comes the terrifying truth that's been hanging over the heads of Game of Thrones fans for the past seven seasons — the show will end with its eighth and final season, which premieres on April 14. Fortunately that won't be the last we'll see of Westeros. Not only is a prequel series in the works, but HBO is also releasing a documentary titled Game of Thrones: The Last Watch, all about the making of the last season from acclaimed British filmmaker Jeanie Finlay.
Over the course of a year, Finlay embedded herself within the set of the fantasy hit with "unprecedented access," getting an up-close-and-personal look at the cast and crew, as well as everything from filming a highly anticipated battle scene in extreme weather to what we can only imagine are the brutal, devastating ends to certain characters.
In a press release announcing the news, HBO revealed that the doc will run two hours long, which should hopefully be enough time for Finlay to regale fans with the reported "funny, heartbreaking story, told with wit and intimacy, about the bittersweet pleasures of what it means to create a world — and then have to say goodbye to it."
Game of Thrones: The Last Watch will air exactly one week after the show's series finale on Sunday, May 26, at 9 p.m. ET. It will also available on HBO Now, HBO Go, HBO On Demand, and partners' streaming platforms.