How Many Emmys Does Big Little Lies Have?
Here's How Many Emmys Big Little Lies Has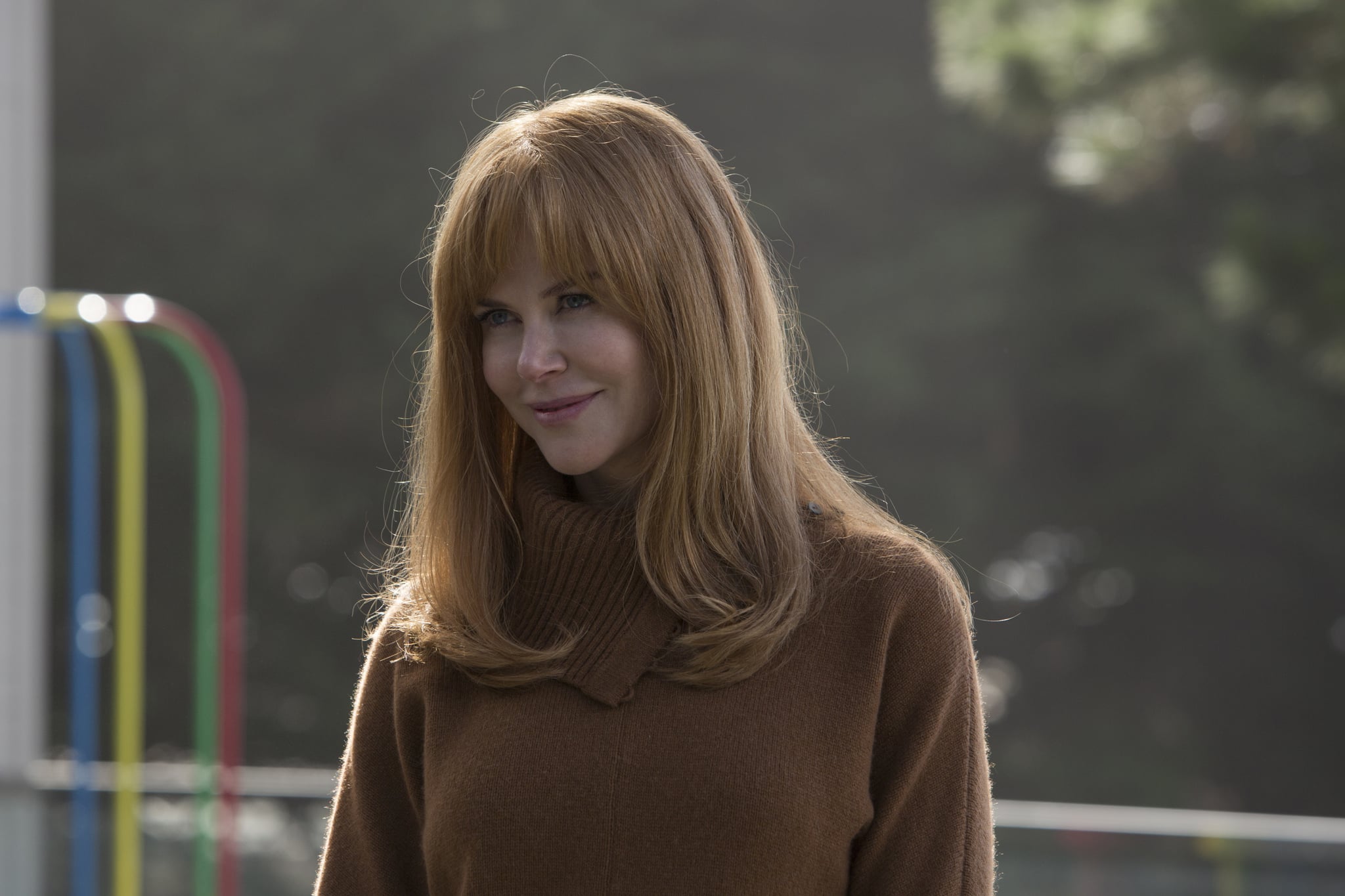 Image Source: HBO
Big Little Lies was one of the most talked-about shows when it premiered in April, so it shouldn't come as a shock that it swept up a ton of awards at the Emmys. The HBO series won eight of the 14 awards it was nominated for during the ceremony on Sunday night, including best limited series and best actress for Nicole Kidman. In fact, it actually ended up tying with The Handmaid's Tale for the most awards of the night. Hopefully the great response means a second season isn't too far behind. See all the Emmys the show took home below.
Wins
Outstanding lead actress in a limited series or movie, Nicole Kidman
Outstanding supporting actor in a limited series or movie, Alexander Skarsgåard
Outstanding supporting actress in a limited series or movie, Laura Dern
Outstanding directing for a limited series, movie, or a dramatic special, Jean-Marc Vallée
Outstanding casting for a limited series, movie, or special
Outstanding limited series
Outstanding contemporary costumes for a series, limited series, or movie
Outstanding music supervision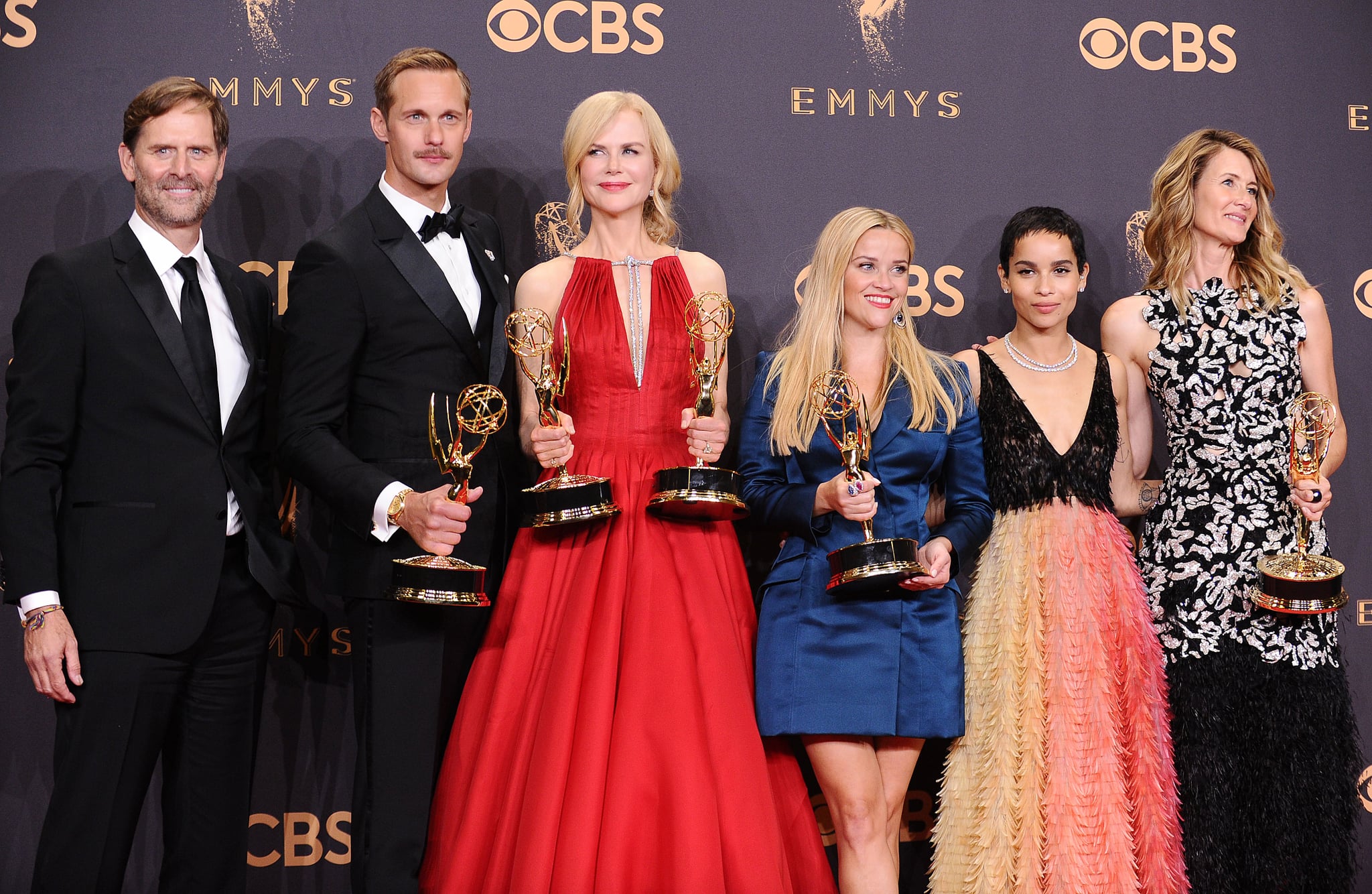 Image Source: Getty / Jason LaVeris
Nominations
Outstanding lead actress in a limited series or movie, Reese Witherspoon
Outstanding supporting actress in a limited series or movie, Shailene Woodley
Outstanding writing for a limited series, movie, or a dramatic special, David E. Kelley
Outstanding cinematography for a limited series or movie
Outstanding makeup for a limited series or movie (nonprosthetic)
Outstanding hairstyling for a limited series or a movie