How Many Oscars Does Meryl Streep Have?
Meryl Streep, Queen of Queens, Has Broken Her Own Record For Oscar Nominations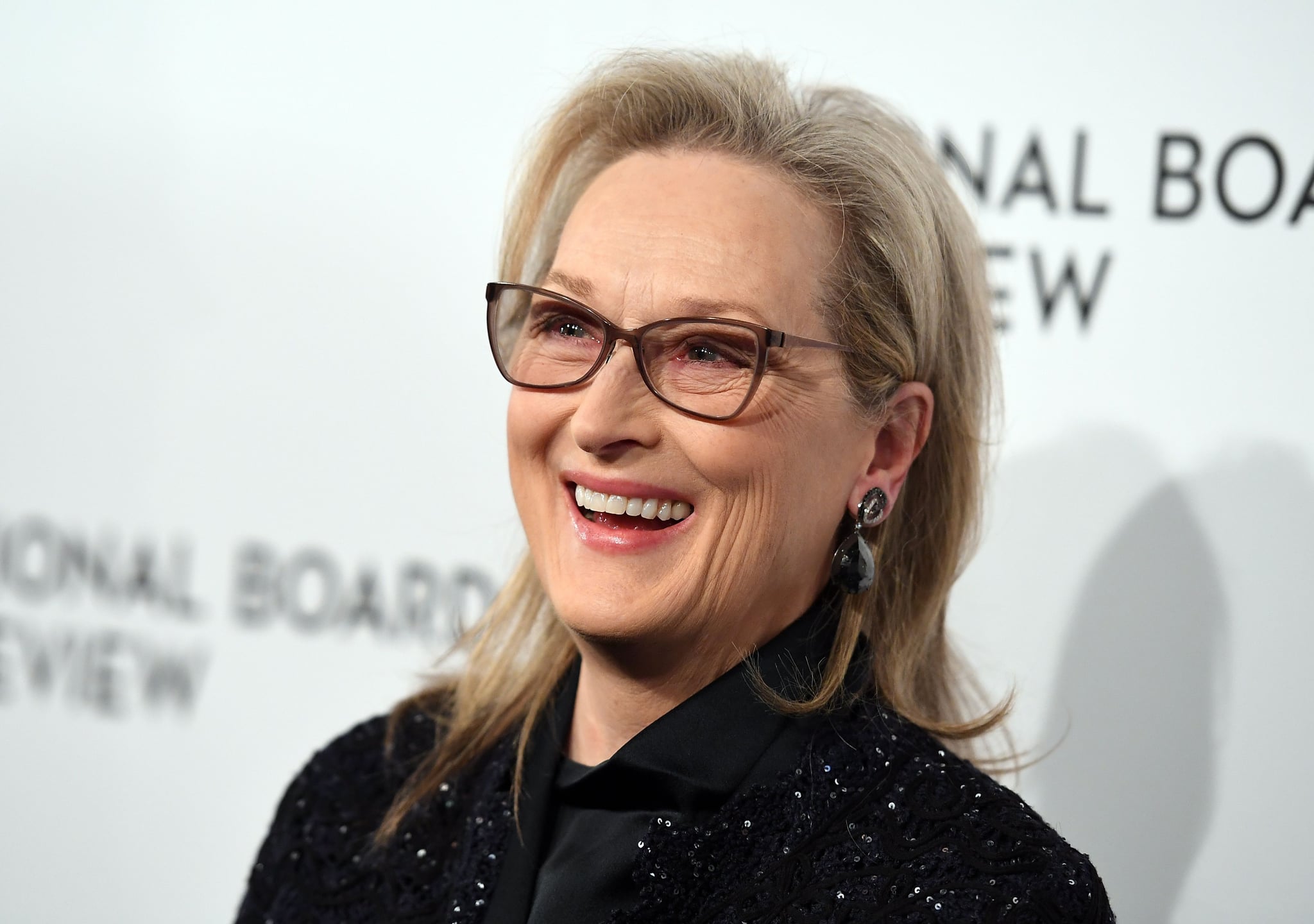 Source: Getty / Angela Weiss
Meryl Streep is the most Oscar-nominated actor of all time, and her best actress nomination this year puts her even further ahead in the lead. Streep received her 21st Oscar nomination this year, putting her way ahead of Katharine Hepburn and Jack Nicholson, who are tied in second place with 12 Oscar nominations each. Streep already held the record for the highest number of Oscar nominations before this year's announcement, so the record she has broken is her own — what a badass. For the 2018 Oscars, Streep is nominated for her role as newspaper reporter Kay Graham in The Post, which is also up for best picture.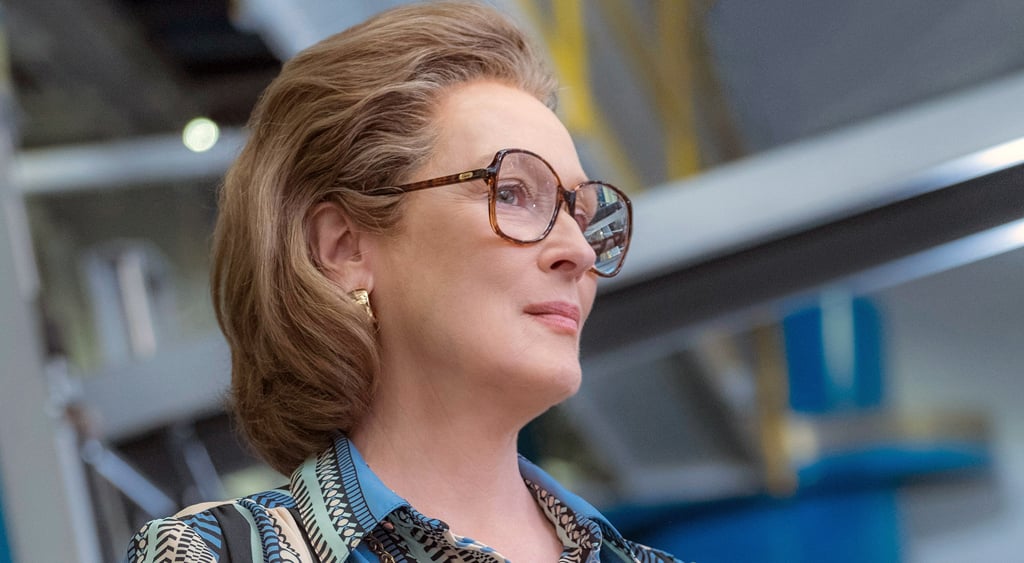 Source: Everett Collection
Of Streep's 21 nominations, she has won the Oscar three times: for her roles in Kramer vs. Kramer (1979), Sophie's Choice (1982), and The Iron Lady (2011). This year, she's up against best actress nominees Sally Hawkins for The Shape of Water; Frances McDormand for Three Billboards Outside Ebbing, Missouri; Margot Robbie for I, Tonya; and Saoirse Ronan for Lady Bird. Remember when Donald Trump said Meryl was overrated? LOL.