Jason Momoa Hollywood Reporter Interview | January 2017
The 1 Thing Jason Momoa Wants to Try With His Clothes ON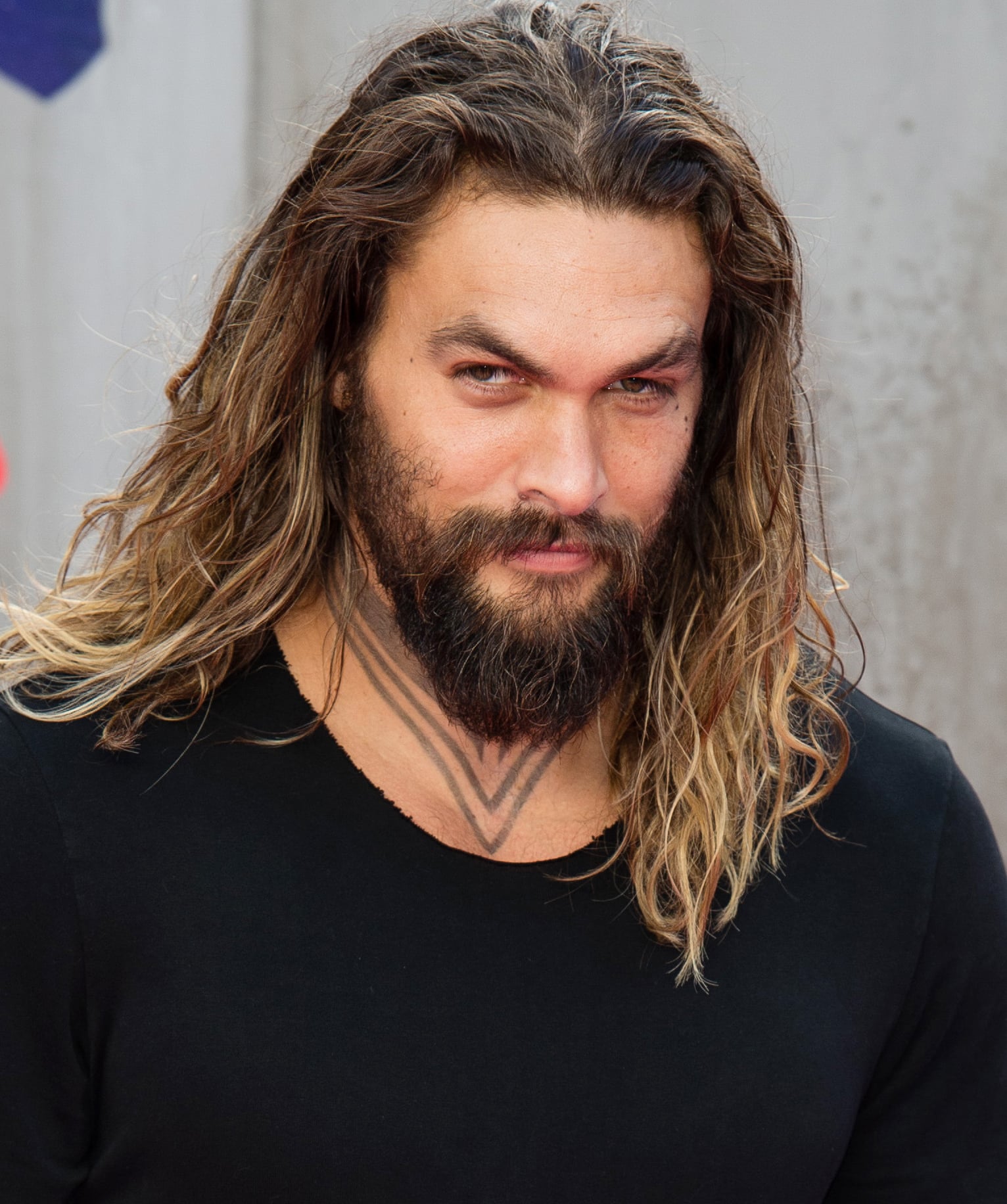 This year is shaping up to be Jason Momoa's best year yet. Between the Jan. 20 debut of his new Netflix show, Frontier, the highly anticipated release of Justice League in the Fall, and the start of filming his standalone superhero blockbuster, Aquaman, Momoa has a lot on his plate . . . and luckily for us, that's exactly how he likes it.
During a fun interview with The Hollywood Reporter, the actor got real about his past roles, present projects, and future goals; including why he might be hiding his abs sometime soon. (Awwwwww man!) Check out some enlightening excerpts from the interview below, then read the full story for more details.
On being selective with his acting: "I haven't been an actor who's been able to pick and choose roles, and being a family man, it's been about putting food on the table. This has been the best moment of my career because the superhero roles are letting me get the other roles I want."
On his deep connection to his latest Netflix character: "He's half Irish and half native, as am I, so it really resonated with me . . . When you find out that he's lost his family, when you pull back each layer, it was a beautiful place to go as an actor. I've never played anything like that before."
On his acting career bucket-list: "I would love to do comedy. I can't wait to be in a tracksuit in an office space, not covered in blood — and with my clothes on."