Jude Law as Albus Dumbledore | Picture
Is It Just Us, or Is Jude Law Scandalously Attractive as Albus Dumbledore?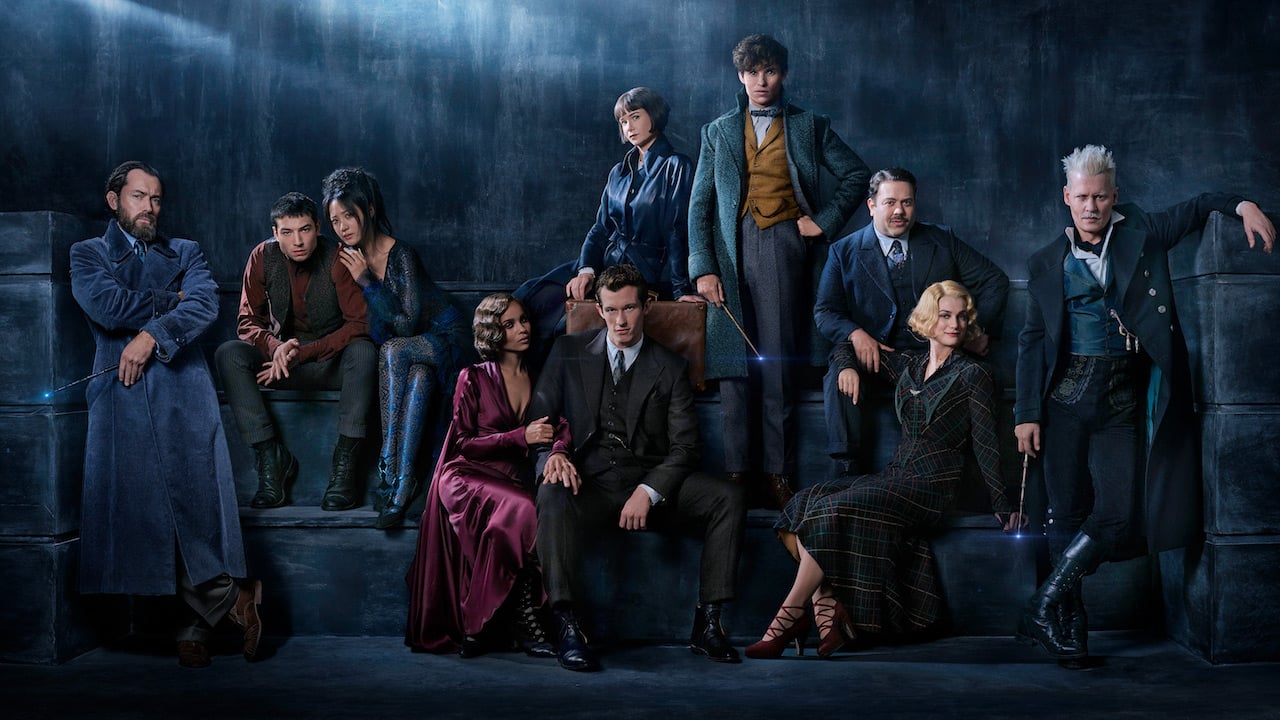 This week, we were treated to the very first look at Fantastic Beasts: The Crimes of Grindelwald, the highly anticipated sequel to the Harry Potter prequel. Yes, Eddie Redmayne and the whole cast look awesome and pensive, but as we peer closer at each character, the newbie we're really here for is Jude Law as Albus Dumbledore.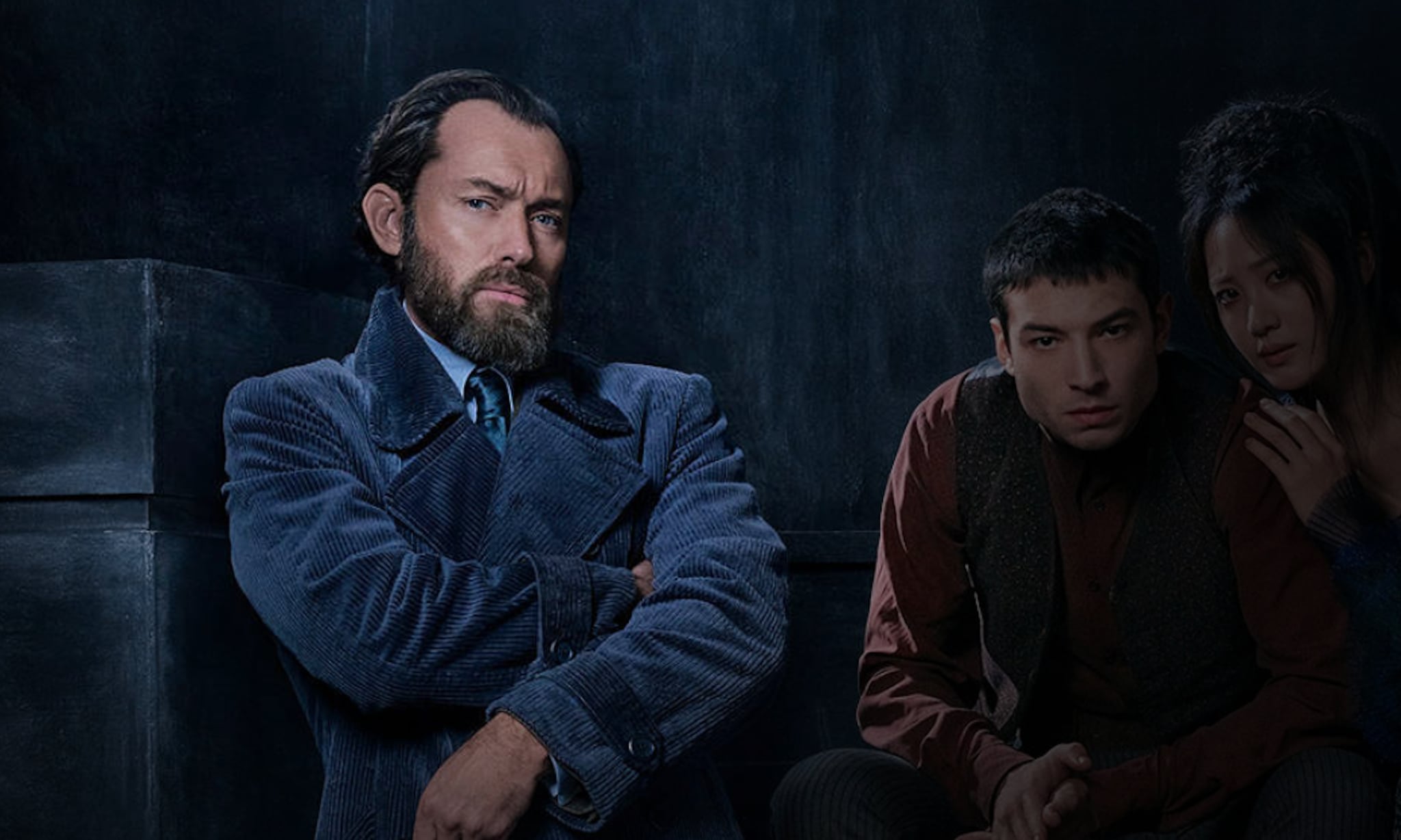 Up until now, we've only known Professor Albus Percival Wulfric Brian Dumbledore as an older man with a great beard (first portrayed by Richard Harris, then Michael Gambon). He's a beloved, important character in the Harry Potter universe, and one of the few characters from the original series we get to see in the Fantastic Beasts spinoff, so this reveal of him as a younger man is significant for a number of reasons.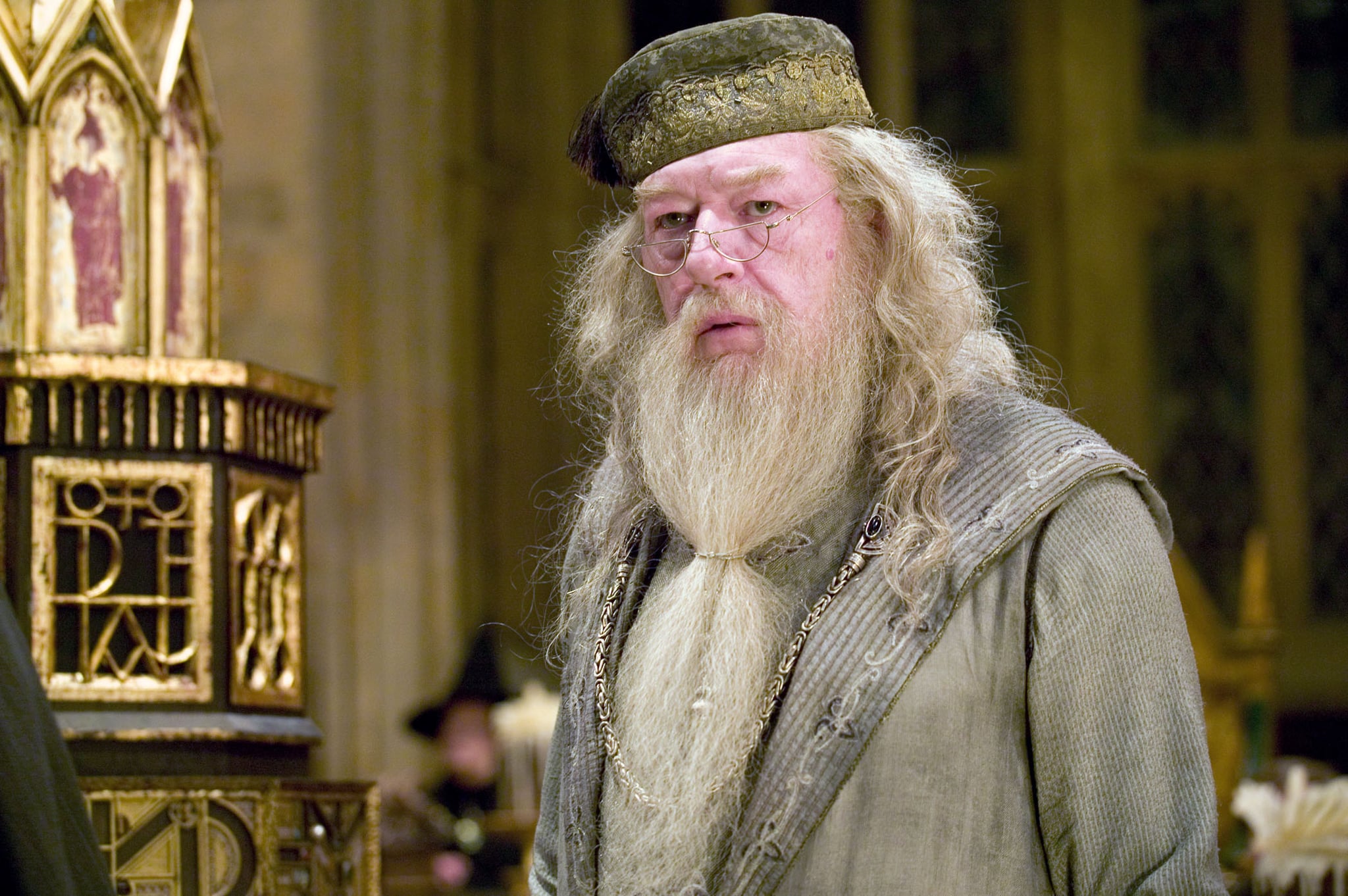 What we weren't prepared for was for the young Dumbledore to be so . . . attractive. It feels almost a little wrong to say this, but: young Dumbledore is a babe. It's not like we didn't know that Jude Law himself was a good-looking actor — it's just the beard, the crossed arms, the blue velvet coat, the stance . . . It's working for us. Let's just say we have one more thing to look forward to next November when the movie comes out.