Kaley Cuoco Interview About Big Bang Theory Series Finale
Kaley Cuoco Just Has 1 Tiny Request For The Big Bang Theory's Series Finale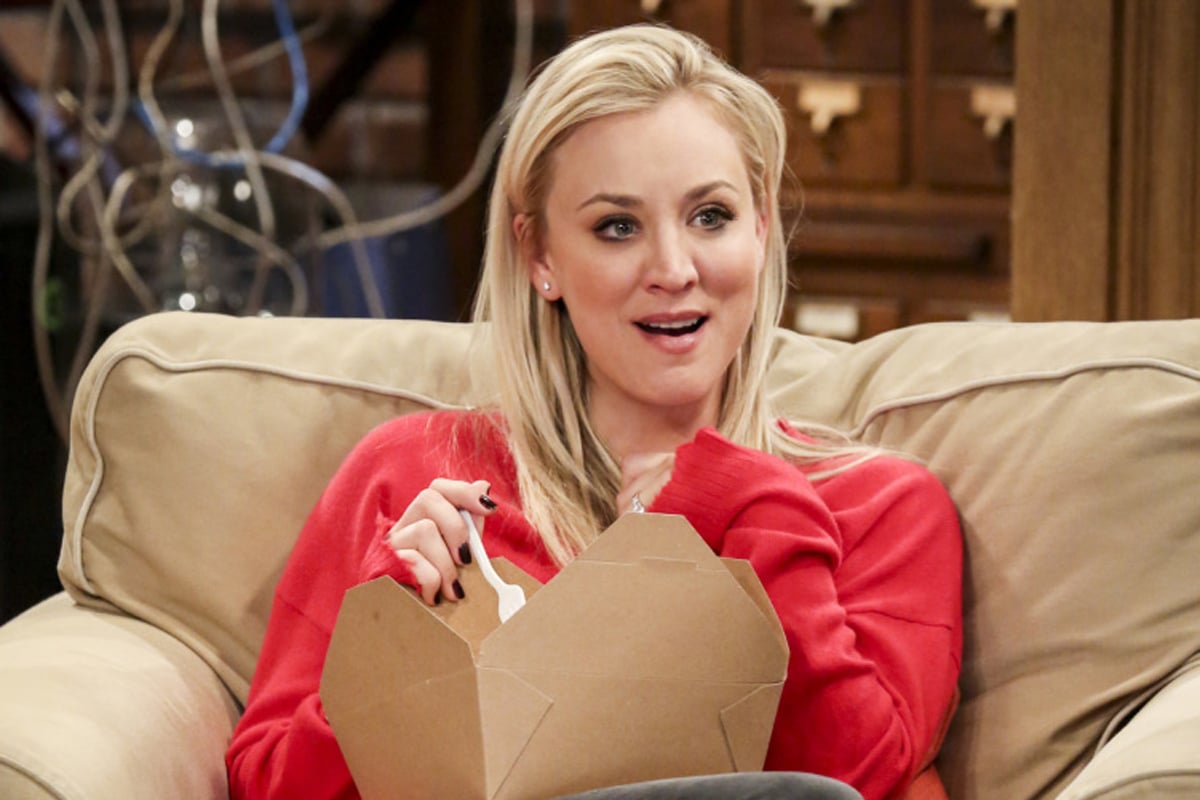 Image Source: CBS
While it pains me to say this, there are only a few more episodes left until we have to say goodbye to The Big Bang Theory forever. After 12 successful seasons, the CBS sitcom — which is one of the longest-running staples of network TV, by the way — is coming to an end on May 16. I recently got to chat with Kaley Cuoco about what fans can expect from the series finale, and to say I was ecstatic is an understatement. Not only have I been following the gang since Leonard (Johnny Galecki) first laid eyes on Penny (Cuoco) in the hall of their apartment building, but I also feel like I know the cast better than I know my own friends. I've even grown to love Sheldon (Jim Parsons) and caught myself singing "Soft Kitty" to my boyfriend on multiple occasions (don't ask).
"They want these characters to live on in people's minds and hearts."
While the show's final episode hasn't even been written yet, the 33-year-old actress said, "It's going to be a surprise to all of us." "Everyone is struggling to let go of this show, even the writers. I know that we're all going to freak out reading that final episode," she added. "I hope that whatever loose ends they felt [they] needed to tie up will be tied up. I'm sure they want to see where all these characters end up, and I think the writers don't want to leave some sort of ending. They want these characters to live on in people's minds and hearts, so it's going to have to be written in a very special way."
Regardless of the ending the writers ultimately decide on, Cuoco just has one request: "I'd love to see the elevator get fixed." OMG, same!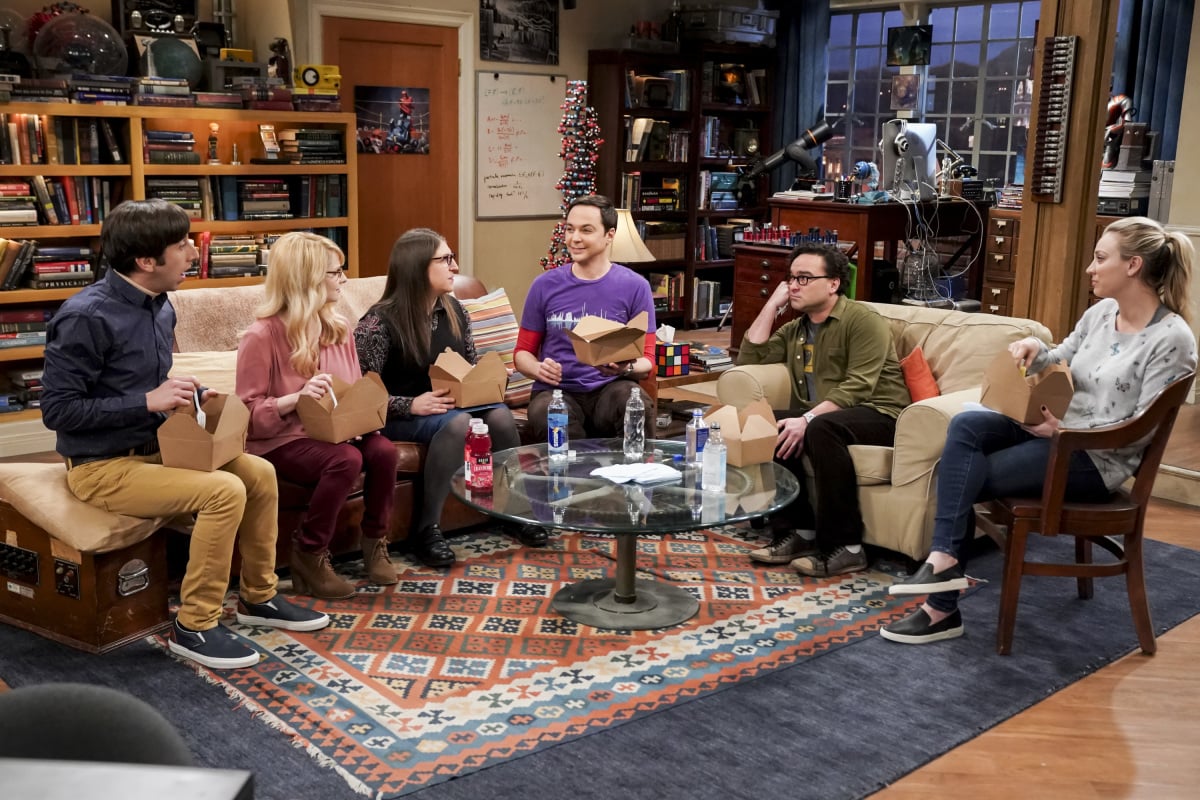 Image Source: CBS
Cuoco got her first big break in 1992's Quicksand: No Escape, but it wasn't until she starred on ABC's 8 Simple Rules that people (myself included) finally began noticing how funny the star is. Still, Cuoco is best known for her role as Penny on The Big Bang Theory, and she says everything she does going forward "will be owed" to the show.
"I just love this character. It's a great example of a character that has grown," Cuoco said. "We went from this single, young, bartender waitress to getting married, having a business and a job, and I love that the show didn't go the normal route. Penny didn't want to have kids, and they've kind of taken that and run with it, which I think is really interesting. It's been such an iconic, fun character."
"I'm ready to bring the character to life."
So what's next for Cuoco? Well, in addition to recently launching her own production company, Yes, Norman Productions, the actress is starring in and producing a limited series based on Chris Bohjalian's The Flight Attendant novel. "This is the first time I have a project that I'm kind of nurturing from the beginning, so it's been a really interesting experience," Cuoco explained. "It's got a lot of aspects. It's very sexy. It's a really well-written book, which is why I wanted to option it. I'm ready to bring the character to life."
But that's not the only new series Cuoco is working on! The actress is also the host of Shell's new YouTube show, The Great Travel Hack, which aims to "inspire consumers to protect our environment by choosing low carbon transportation options." The digital series follows two teams as they "battle it out to travel from LA to NYC using the lowest amount of CO2 emissions possible." I can't wait to see what else Cuoco has in store for us!