Is Liane Moriarty Writing Big Little Lies Season 2?
Big Little Lies Season 2? Here's What the Book Author Says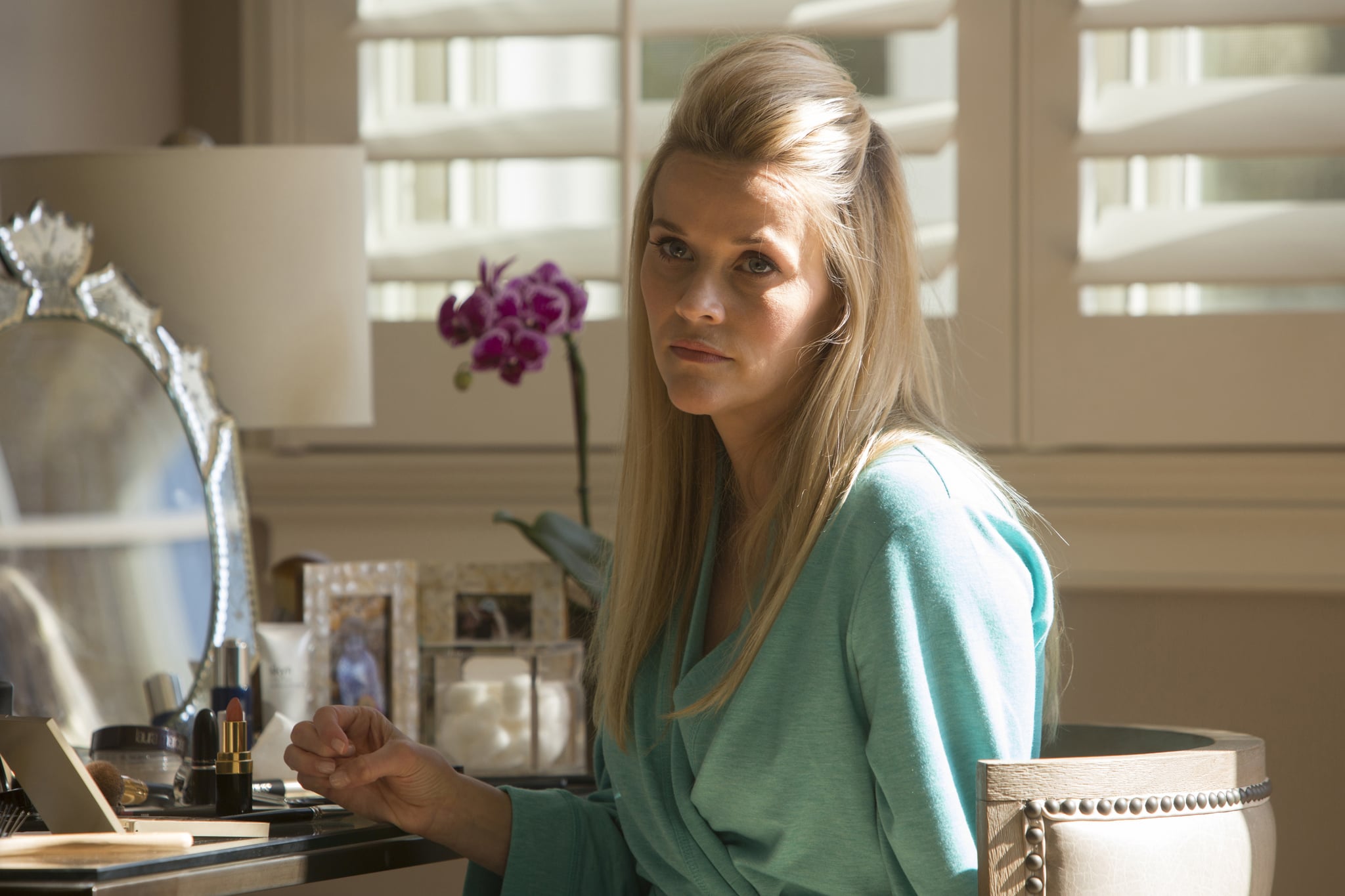 In the wake of the Emmys, it's a big deal that Big Little Lies dominated the winners list. The cast showed up to the award show in full force. It took away eight awards, including outstanding lead actress, best limited series, and best directing. On a grand level, it proves there's a place for older women in Hollywood. With so much going for the show, it's more clear than ever that a second season is all but imminent.
For months, the question of another chapter has been just that: a question. Is season two happening? Well, one of the most glaring problems is that season one was a pretty contained hit. There's only one Big Little Lies book, and it was adapted in its entirety for the miniseries. For the show to move forward, author Liane Moriarty would have to continue the story herself.
Backstage at Sunday night's Emmy Awards, one member of the press posed the question to the author, since she could potentially make or break the chances of a return. "I'm thinking about it," Moriarty said in the press room. "Right now, it's a beautiful possibility." So, there you have it. The story could be stewing in Moriarty's brain as you read this.