Netflix Accidentally Releases House of Cards Season 3
House of Cards Season 3 Was Available on Netflix For a Hot Second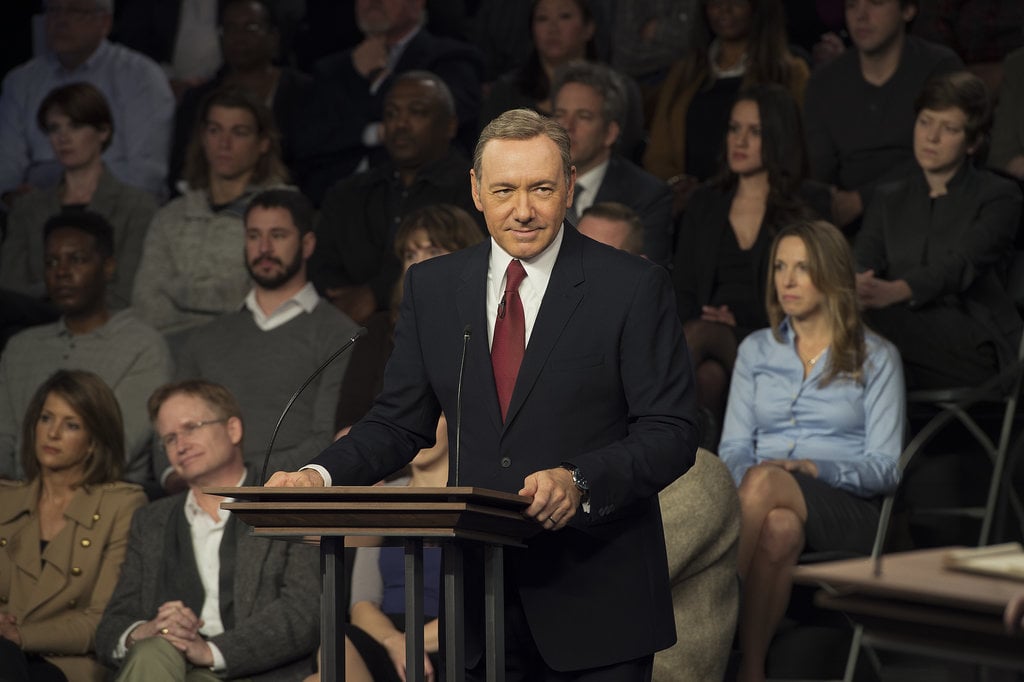 Netflix released 10 episodes of season three of House of Cards on Wednesday . . . then promptly took them down. The new episodes, which were available for roughly 20 minutes, aren't scheduled to be available until Feb. 27, so what gives? The show's official Twitter handle addressed the incident but played coy about what happened:
This is Washington. There's always a leak. All 13 episodes will launch February 27.

— House of Cards (@HouseofCards) February 11, 2015
So was it on purpose? A tactic by Netflix's evil geniuses to get fans stirred up? Or was it a breach of security? CNBC tweeted that Netflix says it was "a bug in the system," so clearly this was a mistake and not an early Valentine's Day present.
We already have a trailer and pictures, but thanks to the flash appearance, we now have episode descriptions. Here's one for the first episode: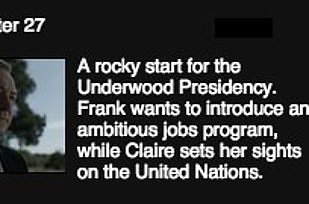 Are you disappointed it was just a mistake?