Steve Martin Will Star in Father of the Bride 3
Will You Watch Another Father of the Bride?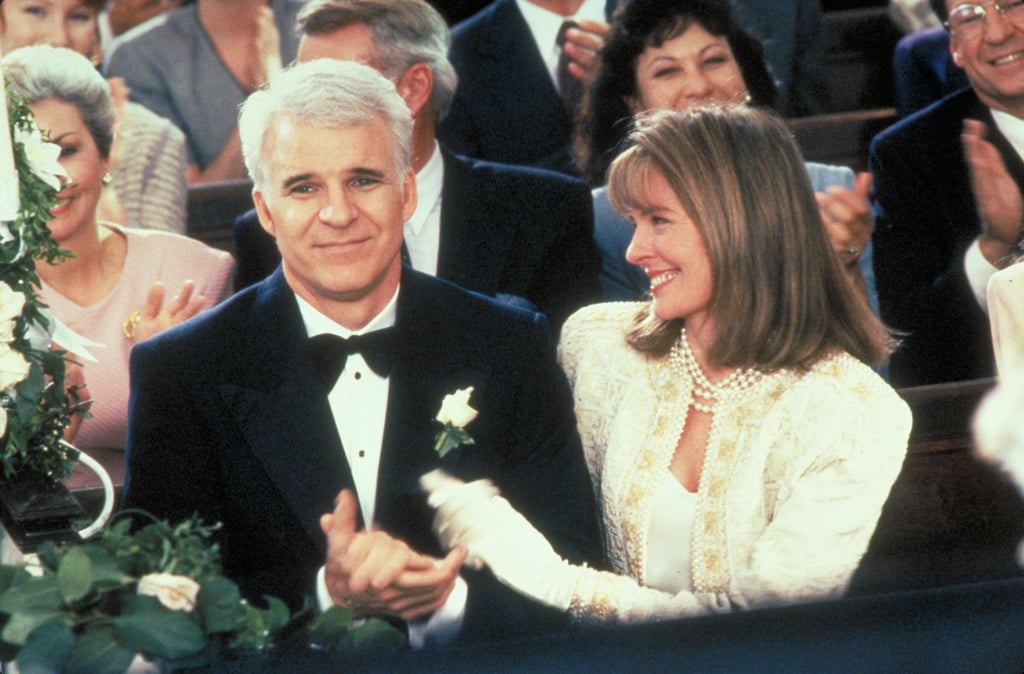 Brace yourself: Steve Martin is set to return for Father of the Bride 3. If you're thinking, "Hey, I didn't know they were making that," you're in good company. News broke just this week that a third film is in the works, and there is already a synopsis. This sequel finds George (Martin) in the midst of another wedding, this one for his son, who's marrying a Navy SEAL's son. George doesn't react well to the news, and Nina (Diane Keaton) kicks him out of the house.
What are your thoughts? Is this something you would want to see, or do you wish the franchise would stay in the '90s? Would you only see it if you knew for sure that Franck (Martin Short) would be involved? Most importantly: would you see Father of the Bride 3 and the Mrs. Doubtfire sequel in one ridiculous double feature?
Update: Steve Martin has taken to Twitter to deny having read a script or having been offered the role.
So excited to read I'm doing Father of the Bride 3 since I haven't seen a script or been offered the role!

— Steve Martin (@SteveMartinToGo) June 16, 2014