Stranger Things Season 2 Details
Stranger Things Season 2: Everything We Know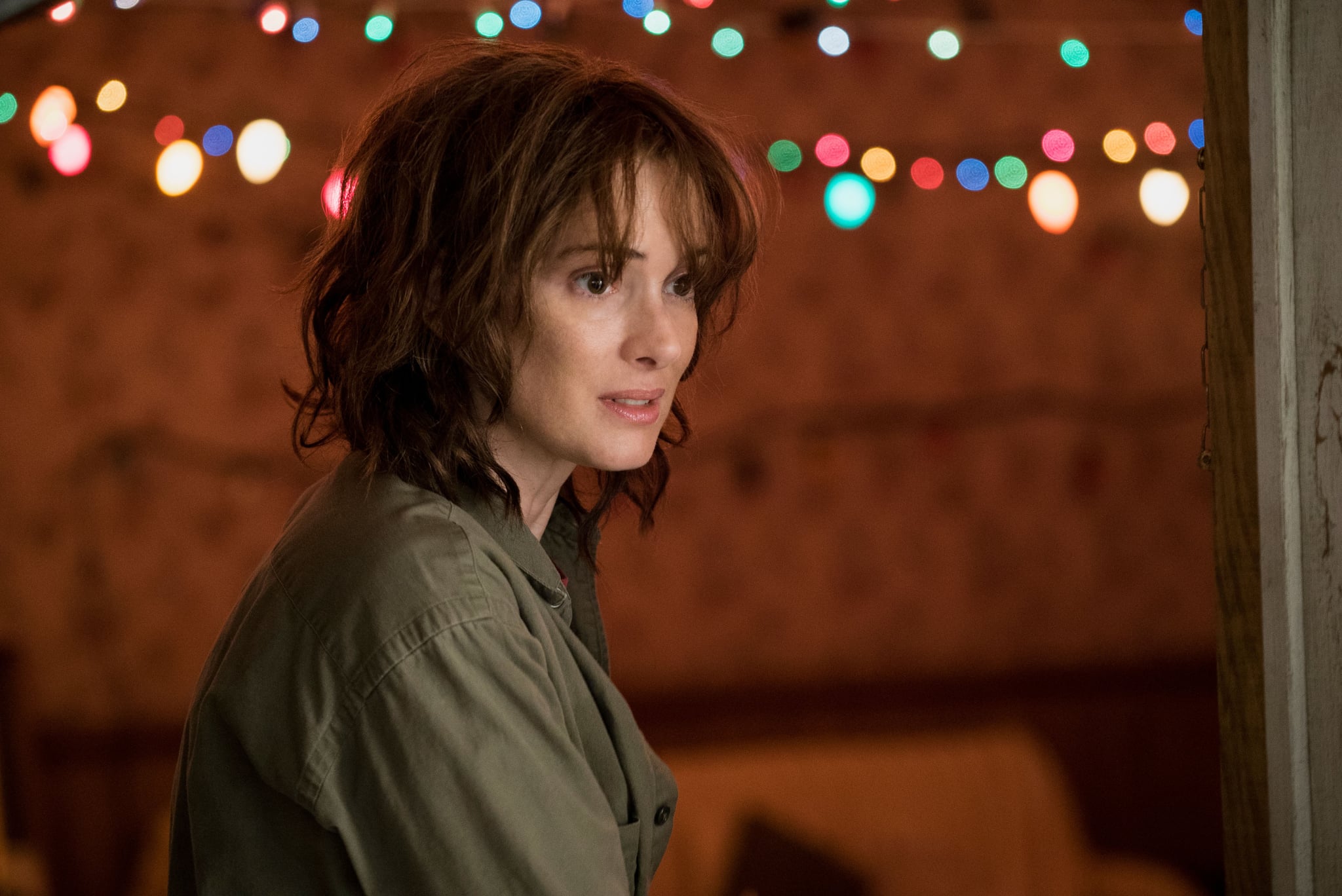 This post has been updated with new information.
If you watched and loved Netflix's sci-fi megahit Stranger Things, we've got good news and bad news. The good news is that season two is right around the corner, and Netflix recently released the trailer that gives us a few clues about what's next. The bad news is that the Duffer Brothers, who created the show, also pretty much confirmed the tragic fate of Barb, the darling outcast whom countless viewers fell in love with despite her not-so-ample screen time. While you patiently wait for Oct. 27, listen to the show's '80s-tastic soundtrack and check out all of the details we know so far below.
Eleven will be back: Though her fate was questionable at the end of the first season, Millie Bobby Brown is returning as Eleven. Whether she'll still foster an obsession with waffles is questionable.
There will be new faces: Producer Shawn Levy spoke to SlashFilm about the fate of season two, and what they hope to accomplish. "We definitely are hopeful to go several more seasons. And the plan is to continue with this set of characters while introducing a few critical key new ones next season," he said. "So I'll just say that a lot of the big mysteries get answered at the end of season one, but we are very much kind of unearthing new problems and questions that merit future stories and future investigation in the most enjoyable way. So we are in love with our cast and our characters."
Brenner will likely be back: Matt Duffer said, "I would say that if we were going to kill Brenner . . . as an audience member watching the show, if that was his death, that would be very unsatisfying to me, when the monster jumps on him and we cut away. He would deserve much more than that as an ending. So yes, there's a possibility of seeing him again."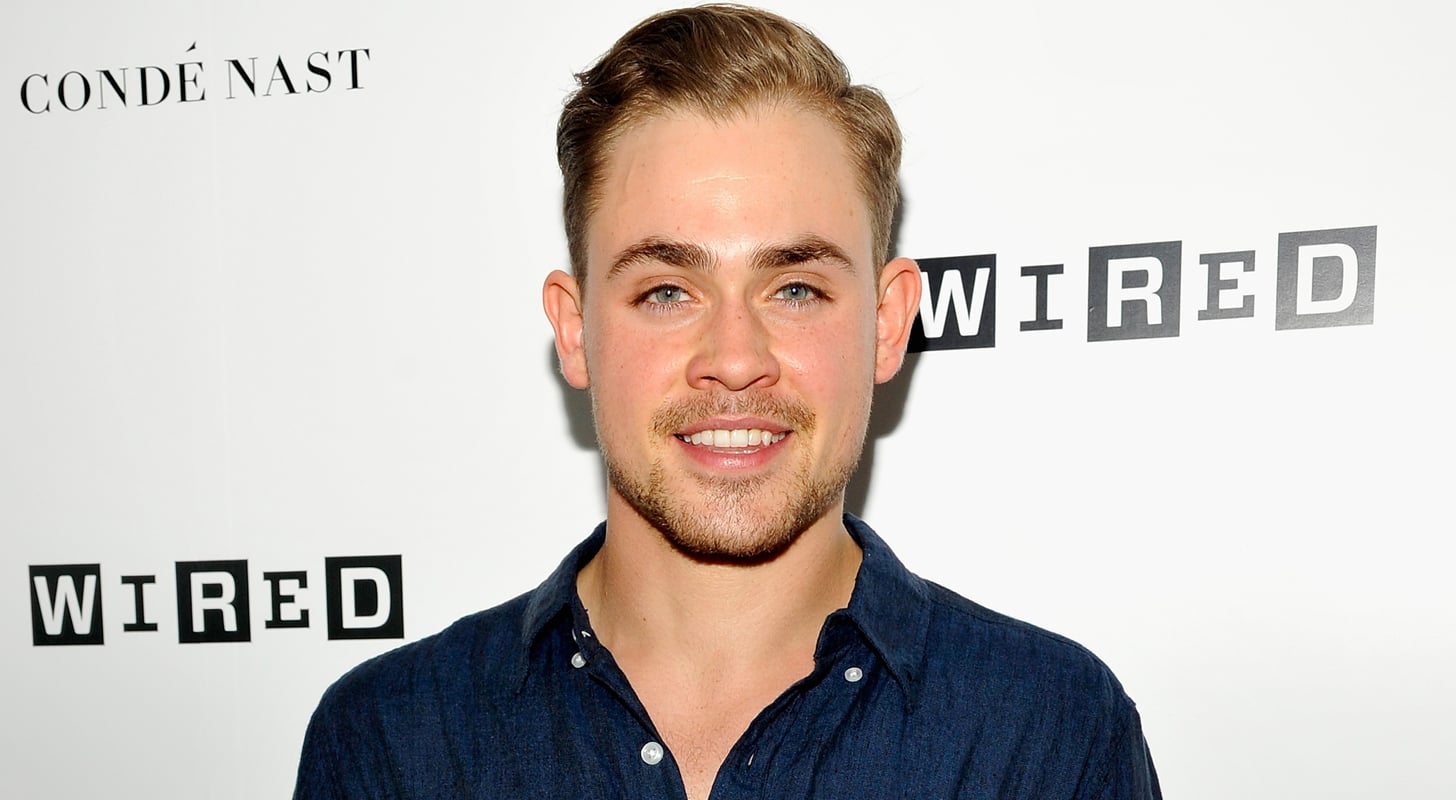 Image Source: Getty / John Sciulli
A few new characters have been announced! According to THR, three new characters have joined the fold. There's Max, a "tough and confident 13-year-old female whose appearance, behavior and pursuits are more typical of boys than of girls in the era." She's great with a skateboard. There's Billy, a "supermuscular, overconfident 17-year-old. He's so captivating and edgy that there are rumors flying around that he killed someone at a school he attended in the past." And finally, there's Roman, a "male or a female of any ethnicity between the ages of 30 and 38." In October, two new casting additions were announced. Dacre Montgomery, pictured here, will play Billy, and Sadie Sink will play Max. Both of the characters have been listed above as newcomers in Hawkins.
Matt Duffer on whether Barb will be in season two: "I can't see it happening . . . but Barb will not be forgotten. We'll make sure there's some justice for Barb. People get very frustrated, understandably, that the town doesn't seem to be really dealing with Barb. That stuff is all happening. We're just not spending any screen time on it."
The season two poster: Something wicked this way comes to Hawkins, IN.