Top Gun 2 Details
Here's Exactly What's Happening With the Top Gun Sequel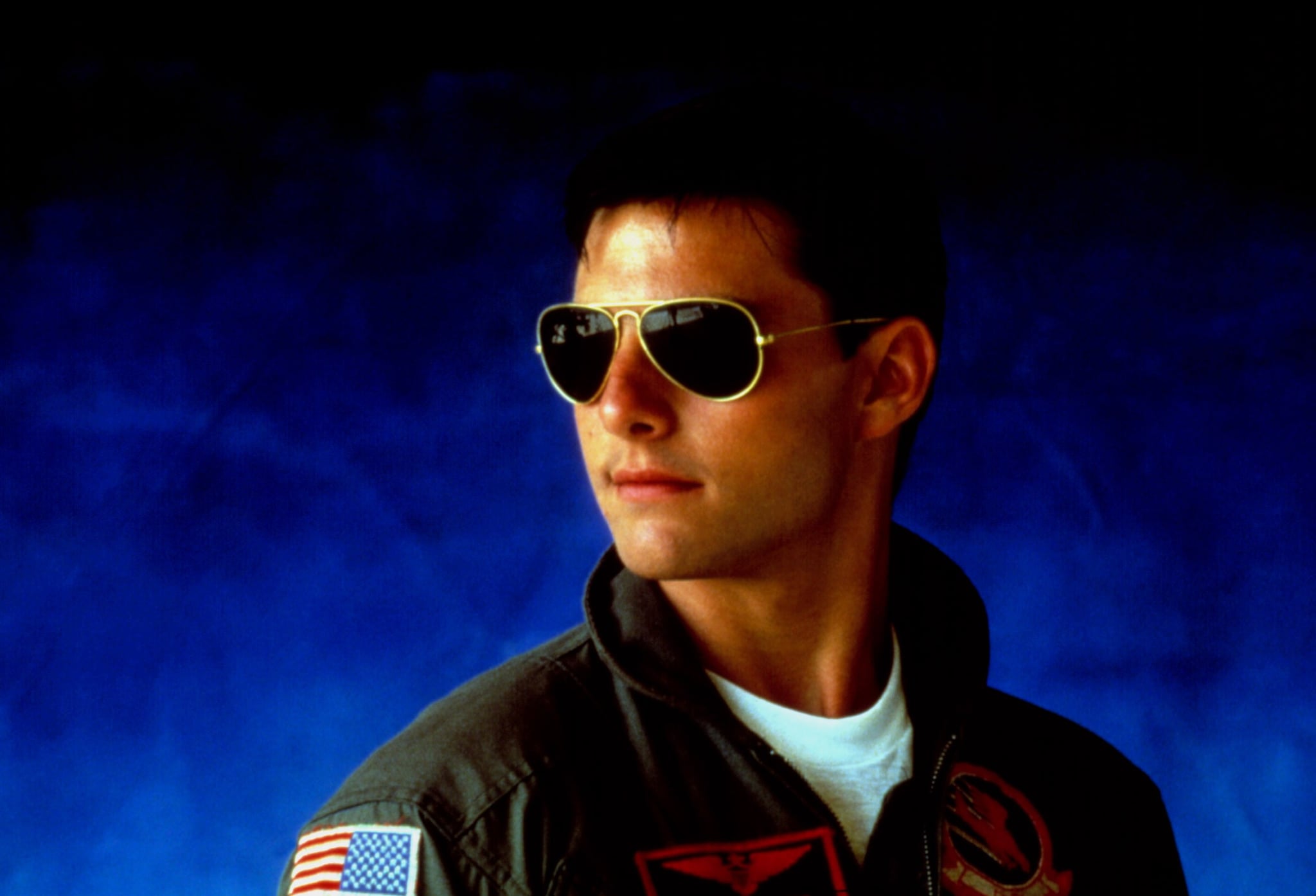 With movies and TV shows being rebooted left and right, it would be more surprising if Hollywood chose to leave something alone. A Top Gun sequel has been rumored for years, and Tom Cruise himself has confirmed that yes, it's happening. It's been a long road, so before we get too excited about who's coming back or what the story will be, let's take a look at the timeline of news.
Jan. 26, 2016: Jerry Bruckheimer Tweets About Top Gun 2
Just got back from a weekend in New Orleans to see my old friend @TomCruise and discuss a little Top Gun 2. pic.twitter.com/vA2xK7S7JS

— JERRY BRUCKHEIMER (@BRUCKHEIMERJB) January 26, 2016
Bruckheimer incited a riot among fans when he tweeted this picture with his old buddy, hinting that the sequel is definitely on the table.
Oct. 21, 2016: Tom Cruise Said They're "Trying to Figure It Out"
While promoting Jack Reacher 2, Graham Norton confronted Cruise about the rumors. Cruise wouldn't say for sure that it was happening, but he did assure the host that they were trying to figure it out.
April 26, 2017: Val Kilmer Confirms That He'll Be in It
In an AMA on Reddit, Val Kilmer (aka Iceman) said that Top Gun 2 would be a "hoot" and he would "love" to be in it.
May 23, 2017: Tom Cruise Confirms "It's True"
WORLDWIDE EXCLUSIVE: @TomCruise just confirmed that Top Gun 2 is happening! "I'm gonna start filming it probably in the next year". #sun7 pic.twitter.com/X17xvxz4Q4

— Sunrise (@sunriseon7) May 23, 2017
Cruise has been making publicity rounds for The Mummy, and during an interview on the Australian talk show Sunrise, he said that he's hoping to start filming later this year.