Why Isn't Kelly McGillis's Charlie in Top Gun Maverick?
Kelly McGillis Knows Exactly Why She Wasn't Asked to Be a Part of the Top Gun Sequel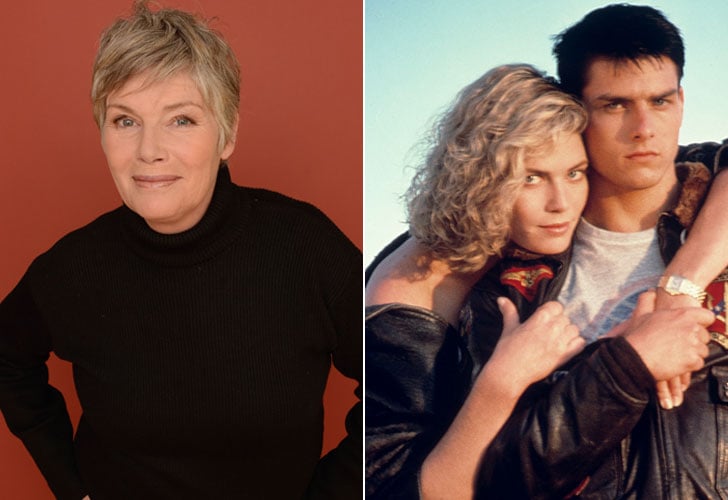 When the first trailer for the Top Gun sequel, Top Gun: Maverick, dropped at San Diego Comic-Con a few weeks ago, you might have noticed that a major face was missing from the new footage. Although Tom Cruise's Maverick is obviously featured heavily, his love interest from the first film, Charlie Blackwood, is absent. Wondering why? Actress Kelly McGillis, who played the astrophysicist and civilian Top Gun instructor in the original film, certainly isn't.
"I'm old, and I'm fat, and I look age-appropriate for what my age is, and that is not what that whole scene is about," the 62-year-old told ET, confirming that she wasn't asked to be a part of the film. "I'd much rather feel absolutely secure in my skin and who and what I am at my age, as opposed to placing a value on all that other stuff." (Hell, yeah.)
Although there won't be any Charlie cameo, McGillis appears to be totally cool with it. In fact, she hasn't even seen the trailer yet, and it doesn't seem like she'll be seeing the sequel when it flies into theaters, either. "I'm not racing to the theater, and I'm not racing away from the theater to see it," she said. "It's just not on my little list of things that I would like to get done."