Is Twin Peaks Based on a True Story?
Did You Know Twin Peaks Was Inspired by a Real Murder?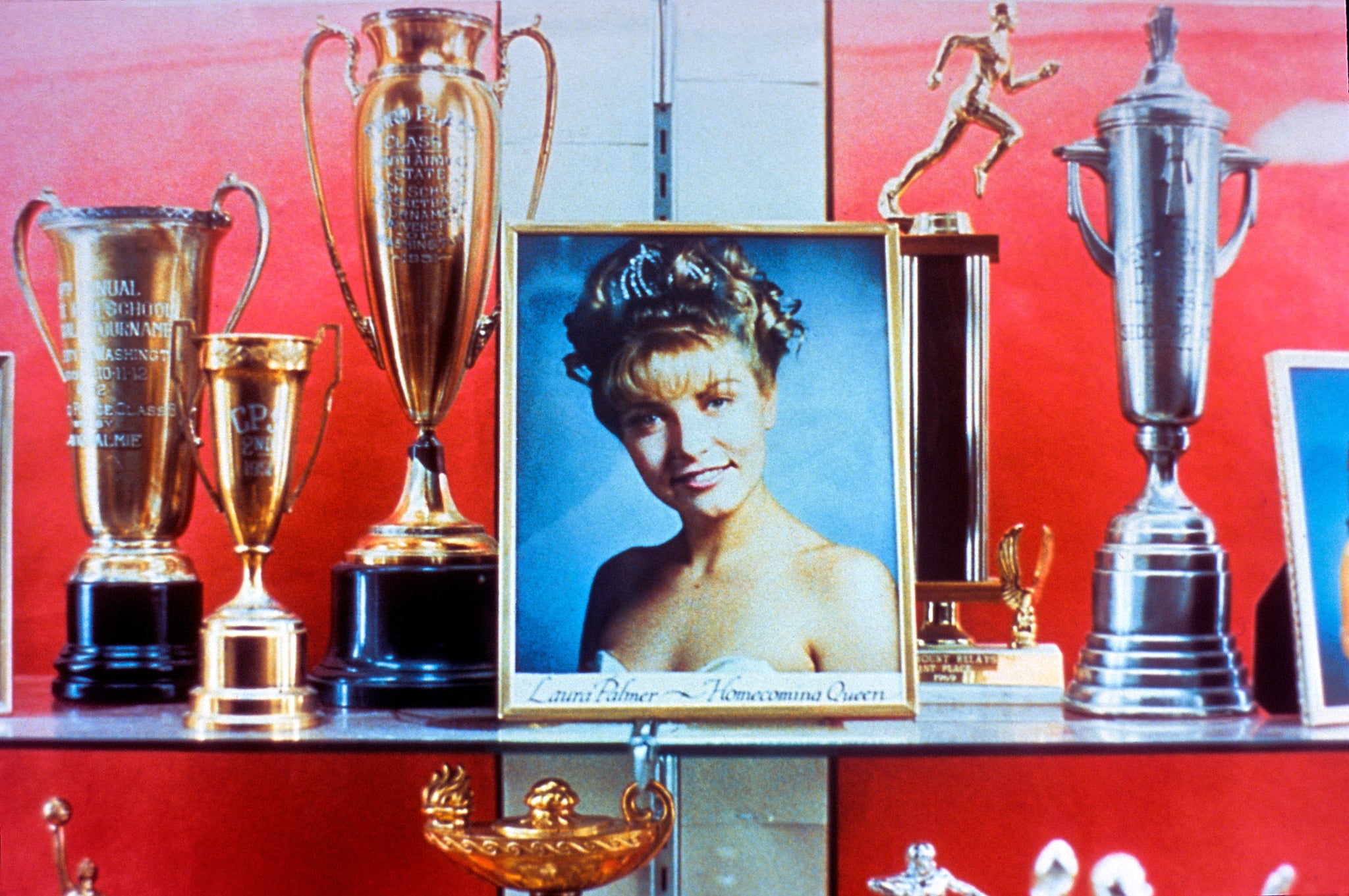 Nearly 30 years ago, the cult phenomenon Twin Peaks made its television debut. The enigmatic and offbeat series became an instant classic, due to everything from the strange, whimsical characters to the nearly supernatural energy that seems to plague the small logging town. Now, in 2017, we have a new revival just within reach, complete with eerie teasers and a handful of compelling images. Ahead of the show's return, we've stumbled upon a pretty fascinating fact about the series: it's inspired by a real murder. We're delving into the unsolved case involving the death of Hazel Irene Drew.
The Setting
On the evening of July 7 in 1908, Hazel Ilene Drew walked alone. She lived in a small resort community, called Sand Lake, in Upstate New York. It's about 12 miles outside of a town called Troy and 10 miles east of Albany, the state capital. According to reports, the area at the time was plagued with grueling heat that reached 90 degrees.
Drew's Last Sighting
As Drew walked along Taborton Road, she encountered two men in a horse-drawn wagon; it was about 7:30 in the evening. The driver of the carriage was Rudolph Gundrum, a charcoal peddler. His passenger was Frank Smith, a teenage farmhand who had asked Gundrum for a ride. Drew reportedly exchanged hellos with the men before she continued on her way. This is the last time she was seen alive.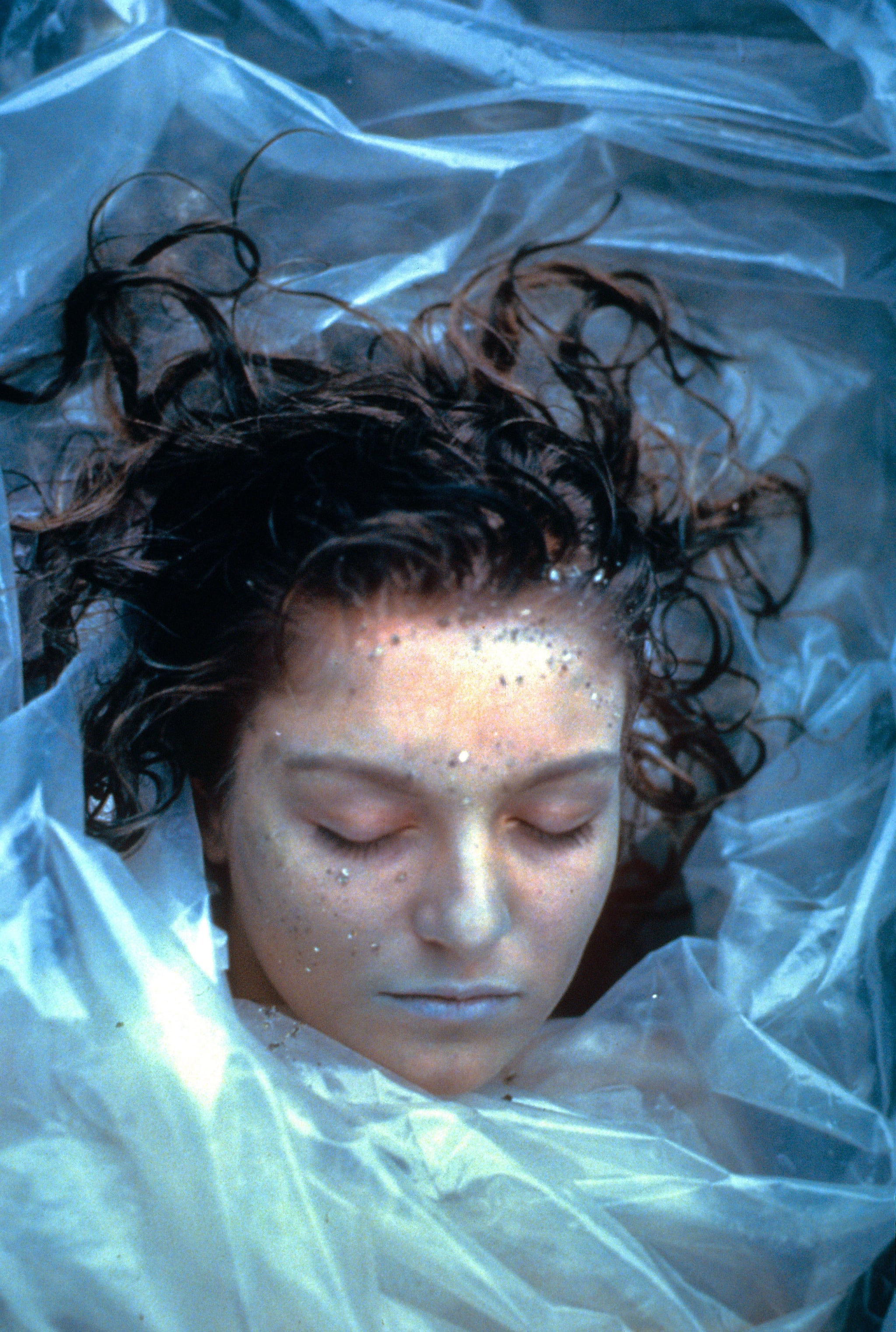 An image of Laura Palmer from Twin Peaks.
The Murder
Four days later, on July 11, Drew was discovered in Teal's Pond. Her body was bloated and waterlogged to the point that she was completely unrecognizable. In fact, she could only be identified by her clothes and gold fillings. Drew had died after sustaining a devastating blow to the back of her head; her skull had been crushed by the impact. While the police suspected murder, they were ultimately unable to find a culprit. To this day, the crime remains unsolved.
The Connection to Twin Peaks
Upon first glance, there are already plenty of connections to Twin Peaks. Both cases involve young, innocent women who were brutally murdered and left in or near a body of water. But it actually goes a little deeper than that. Cocreator Mark Frost spent the Summers of his youth in Taborton, NY. This city is in the same vicinity as the community where Drew was murdered. As Frost recounted, his grandmother would tell him the story of Drew's murder, warning him not to go out in the woods at night. Little did he know that, years and years later, he'd use this exact story as the jumping off point for one of the most acclaimed TV series of all time.