When Did Arie and Becca Break Up on The Bachelor?
The Upsetting Details About Arie and Becca's Breakup That You Didn't See on The Bachelor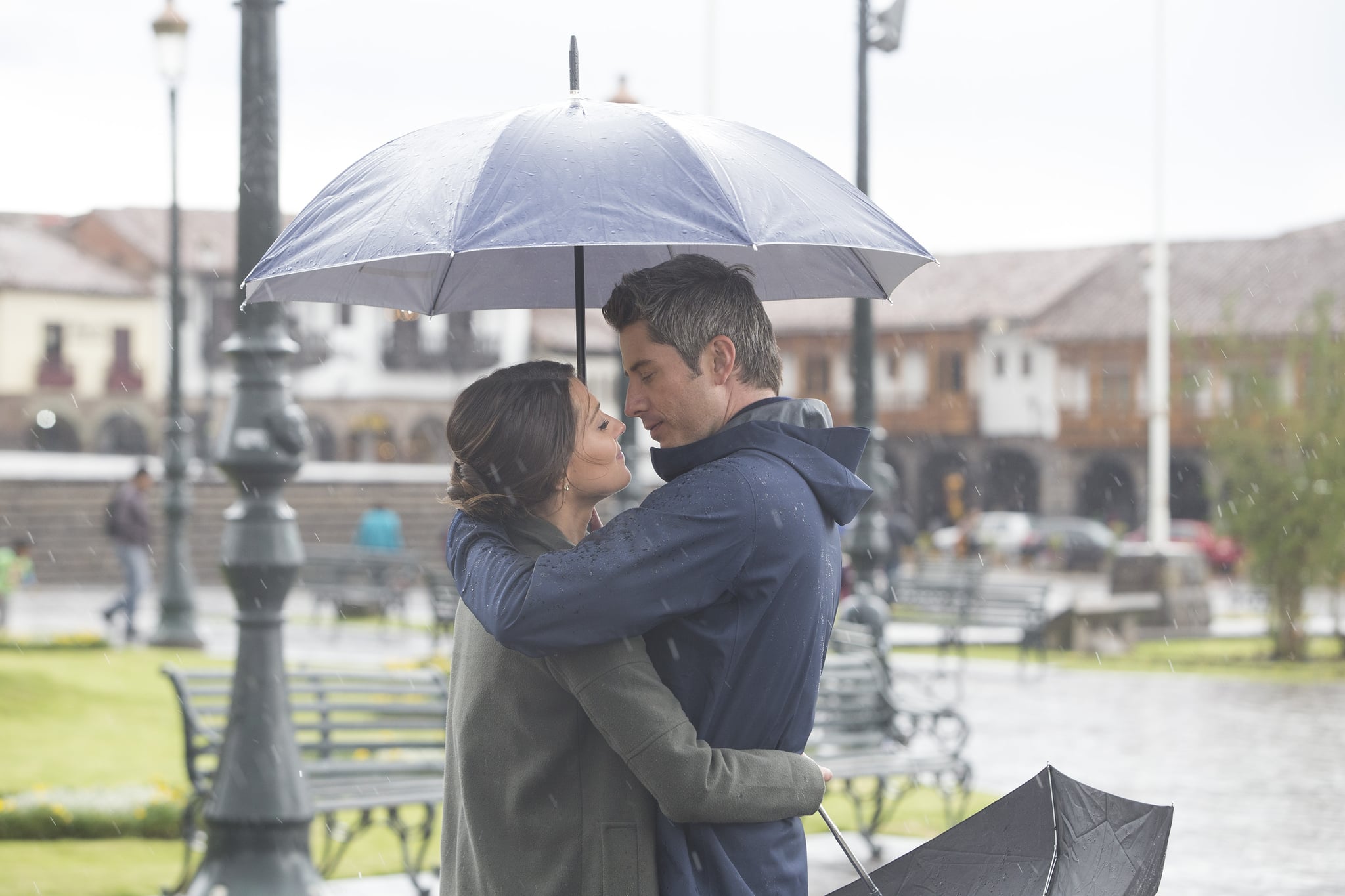 It goes without saying that Bachelor Nation has A LOT of questions after The Bachelor's shocking finale. After Arie Luyendyk Jr. got down on one knee and proposed to Becca, he ended up changing his mind and calling off the engagement in hopes of reconciling with Lauren B. As if that wasn't heartbreaking enough, we had to watch every single moment of their breakup unfold on TV.
While there is bound to be plenty of drama when the finale returns for part two on Tuesday night, we already have a few details about how the infamous breakup went down. During Ben Higgins and Ashley Iaconetti's Almost Famous podcast, the duo chatted with this season's contestants Seinne, Kendall, Tia, and Caroline to get some answers. Not only did they reveal that Arie reached out to Lauren ahead of the premiere, but they admitted that a few of them knew that Arie was going to break up with Becca even before she did! See the full timeline of the drama below.
November 2017: The Bachelor taped the season 22 finale in Peru sometime in November. After sending Lauren B. home, Arie got down on one knee and proposed to Becca with a gorgeous diamond ring. All seemed well for the happy couple, but it seems like Arie quickly began to have doubts that he made the right decision.
December 2017: Sometime after the proposal, mid-November or December, Arie "liked" one of Lauren's Instagram photos. While the girls admitted that it certainly made Becca feel uncomfortable, what's even weirder is that he wasn't even following Lauren on social media at the time. "He was searching for her and seeking it out," Caroline added.
New Year's Eve: During the night of The Bachelor's season 22 premiere, Arie reached out to Lauren for the first time after their breakup. At the time, Lauren was with Tia for a Bachelor viewing party at Adam Gottschalk's home in Dallas. "He reached out on social media and he just kinda said, 'Hey, like I still got some stuff going on and like I can't shake this. I can't shake you. Like, I want us to talk,'" Tia explained. He also told Lauren that Becca was aware of the whole situation, which may or may not have been true.
January 2018: Caroline found out about Arie's intentions to call off his engagement through the Bachelor grapevine. She was staying with her friend Audra, who is dating the original Canadian Bachelor Brad Smith, when she was asked about how Becca was doing. Not thinking anything of it, Caroline added that she was doing great, before Audra explained that Brad said they broke up. While Caroline dismissed the idea at first, she later FaceTimed Becca to get the scoop. After Becca didn't pick up, she left Becca a message asking if everything was OK and to call her. "So she FaceTimed me and she was like, 'Why, what's going on? What did you hear?' And I was like, 'Well, are you guys still together?'" Even though Becca confirmed they were still together, Caroline added that she got a little teary-eyed when confronted with the question. So, not only did Becca have a good indication that the breakup was coming, but it seems like Arie spent more time talking to other people about his feelings than his actual fiancée!
Mid-January 2018: After FaceTiming with Becca, Caroline added that Arie didn't actually call off the engagement until DAYS later. "Everybody knew before her, like, myself included," Caroline said. "How did I know about that before she did? That's just wrong." Yes, it really is.