What Happened on The Bachelor Finale? 2018
The Bachelor Finale Was an Absolute Disaster — Here's What Happened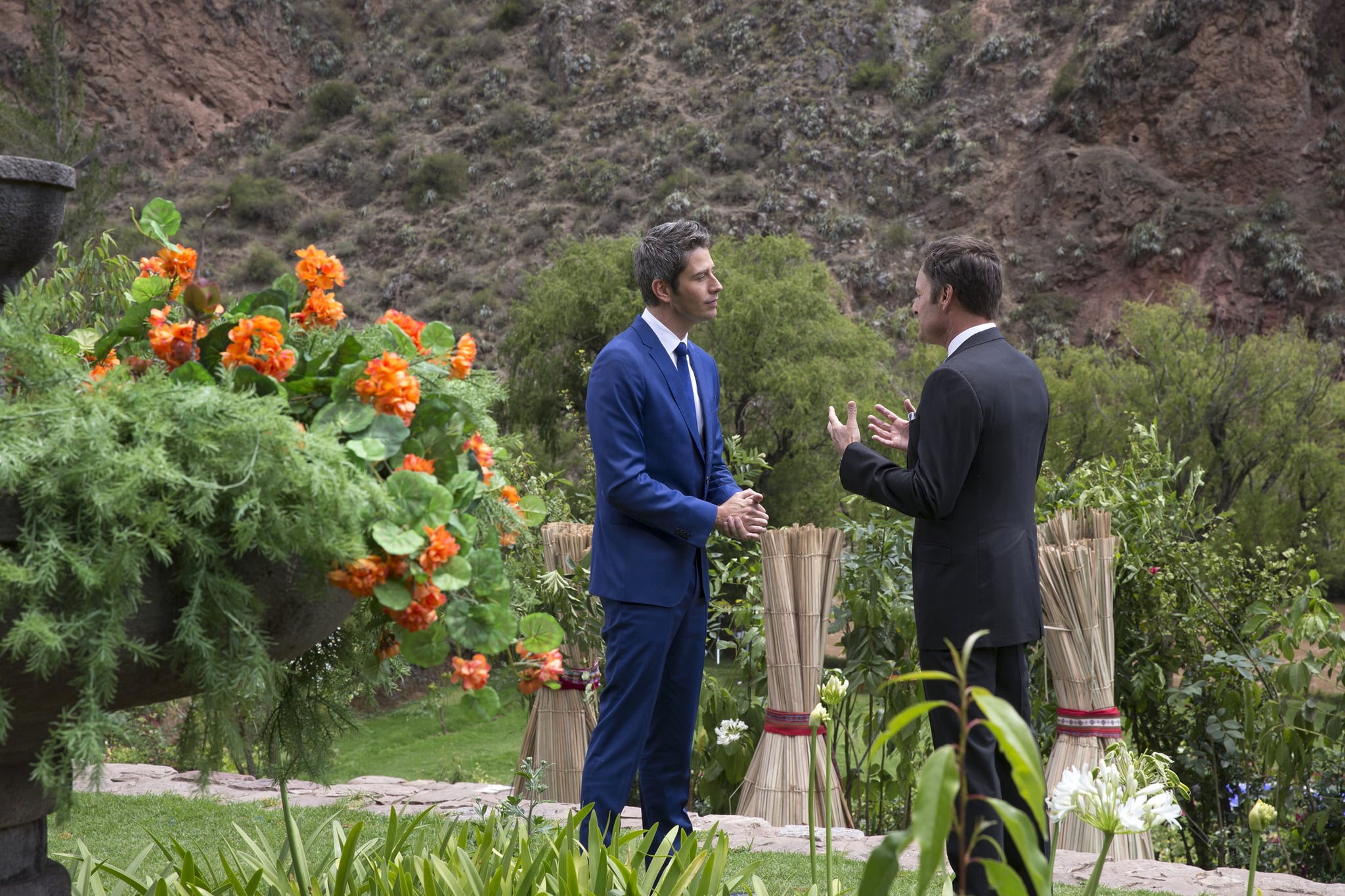 Warning: So many spoilers below. Seriously, every spoiler.
If there's one thing we've come to expect with The Bachelor, it's that it can be completely unpredictable. Just when we think we know who will get the final rose, all of our hopes and dreams are turned upside down. Arie Luyendyk Jr.'s finale was no different, and it's hard to believe that he pulled a Jason Mesnick circa 2009.
When we saw Lauren Burnham step out of the limo first, our hearts sank for her. She's so sweet, and although it took her a while to open up to Arie, you could tell that she was genuinely in love with him. We were basically watching her express her love to Arie with our hands over her eyes. How was he supposed to tell her that he had to let her go when he was in love with her, too? It was sad, to say the least, but his soon-to-be happy ending with Becca Kufrin was something to be excited for, right? Well, for a minute, anyway.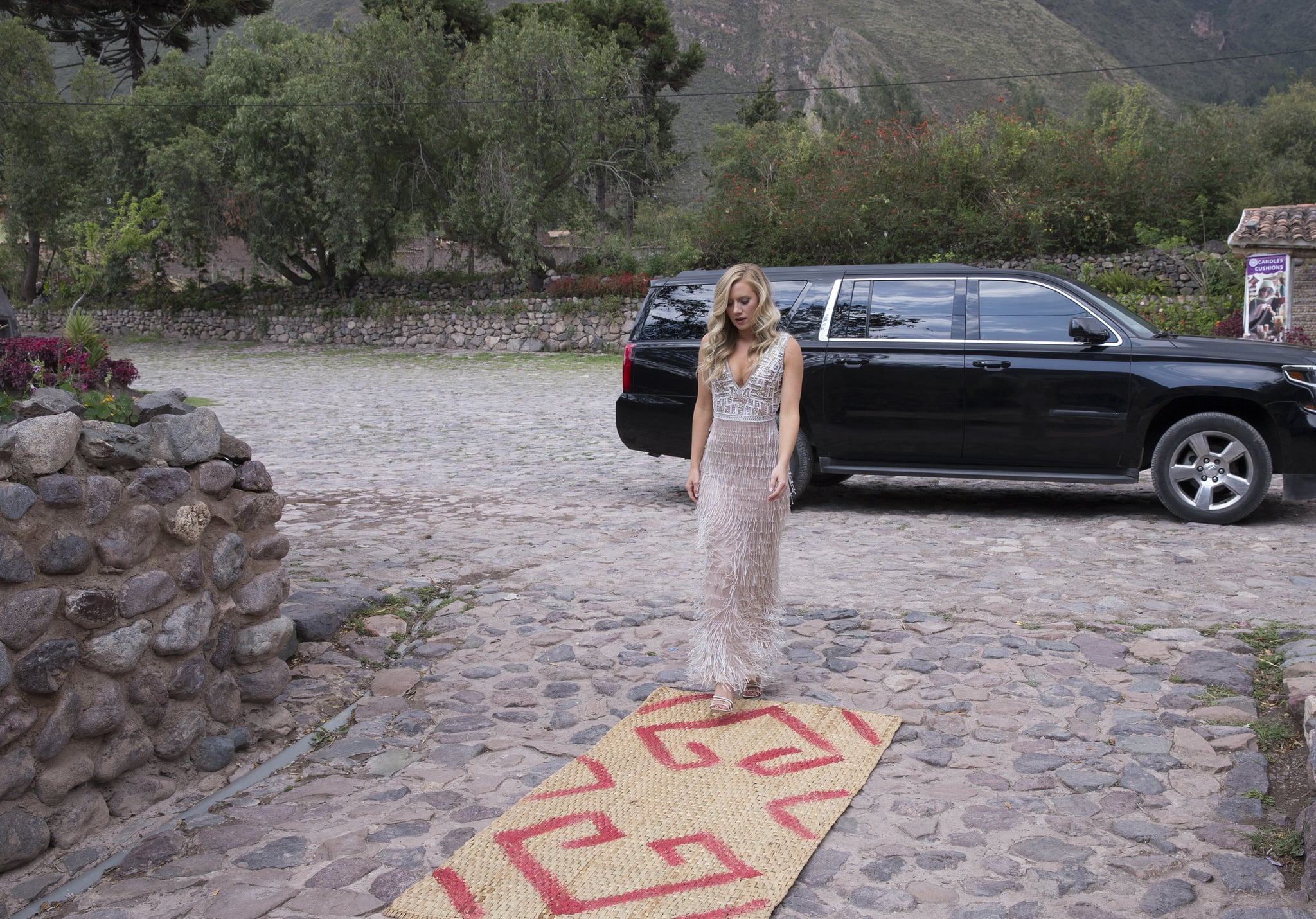 Becca and Arie stood against a gorgeous Peruvian backdrop, and after she vocalized just how much she loved him, he did the same. Arie proposed with a huge Neil Lane rock and said that he was choosing her today and every day from now on. But apparently "every day" has an expiration date.
Chris Harrison then explained that the footage we were going to see next was unedited. There were two cameras in the room — one on Arie, and the other on Becca. We learned that Becca knew Arie was struggling to get over Lauren. After all, when he got down on one knee, he was still in love with Lauren as well.
"The reality of it is that, you know, being with you, although it's been everything that I wanted, I still think about her. And I think that you sense that," Arie said to Becca. He continued by saying that he felt the more he spent time with her, the less of a chance he had to reconcile with Lauren.
And then Becca asked the million dollar question: "Do you want to be back with her?" To which Arie said, "I want to see if there's that possibility." Becca's response? "Are you f*cking kidding me?"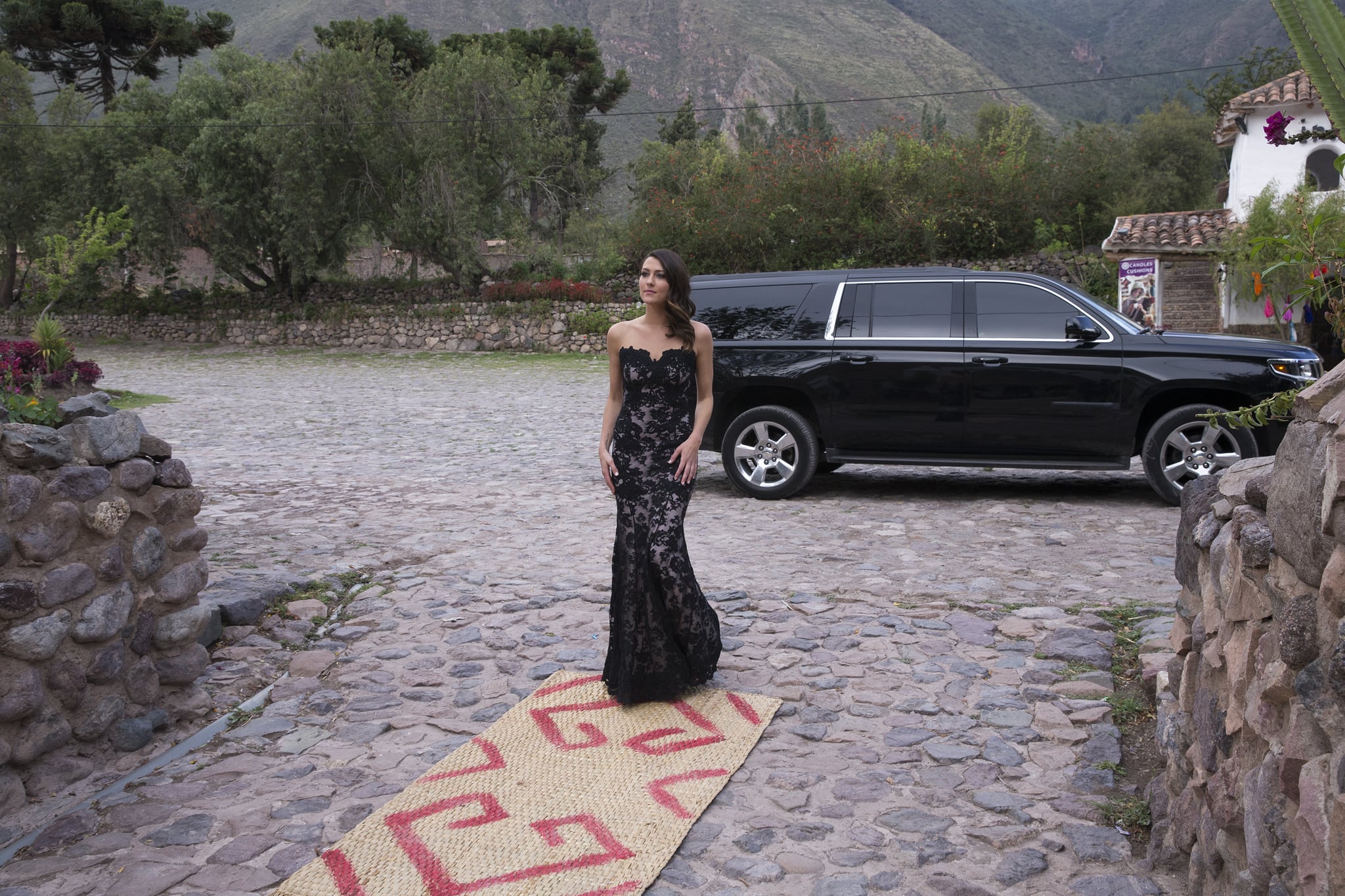 Let's think about this for a second. You were just on an emotional roller coaster for weeks and had to fight two-dozen women for one man's attention. Then, you introduce him to your family. And you even make it to the final two. And then he proposes! And then he takes it back. Yeah . . . there aren't really any words to describe it.
Becca and Arie's conversation just got more awkward from there. He really didn't have much to say, and you could tell that Becca didn't even know how to respond. Apparently Arie had talked with Lauren (on the phone, it seems), and Becca knew about it. Arie then said he wasn't as honest as he could have been with Becca about how conflicted he really was at the final scene in Peru.
But the part that irks us the most about this whole thing is that Arie didn't even say sorry right away. Becca asked him to leave, and he eventually did, but then he returned to try to talk more. Then he finally said sorry. Look, we know the guy can't help how he feels, but an apology might take the sting out of it just the tiniest bit.
We wish everyone involved the best of luck . . . especially Becca.