When Does AHS Roanoke Come on Netflix?
Prepare Yourself For an American Horror Story Binge, Because Netflix Just Added Roanoke!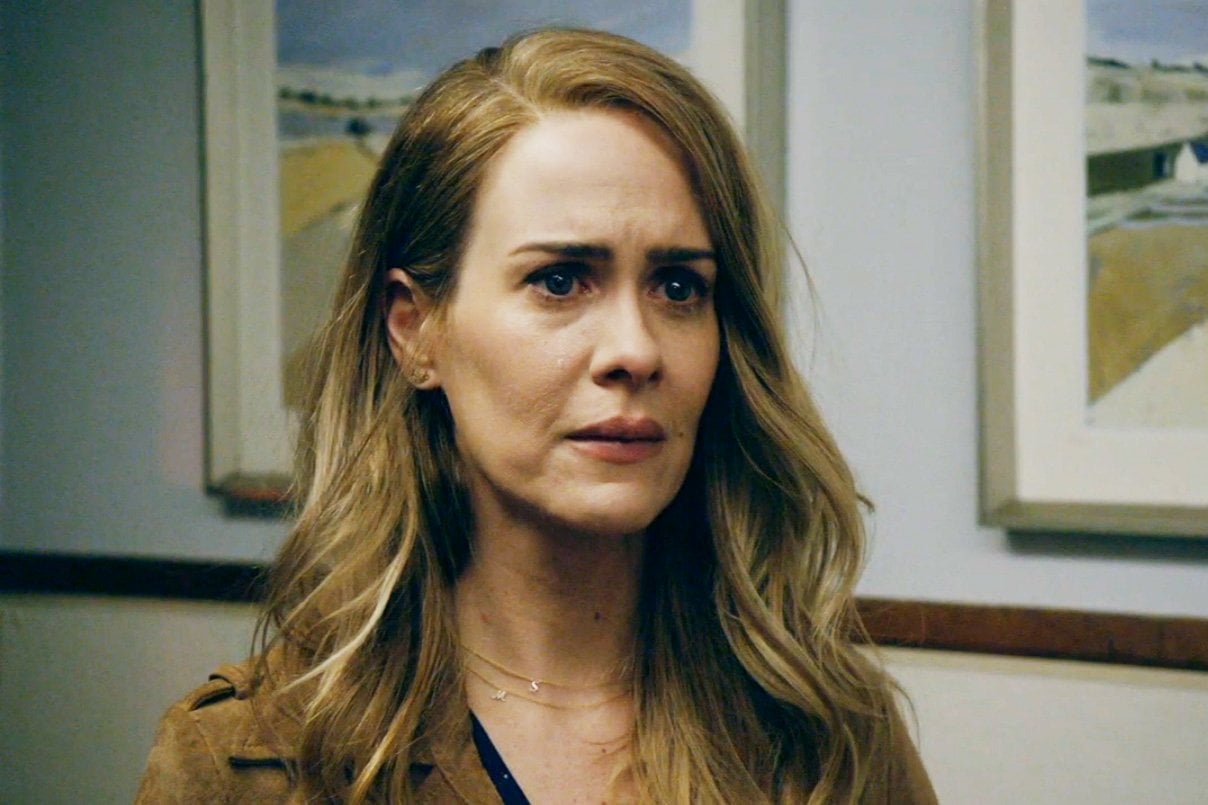 While you might already be obsessing over American Horror Story: Cult, there's a lingering question about season six that still has yet to be answered: when is American Horror Story: Roanoke coming to Netflix? Well, we have some good news and some potentially bad news.
Season six might not have been the best season from the horror anthology, but for anyone who doesn't have a cable subscription, it's probably felt like it's been quite some time since fresh AHS episodes have arrived on the streaming network. For a while, Netflix only had the first five seasons of the show — Murder House, Asylum, Coven, Freak Show, and Hotel — with no Roanoke in sight. While previous seasons have typically been added a few months after they air on FX, it looked like season six was long forgotten . . . until now! As of early October, AHS season six has officially started streaming on Netflix.
Over the past few years, it's seemed like the streaming giant has had a rolling yearly contract with FX. Now that Fox has cut ties with Netflix and started pulling all of its programming, it would make sense that FX's shows wouldn't be far behind. This theory gained even more traction when the following tweet from the popular (but deeply unofficial) AHS news source @ahsleak warned that seasons of the show were supposed to gradually leave Netflix between Oct. 3 and Dec. 6.
American Horror Story is leaving Netflix (Only in the USA for now).

Here's the current expected removal schedule for AHS: pic.twitter.com/4E6UDgJ3Al

— AHS LEAKS (@ahsleak) September 5, 2017
Fortunately, it looks like all of AHS's earlier seasons are still on Netflix, and they don't show signs of going anywhere. Fingers crossed it stays that way, because we have a strong feeling we'll need to watch season seven again and again to fully process all of the wild storylines that are currently going down.