When Does The Bachelor Start in 2019?
Colton's Search For Love on The Bachelor Officially Kicks Off in January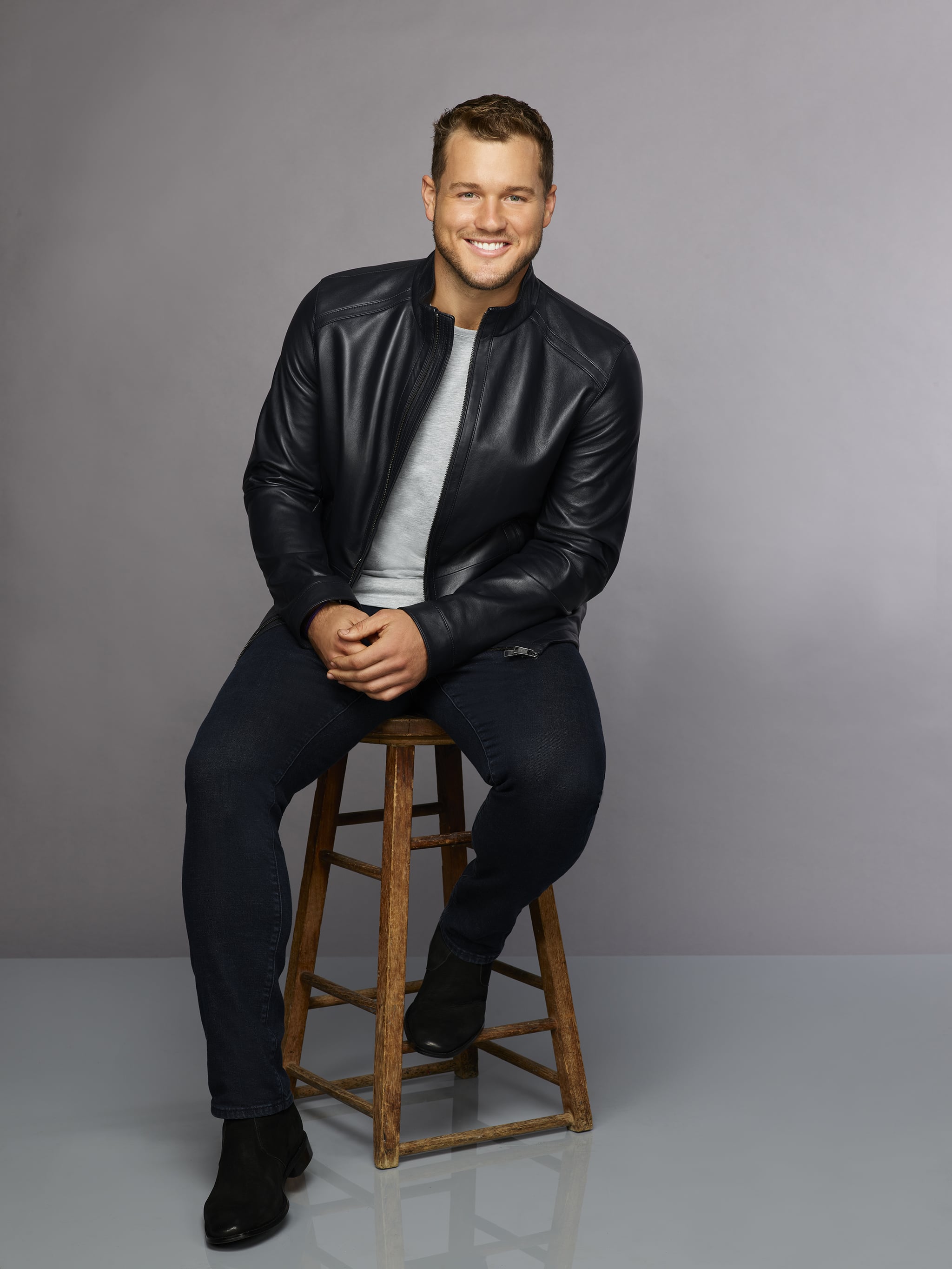 It's hard to believe that we're finally about to see two dozen women fighting over one gentleman (we use that term loosely), since we've been waiting for a new season of The Bachelor for what feels like an eternity now. But, luckily, it's really time to dig our heels in and daydream about what Colton Underwood will get up to as the franchise's next leading man, since the premiere isn't that far off. So, exactly how long of a wait do we have? If you're a die-hard Bachelor watcher, season 23's start date probably doesn't come as too much of a surprise.
Past seasons of the dramatic show have premiered on the first Monday of the new year. Season 22 with Arie Luyendyk Jr. kicked off on Jan. 1, 2018, and season 21 with Nick Viall premiered on Jan. 2, 2017. History has a way of repeating itself with this franchise, which is why ABC likely picked the start date for Colton's season of The Bachelor to be Monday, Jan. 7. (Yes, it's just a few days away!)
Underwood was revealed as The Bachelor's latest suitor back in September, which followed his stints on both The Bachelorette and Bachelor in Paradise. The pro football player initially competed for Becca Kufrin's heart on Season 14 of The Bachelorette, and then ended up in a love triangle with fellow Bachelor Nation alum Tia Booth. Now that his relationship with Tia has obviously fizzled (she has a new man now, FYI), Colton's much-talked-about virginity is going to be the main storyline of his season. So, uh, prepare for that.