When Does Wonder Woman 2 Come Out?
When Does Wonder Woman 2 Come Out? Here's When You Can Expect Diana to Soar Into Theaters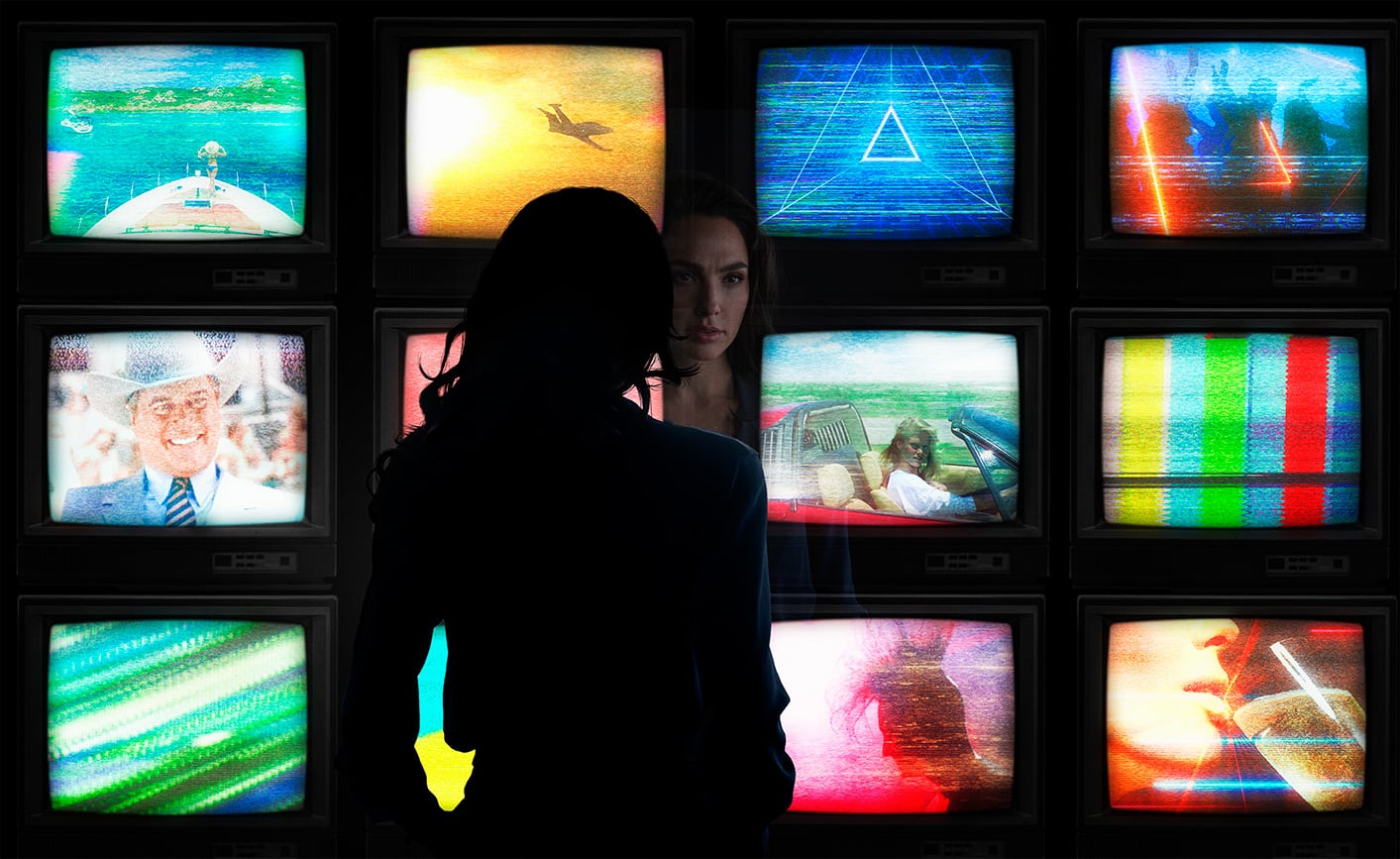 If you're one of the many superhero fans champing at the bit for the highly anticipated sequel to Warner Bros.'s Wonder Woman, then we have some good news and some bad news. The good news? The as-yet-untitled Wonder Woman 2 has an official release date! The bad news? It's extremely far away.
Back in July, the studio revealed that the sequel, which will take place during the Cold War in the '80s, wouldn't hit theaters until Dec. 13, 2019. Now Warner Bros. has (thankfully) decided to move the date up by a month, opting for Nov. 1, 2019, instead. While there's still far too long of a wait for the sequel for our liking, the new date they picked does make sense.
Before Warner Bros. can begin working on the sequel for Diana, the studio has to release part two of Justice League (out on June 14, 2019), as well as finish The Flash and Aquaman (the latter due out on Dec. 21, 2018). On top of that, Wonder Woman 2 will now face zero competition thanks to the date being moved up a month. Look on the bright side: the new date also means we're roughly 30 days closer to seeing Diana reunite with Steve Trevor!