When Does Wonder Woman 2 Come Out?
When Does Wonder Woman 2 Come Out? Here's When You Can Expect Diana to Soar Into Theaters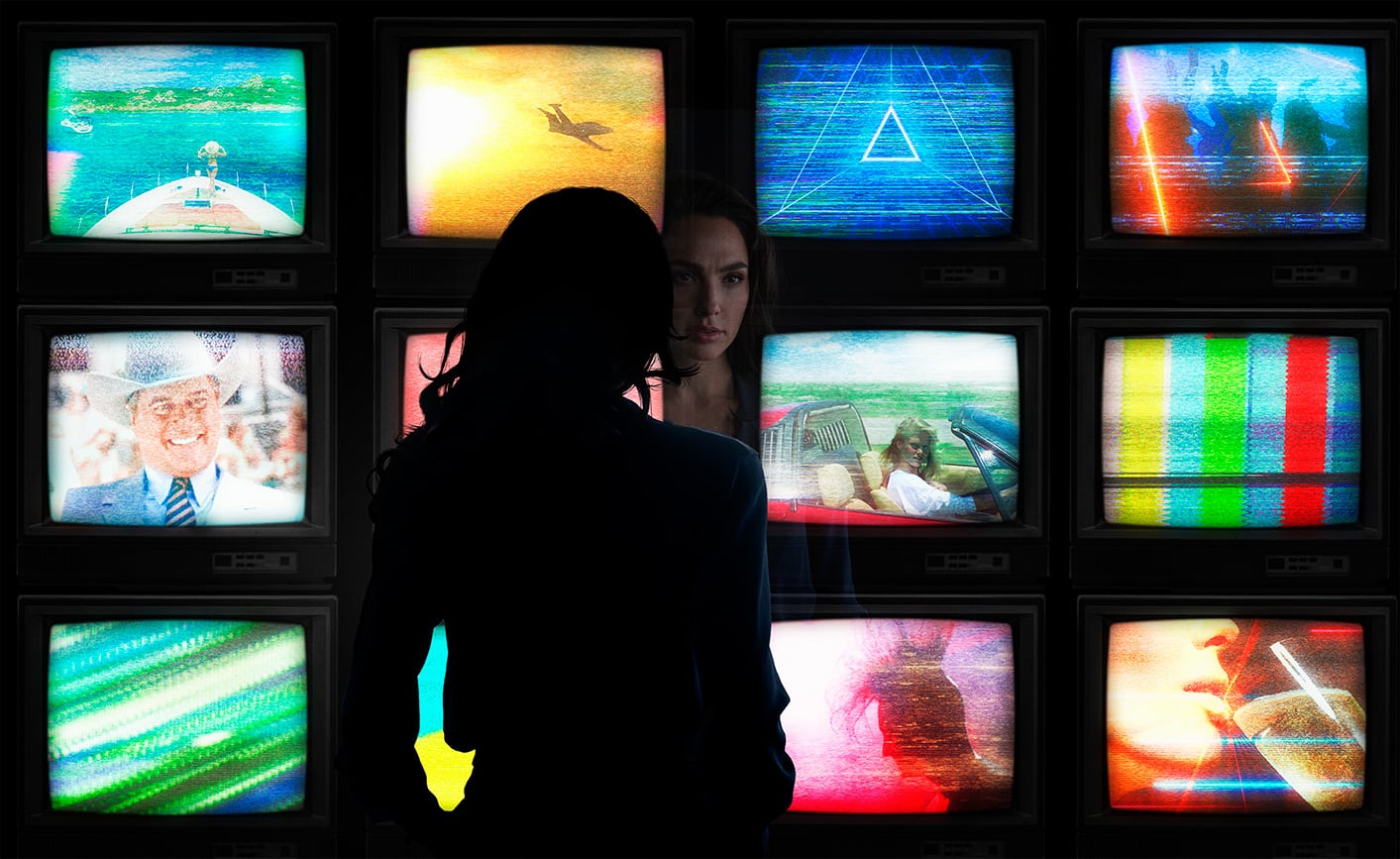 If you're one of the many superhero fans champing at the bit for the highly anticipated sequel to Warner Bros.'s Wonder Woman, then we have some good news and some bad news. The good news? The as-yet-untitled Wonder Woman 2 has an official release date! The bad news? It's extremely far away.
Back in July, the studio revealed that the sequel, which will take place during the Cold War in the '80s, wouldn't hit theaters until Dec. 13, 2019. Then Warner Bros. decided to move the date up by a month, opting for Nov. 1, 2019, instead. And then, in October 2018, ET reported that the DC Comics followup has been pushed way, way back to June 5, 2020. Talk about an emotional rollercoaster.
"We had tremendous success releasing the first Wonder Woman film during the Summer, so when we saw an opportunity to take advantage of the changing competitive landscape, we did," Jeff Goldstein, Warner Bros. President of Domestic Distribution, said in a statement. "This move lands the film exactly where it belongs."
Before Warner Bros. can begin working on the sequel for Diana, the studio has to release part two of Justice League (out on June 14, 2019), as well as finish The Flash and Aquaman (the latter due out on Dec. 21, 2018). At least we have the thought of Diana reuniting with Steve Trevor to keep us going!