When Is George R.R. Martin's Winds of Winter Coming Out?
OK, So, Is the Next Game of Thrones Book Coming Out Soon or Not?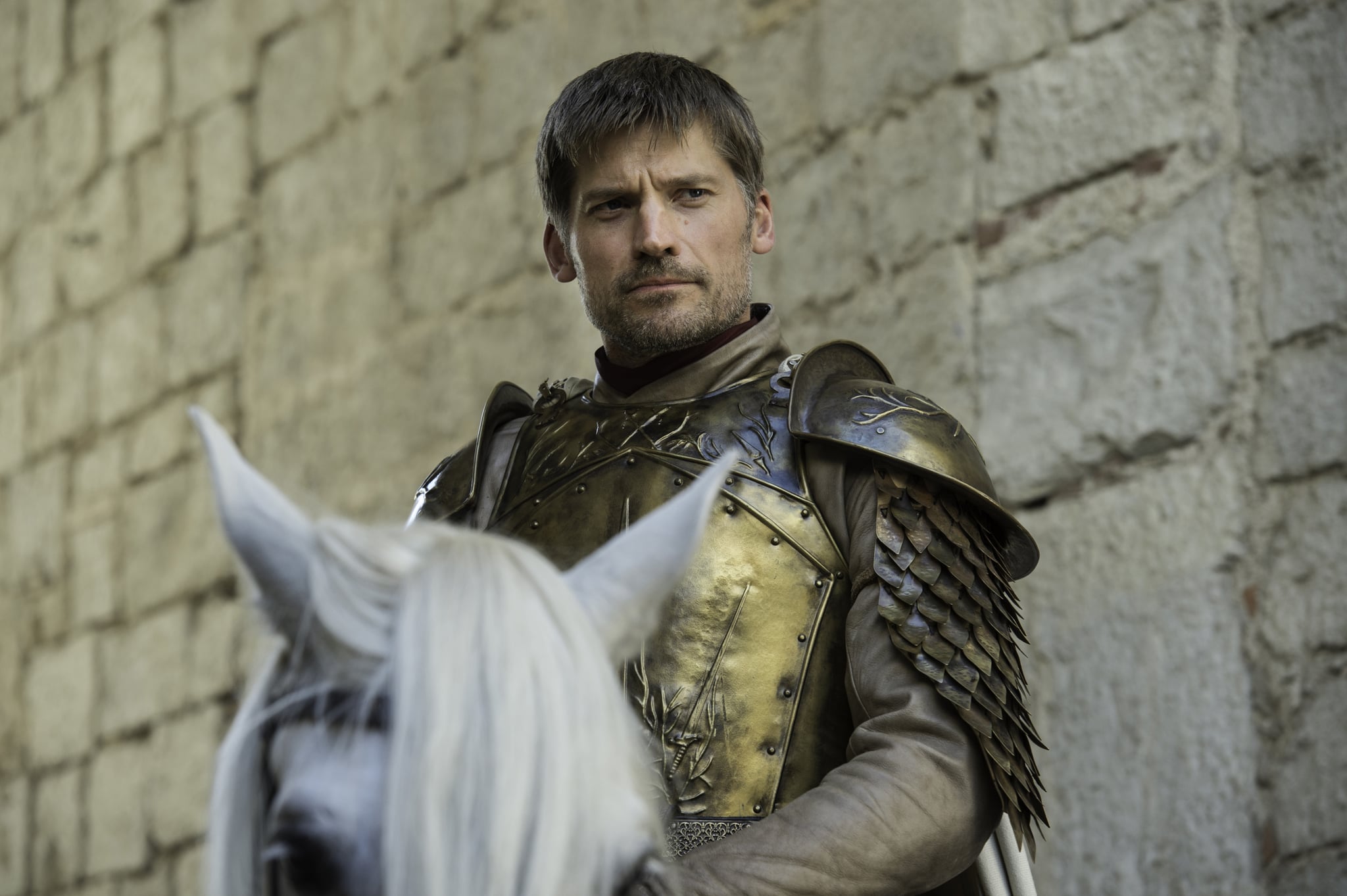 Image Source: HBO
It's been more than five years since the most recent Game of Thrones book, called A Dance With Dragons, was first published. Ever since, fans of the books and the accompanying TV series have been anxiously awaiting the sixth installment, titled The Winds of Winter. We've received plenty of teases in the time since; in 2014, Martin released a single chapter from the book, and almost exactly a year ago, the writer lamented that he still hadn't finished. When you consider how the sixth season of HBO's adaptation officially blew past the events of the book series, it might explain why fans might be upset. So, the question remains, where's the book?!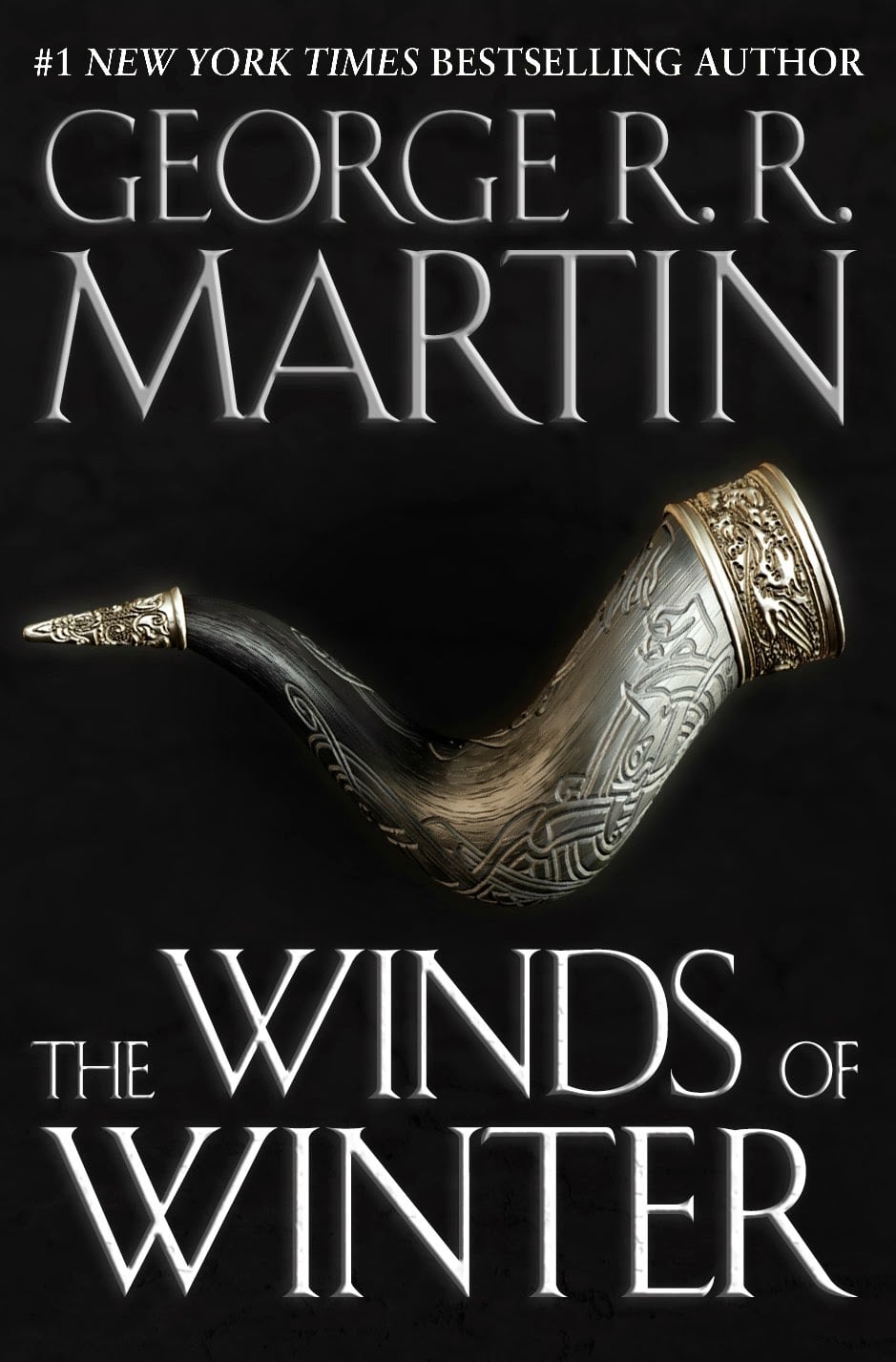 This week, Martin indirectly gave an update on his progress. On Monday, he posted on his personal blog, but his intention wasn't to give an update on the next book. Instead, he wrote about the current football, with a small nod to Sunday night's Golden Globe Awards. It wasn't until a fan commented on this post that he gave an update. Here's what the fan wrote (please note we included the text exactly as it was written, so forgive the errors).
"As i stated in my last attempt, i respect you immensely and do not want you to rush or release anything untill you are completely satisfied with it. That being said, it has been a whole year since we have received an updated. You have placated our hunger with another superb sample ch. (the Forsaken), and for that, we are grateful. But unless you want to be bombarded with im's like this, i would suggest another updated. Even if its as simple as, 'not done yet, but ive made progress( or not) ', or ' it'll be out this year (or not)'. Anything (or not). Either way, have a great new year, and thank you for, imo, the best fantasy series out there."
For some reason, one year after his last update, Martin chose this comment as a place to respond. "You really think statements like that would make a difference? Ah, you sweet Summer child. I have years of experience with this that tells me otherwise," he wrote. "But okay, I will try it your way. Not done yet, but I've made progress. But not as much as I hoped a year ago, when I thought to be done by now. I think it will be out this year. (But hey, I thought the same thing last year)." So, there you have it. Winds of Winter might be coming out sometime this year. Or maybe it won't. But hey, at least it's something, right?