George R. R. Martin Releases Chapter of The Winds of Winter
The Next Game of Thrones Book Is Definitely Coming — Read a New Chapter!
The man behind Game of Thrones, George R. R. Martin, has kept fans salivating for his next book, The Winds of Winter, since Summer 2011, when his most recent book in the series was released. Now we have evidence that he is hard at work on the sixth installment in the A Song of Ice and Fire series, because the author just published a chapter from The Winds of Winter. It's titled "Mercy," after the character from whose point of view it's written, and you can read it all here, with an obvious spoiler alert.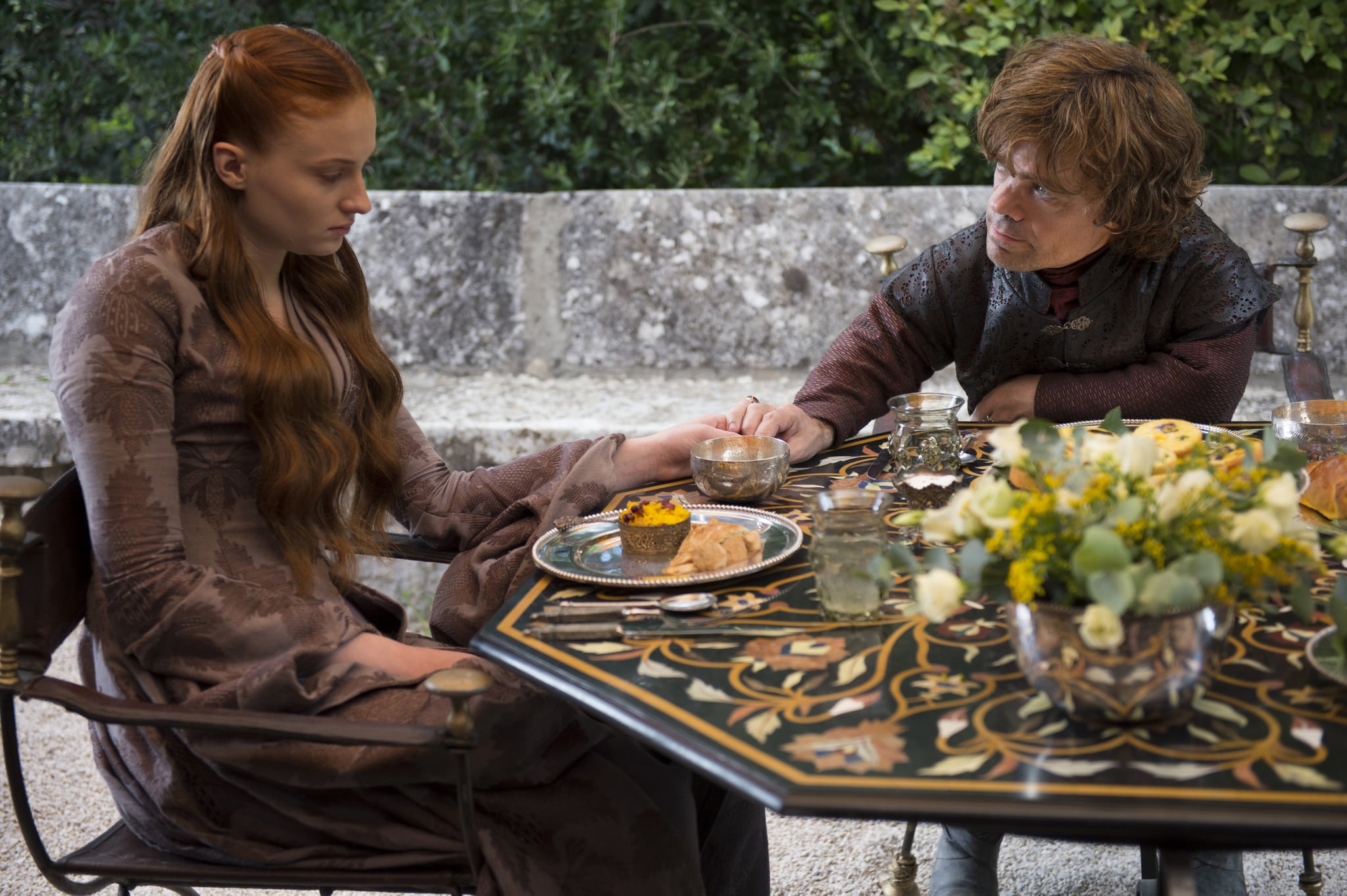 For those of you only watching the show, it would take a while for the scene in question to take place — when the show comes back on April 6, we're only in season four and still dealing with the events in Martin's book A Storm of Swords.