Who Is Frances Farmer?
Mindhunter: The Tragic Story Behind That Frances Farmer Reference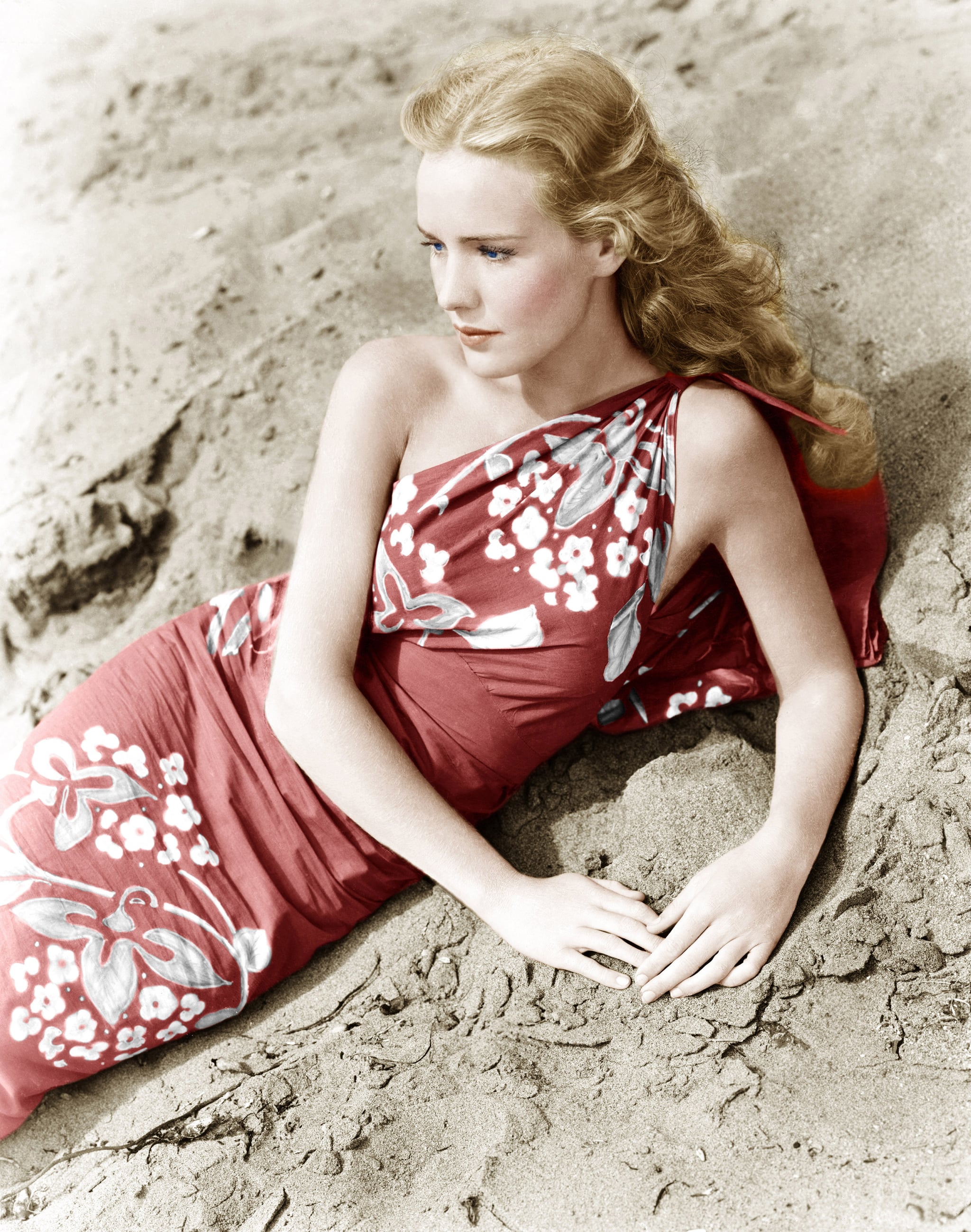 Frances Farmer in Ebb Tide, 1937
In the first few episodes of Netflix's new drama Mindhunter, FBI special agent Holden Ford (and later his partner, Bill Tench) repeatedly visits incarcerated murderer Edmund Kemper III, aka the Co-ed Killer. During one visit, Kemper suggests that he be given a lobotomy to help curb his murderous urges.
He cites the case of actress Frances Farmer, whom he says was lobotomized in the 1950s. In case you're wondering what that was all about, here's a quick primer.
Farmer appeared in over a dozen feature films between 1936 and 1942. But in 1943, she was diagnosed paranoid schizophrenic and was eventually committed to Western State Hospital in Washington state for five years. During her time there, Farmer alleged that she underwent many abuses, including sexual assault, which were chronicled in William Arnold's 1978 book, Shadowland. The book also claimed that Farmer underwent a lobotomy.
The book was supposed to be turned into a feature film, though the producers reneged on their agreement with Arnold and made their own movie, Frances, starring Jessica Lange in 1982 (for which Lange received an Oscar nomination). Arnold subsequently sued the producers over their agreement, and it was during this lawsuit that Arnold admitted much of his book was "fictionalized."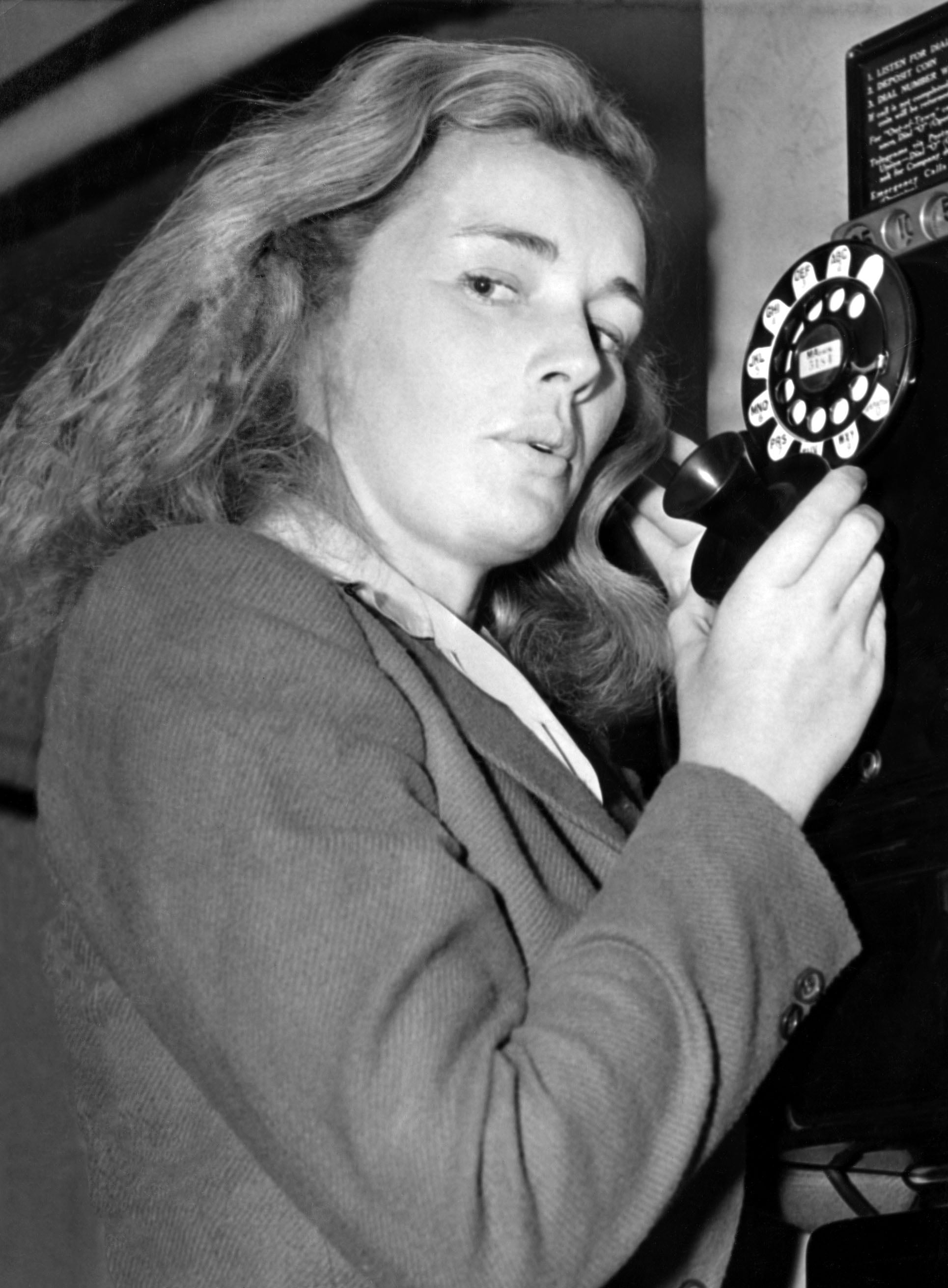 Farmer at Los Angeles County jail prior to her removal to Los Angeles County Hospital for observation, 1943
Farmer's family and ex-husbands all denied that she received a lobotomy, and the hospital's records did not show that she underwent the procedure — though Edmund Kemper would not have known any of this because it all came to light after the events of Mindhunter, which is set in 1977.
After Farmer was released from Western State Hospital in 1950, she laid low for several years before mounting a small but successful comeback in the entertainment industry. She appeared on several TV shows and even hosted her own daytime movie program called Frances Farmer Presents from 1958 to 1964. She also found a lot of success with theater work, becoming an actress-in-residence at Purdue University in the early- to mid-1960s.
In 1970, Farmer (a heavy smoker all her life) was diagnosed with esophageal cancer and passed away just a few months later.
In addition to Lange's critically acclaimed performance in Frances, the actress's life was also portrayed on screen by Susan Blakely in the CBS TV movie Will There Really Be a Morning?.