Who Plays Benny on Supernatural?
Binging Supernatural? Here's Why You Recognize Benny the Vampire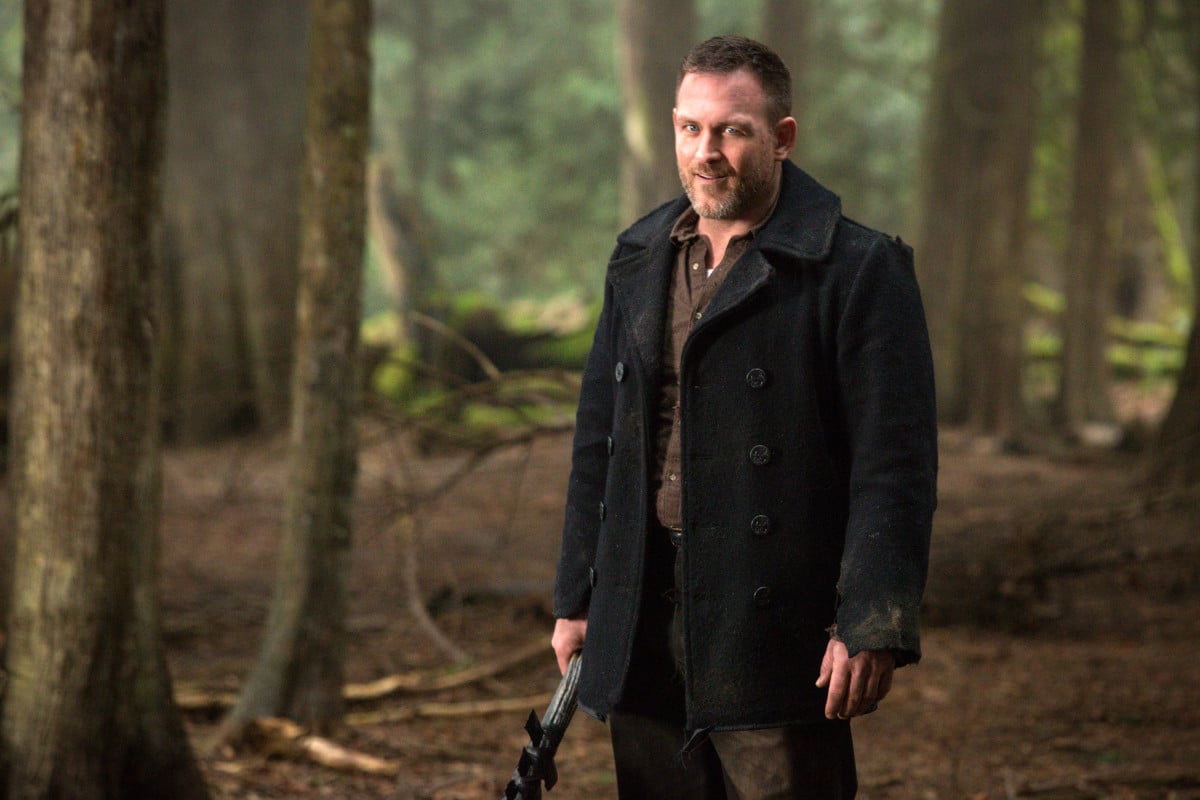 Perhaps one of the most adorable friendships we've seen on Supernatural is that of Dean Winchester and Benjamin Lafitte. Benny is a gentle vampire (is that an oxymoron?) who helps Dean escape from purgatory back in season eight, and in exchange, he's brought back to life . . . right before he gives Dean permission to kill him so he can return to purgatory and help Sam, who's trapped.
Benny remains a fan-favorite minor character, with many of us hoping he'll return to the show someday. Have you ever wondered what else you might have seen this vampirate in? Well, look no further, because we have all the answers — and this monster has a ton of acting credits under his belt.
Ty Olsson made his acting debut in the television series The X-Files in 1998. He snagged a bunch of other small television appearances like Viper, The Sentinel, The Net, and The Inspectors before scoring one of his most well-known roles, a security guard for the plastic prison in X-Men 2, Mitchell Laurio. Then the following year, he shared the silver screen with Vin Diesel as a Merc in the sci-fi flick The Chronicles of Riddick.
He has also become famous for his roles in another sci-fi franchise, Planet of the Apes. First, he was John Hamil, chief of the San Bruno Police Department in Rise of the Planet of the Apes. Later on in the sequel, he takes on a different form of an evolved gorilla, who also happens to be a former soldier in the ape army and member of the gorilla guard, Red Donkey, in War For the Planet of the Apes. Not everyone has the opportunity to be both a gorilla and a vampire in their lifetime!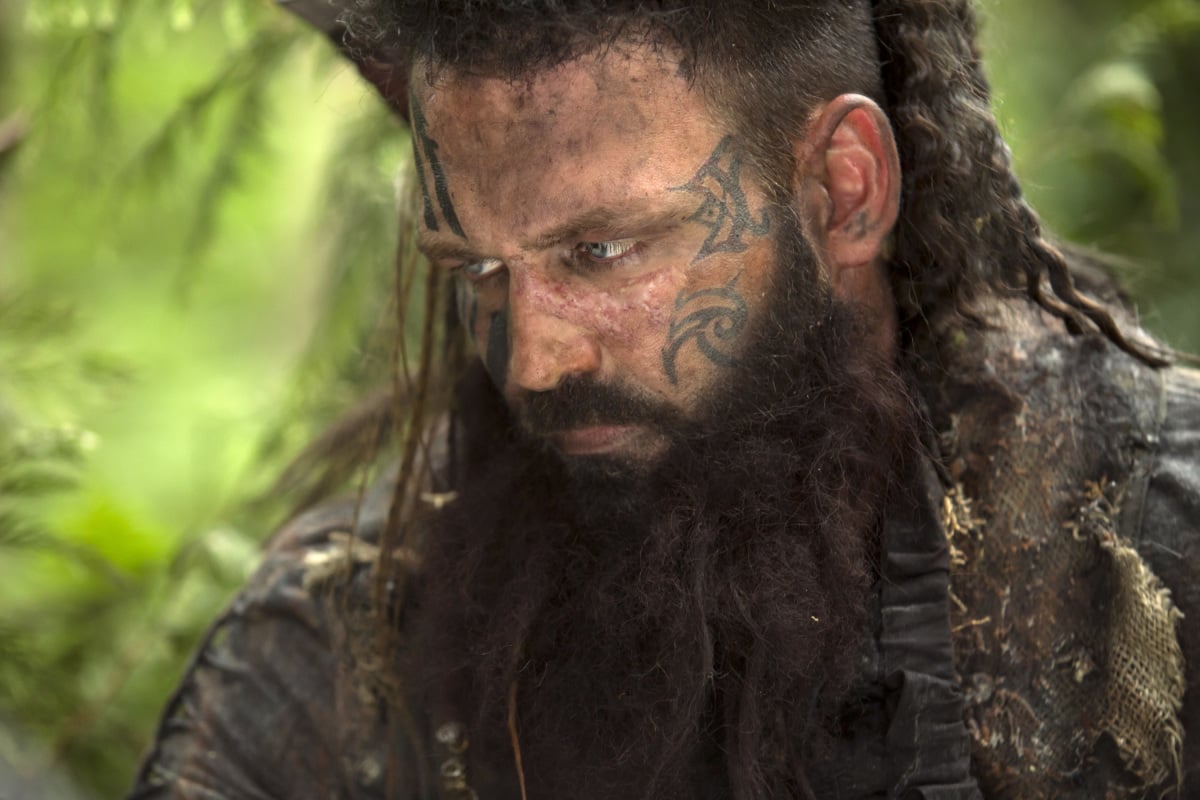 Fans of The CW may also recognize him from The 100 (above), where he played Nyko. He's also done quite a lot in the horror genre, starring as a no-good, morphine-drug-dealing murderer, George "Funboy" Jamieson, in the short-lived television series The Crow: Stairway to Heaven. He took on a more clean-cut role as an EMT named Danny in Kingdom Hospital, which was directed by Stephen King. His most recent role is as a prisoner named Glenn in Slasher. Ironically enough, before that character took on the new identity of Glenn, his name was also Benny.
He is no stranger to the world of vampires, either. Olsson portrayed the stepfather to Bella Swan, Phil Dwyer, in The Twilight Saga: Breaking Dawn. Playing a boring ol' second husband might not be as fun as a vampire, but he is married into the family, which we suppose is almost as good.
On top of acting in films and television, he boasts an impressive résumé in voice acting, lending his to shows like Packages From Planet X, Voltron Force, Class of the Titans, and, of course, Ord in Dragon Tales (so basically he was a fundamental part of our childhood and we didn't even know it).
He was the first (and only) vampire to be brought back from the dead, so perhaps that means him returning to the show wouldn't be totally out of the question. We can hope, but until then, we'll have to keep watching and see!