Who Plays Bryce in 13 Reasons Why?
The Most Terrifying Character in 13 Reasons Why Got His Start on Glee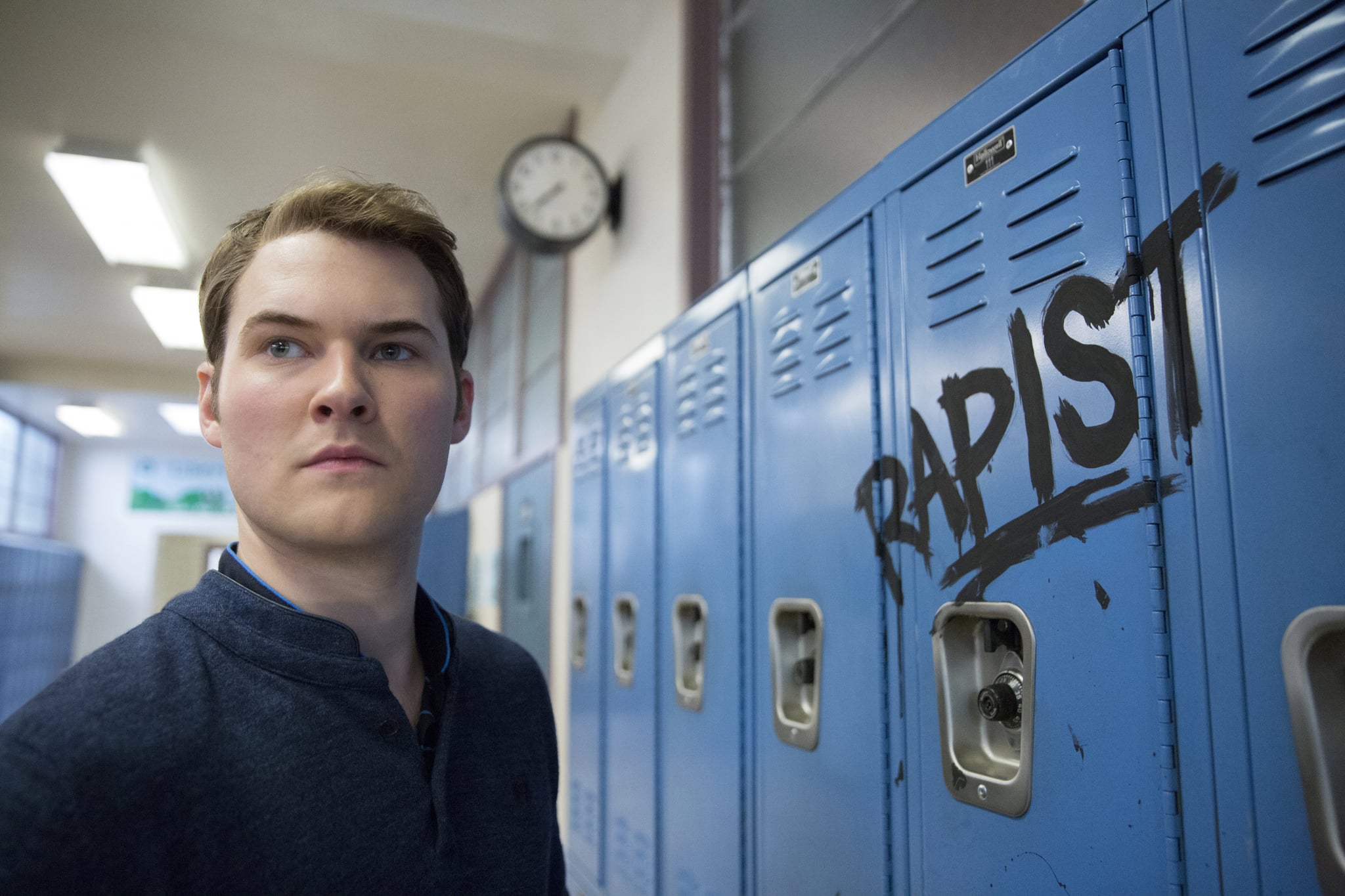 Image Source: Netflix
Of all the characters on 13 Reasons Why, few are as quietly terrifying as popular jock Bryce Walker. Season one of the drama follows high school student Clay (Dylan Minnette) after he receives a box of tapes from classmate Hannah Baker, who killed herself a few weeks earlier. On the tapes are the 13 reasons why she decided to commit suicide, and Bryce is a huge part of why she did what she did. Season two, which premieres this month, really digs into the repercussions (or lack thereof) Bryce endures for his actions. If you couldn't help but feel you'd seen the actor before while watching, you're definitely not alone.
Signing on to play a character as despicable as Bryce can't have been a decision made lightly, but Justin Prentice — who was bullied himself as a kid — has had plenty of experience under his belt thus far in his career. The 24-year-old actor from Tennessee has been in the business since 2008, and most recently had a role in AMC's Preacher. Back in 2015 he had a two-episode role as Becky's boyfriend Darrell on Glee, which led to work on Awkward, The Mindy Project, Castle, and iZombie.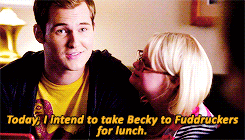 On top of standard TV roles, Prentice's résumé also includes longer stints as the voice of Andy on Winx Club: Enchantix and Jaya on The Legend of Korra. In addition to small-screen roles, he's popped up in films like Some Kind of Hate, Me Again, Terri, and Sex, Death and Bowling. Ringing any bells?
The end of 13 Reasons Why's second season is pretty frustrating, and leaves a lot up in the air where Bryce is concerned. Will we get to see him return in season three? Unfortunately that's still up in the air. Netflix has yet to confirm more episodes, but since there are still plenty of loose threads, story-wise, we have to assume the series will come back to give us the satisfying conclusion we all deserve.