Who Plays Dickon Tarly on Game of Thrones?
No, You're Not Losing It: Dickon Tarly Definitely Has a New Face on Game of Thrones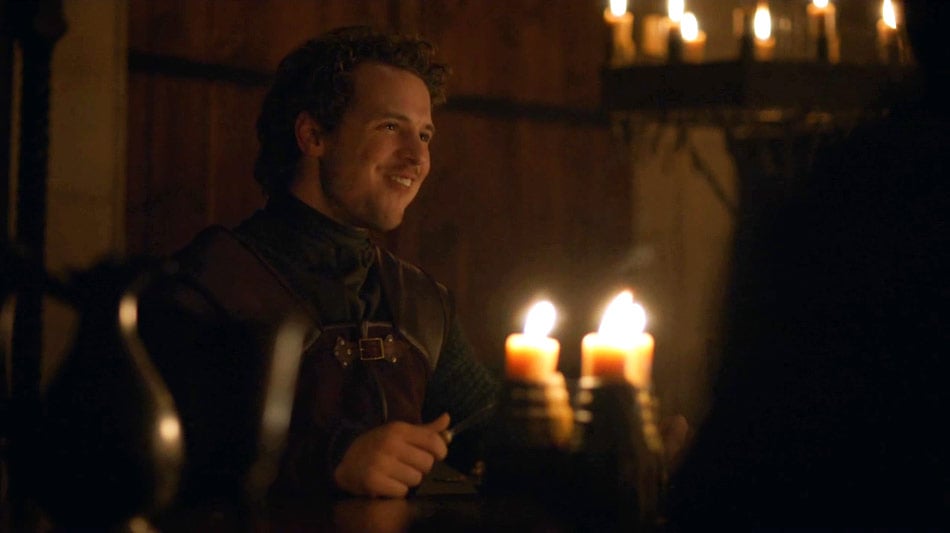 When we first meet Dickon Tarly, Samwell's pompous brother on Game of Thrones, he's at a very awkward Tarly family dinner in season six. He openly mocks his brother about his claims of killing a White Walker and is generally a big assh*le (no wonder Sam has all those self-esteem issues). He's played by Harry Potter and the Half-Blood Prince actor Freddie Stroma in the episode (pictured above), who confirmed not long after it aired that he would not be returning to the series in season seven due to scheduling conflicts with his now-canceled show, Time After Time.
Although we were sad to see Stroma go, the actor was soon recast with a (very hot) replacement. Meet the new Dickon Tarly: Tom Hopper. Hopper, who's appeared in Black Sails and Merlin, made his debut in season seven's second episode during a tense conversation with Jaime Lannister (Nikolaj Coster-Waldau) in King's Landing.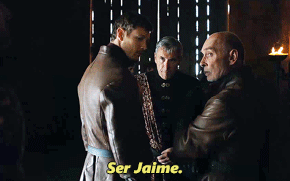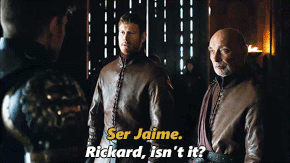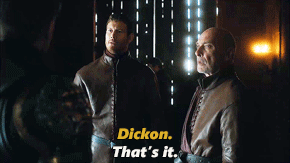 We know Dickon is the favored Tarly son and heir to Horn Hill since his older brother, Sam, was asked (aka forced) to join the Night's Watch by their father, Randyll Tarly, and is now at the Citadel training to be a Maester. We have only love for Sam, but we can't say we'd mind seeing more of Dickon in season seven, for obvious reasons. (His face. It's his face.)