Who Plays Will's Doctor Owens on Stranger Things?
Spotted: Your Favorite '90s Star in Stranger Things Season 2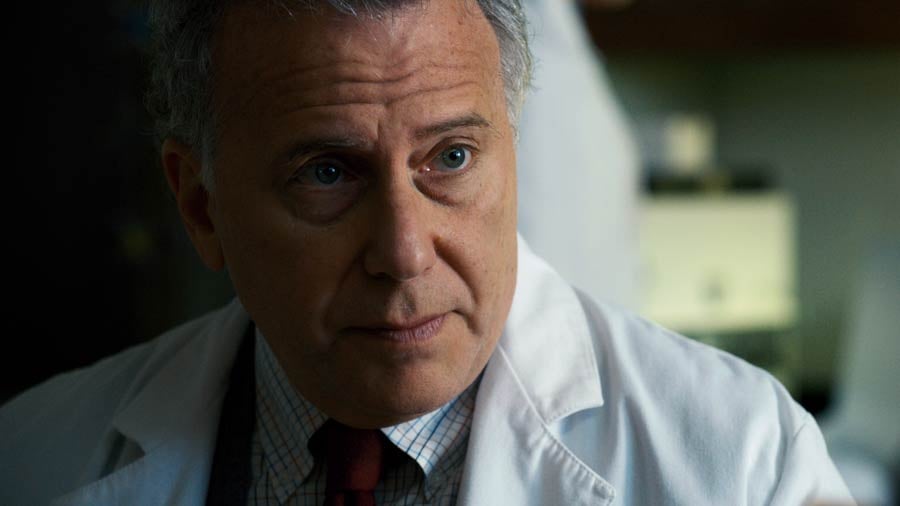 Image Source: Netflix
You may have noticed that a couple of stars from the '80s and '90s joined Stranger Things season two. First there's Sean Astin, of The Goonies and Rudy fame, as Bob the Brain. The second is Will's doctor at the Department of Energy. Dr. Owens is played by prolific comedian Paul Reiser.
This 60-year-old New Yorker got his big break in entertainment in the 1982 Barry Levinson film Diner, which costars Kevin Bacon, Tim Daly, Steve Guttenberg, Mickey Rourke, and Daniel Stern. (It's worth a watch if you ever get a chance.)
After appearing in the first two Beverly Hills Cop films, Reiser landed one of the starring roles on the NBC sitcom My Two Dads opposite Greg Evigan and Staci Keanan. If you're the right age (like I am), you were a huge fan of this show back in the day. But Reiser's real breakout came in 1992 when Mad About You debuted on NBC. It ran for seven seasons and earned him multiple Emmy and Golden Globe nominations as one half of a newly married couple opposite Helen Hunt. After it ended, Reiser concentrated more on writing and producing for about a decade; then, in 2011, he starred in and executive produced a short-lived, self-titled sitcom for NBC.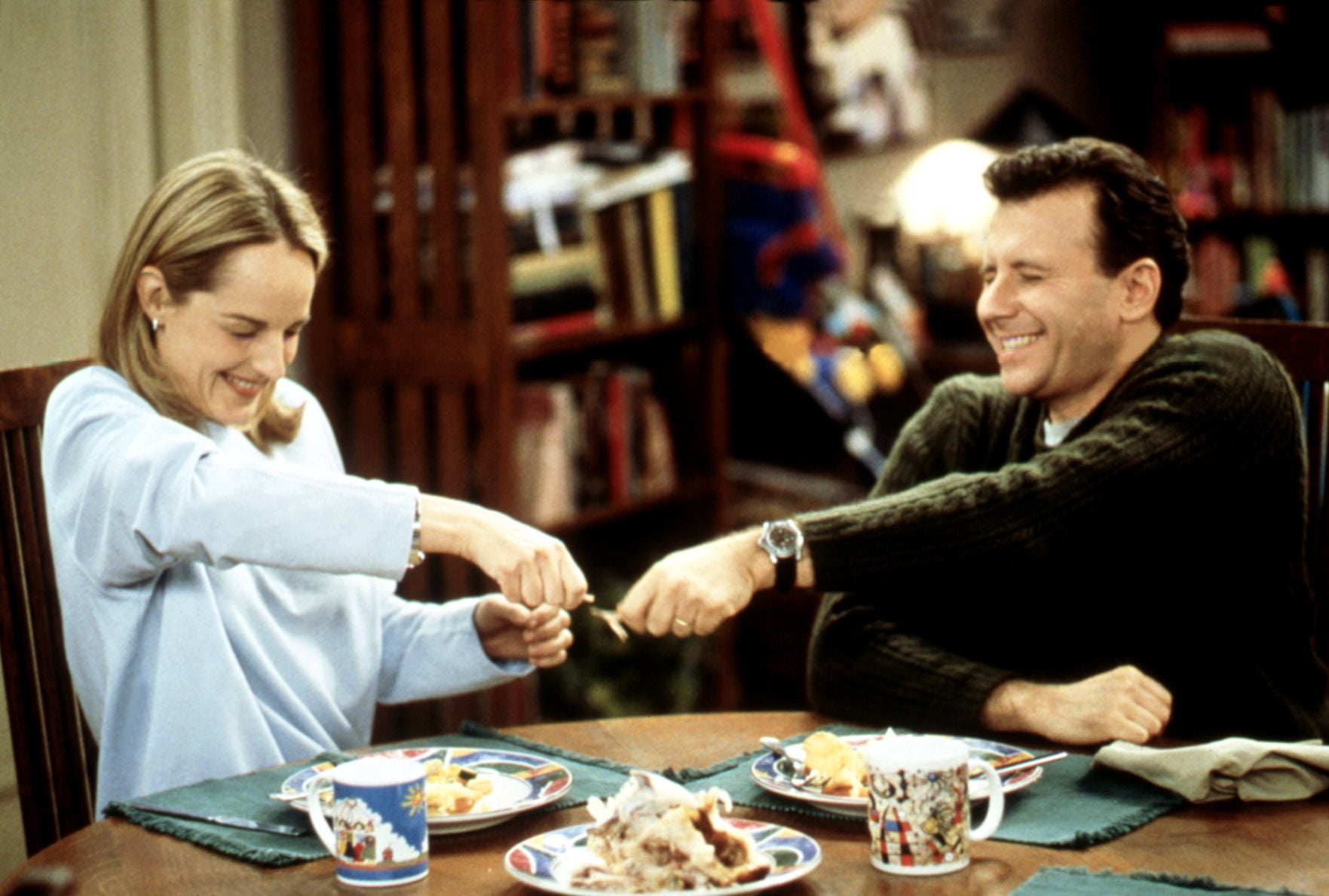 Image Source: Everett Collection
Since then, he scored a recurring role on Married and has done voice-over work for Comedy Central's TripTank. He also starred as Doug Getty, president of the country club, on Amazon original comedy Red Oaks, which is also worth a watch if you have a free weekend.
In addition to acting, Reiser has also written three humorous books about some staples of being an adult: Couplehood, which topped the New York Times bestseller list, about being in a committed relationship; Babyhood, about being a father for the first time; and Familyhood, about raising his children and keeping his family strong.
In Stranger Things season two, Reiser plays one of Will's doctors whose loyalties are up in the air for the first half of the season. Is he a good guy or just another government scientist experimenting on children? We don't expect to see Reiser in season three of the series, but you never know. Perhaps he comes popping up if someone has another run-in with a monster from the Upside Down.