Who Plays Domino in Deadpool 2?
You May Not Know This Deadpool 2 Star's Name, but You Should Absolutely Recognize Her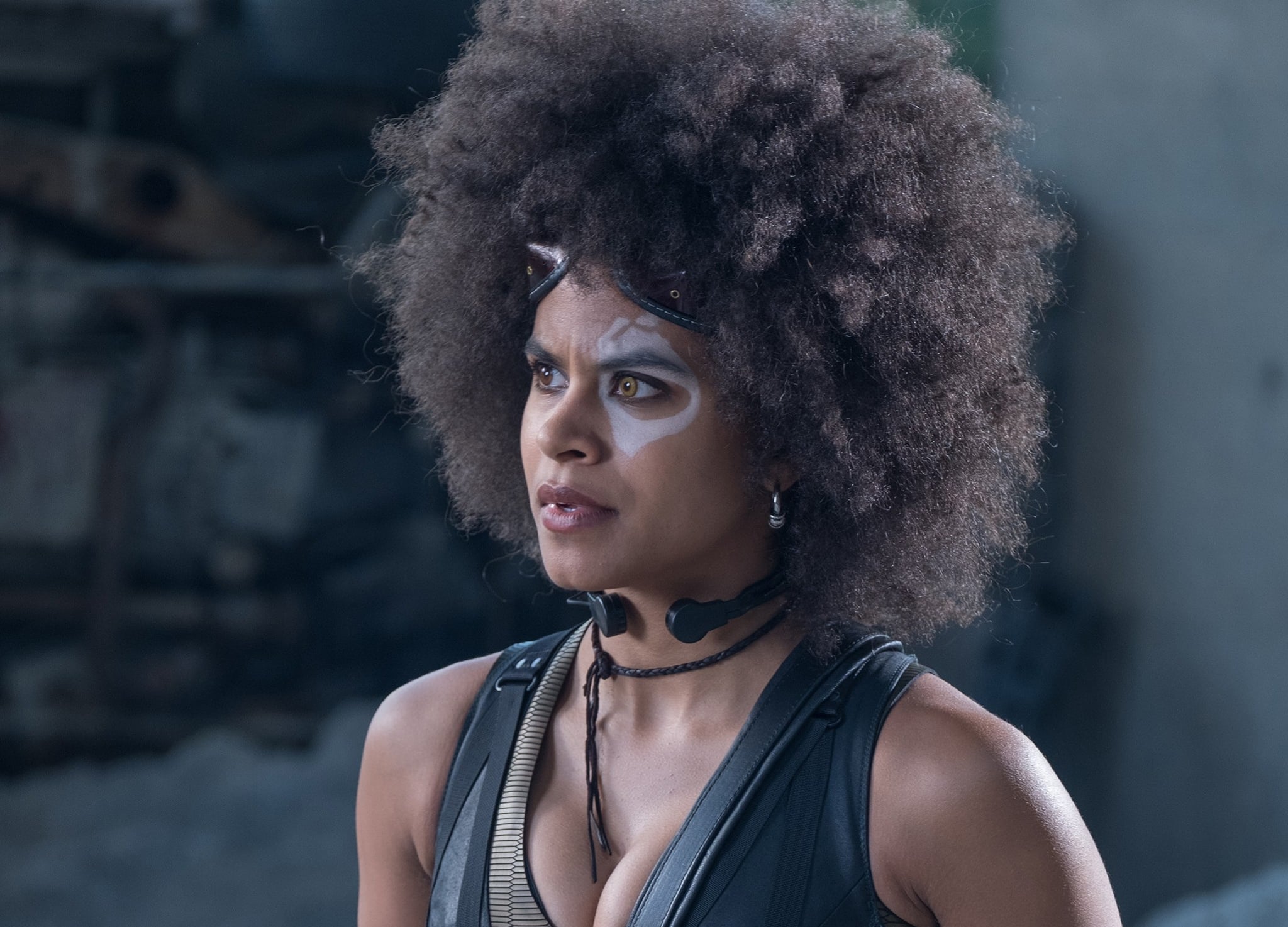 Image Source: Everett Collection

If you take five seconds to glance at the stacked cast list from Infinity War, you'll know that superhero films don't mess around when it comes to casting top-notch talent. One of the newest additions to the incessantly expanding world of comic-book films is the lovely Zazie Beetz, who plays Domino in Deadpool 2. The new character is a mutant mercenary who joins Deadpool's X-Force team and offers her ability to manipulate luck.

Many fans will recognize Beetz from her series regular role on Atlanta (below), in which she stars as Donald Glover's on-and-off, feminist, German-American girlfriend, Vanessa. Beetz has also appeared in three episodes of the Netflix comedy anthology series Easy as Noelle.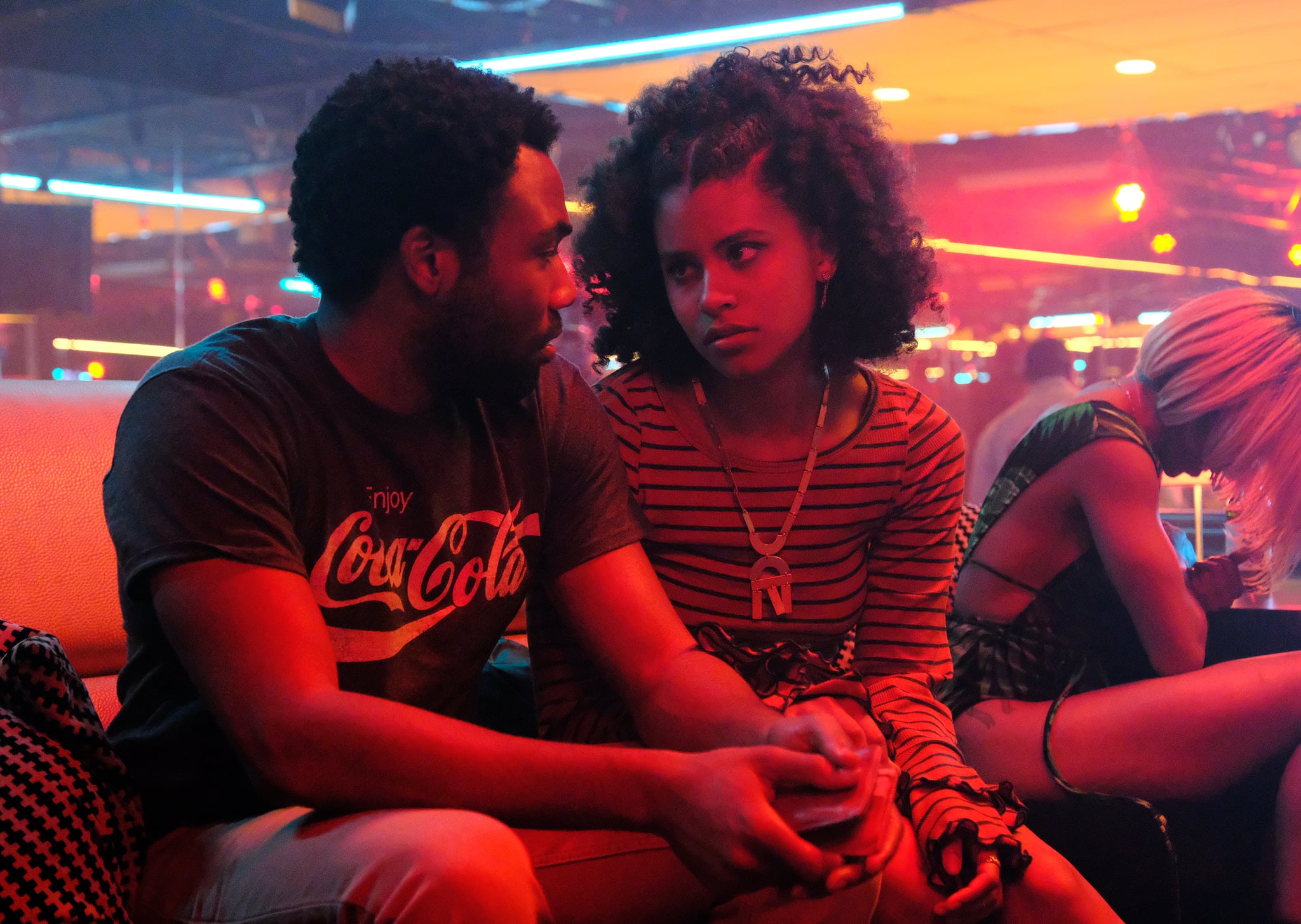 Image Source: FX
Prior to her television roles, she portrayed characters in a few short films and played small parts in films like James White and Wolves. Most recently, she appeared in the 2017 disaster film Geostorm as a cybersecurity expert named Dana.
While we're excited about Beetz's foray into the Marvel universe, we're also stoked about her projects in the works. The actress will star alongside André Holland and Kyle MacLachlan in the upcoming sports drama High Flying Bird, which is written by Moonlight's cowriter Tarell Alvin McCraney. She's also currently working on an untitled horror thriller project with Armie Hammer and Dakota Johnson, fellow actors who have shared the spotlight this year for their respective roles in Call Me by Your Name and Fifty Shades Freed.
It's clear from her résumé that we'll be seeing Beetz on the big and small screens for years to come.