Who Plays Dr. Smith's Sister in Lost in Space?
Netflix Found the Perfect Actress to Play Parker Posey's Sister in Lost in Space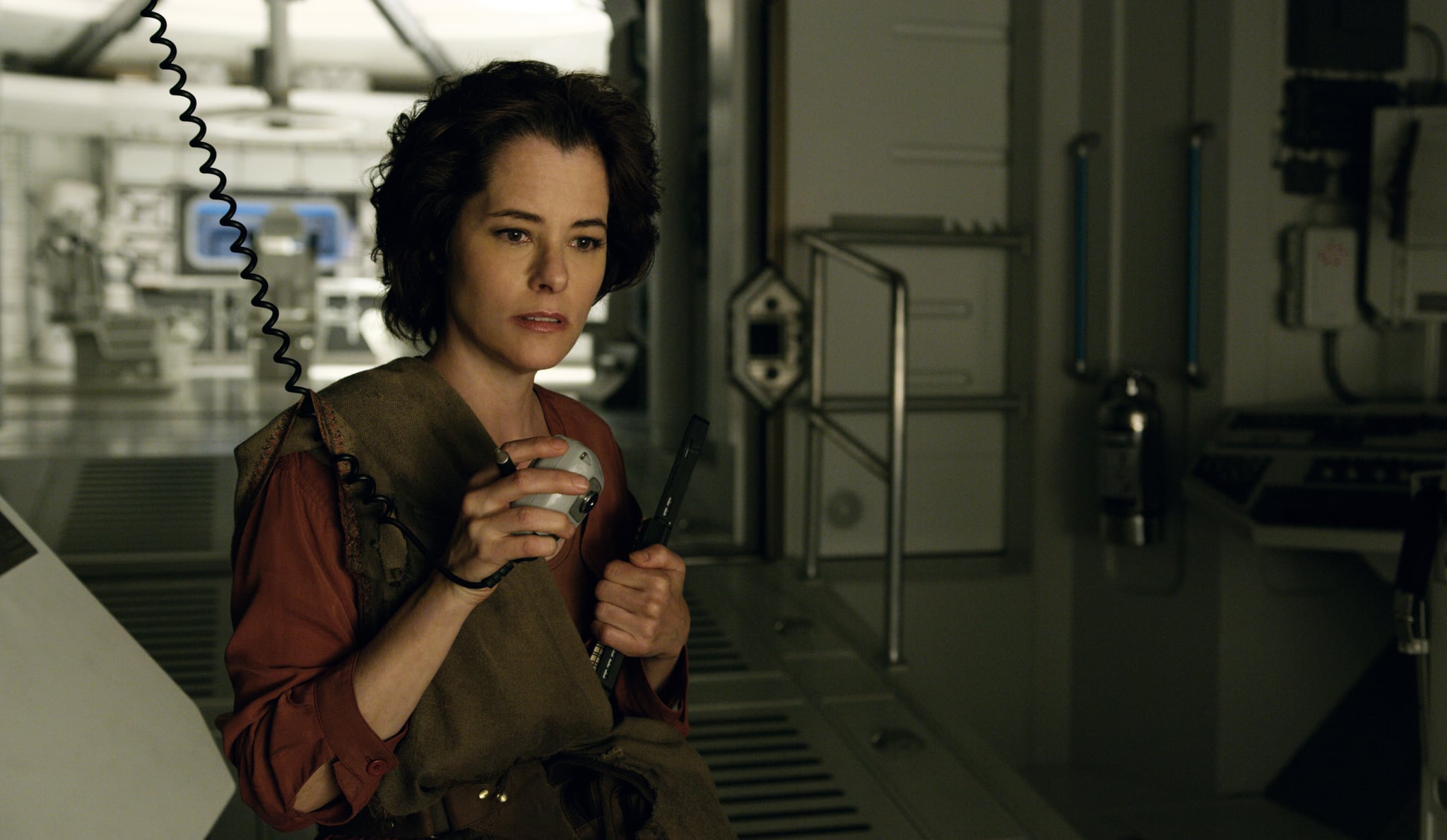 Spoilers for the third episode of Lost in Space below!
One of the simultaneously most entertaining and most frustrating characters in Netflix's Lost in Space reboot is, without a doubt, Parker Posey's prickly Dr. Smith. At the end of the first episode, she emerges as the season's villain, of sorts, but it's not easy to pin her motivations down until episode three. In "Infestation," a series of flashbacks reveal Dr. Smith's origin story and introduce us to her sister, Jess. As it turns out, Dr. Smith — real name June — wasn't supposed to even be on the Resolute.
Not long before the ship takes off and leaves Earth behind, a very shabby-looking June goes to her wealthy sister's stunning lakeside home to say goodbye; Jess is the one going to space, not June. Jess is well-dressed and clearly successful, while June appears unkempt and obviously jealous of her sister's immensely better life, which she views as an injustice. Of course, Jess's plans for a journey into the final frontier get scrapped when June drugs her Champagne and cuts out the subdermal implant in her arm that acts as a form of identification on the Resolute. June binds and gags her subdued sister and takes off for the ship in her place.
While we don't yet know if Lost in Space will be renewed for a second season (indestructible robot fingers crossed), there's one thing we can answer for you: who plays June's sister, Jess? Hopefully she looks familiar to you, because it's none other than Cruel Intentions and Legally Blonde actress Selma Blair.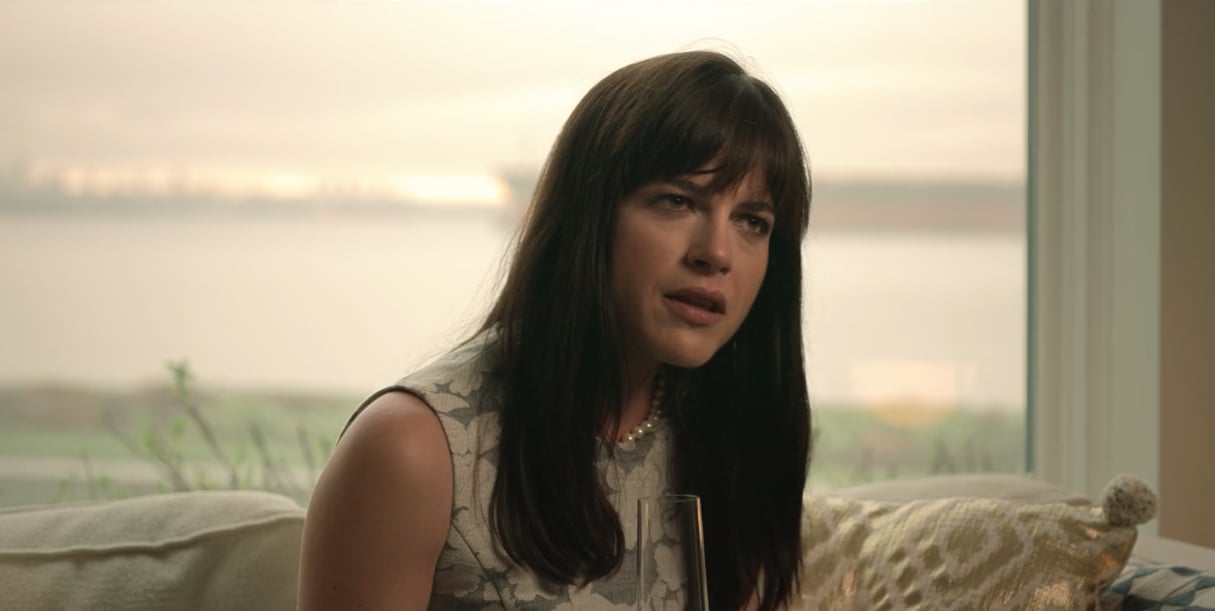 What's interesting is that this isn't the first time Blair and Posey have worked on the same project. They first costarred together in the 2002 romantic comedy The Sweetest Thing and have clearly stayed chummy since then, if Blair's recent (and adorable) Instagram photo is any indication. While she only pops up in that one cameo, we're hopeful that we'll get to see more of Jess and June's history in flashbacks if the show gets picked up for season two.
Lost in Space is now streaming on Netflix.