Who Plays Frank Curry on Sharp Objects?
Oh, You DEFINITELY Know the Man Who Plays Frank Curry on Sharp Objects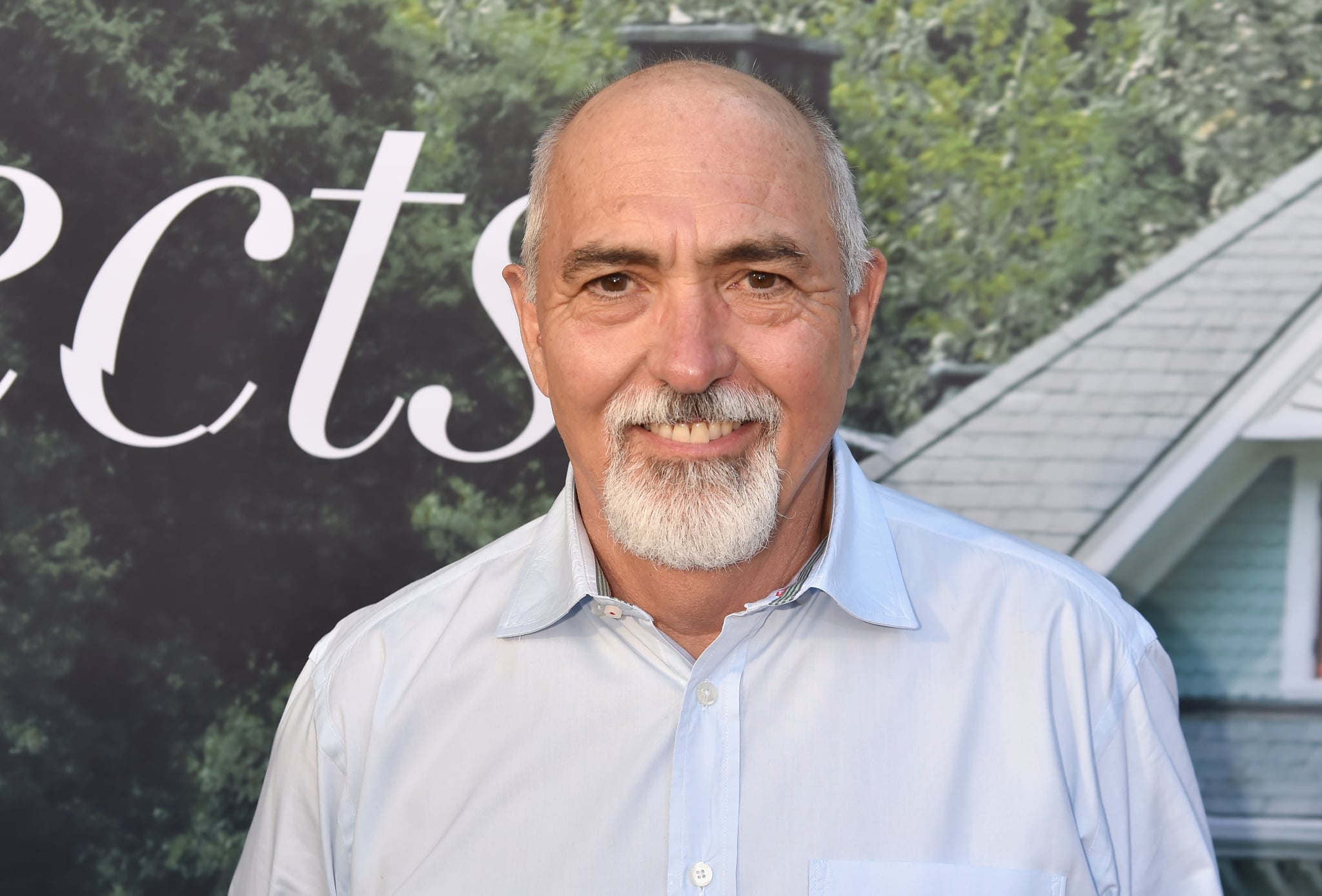 Image Source: Getty / Jeff Kravitz
Like many hungry thriller fans, we positively devoured the premiere of HBO's Sharp Objects. Based on the novel by Gillian Flynn, the story follows a journalist named Camille who returns to her hometown to investigate a string of murders. Following the first episode, we were struck by one big thing: the recognizable cast! Sure, we're talking about Amy Adams and Chris Messina, who are reuniting after appearing in Julie and Julia together. But there's another very familiar face among the group that's a bit harder to place: Frank Curry, Camille's editor in St. Louis, MO. If you were scratching your head trying to place where you've seen him, we're here to help.
Frank is played by Miguel Sandoval, a 66-year-old actor who hails from Washington DC. The most obvious place you may have seen him is on ABC's new Grey's Anatomy spinoff, Station 19. Sandoval is in the cast as Pruitt Herrera, the father of heroine Andy and former captain of the fire station. But that's not the only notable role Sandoval has inhabited. In fact, he has more than 150 roles that span a career of nearly 40 years.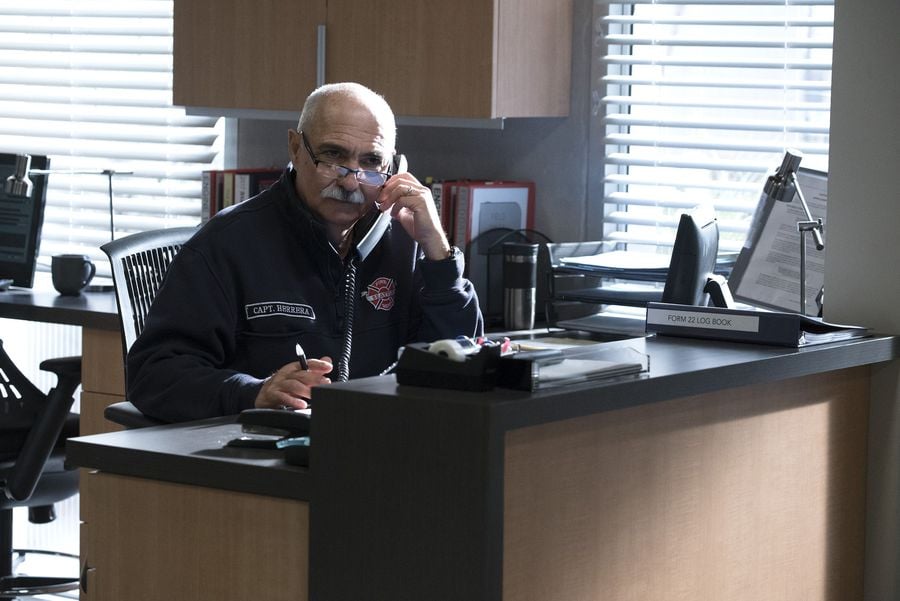 Image Source: ABC
So, what else has he been in? You may recognize him as Rostagno from 1993's Jurassic Park. He also played Ernesto Escobedo in 1994's Clear and Present Danger and Mr. Escobar in 1995's Get Shorty. In addition to his film roles, he's done bit parts on everything under the sun, including Seinfeld, Doogie Howser, M.D., Frasier, Law & Order, ER, The X-Files, The West Wing, 7th Heaven, Alias, and even Grey's Anatomy! He's also been featured in meatier recurring roles on Dirk Gently's Holistic Detective Agency, Entourage, Medium, and funnily enough, L.A. Firefighters. Talk about a rsumé. At this point, it seems like it's not a question of where you've seen him — it's more like where haven't you seen him?