Who Plays Lee in The Kissing Booth?
Lee From The Kissing Booth Was a Child Star Thanks to This J.J. Abrams Movie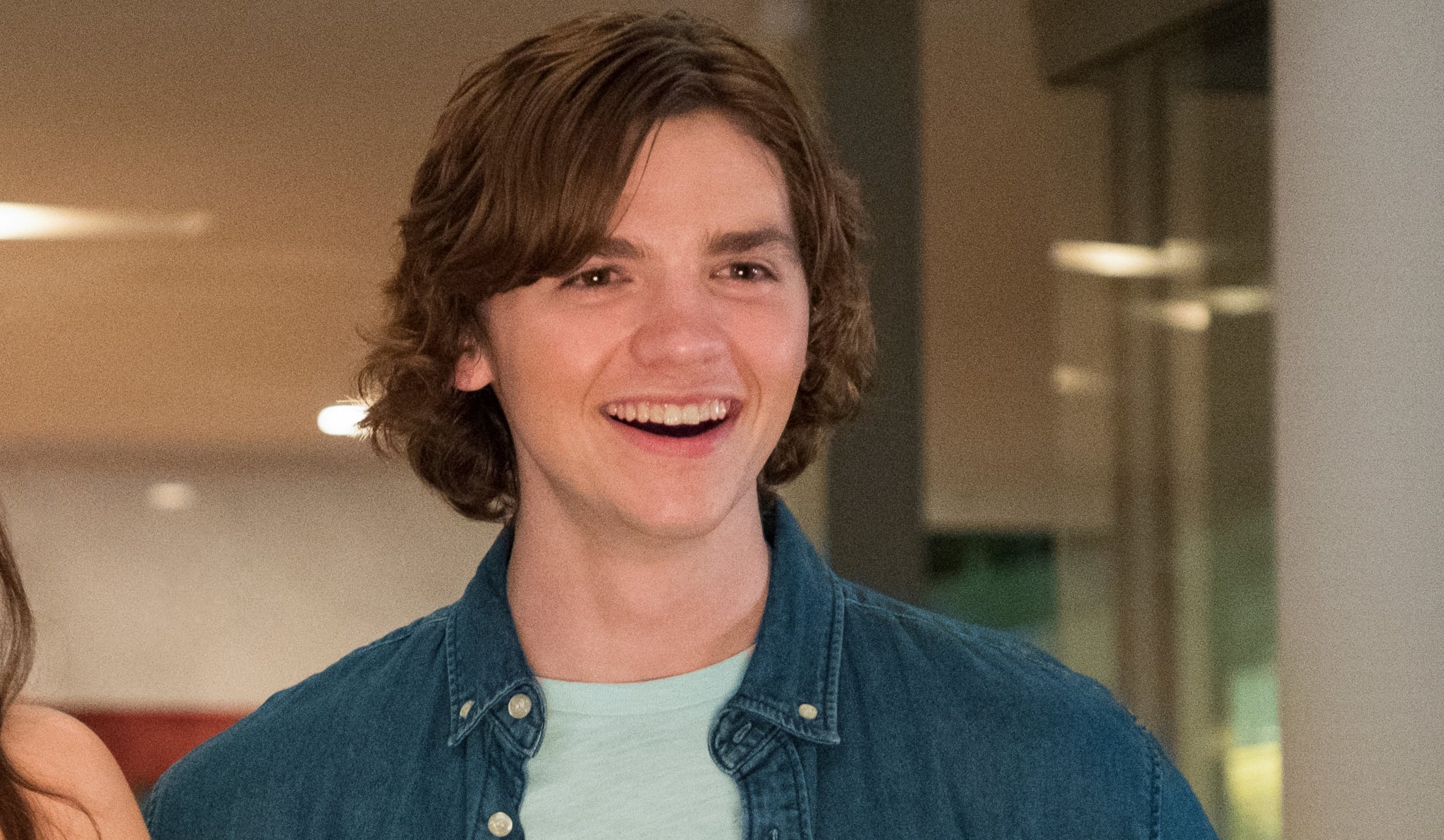 Image Source: Netflix
No one's going to deny that bad boy Noah has his charms, but if you are one of the many who preferred The Kissing Booth's Lee to his weirdly angsty older brother, then it's time to get to know Joel Courtney. There's actually an excellent chance that you're already familiar with the adorable 22-year-old who played Elle's lifelong BFF, though, even if you don't realize it. His big break came in the form of a Summer blockbuster called Super 8 way back in 2011 — you may have heard of it, since it was pretty big deal at the time.
Before everyone was raving about the cast of Stranger Things and the It kids, Hollywood was all about the young cast of Steven Spielberg and J.J. Abrams's Super 8. The '70s-set movie about a group of sci-fi-loving kids who stumble across an alien mystery in their hometown put Courtney on the map, and for good reason.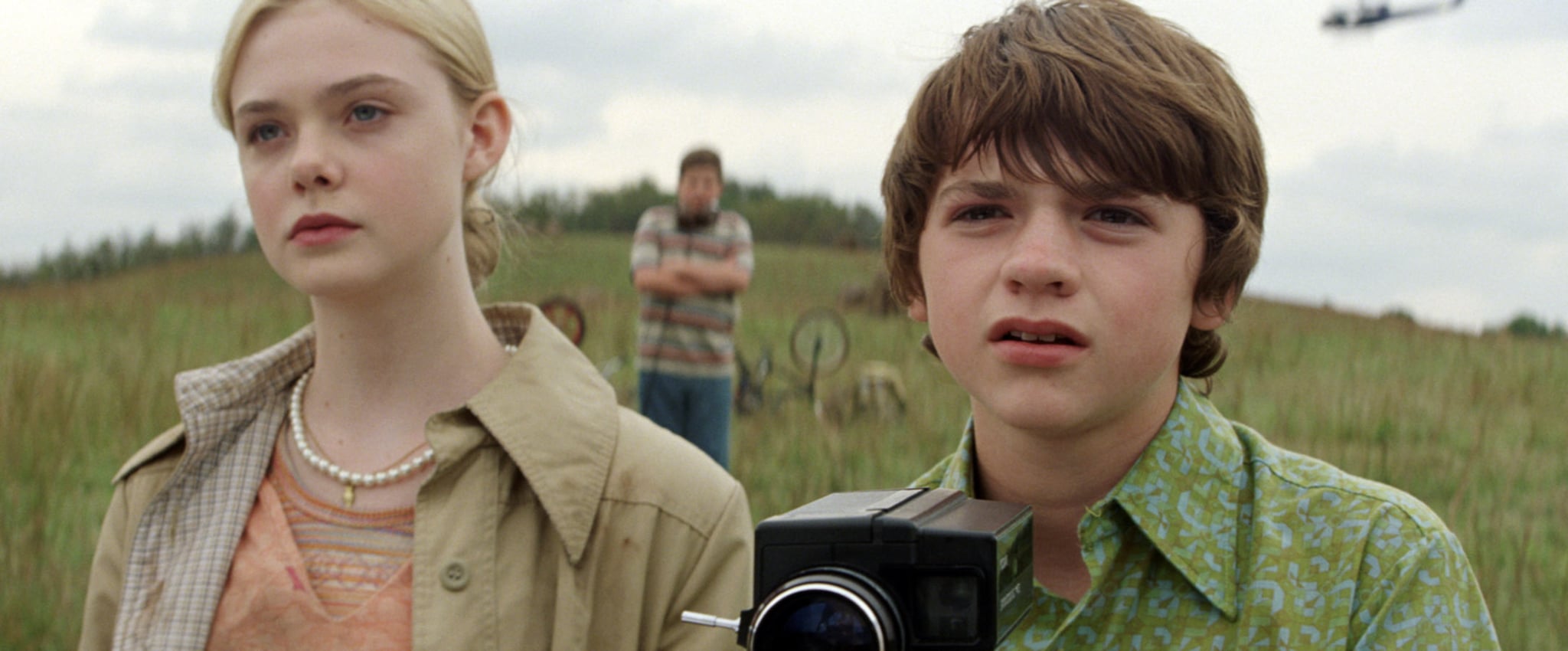 Image Source: Everett Collection
In his first film role, he was tasked with heading up an ensemble while also conveying the deep sense of loss his character felt in the wake of his mother's death. The actor absolutely nailed it, and his time spent as a child star has paved the way for him to take on a number of roles in projects ranging from the teen movie F*&% the Prom to dramas like The River Thief. And, of course, that all led to The Kissing Booth's Lee, your new fictional Summer crush.
Courtney isn't just an excellent actor, though — he appears to be a well-rounded and sweet guy in real life. Basically, he's the kind of actor you can feel good about crushing on. His Twitter feed is full of supportive messages for his castmates from a variety projects, as well as photos of him hanging with his family. As the youngest of four children, he also seems to relish his role as an uncle — just look at this photo on his Instagram if you need further proof. An actor who's grateful for his work and loves his family? Yes, thank you, more please.
Even though Lee and Elle didn't become more than friends in The Kissing Booth, you can thank the sweet Netflix movie for putting Courtney back on your radar.