Who Voices Gabby Gabby in Toy Story 4?
Toy Story 4: This Mad Men Actress Lent Her Voice to Gabby Gabby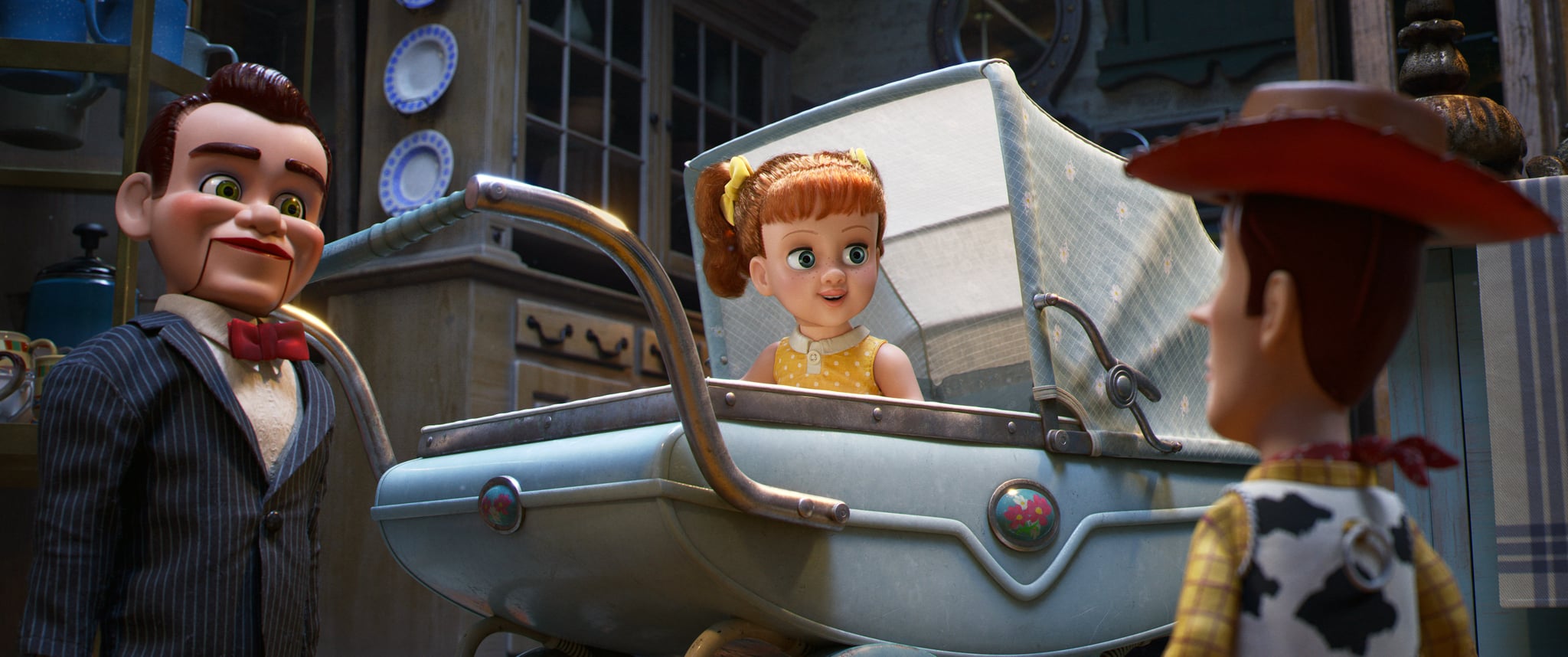 While most of the toys in the Toy Story universe have been harmless, Toy Story 4 is returning to its Big Baby days with a sinister vintage doll named Gabby Gabby, voiced by none other than Christina Hendricks.
Hendricks began her career as a model for well over a decade. Before her big break, you may have recognized her on shows such as ER, Firefly, and Kevin Hill. But over the years, Hendricks's standout role definitely has been that of Joan Holloway on Mad Men. Her part as the formidable and omniscient '60s office manager on the AMC series garnered her a total of six Emmy nominations during her run between 2007 and 2015. Of course, her momentum on the small screen didn't end with Mad Men. Hendricks also recently appeared as Olivia Rogers on Amazon's The Romanoffs and currently stars as suburban mom-turned-criminal Beth Boland on NBC's Good Girls.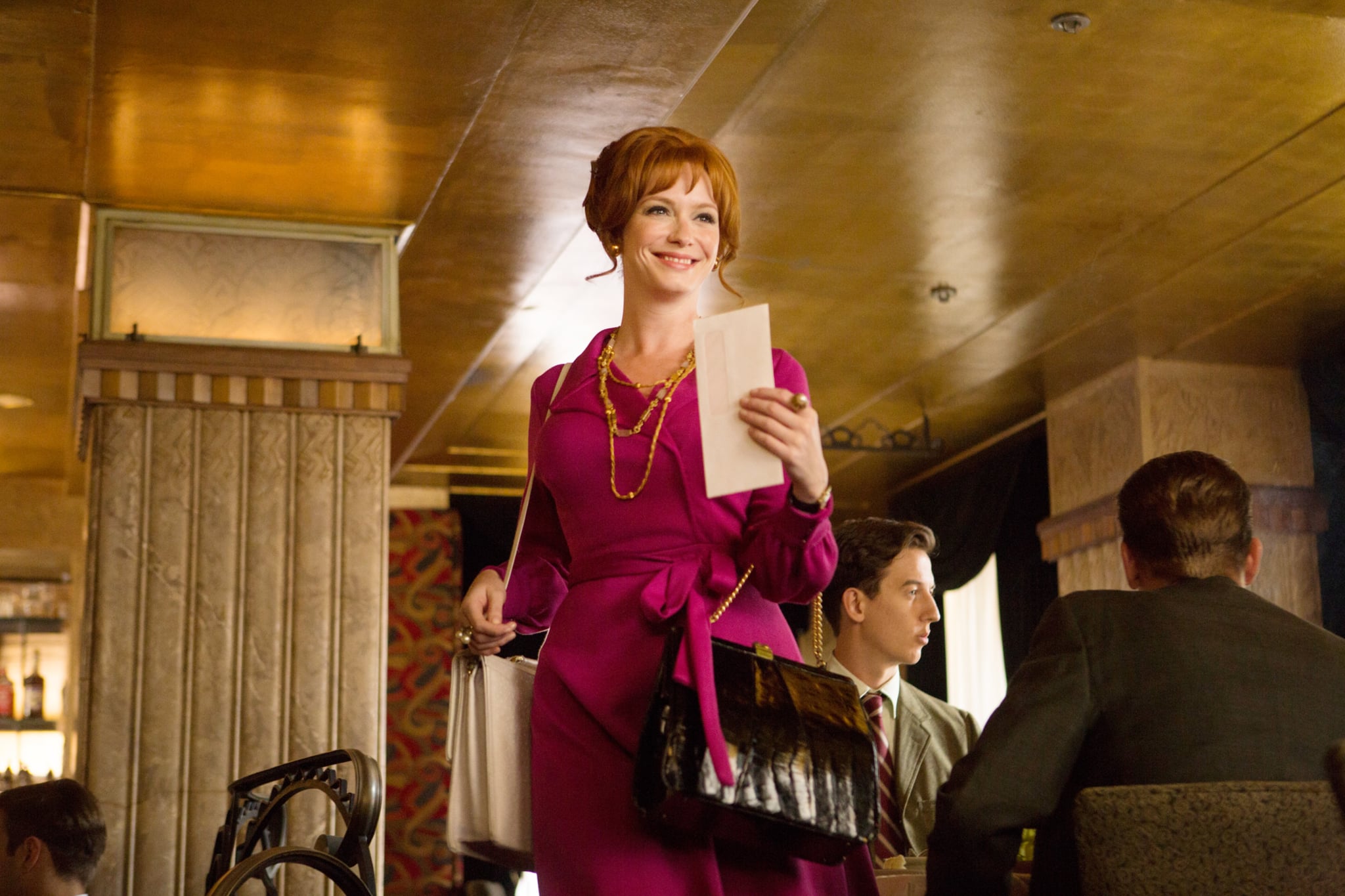 The actress has also appeared in a handful of recent blockbusters. Toy Story 4 won't be her first time in a bit of a creepy role. She also starred in the films Crooked House and Dark Places, respectively based on books by murder mystery queens Agatha Christie and Gillian Flynn. You might also recognize her from more lighthearted romps such as Zoolander 2 and Bad Santa 2. On top of all of that, the actress had quite a year in 2018, featuring in The Strangers: Prey at Night in addition to smaller films such as Egg, Candy Jar, and American Woman.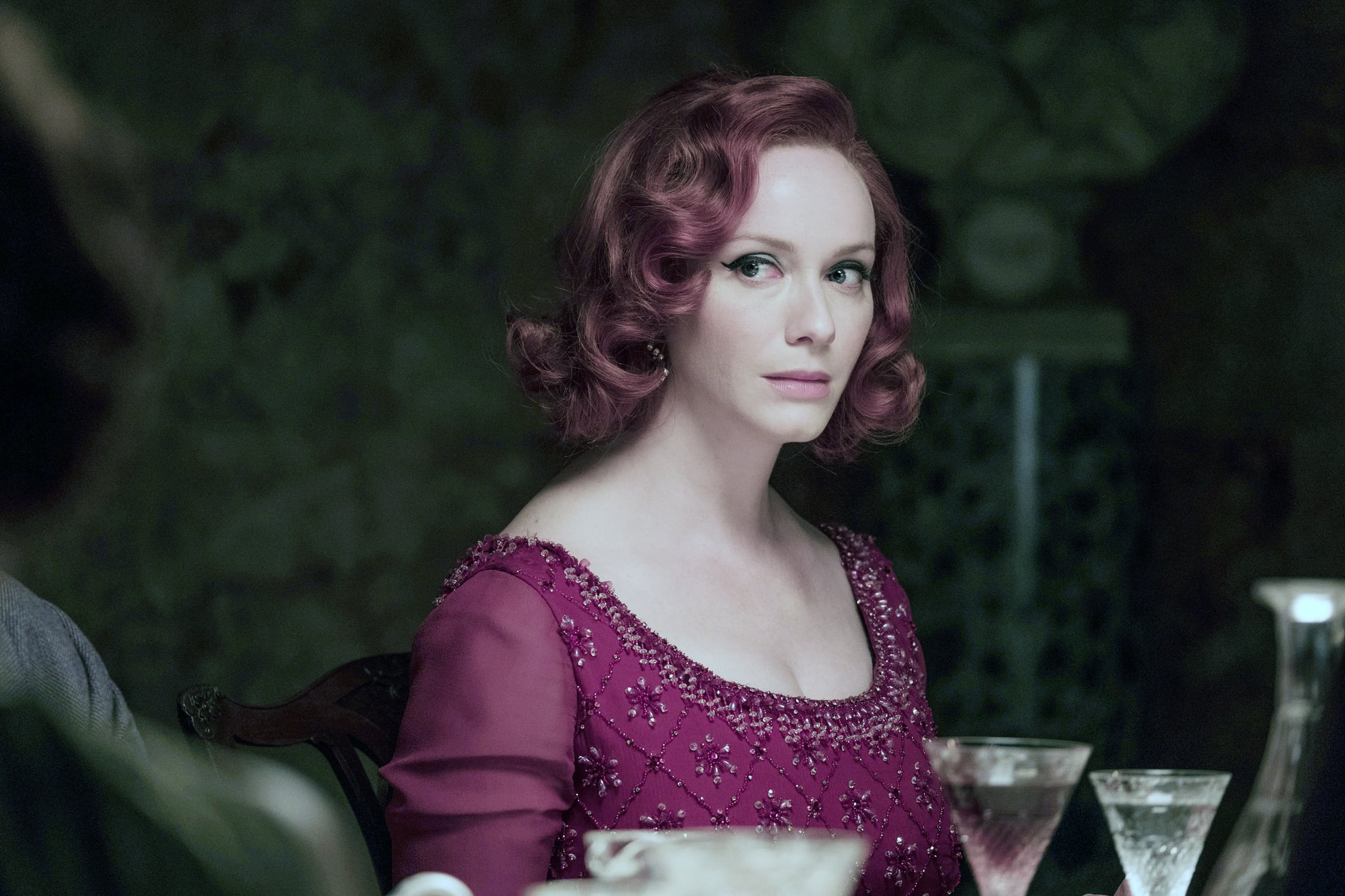 We don't know too much about Hendricks's upcoming roles, but we can definitely expect to keep seeing her on Good Girls with Retta and Mae Whitman. In the meanwhile, let's just hope Gabby Gabby doesn't seep into our worst nightmares! But how bad could she be? Toy Story 4 has a harmless G rating.