10 Andy Samberg Quotes From the Emmys That Will Make You Laugh Out Loud
01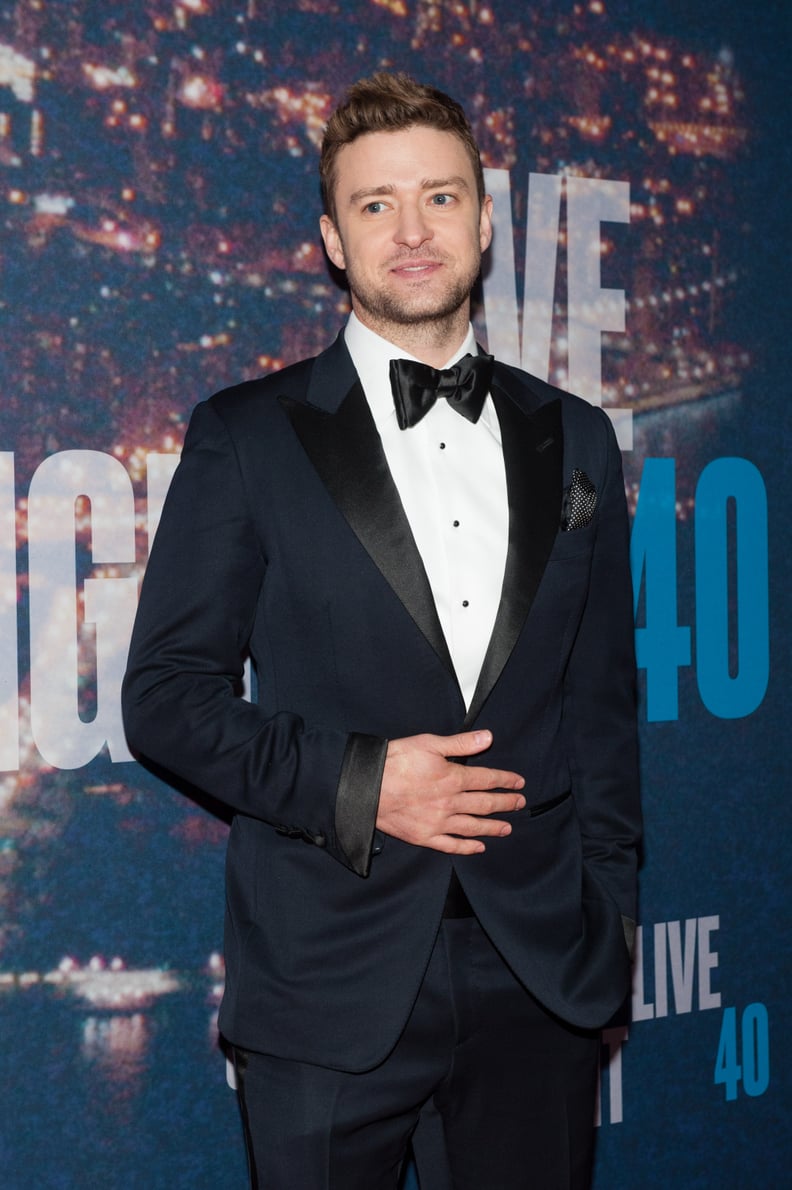 "Justin Timberlake is not coming." — Addressing our hopes and dreams.
02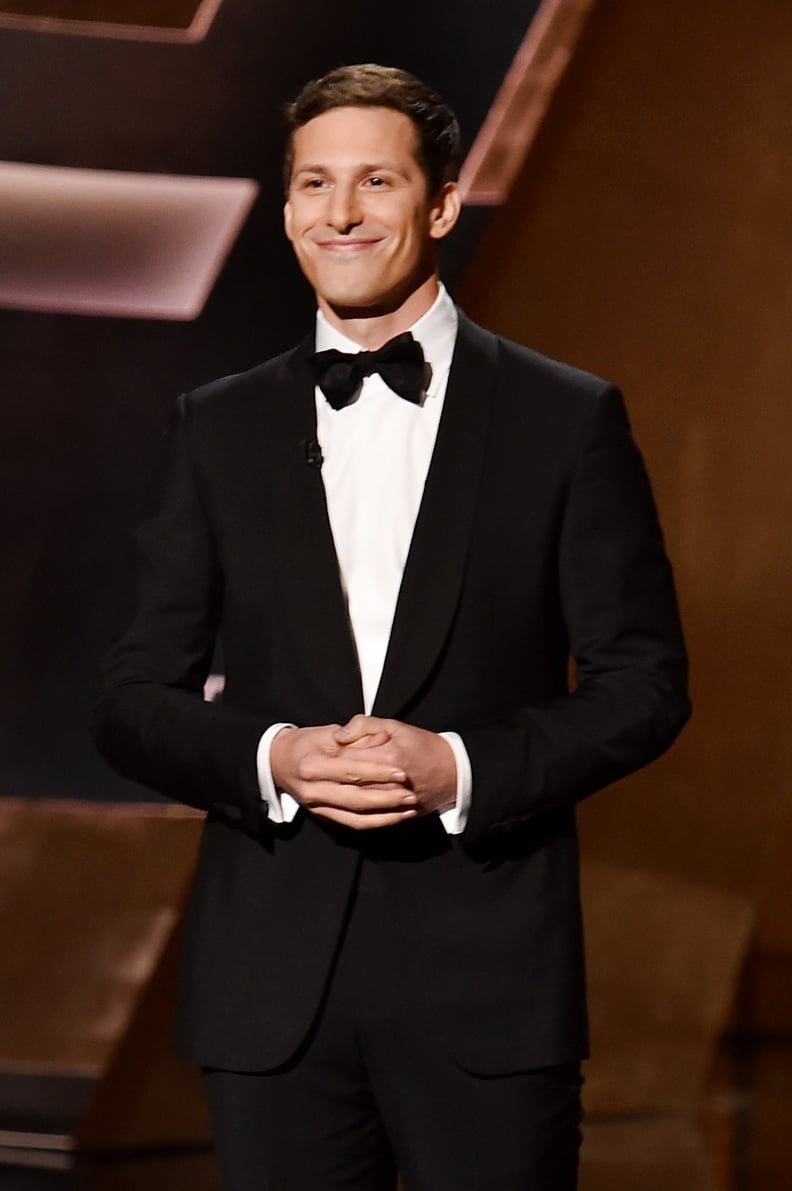 "Not totally sure whether to host the show or get the Sports Almanac back from Biff." — Referencing Back to the Future 2 because the set is so futuristic.
03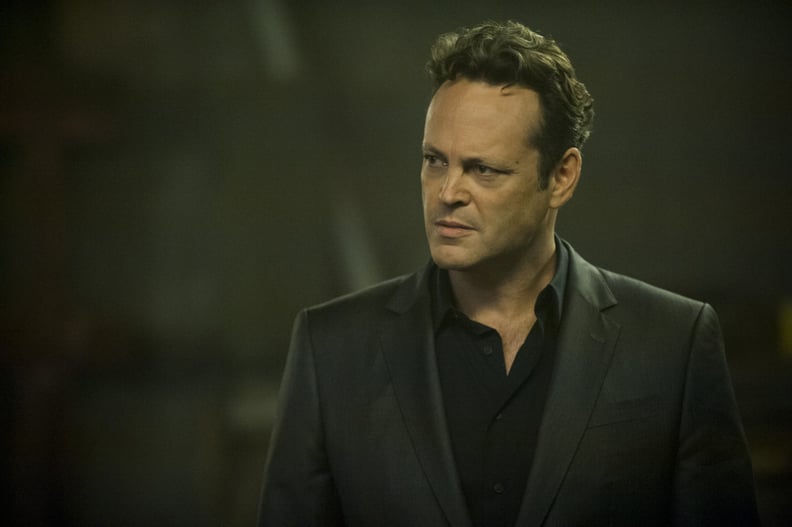 "And we also said goodbye to True Detective even though it's still on the air." — Burning the critically panned second season of HBO's drama.
04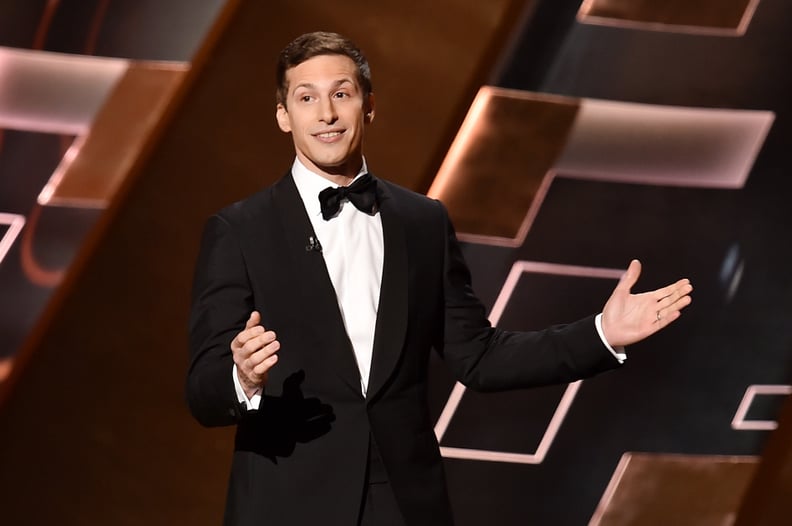 "I have to say, I'm so honored to join the proud ranks of past Emmy hosts. Incredible, legendary people like Robert Blake and Bill Cosby . . . oh no, I gotta get outta here." — Calling out previous hosts.
05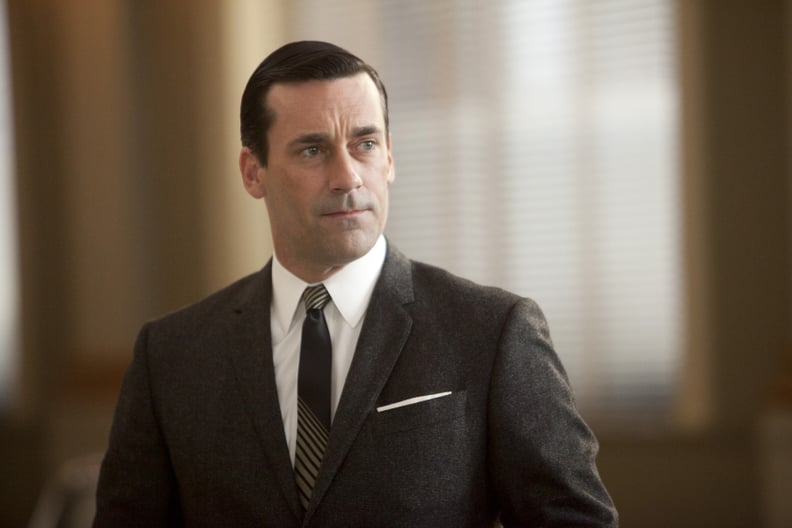 "I'm sure Jon will be nominated for the upcoming prequel, Dick Whitman, Horny Hobo." — Pitching a Better Call Saul-style show for Jon Hamm.
06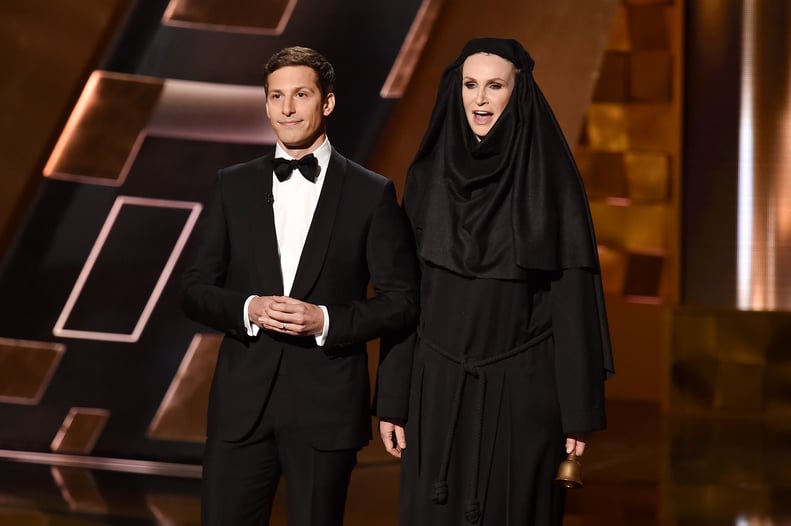 "If your speech goes too long, tonight instead of getting played off by the orchestra, you're going to have to deal with the mean nun from Game of Thrones." — Before introducing Jane Lynch as the Shame Nun.
07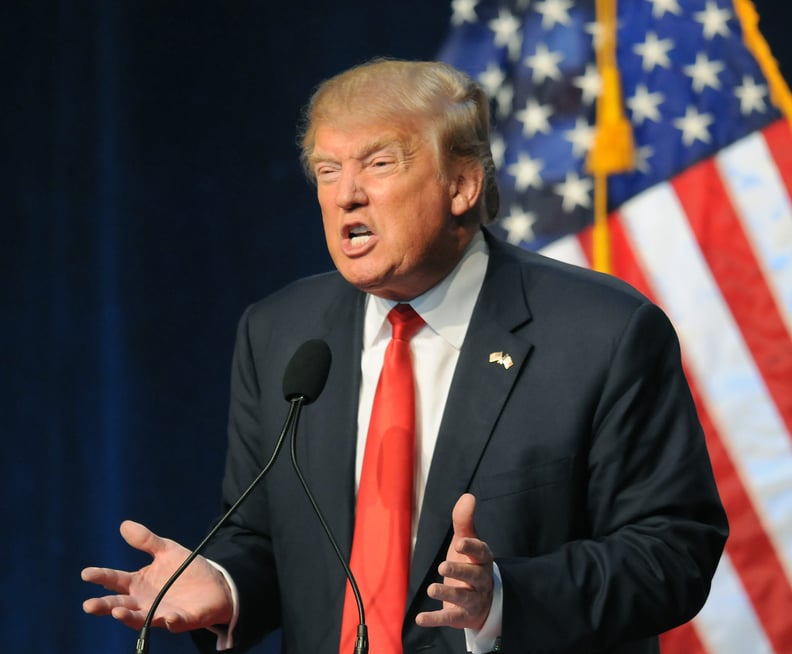 "Donald Trump is running for president, to the delight of uncles everywhere." — Calling out the presidential candidate.
08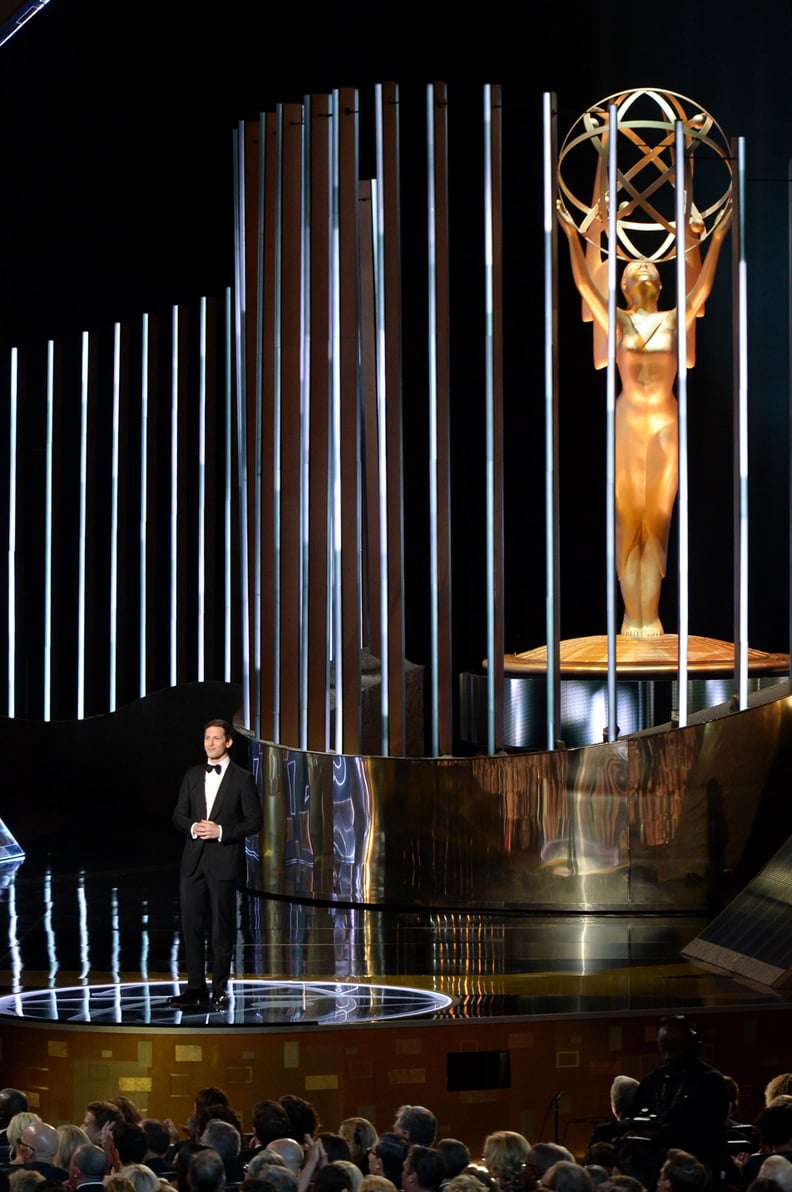 09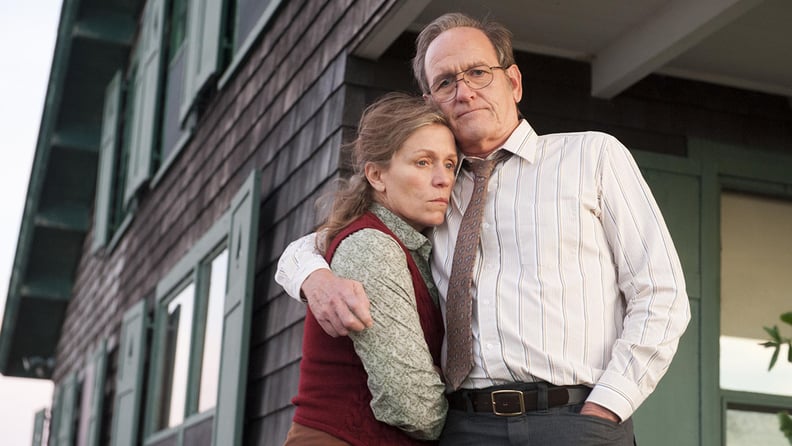 "I haven't seen Olive Kitteridge, I've only seen half of Kitteridge." — Making a total dad joke about HBO's big winner.
10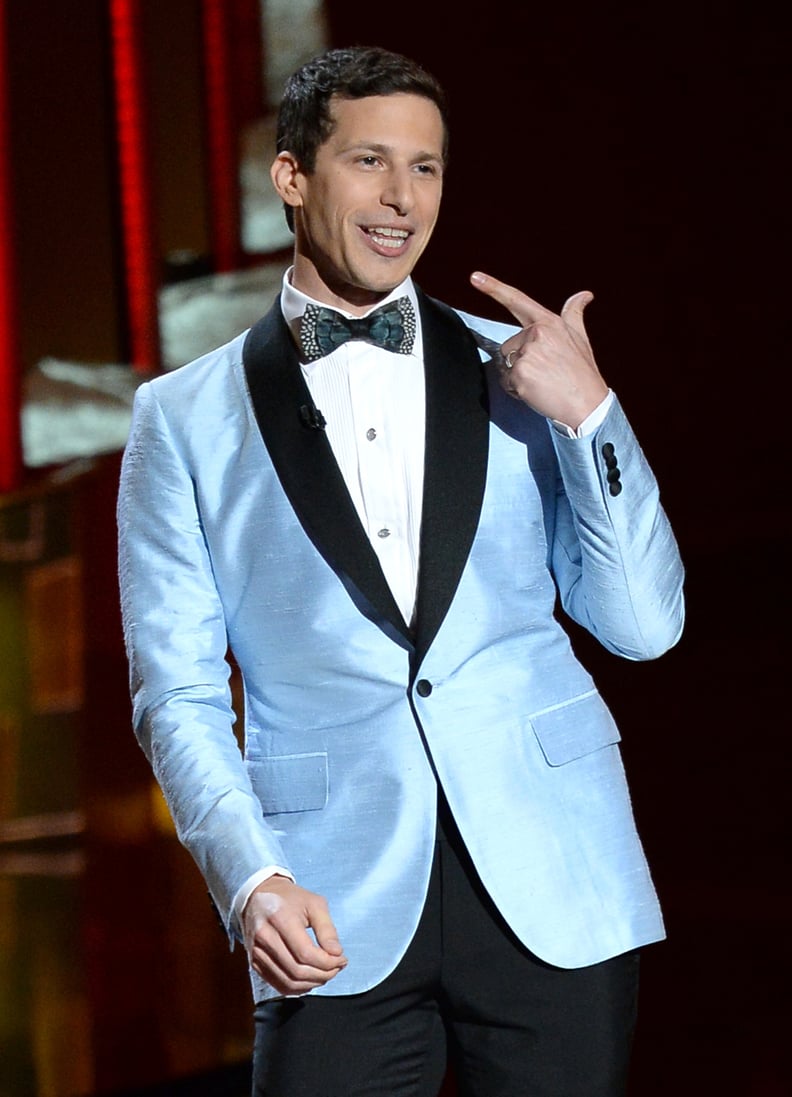 "I was pullin' for Chandler." — Showing his support for Bloodline's Kyle Chandler after Jon Hamm won lead actor in a drama series for Mad Men.