Avengers: Endgame Deleted Katherine Langford Scene
This Deleted Avengers: Endgame Scene Has Me Weeping For Tony Stark All Over Again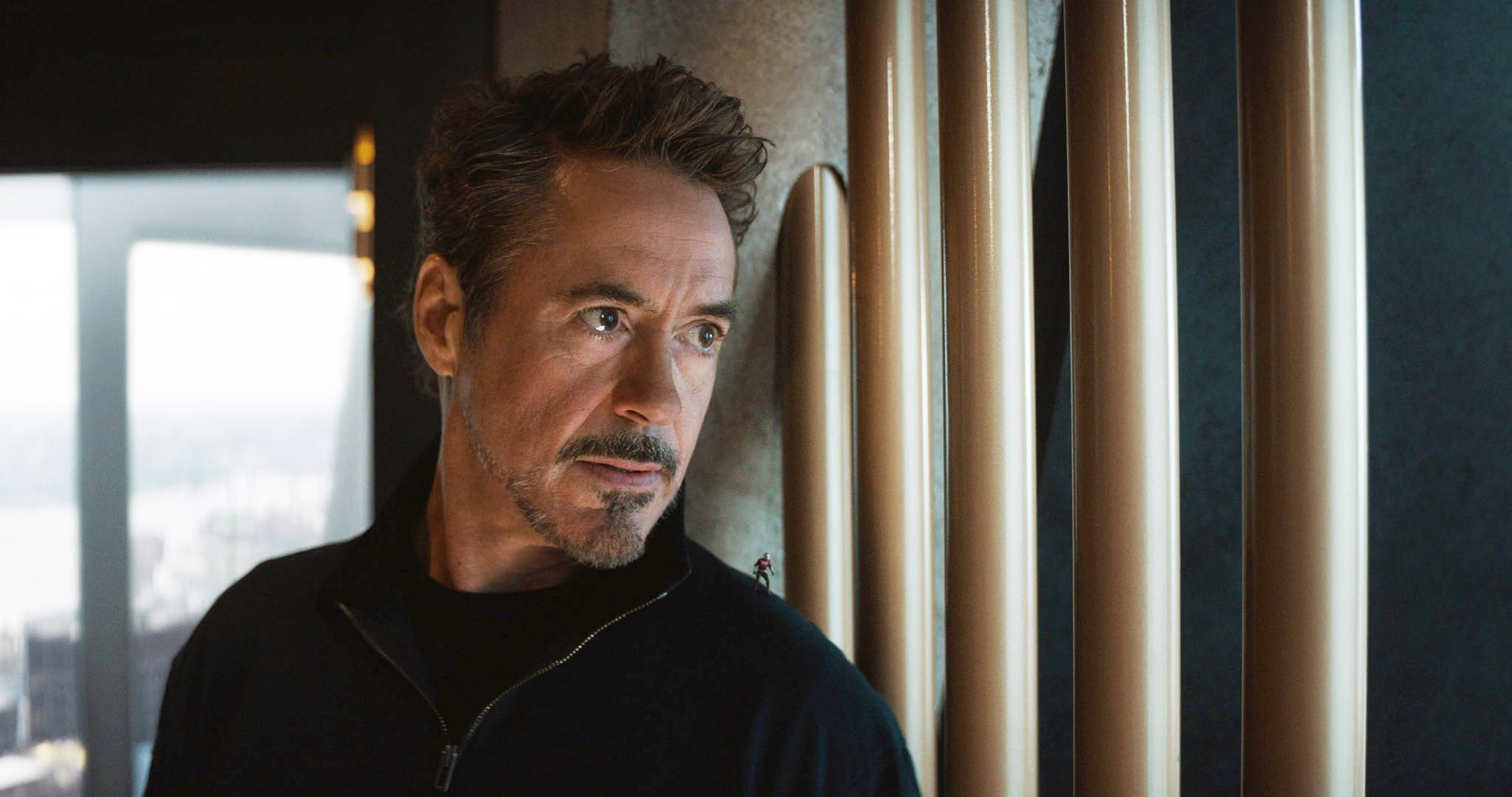 If your heart has finally finished healing from the heartbreak of Avengers: Endgame, then prepare to hurt all over again because Disney+ just reopened the wound. And you know what? I am not OK!
Thanks to the official release of Disney+, Marvel fans were able to see a deleted scene from the final film in the series, starring Thirteen Reasons Why's Katherine Langford. The Australian actress plays a grown-up version of Tony's daughter, Morgan, who appears to Tony (AKA Robert Downey Jr.) in the Soul World after he sacrifices himself to defeat Thanos.
In the same way that Thanos was able to talk to a younger version of Gamora, Tony is able to hold hands with and talk to his daughter. "I'm happy that we had the time that we did and that you were there for me . . . until you couldn't be," Morgan tells Tony, giving him the closure he needs before he disappears for good. "If you're happy, I'm happy," he responds.
Um?! My heart! Watch the full video here to see Tony and Morgan exchange one last, heartbreaking "I love you 3000."