Get Psyched For Kurt Sutter's New Show With Photos From the Cast and Crew
Fans of Sons of Anarchy and Kurt Sutter have more than a few reasons to be excited about his new show, The Bastard Executioner, and social media snaps from the cast and crew offer a must-see glimpse at what's in store. Sutter shared a first peek at his wife, Katey Sagal, in costume, and their fellow Sons of Anarchy costar Timothy V. Murphy has also posted pictures while shooting. Meanwhile, photos of the show's handsome lead, Lee Jones, will have fans wondering if he's the next Jax Teller. The period drama will launch this Fall, so until then, check out all the best pictures from The Bastard Executioner's cast and crew to score a look at the set, then find out more about the show to see why it should be on your radar.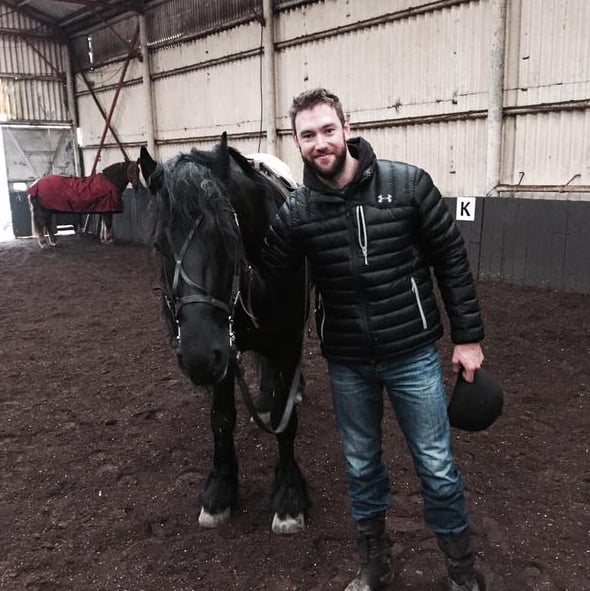 Lee Jones, who plays the lead in the show, shared a picture of himself with a horse, writing, "It really has begun! Thanks for all the support everyone. Ride on with the amazing #TBX."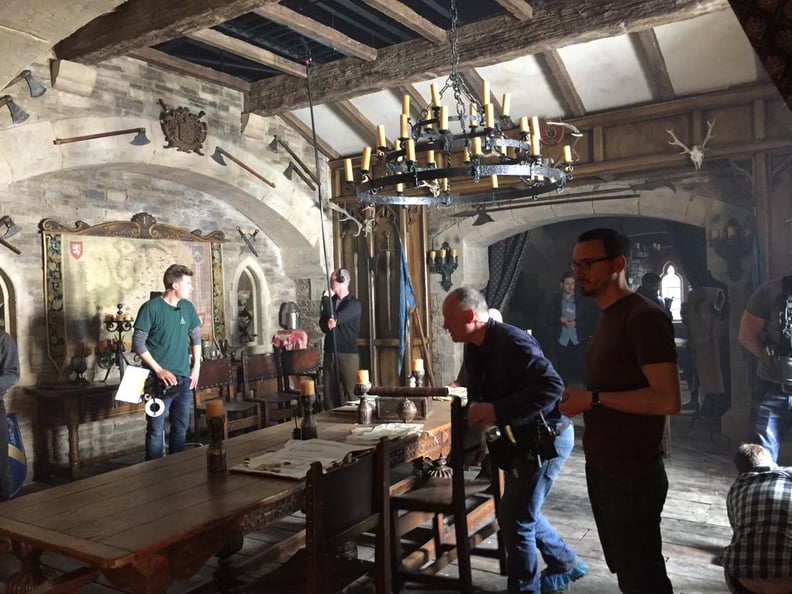 Director and executive producer Paris Barclay shared "a top secret peek" inside the castle.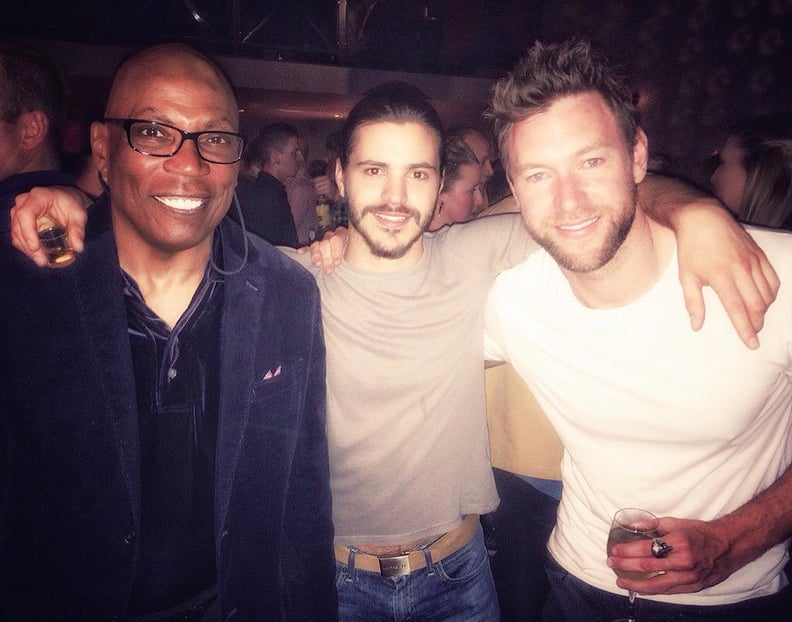 Handsome cast member Matthieu Charneau (center) snapped a picture with Barclay and castmate Lee Jones.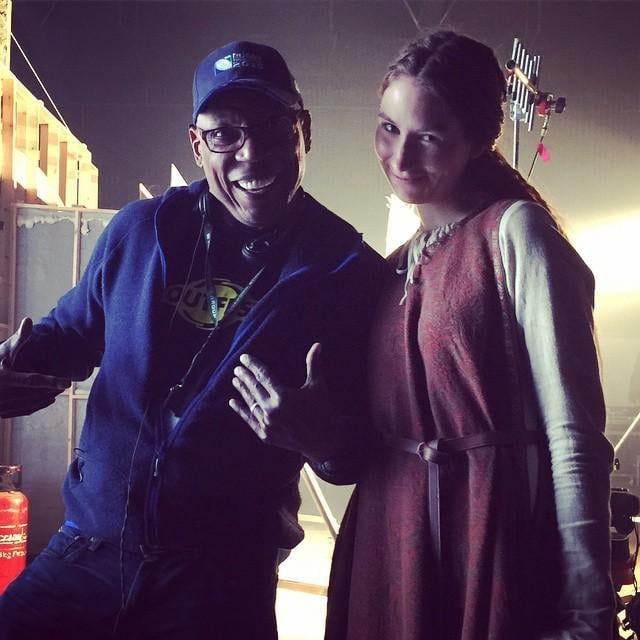 Katey Sagal shared a photo from the set of Sarah White, who plays her daughter, plus Barclay, writing, "Proud mama. #SOA @sutterink #FamilyFriday."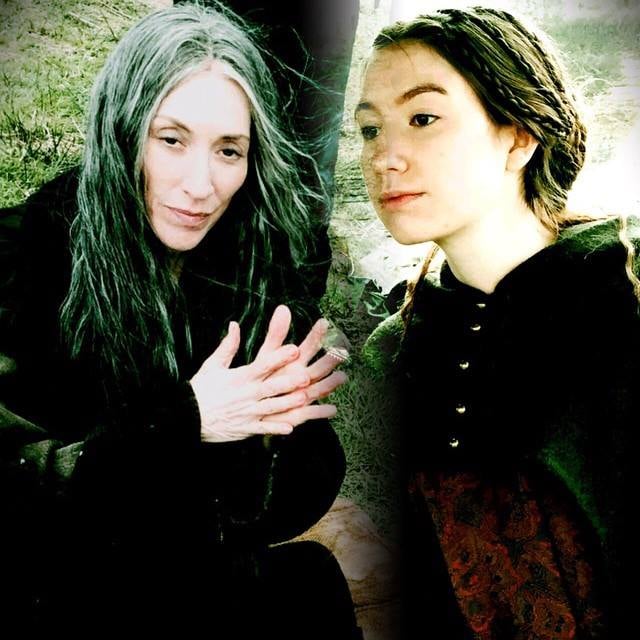 Sutter offered a first peek of Sagal as Annora of the Elders and White as Isabel Kiffin, her daughter.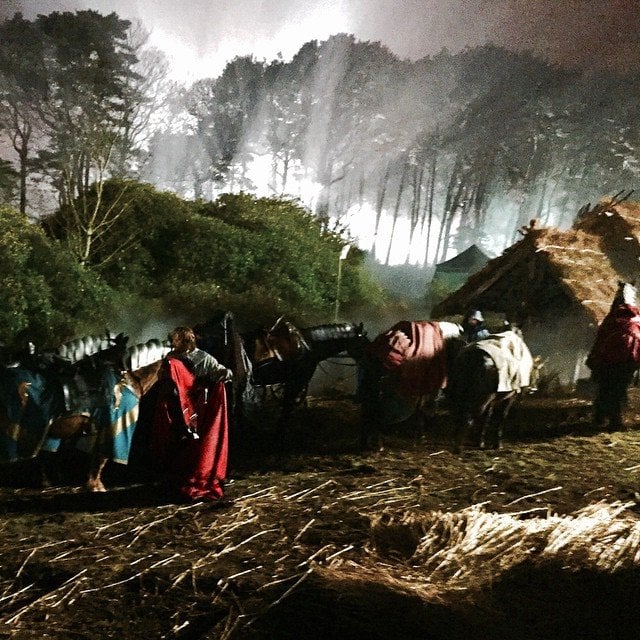 Sutter commented on the "noble night lighting" when he shared this photo from The Bastard Executioner's set.
Barclay joked, "It ain't easy being a bastard and executioner. On a rainy Fraterday night. #TBX."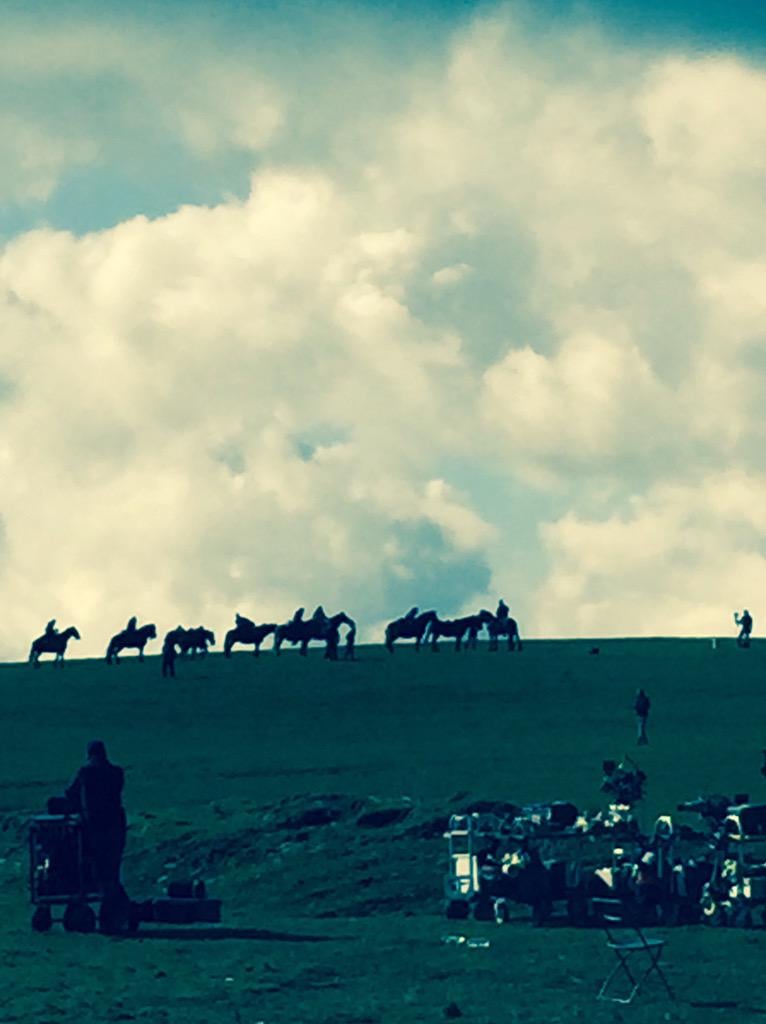 Jones snapped a picture while shooting, saying, "Another brilliant day on #TBX just you wait! @TheBastardEx."