The best thing about mystery and thriller books [1] is that they can make absolutely any setting feel ominous. A cramped car on a dark night, a 20-hour flight from London to Sydney, and a secluded cabin are just a few of the places where terror takes hold in June's best new thrillers and mysteries [2].
This month's selection of haunting thrillers and mind-bending mysteries run the gamut from supernatural-tinged nail-biters to historical whodunits — in short, there's something for everyone. But just in case you need even more books to choose from, don't forget to check out May's best mystery and thriller reads [3] as well.
Beneath Devil's Bridge by Loreth Anne White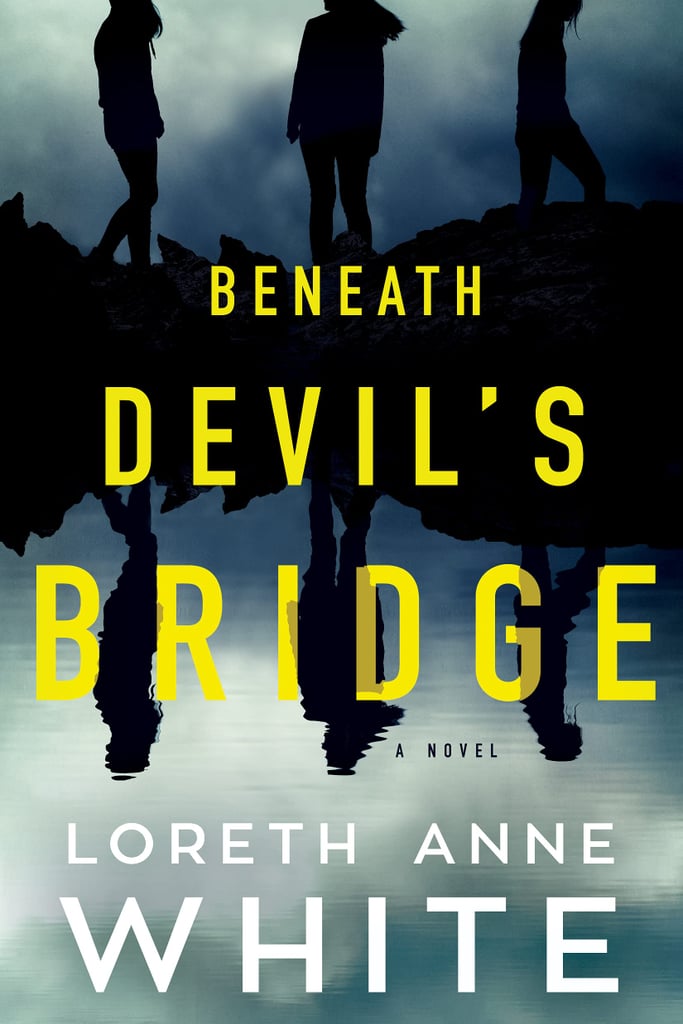 True-crime fans, Beneath Devil's Bridge [4] by Loreth Anne White is the one thriller you need to read this month. True-crime podcaster Trinity Scott is on the verge of major success when she decides to delve into the case of Clayton Jay Pelley, a former guidance counselor who confessed to murdering one of his students. Now, two decades later, Clayton is recanting his story and putting Trinity in a dangerous situation in the process.
Out June 1
Dead Dead Girls by Nekesa Afia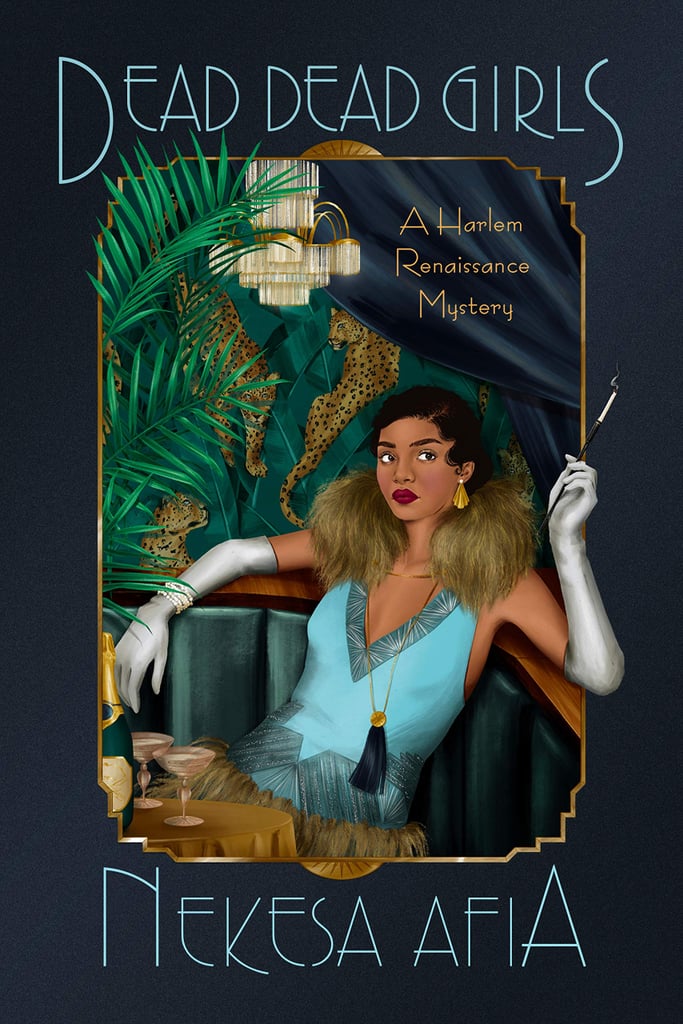 Dead Dead Girls [5] by Nekesa Afia is an engrossing noir novel set against the backdrop of the Harlem Renaissance. It's 1926, and Louise Lloyd is doing an excellent job of escaping her past, even though her girlfriend wishes she would confront her demons head on. However, when a girl ends up dead in front of the cafe where she works, Louise will have no choice but to confront her past if she has any hope of solving the mystery she's stumbled upon.
Out June 1
Girl One by Sara Flannery Murphy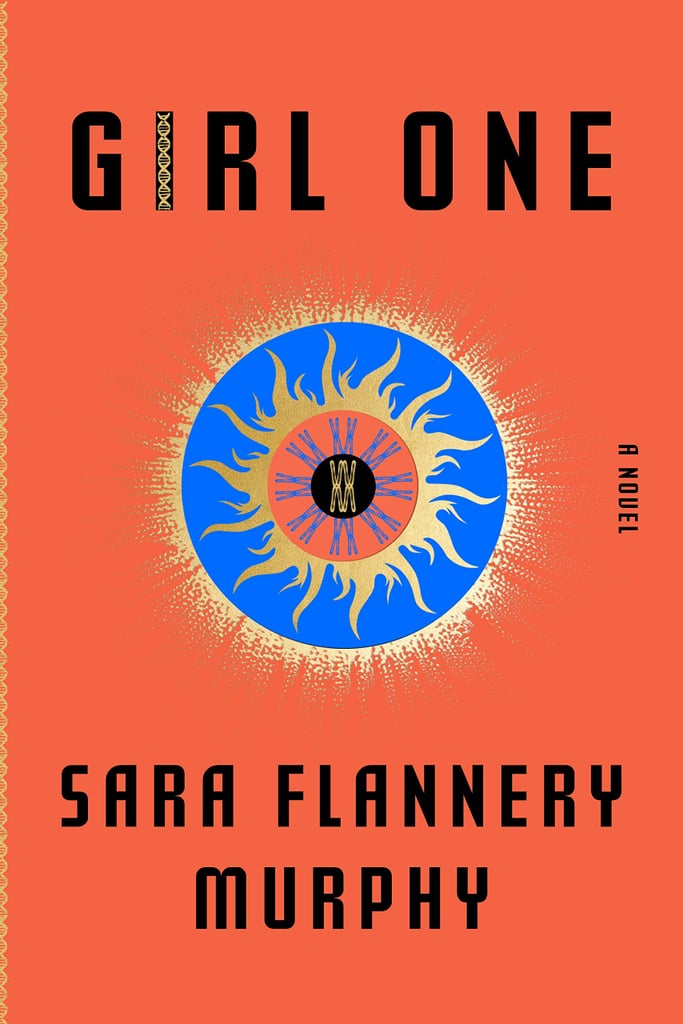 Girl One [6] by Sara Flannery Murphy is a supernatural thriller about nine women who hold the distinction of being the first babies conceived without male DNA. At first, the girls and their mothers lived together on a commune, but when a fire destroyed their home, they were all separated. Now, Josephine Morrow, the firstborn of the group, is on a mission to reunite her family after one of the girls goes missing.
Out June 1
The Other Black Girl by Zakiya Dalila Harris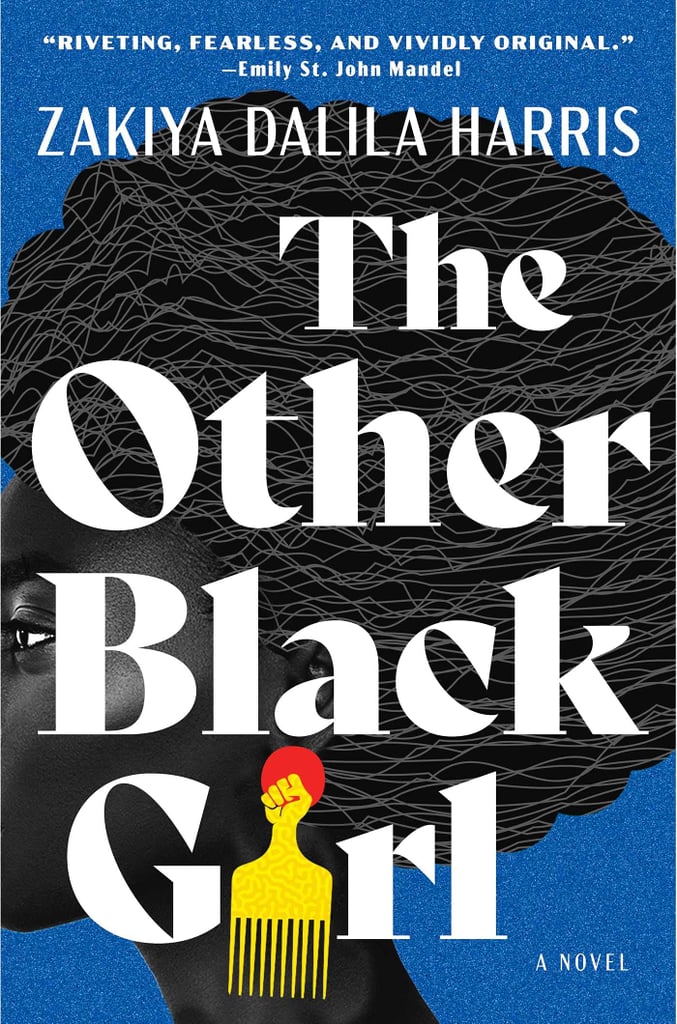 Zakiya Dalila Harris's debut, The Other Black Girl [7], is a razor-sharp thriller that speaks directly to the current social climate. As the only Black employee at a New York City publishing house, Nella Rogers is tired of dealing with the microaggressions and loneliness that come with her job. As a result, she's delighted when Harlem resident Hazel joins the company — at least she is until a series of frightening occurrences suggest someone is determined to make her leave her job behind.
Out June 1
A Dark and Secret Place by Jen Williams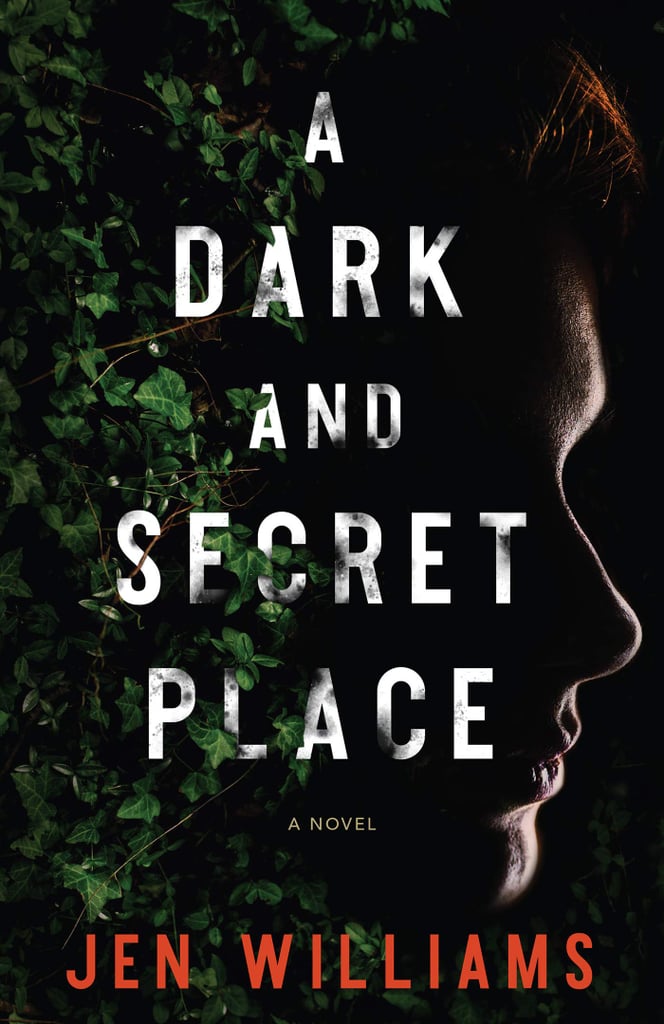 A Dark and Secret Place [8] by Jen Williams is a twisty thriller about mothers and daughters and the secrets they keep. In the wake of her mother's suicide, Heather Evans returns home to discover her mom had been corresponding with a notorious serial killer for years. What's even more concerning is that although the killer is still behind bars, someone seems to be copying his ritualistic murders.
Out June 8
The Maidens by Alex Michaelides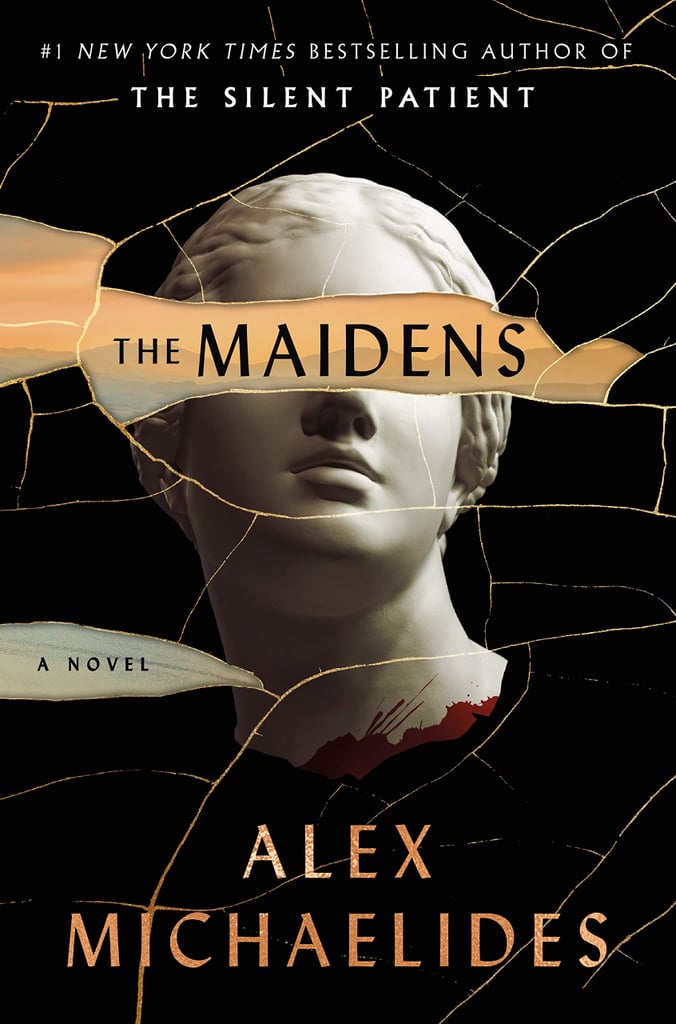 Alex Michaelides's latest thriller, The Maidens [9], will draw you into the world of a university secret society and a charming professor who might also be a killer. At least that's what group therapist Mariana believes, and she's prepared to do whatever it takes to bring him down.
Out June 15
Shutter by Melissa Larsen
Shutter [10] by Melissa Larsen makes an excellent case for not accompanying a mysterious filmmaker into the woods. After losing her father, Betty Roux packs up her whole life and moves to New York, where she lands the lead role in indie director Anthony Marino's latest project. For one month, Betty is supposed to live in an isolated cabin on a remote island with just the small crew, but it doesn't take long for her to realize Anthony isn't telling her everything about her role.
Out June 15
Dream Girl by Laura Lippman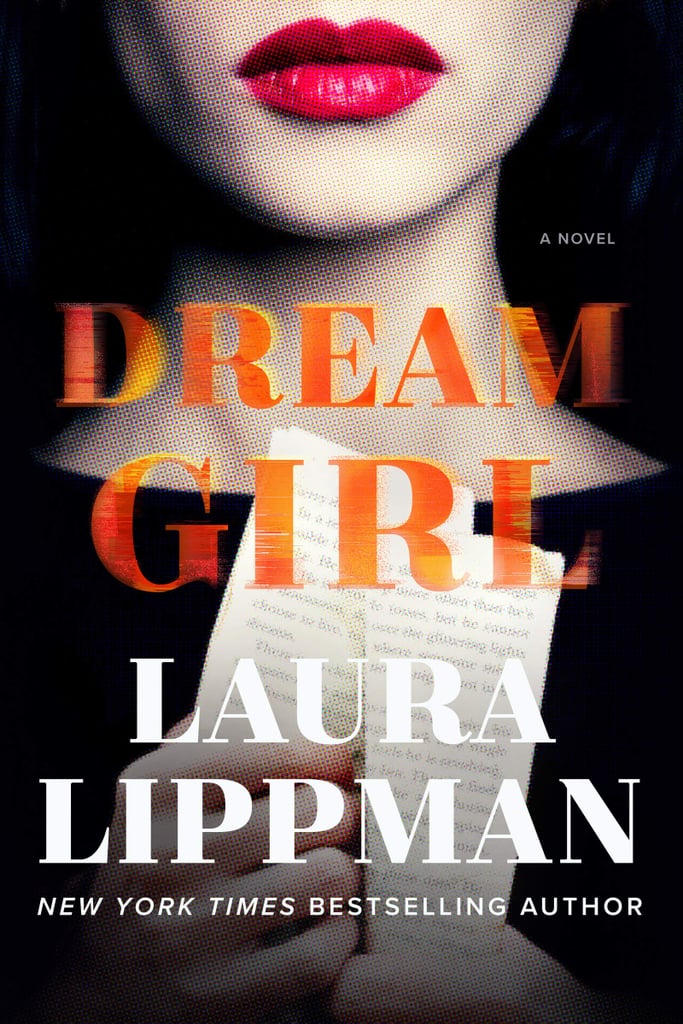 Laura Lippman's Dream Girl [11] is a chilling novel that will make you question everything. After an accident leaves author Gerry Andersen housebound with no one for company but his assistant and his nurse, he finds himself rattled by a call from a woman who claims to be the lead character in his book. But that character isn't real, and when he tries to get to the truth behind who made the eerie call, he quickly discovers his sanity may depend on him unraveling this mystery.
Out June 22
Hostage by Clare Mackintosh
If you're looking for a thriller that never lets up on the tension, then look no further than Hostage [12] by Clare Mackintosh. Set entirely on a 20-hour nonstop flight from London to Sydney, the story follows a flight attendant named Mina who is faced with an impossible choice: comply with the demands of an anonymous passenger who doesn't want the plane to make it to its final destination, or let her daughter and husband die in order to save a plane full of strangers.
Out June 22
Suburban Dicks by Fabian Nicieza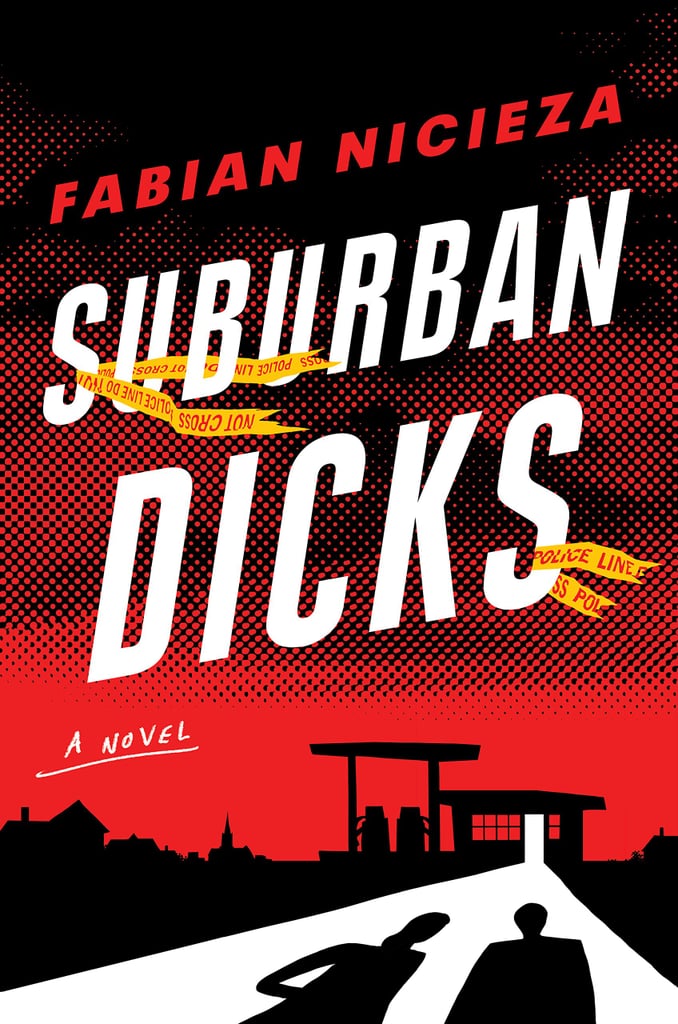 Fabian Nicieza, the cocreator of Deadpool, has written a darkly comedic and timely detective novel with some serious grit. Suburban Dicks [13] follows Andie Stern, a very pregnant former FBI profiler, and a down-on-his-luck journalist named Kenneth Lee, who are the only two people who can track down a killer terrorizing the small town of West Windsor, NJ.
Out June 22
The House Guests by Emilie Richards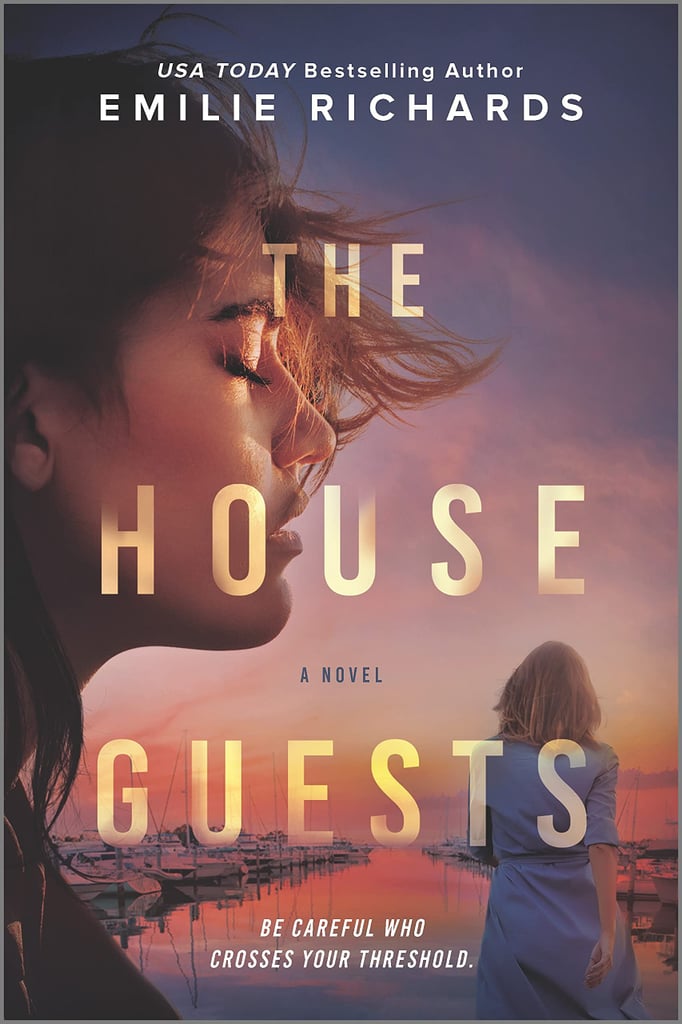 The lives of two women grappling with their pasts intersect in The House Guests [14] by Emilie Richards. After her stepdaughter's reckless actions leave a mother, Amber, and her son homeless, Cassie invites them to move into her home. However, it doesn't take long for her to realize Amber has secrets she's trying to hide.
Out June 29
Survive the Night by Riley Sager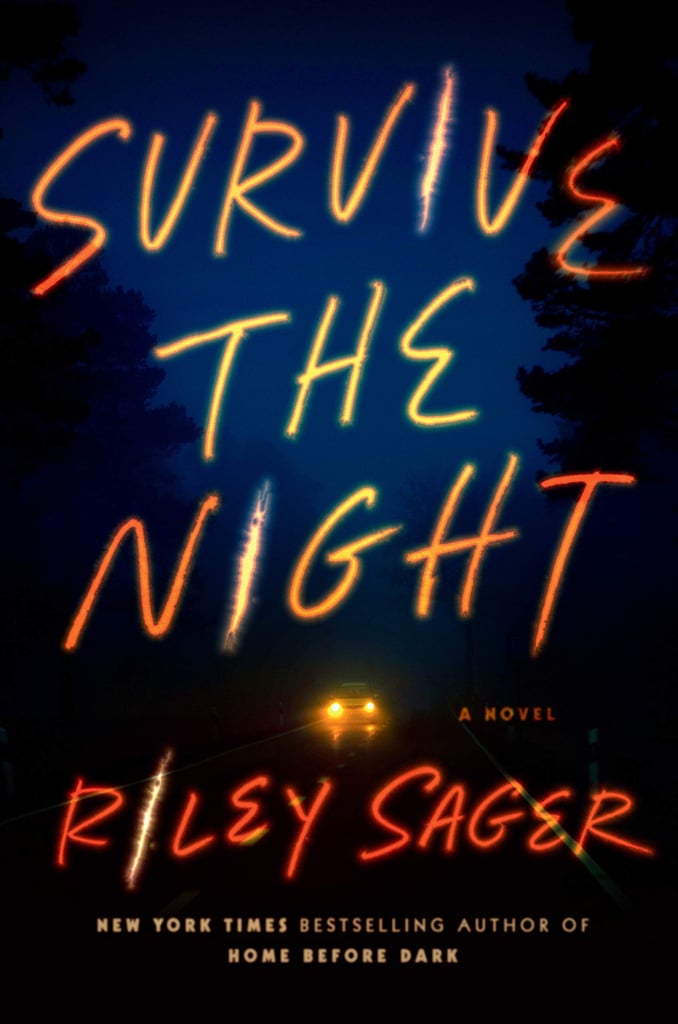 Riley Sager's new thriller, Survive the Night [15], is a claustrophobic story about a woman who might be trapped in a car with a serial killer. Set in 1991, horror-movie fan Charlie Jordan agrees to ride home from college with a guy she barely knows. But as their trip gets underway, she begins to wonder if the man sitting next to her is the campus killer who murdered her best friend.
Out June 29