17 Tyrion Quotes That We'll Remember Long After Game of Thrones Is Over
HBO's landmark series, Game of Thrones, is coming to an end (hold for dragon-size tears). The show that put actors and actresses like Kit Harrington, Emilia Clarke, Sophie Turner, and Maisie Williams on the map will come to an end following an eight-year run. Fans have a slew of questions leading up to the series' final season, premiering on April 14.
But to add some levity to the intense wait, we decided to spend some time reliving the best one-liners from fan favorite, Tyrion Lannister. Tyrion has a way with words, and has since the very first season. With the final episodes marching toward fans like the Walkers beyond the Wall, we revisit Tyrion's best lines throughout the series.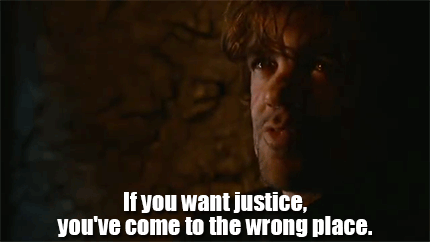 When he issues this threat.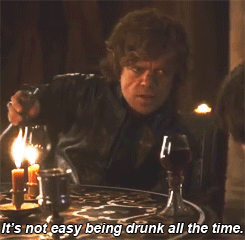 When he carried on with what he was best known for.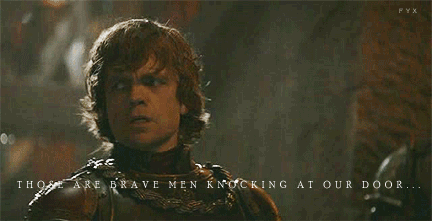 When he gave this rousing speech before the Battle of the Blackwater.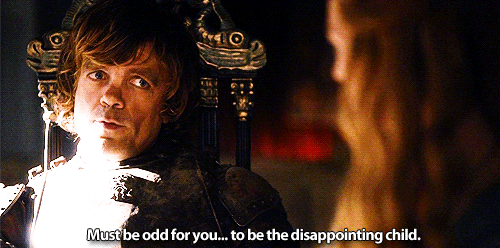 When he showed that he could get the last quip with Cersai.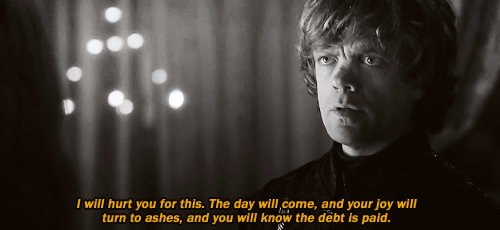 When he was not passing out wisdom, but instead dolled out ambiguous threats.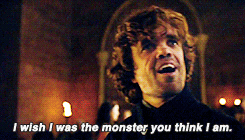 When he defended himself in court.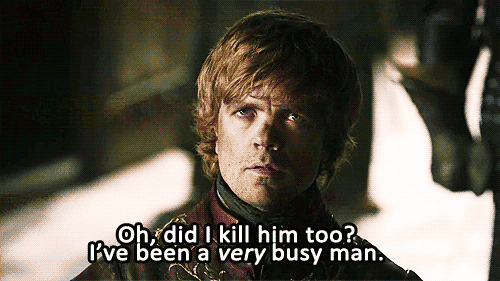 When he added some humor to the series with lines like these.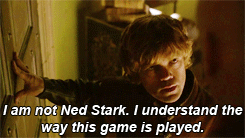 When he proved himself to be a survivor and showed he could play the game.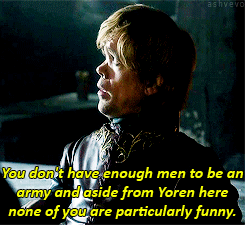 When he found the humor in moments of crisis.
When he gave us this infamous line.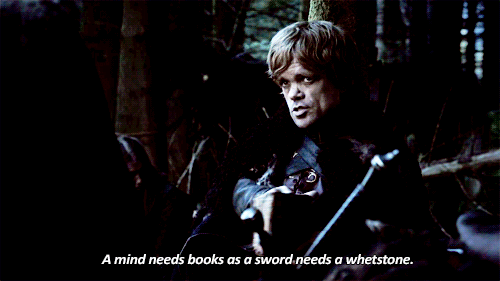 When he reminded fans of the importance of books.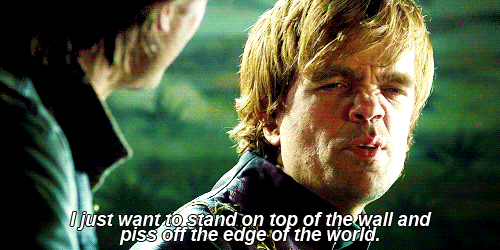 When his goals were a bit less serious, but always funny.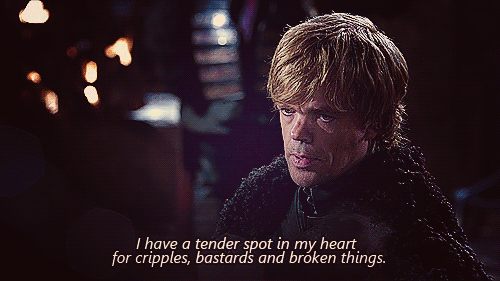 When he proved he was a champion for the downtrodden.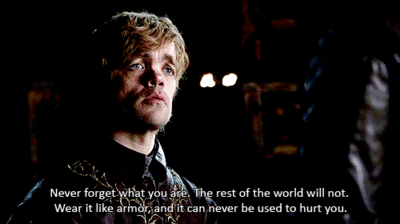 When he reminds us to wear what makes you different like it is your armor.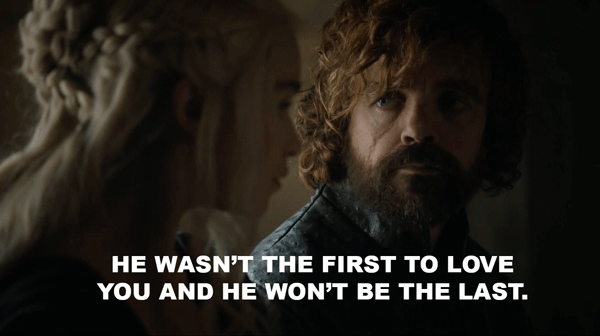 When he offered heartfelt words of comfort to his Queen.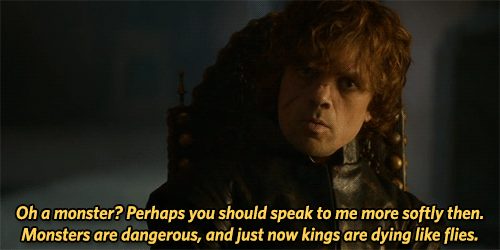 When he said these menacing words.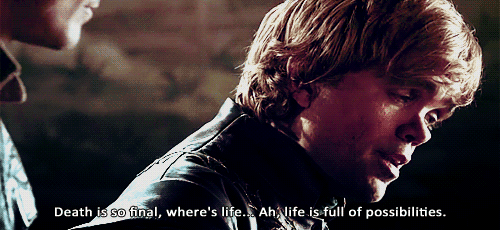 When he reminded us that life is full of possibilities.
Let's hope Tyrion's life will be spared in the final season of Game of Thrones.