5 Reasons Beyoncé Will Slay as Nala in the Upcoming Lion King Reboot
01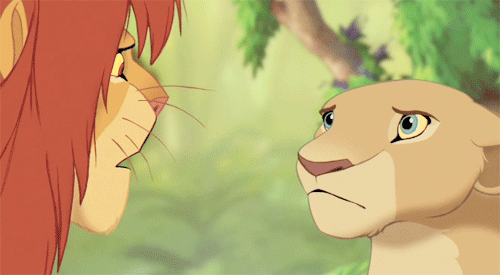 She has a soothing voice.
In the original 1994 film, it's Nala who inevitably helps save Pride Rock by convincing Simba to return and fight for the kingdom he had abandoned after his father's death. (#RIPMufasa!) With her proven influence on the world, I'm certain Beyoncé will easily pull off being the voice of reason in the reboot.
02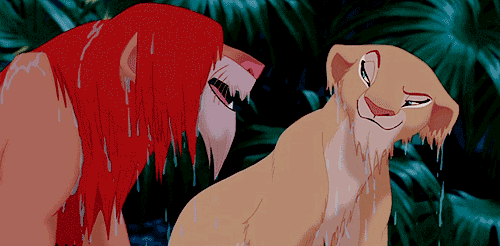 Who else could tell Simba, "Boy, bye!"?
03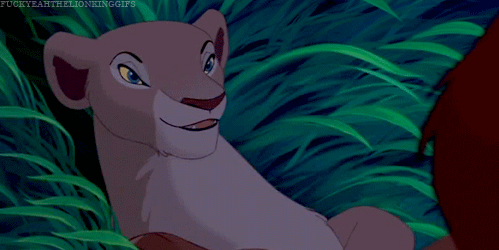 There's a striking resemblance between Nala and Beyoncé.
04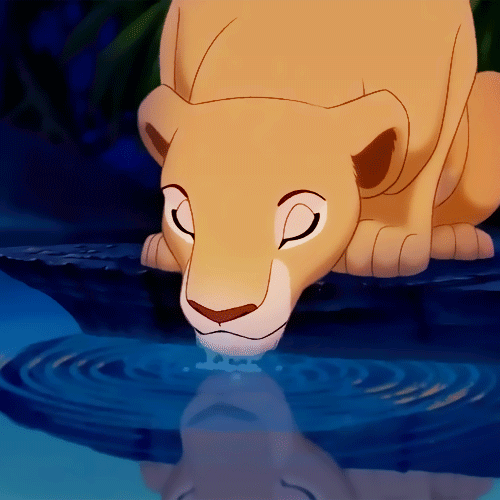 Beyoncé and Nala share similar traits.
05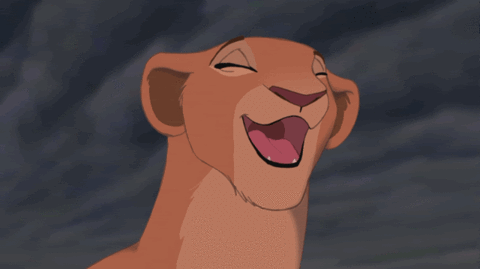 She'll slay the soundtrack.