Meryl Streep Demands Answers in the Intense First Trailer For Big Little Lies Season 2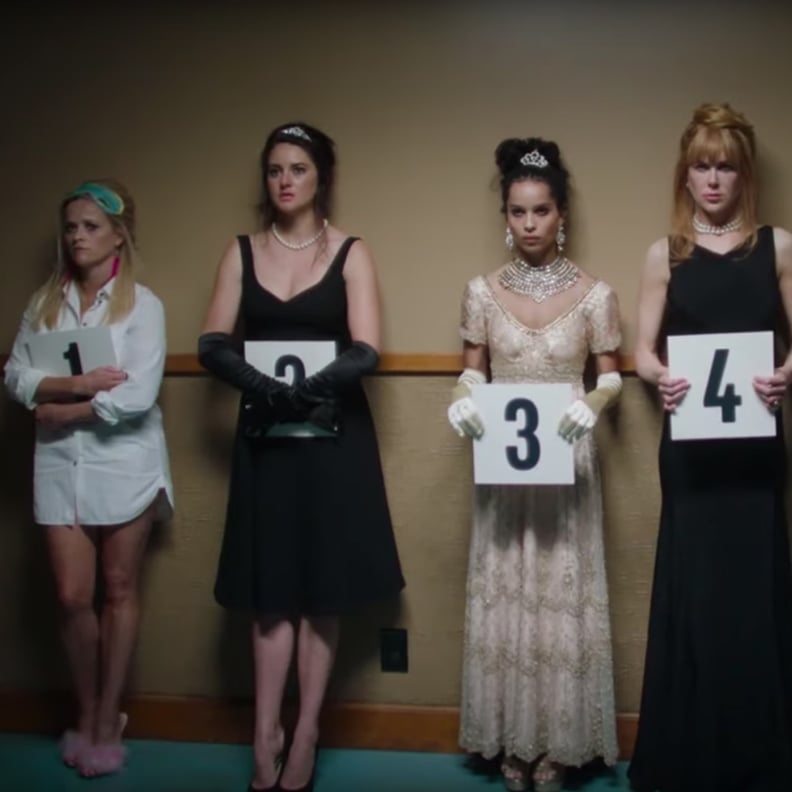 Meryl Streep may be the real-life mother-in-law of our dreams, but in Big Little Lies season two, she's not to be messed with. On Friday, HBO released the first official trailer for the upcoming installment and it has us counting down to the second season of Monterey's finest suburban drama.
In the video, we see Streep's character as Perry Wright's mother, demanding answers for her son's death, as well as Reese Witherspoon, Shailene Woodley, Zoë Kravitz, Nicole Kidman, and Laura Dern's characters being questioned for the death in season one. And by the looks of it, the truth of what happened is eating them alive, especially Bonnie (Kravtiz). Watch the trailer above, and then check out all the behind-the-scenes photos from the season that's set to premiere on June 9.