Big Little Lies Season 2 Details
Here's Everything We Know About the Tense Second Season of Big Little Lies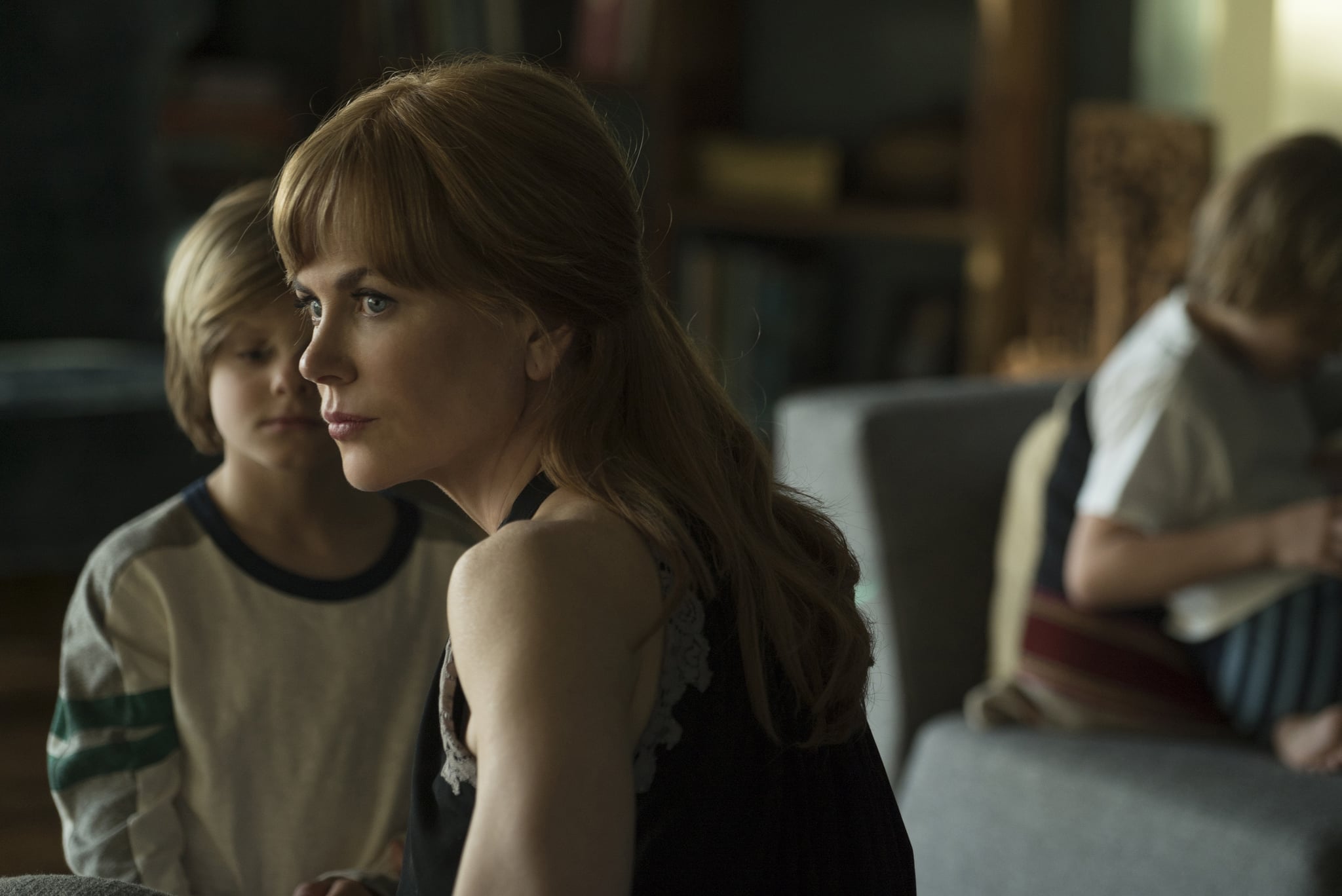 As you now know, HBO finally awarded a second season to Big Little Lies. It was a long road, and we've finally made it. With a green light from the network (and the other creative forces behind the show), we're digging deep to figure out what mysterious and troubling storylines we can expect from the show as we venture into uncharted territory. Luckily, there's already quite a bit of information out there. Here's everything we've dredged up so far.
1. The Plot Details
HBO wouldn't say much about the contents of the season, but the network did tease some of what we could expect. Season two will explore "malignancy of lies, the durability of friendships, the fragility of marriage and, of course, the vicious ferocity of sound parenting. Relationships will fray, loyalties will erode . . . the potential for emotional and bodily injury shall loom." So, sounds like everything is going to be as dark, twisted, and f*cked up as ever. And, really, who's surprised?
2. The New Characters
According to Vulture, HBO has announced four new characters:
Michael Perkins: a new second-grade teacher at Otter Bay Elementary School who wants to cultivate global and social consciousness in his young students. Renata (Laura Dern) becomes furious when Mr. Perkins's lessons on global warming causes Amabella to have a panic attack.

A new employee in the school administration office: This woman befriends Jane (Shailene Woodley), and the two learn about each other's "deepest secrets."

Bonnie's parents, Elizabeth and Martin Howard. Elizabeth is described as someone who has passed on her outwardly Zen qualities to her daughter Bonnie (Zoë Kravitz), but ultimately reveals herself to be controlling and abusive. Martin is emotionally distant toward his daughter, but a family emergency forces him to address the strain between them.

Perry's mother, Mary Louise Wright. With Perry dead and gone, his mother is on the scene to cause a stir. Mary arrives because she wants to get answers about her son's death — that, and she's "concerned" about the well-being of her grandchildren.
3. The Newcomers
This is not a drill: Meryl Streep has been added to the cast! Streep will play Mary, Perry's mother. Hold tight — we're sure there will be more casting announcements in the months to come.
4. Who's Directing
According to The Hollywood Reporter, finding a new director was the biggest reason HBO waited so long to announce the second season. Jean-Marc Vallée, who directed season one, moved on to direct Sharp Objects, the TV adaptation of Gillian Flynn's dark debut novel of the same name. With Vallée out, HBO has brought in Andrea Arnold, who wrote 2016's American Honey and won an Oscar in 2005 for her short film Wasp.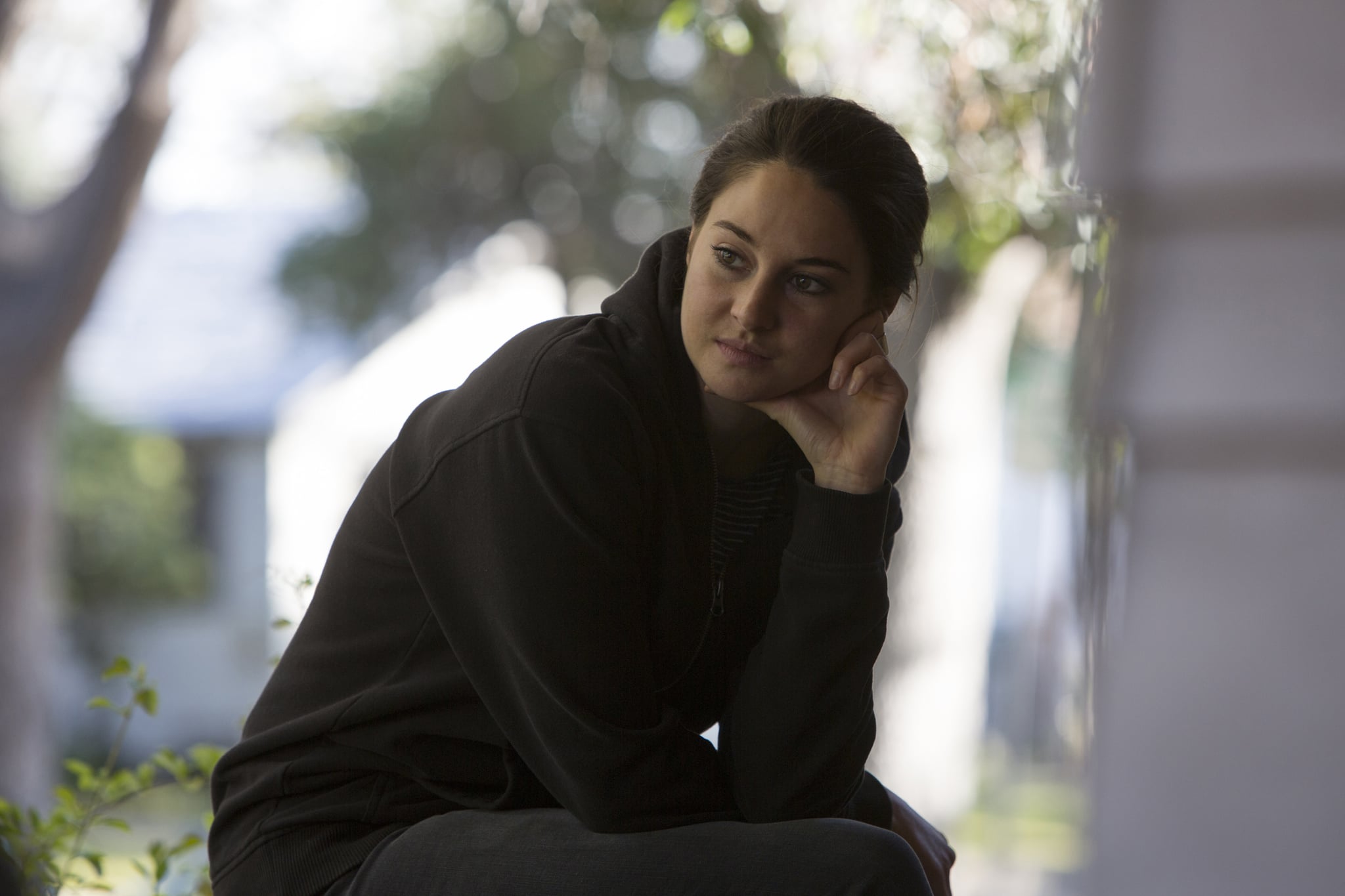 5. Who's Writing
Season one earned David E. Kelley an Emmy nomination for outstanding writing, so it's good to have him back for round two. If you're wondering whether the original author, Liane Moriarty, was involved, she was! According to Vulture, she wrote a novella that served as a continuation for all the characters. The novella served as an inspiration point for Kelley's screenplays.
6. The Episode Count
Kelley has written seven episodes for the season, just like he did the first time around.
7. Who's Returning
Not only are Nicole Kidman and Reese Witherspoon once again serving as executive producers on the show, but they're set to reprise their roles as Madeline McKenzie and Celeste Wright, respectively. While no other stars are confirmed, The Hollywood Reporter says that most of the cast is expected to return and "negotiations are underway." Based on the aforementioned character descriptions, it sounds like Zoë Kravitz, Laura Dern, and Shailene Woodley are almost definitely locked in to reprise their roles as Bonnie, Renata, and Jane respectively.
Oh, and if you thought we'd seen the last of the nasty Perry Wright, you were wrong. Alexander Skarsgard is set to reprise his role as Celeste's abuser, according to TVLine. It'll be interesting to see how they incorporate him, since he's, like, dead and stuff.
8. The Release Date
Unfortunately, HBO programming chief Casey Bloys told Vulture that it's going to be quite a while before we see season two. "It would be impossible to get on in 2018," he said. That means we're looking at 2019 at the earliest. But hey, at least it's definitely happening, right?!