The Black-ish Kids Have Grown Up, and We Have the Pics to Prove It
ABC's Black-ish is back for its seventh season, six years after Kenya Barris's culturally edu-taining show first landed on the network. The series has become a touchstone of representation for Black history, lifestyle, and activism, and even more so necessary in this year's political climate. Since the show first aired in 2014, the kids, who are the heart of the series, have matured both physically and as actors, growing into almost unrecognizable forces in Hollywood and beyond. As the Black-ish empire expands with spin-offs Grown-ish and Mixed-ish, here's a look back at where the Johnson kids started and how far they've come since.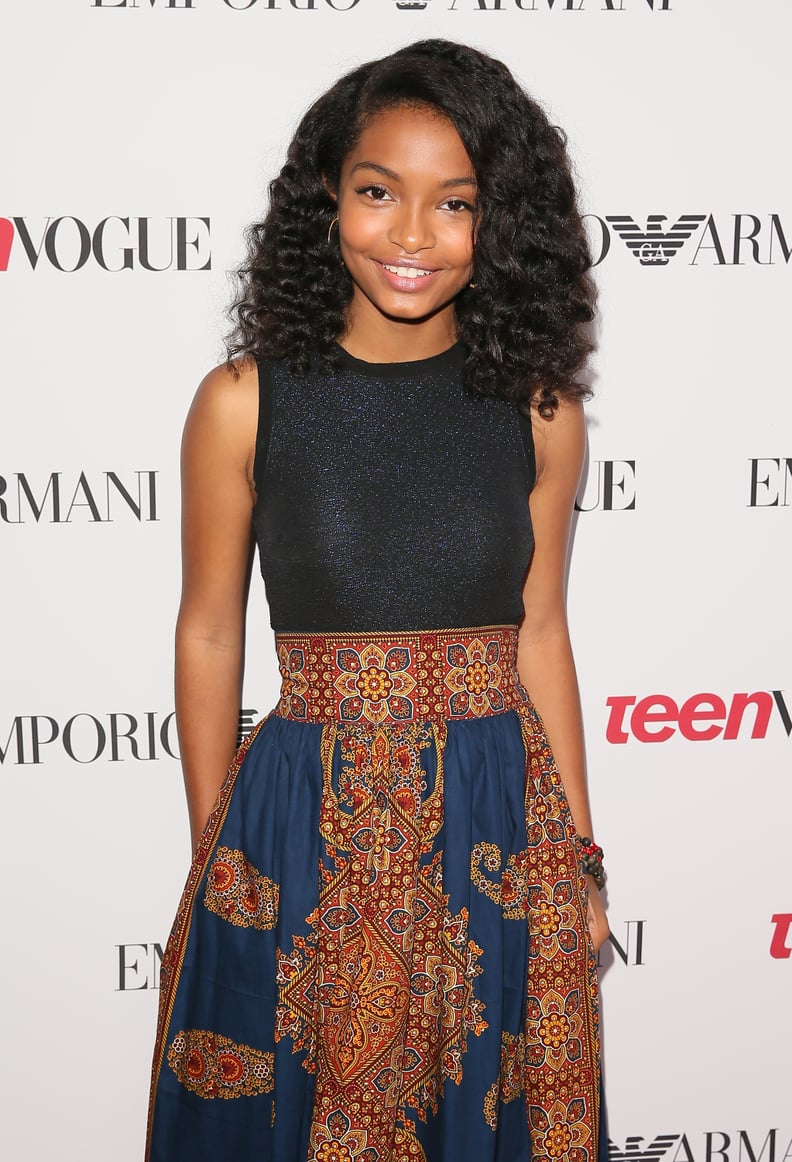 Yara Shahidi, Then
Yara Shahidi was 14 when Black-ish started, and although she had snagged a few roles in other projects like Salt and Scandal, her time as Zoey Johnson launched her now-meteoric career.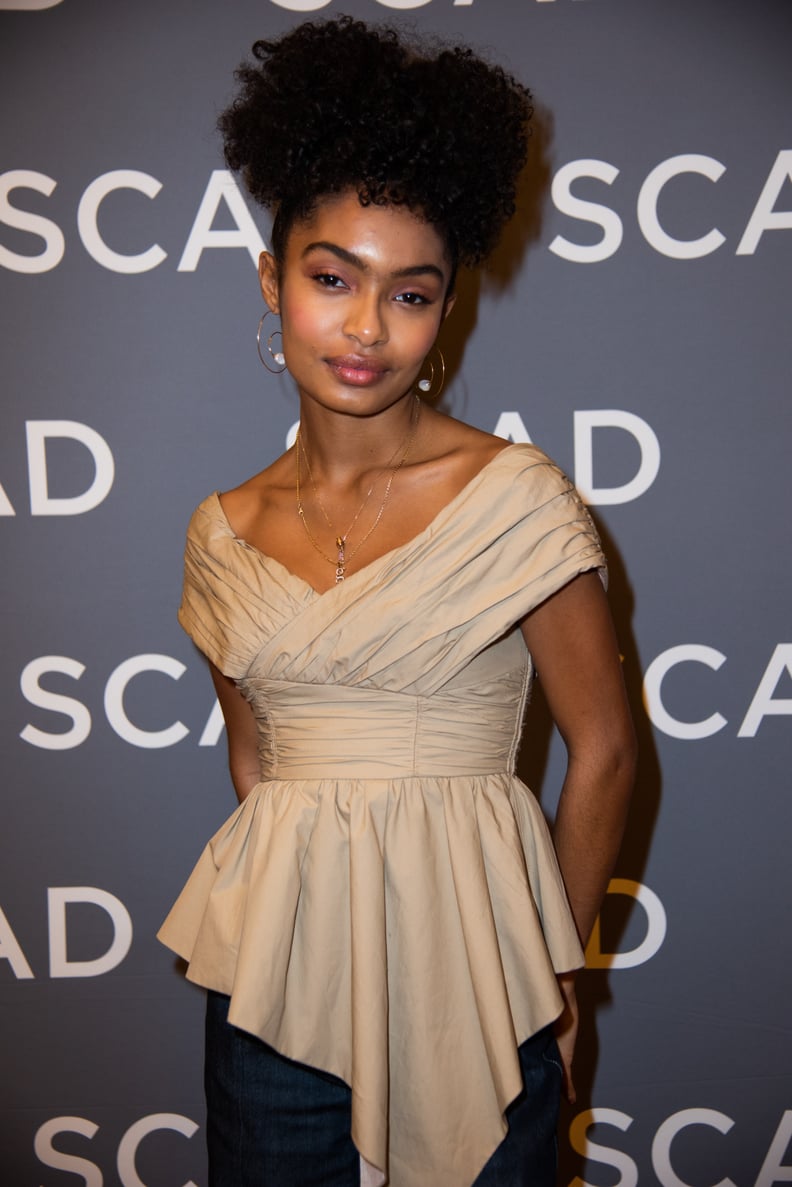 Yara Shahidi, Now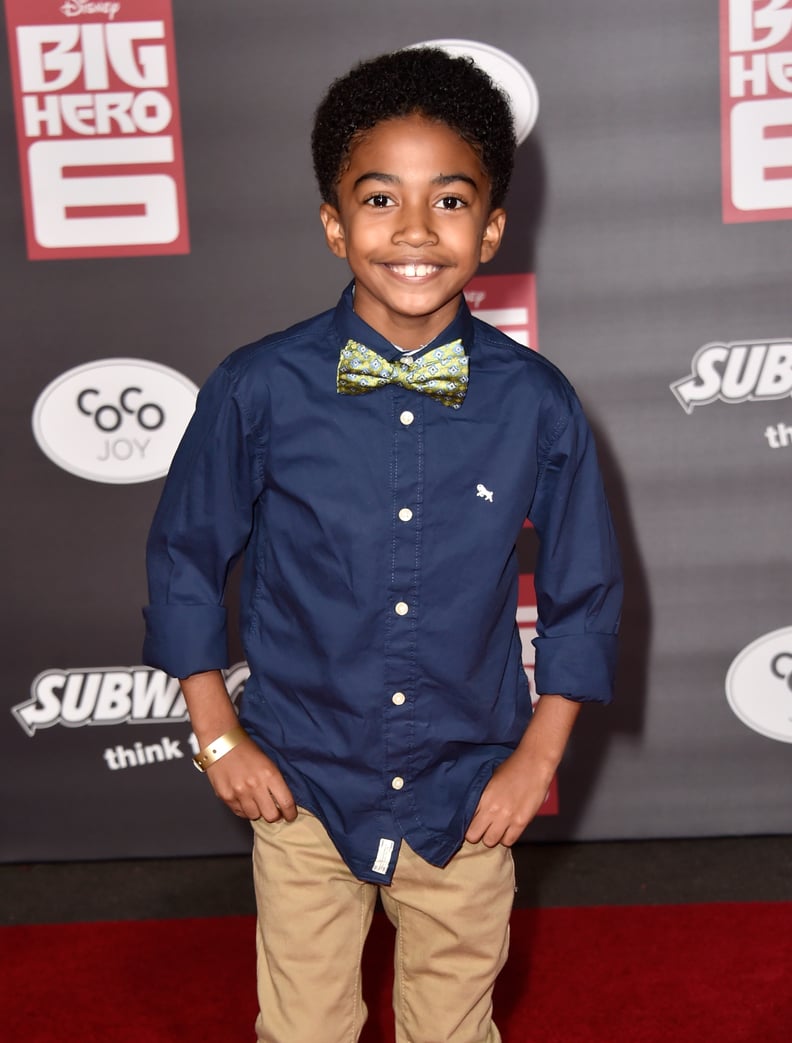 Miles Brown, Then
Miles Brown hadn't even hit double digits by the pilot episode, but his dance moves and infectious smile made this little boy a huge star.
Miles Brown, Now
Flash forward six years, and alongside growing a few inches, Miles has dabbled in dancing (cue Dancing With The Stars: Juniors), rapping, and feature films.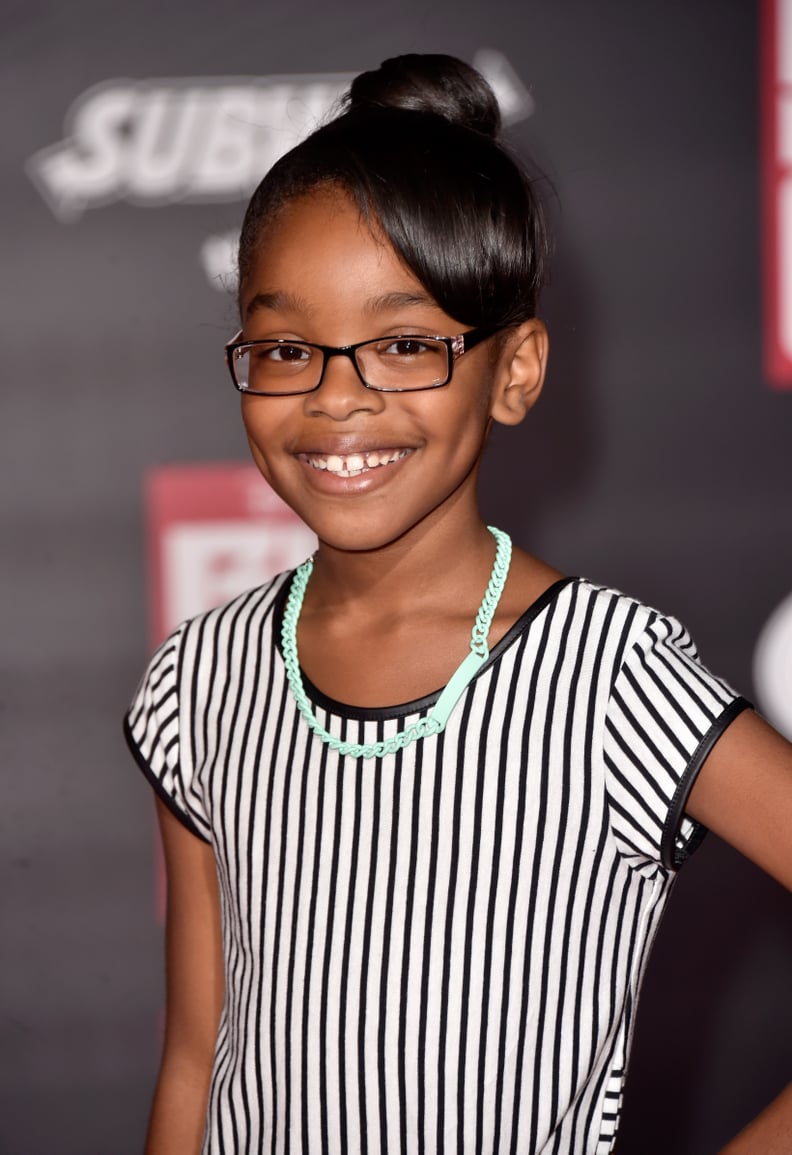 Marsai Martin, Then
Even when Marsai Martin played a precocious yet intimidating Diane Johnson in the first season, her deep dimples and cute wardrobe always made her charming in the end.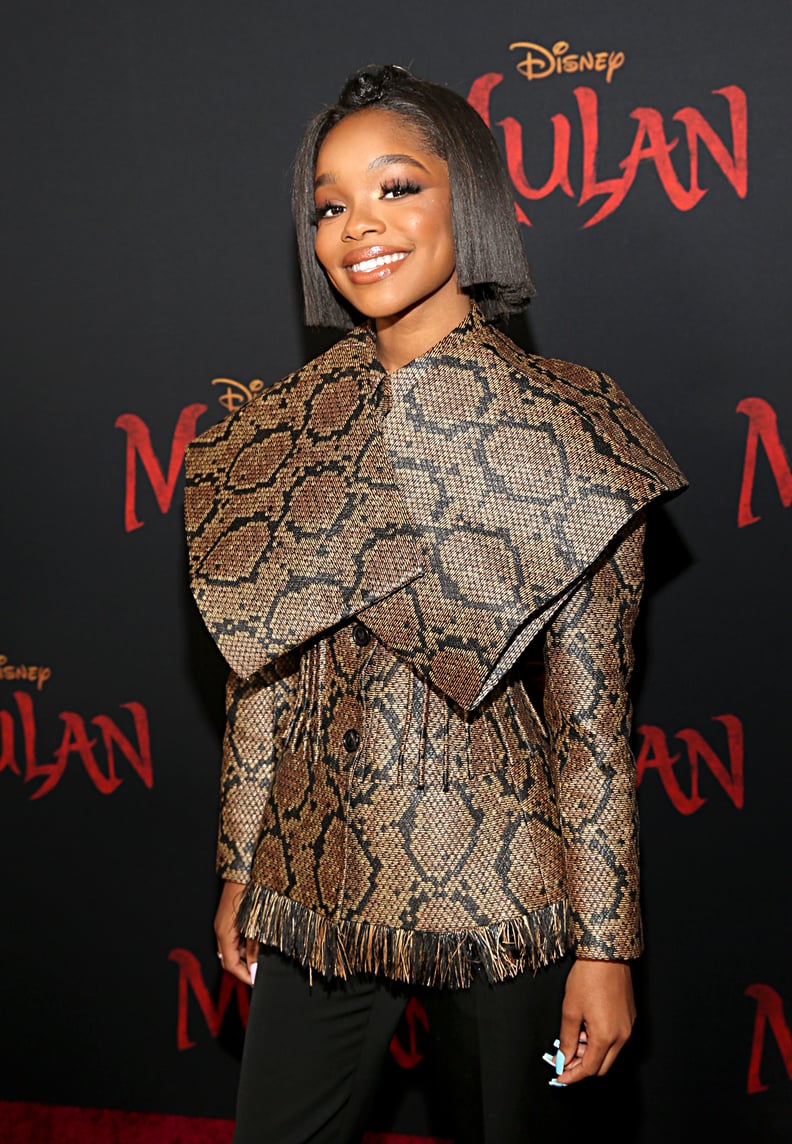 Marsai Martin, Now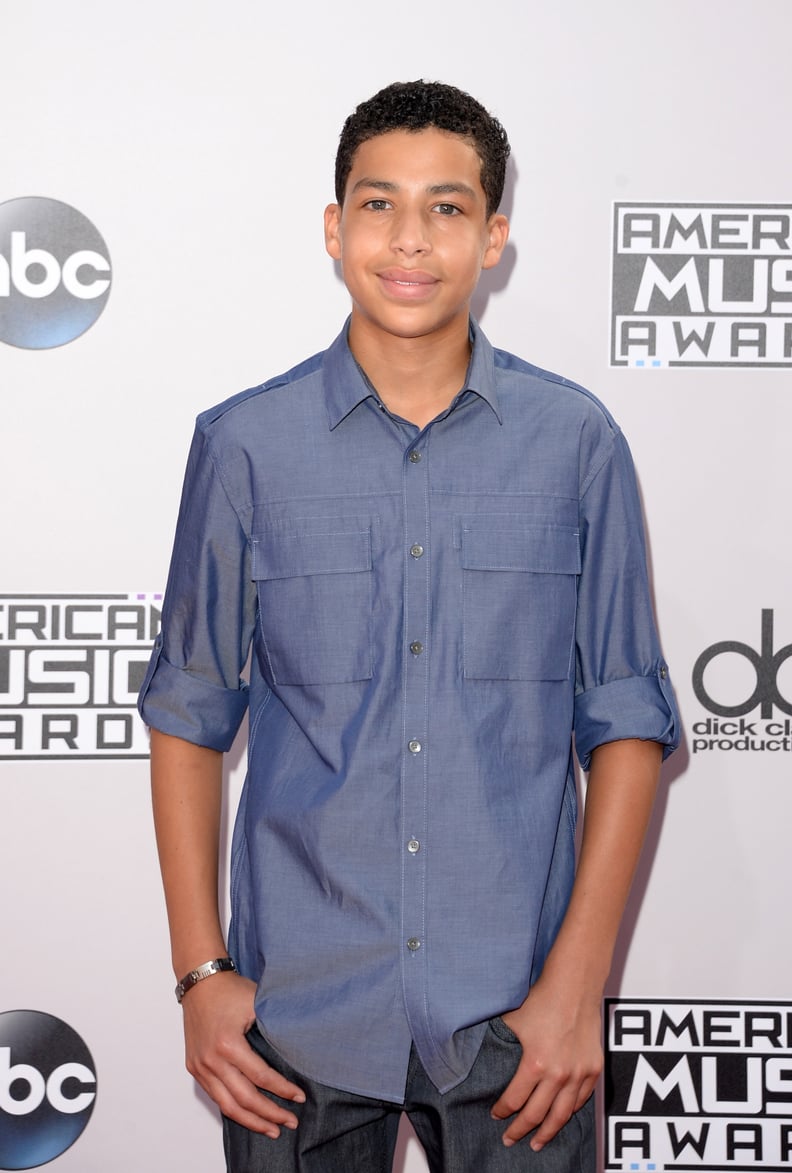 Marcus Scribner, Then
The eldest of the Johnson kids, Marcus Scribner was in the throes of teenage life, turning 15 a few months after the series premiere.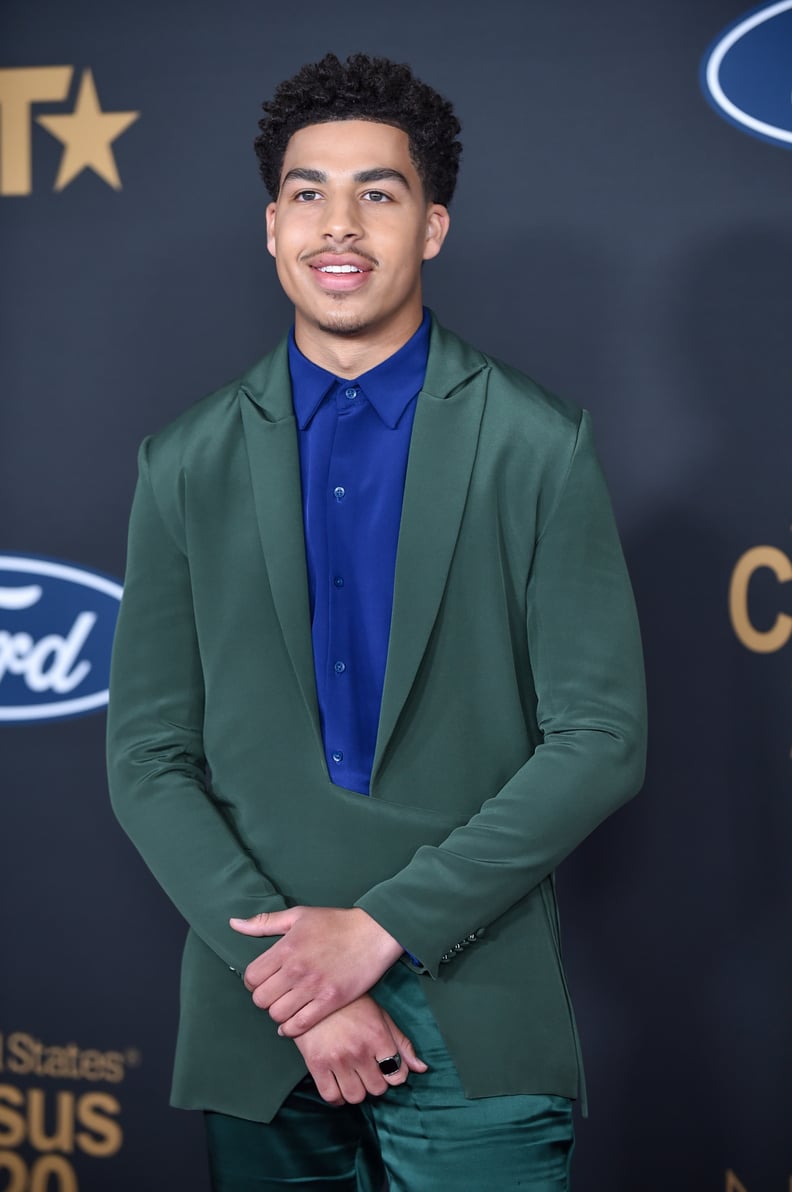 Marcus Scribner, Now
Marcus levied his newfound stardom into more and more roles, earning the lead in Disney's Good Dinosaur (2015) and a reoccurring role in Netflix's She-Ra and the Princess of Power in 2018.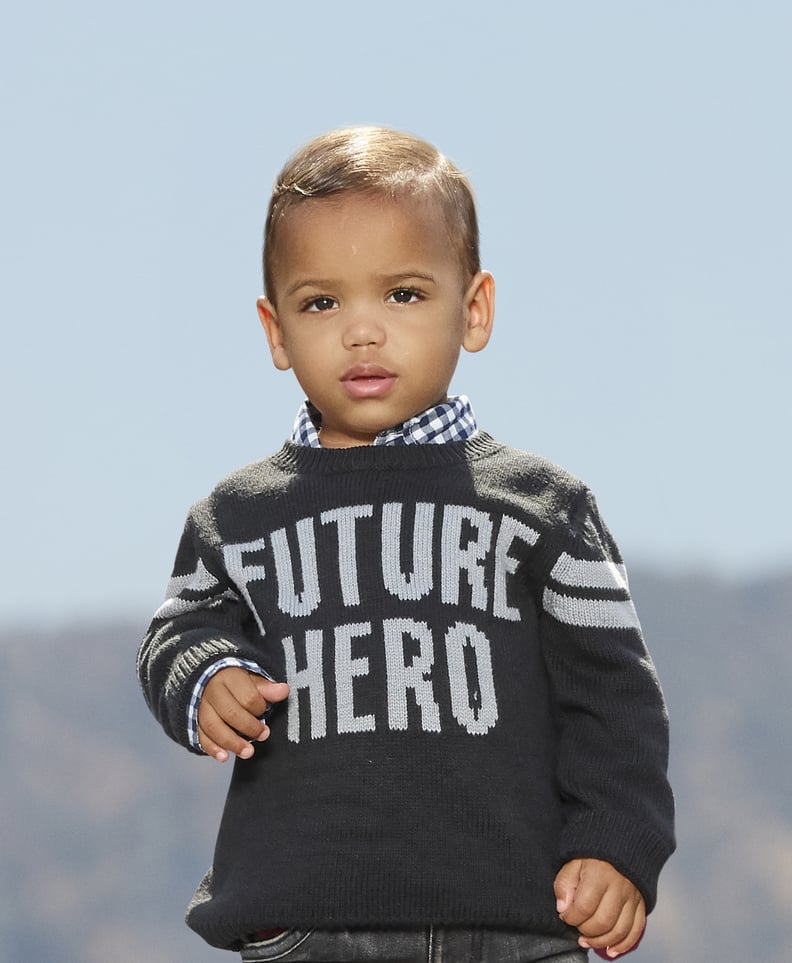 August and Berlin Gross, Now
Baby Devante Johnson, played by twins August and Berlin Gross, joined the family in season four, adding even more cuteness to an already overloaded show. A lot has changed for these boys, primarily things like walking and talking, but don't worry, their preciousness has stayed intact.