The Book of Boba Fett: Will There Be a Season 2?
What the Ending of "The Book of Boba Fett" Means For a Possible Season 2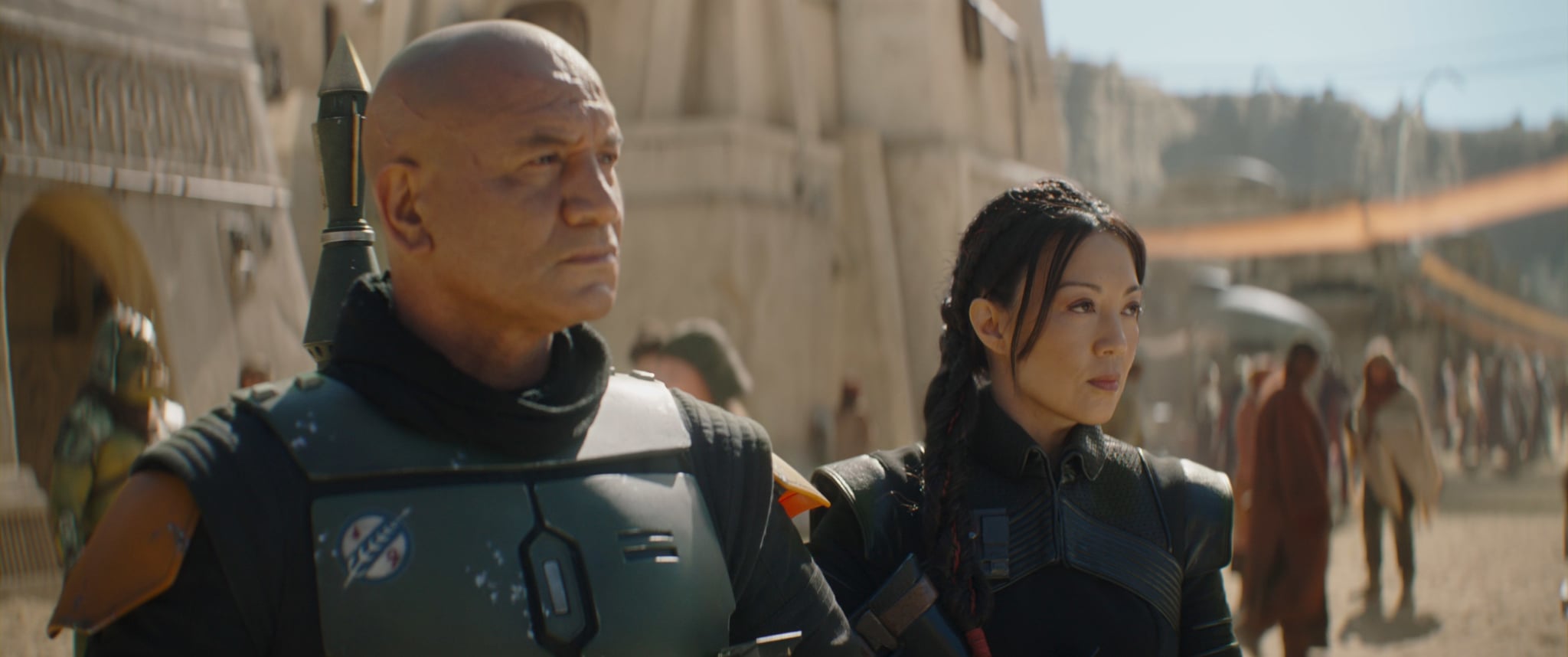 Disney+'s "The Book of Boba Fett" is officially over . . . at least for now. "The Book of Boba Fett," a spinoff of the beloved series "The Mandalorian" and a part of the Star Wars universe, centers around the adventures of the veteran bounty hunter Boba Fett (Temuera Morrison) and mercenary Fennec Shand (Ming-Na Wen) as the two fight for ownership of the planet Tatooine, which was formerly dominated by crime lord Jabba the Hutt.
While audience reception of "The Book of Boba Fett" has been mixed, the climactic season finale of the show, which aired on Feb. 9, has made fans eager about the return of the beloved character in a second season of the series.
In the finale, Boba Fett faces off against the Pyke Syndicate, the group ruling Tatooine. Alongside Fennec Shand, Grogu (commonly known as "Baby Yoda"), and the residents of Freetown, Boba Fett successfully reclaims Tatooine. In typical "Mandalorian" fashion, a post-credits scene followed the end of the episode, featuring the Mod Artist (Thundercat) that saved Fennec Shand's life in Chapter 4 once again working his magic on none other than Cobb Vanth (Timothy Olyphant), who was presumed dead after a battle in Chapter 6. The finale and post-credits scene leave a lot to the imagination, which could definitely be explored in a second season, but will there be one?
As of right now, Disney+ has no definitive plans to bring back "The Book of Boba Fett" for a second season. Regarding the show returning for another season, series star Temura Morrison told "Express," "I think they'll have to consider some things. The tree is still growing. They'll probably want to test the waters first, there's been no talk about it."
Morrison is probably referring to the fact that the streaming giant has no less than a handful of other projects that expand the Star Wars universe in development, including a third season of "The Mandalorian," a series centered around Jedi Master Obi-Wan Kenobi with Ewan McGregor returning as the character, and another original series called "Ahsoka" following the namesake Jedi padawan. Still, a second season of "The Book of Boba Fett" isn't out of the question considering how far "The Mandalorian" has come.
While the future of "The Book of Boba Fett" is unclear, you can likely expect to see the beloved characters appear in upcoming Disney+ releases!