Darth Vader Is Back in Thrilling New "Obi-Wan Kenobi" Trailer
The full trailer for the new Star Wars Disney+ series "Obi-Wan Kenobi" is finally here. On Star Wars Day, May 4, Disney released the biggest look at the series yet, and it shows that everything is not all right on Tatooine.
Back in April, Ewan McGregor and Hayden Christensen opened up about the preparation they did for their return to the franchise. The duo will reprise their roles as Obi-Wan Kenobi and Darth Vader, respectively. The pair return to the galaxy far, far away for the first time since 2005's "Star Wars Episode III: Revenge of the Sith."
In an interview with Entertainment Weekly, McGregor and Christensen revealed they rewatched a lot of Star Wars media to prepare to head back into space. McGregor said of the movies, "I watched them from start to finish. All nine movies. Just to get back in that world." (According to EW, he skipped "Rogue One" and "Solo.") He confessed that he hadn't watched the prequel movies since they were released.
"It was interesting to watch our films because I hadn't seen them since they came out, not at all," McGregor said. "So it was cool to see and interesting to watch them and enjoy them without all of the noise that was around when they came out."
But Christensen went a step further than his costar. He said, "I went back and rewatched all the films. And I also got into the animated shows, The Clone Wars and Rebels." "The Clone Wars" follows Anakin and Obi-Wan in the time period between "Attack of the Clones" and "Revenge of the Sith." "Rebels" takes place shortly after "Revenge of the Sith" and features Anakin Skywalker in his early years as Darth Vader.
The first teaser for "Obi-Wan Kenobi" was released on March 9. The show was first announced back in 2019, but the project was mired by development issues and then COVID-19-related delays, which led some fans to worry it had been canceled.
Directed by Deborah Chow and written by Joby Harold, the series features a mix of cast from the prequel films, including Joel Edgerton and Bonnie Piesse as Luke Skywalker's Uncle Owen and Aunt Beru, as well as brand-new characters and actors. Keep reading to see everything we know about the series so far, including the cast, plot, cameos, and trailers.
01
"Obi-Wan Kenobi" Full Trailer
02
"Obi-Wan Kenobi" Teaser Trailer
03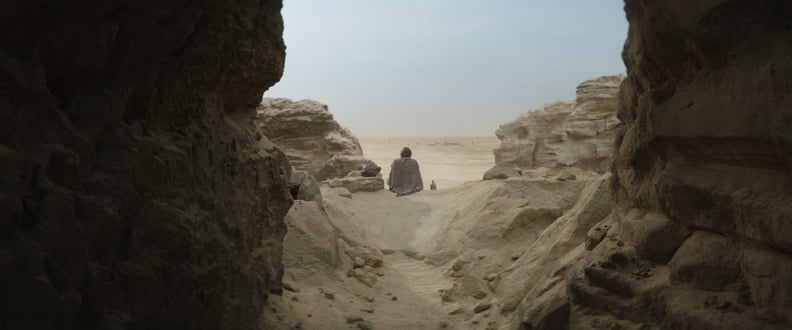 "Obi-Wan Kenobi" Plot
The new show picks up 10 years after the events of "Revenge of the Sith." With the Jedi Order mostly destroyed, Obi-Wan has gone into hiding on Tatooine, where he can watch over one of Darth Vader's children, Luke, from afar. Luke lives a simple life on his Uncle Owen's moisture farm. But the Empire wants to find the remaining Jedi once and for all, putting Obi-Wan, Luke, and all of Tatooine in danger.
In the new trailer, Obi-Wan urges Uncle Owen that he will one day have to train Luke in the ways of the Jedi. But Owen refuses and blames Obi-Wan for what happened to Anakin.
04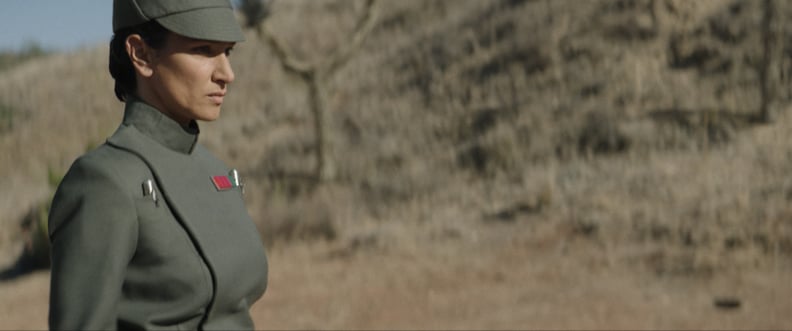 "Obi-Wan Kenobi" Cast
The new series combines returning cast from the 2000s prequel series with brand-new actors and characters. McGregor returns in the title role and is joined by Hayden Christensen as Vader. Though Joel Edgerton is now a critically acclaimed actor and director, when he was first cast in 2002's "Star Wars Episode II: Attack of the Clones" as Owen Lars, he was just beginning his career. Similarly, Bonnie Piesse was a teenager when George Lucas cast her as Beru Lars.
Rupert Friend ("Pride & Prejudice") joins the cast as The Grand Inquisitor, a character previously seen on the animated series "Star Wars Rebels." Moses Ingram ("The Queen's Gambit") plays Reva, another Inquisitor and new character. Sung Kang ("Fast & Furious") plays the Fifth Brother, an Inquisitor who also appeared on "Star Wars Rebels." Rounding out the cast are "Eternals" star Kumail Nanjiani; O'Shea Jackson Jr., who played his father, Ice Cube, in "Straight Outta Compton"; Simone Kessell; "Uncut Gems" director Benny Safdie; "PEN15" star Maya Erskine; and Rory Ross in undisclosed roles.
05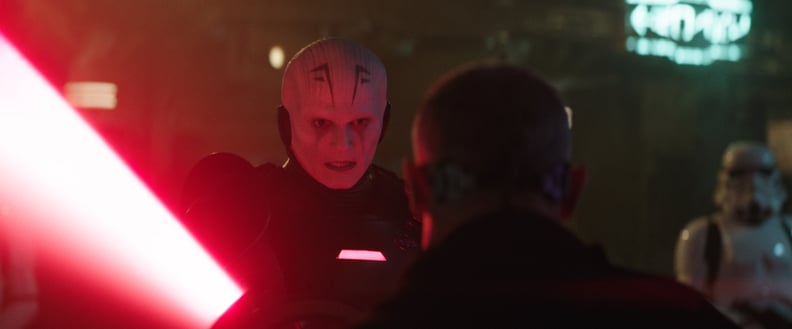 Star Wars Cameos
Fans have speculated that other fan favorites from the Star Wars prequel series might return for the new show. Liam Neeson's Jedi Master Qui-Gon Jinn died at the end of "Star Wars Episode I: The Phantom Menace" but could appear on the new show as a Force ghost who communicates with Obi-Wan. Jar Jar Binks, the infamous Gungan character fans love to hate, technically made it out of the prequel series alive and could also make a cameo in the new show. Viewers will have to wait and see.
06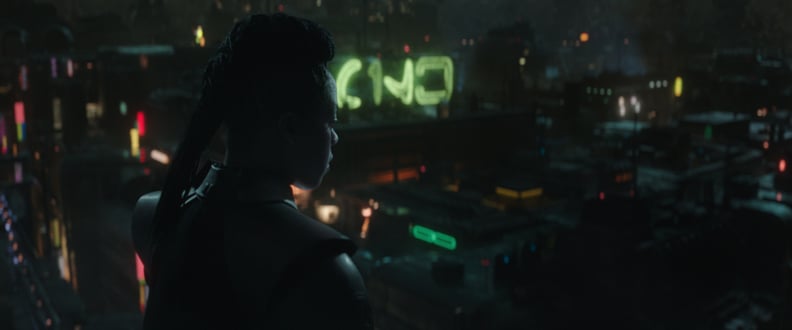 "Obi-Wan Kenobi" Music
The first teaser trailer makes use of the iconic "Duel of the Fates" music from "The Phantom Menace," which was used throughout the prequel series and written by legendary composer John Williams. Williams composed the music for all nine Star Wars films in the Skywalker Saga. He also composed the main theme of the "Obi-Wan Kenobi" show, his first work for a Star Wars television project.
07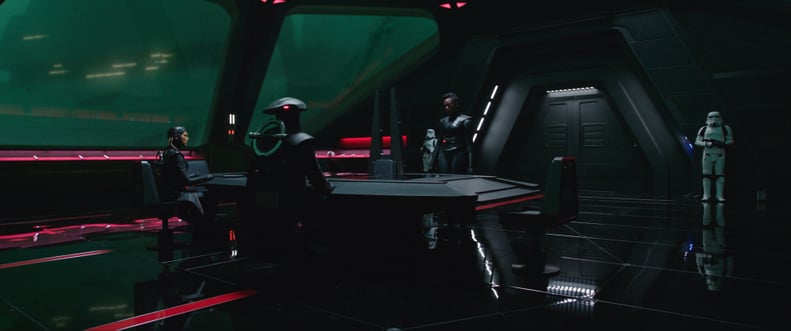 "Obi-Wan Kenobi" Release Date
The first episode of "Obi-Wan Kenobi" will hit Disney+ on May 27. The series will have six episodes.