10 Books About Serial Killers That Will Have You Sleeping With 1 Eye Open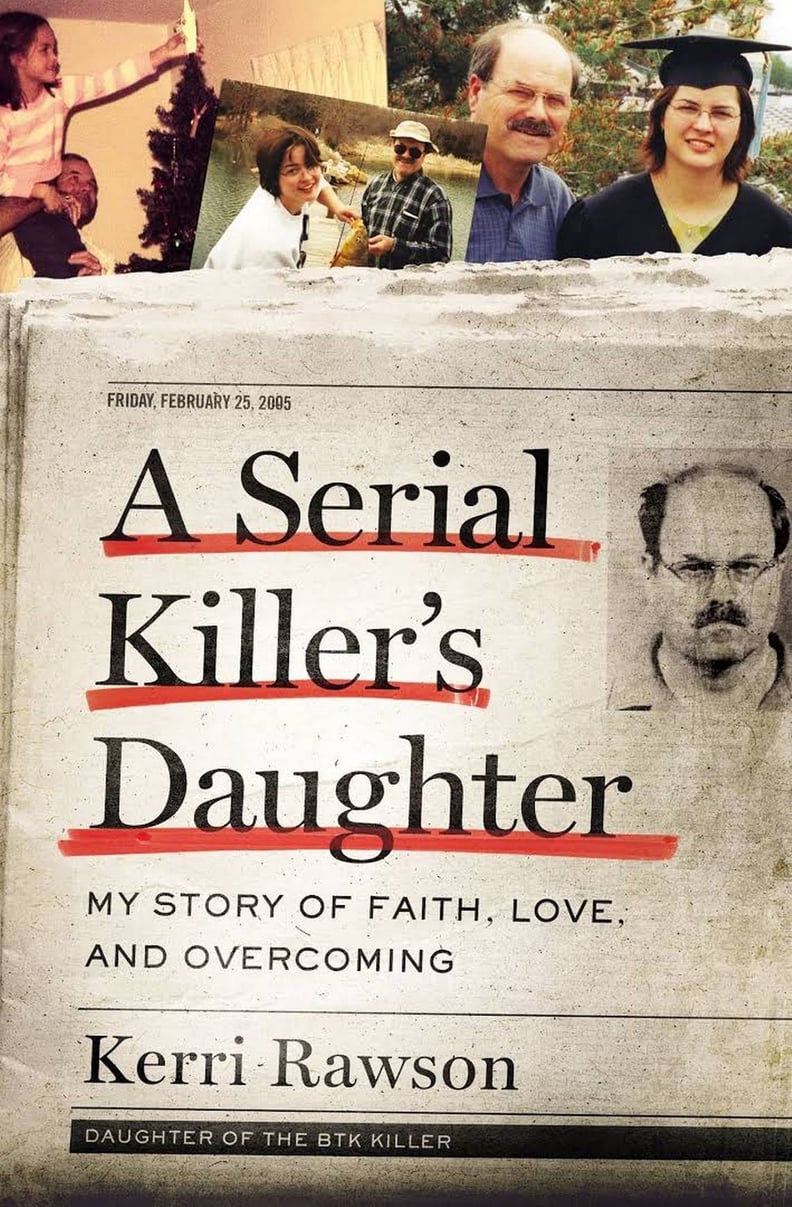 There's no denying that the endless supply of true crime programming Netflix gives us is totally nightmare-inducing, but if you want a really good scare, we suggest picking up a true crime book instead. Serial killers provide some of the most gruesome and repugnant stories out there, and yet — much like celebrity gossip — it's almost impossible not to get caught up in the drama. From Ted Bundy to BTK, these true crime books tell the fascinating stories of history's most infamous serial killers, and though we suggest reading them all, we also suggest reading them in the daytime rather than right before bed.
01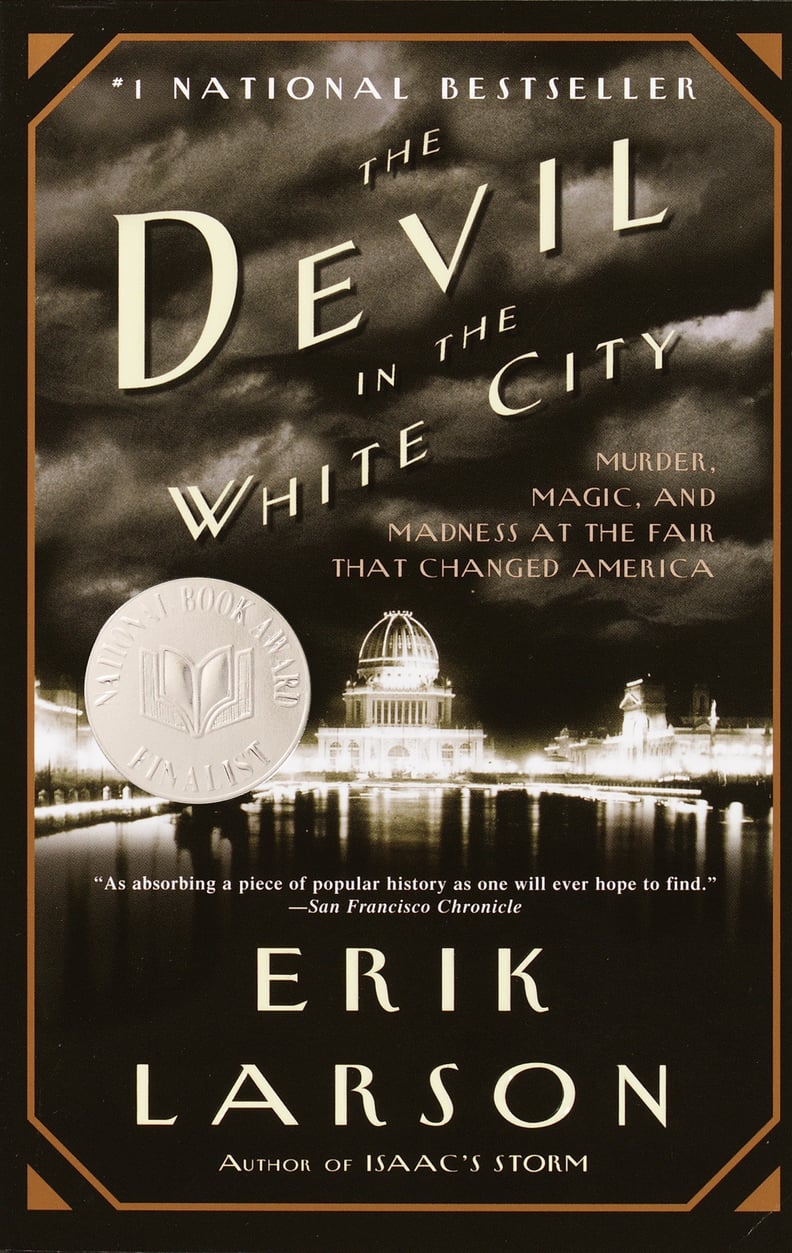 The Devil in the White City
02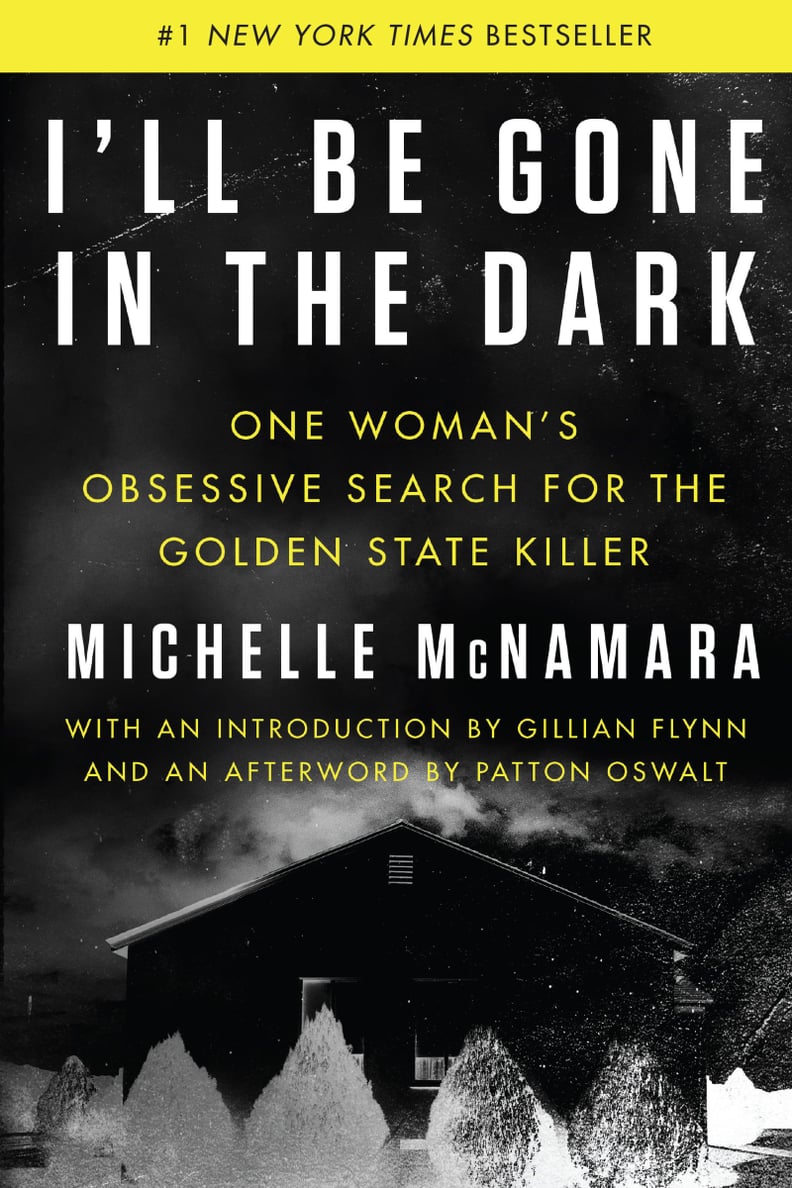 I'll Be Gone in the Dark
Published after journalist Michelle McNamara's sudden death, I'll Be Gone in the Dark tracks McNamara's dogged pursuit of the Golden State Killer, a mysterious and violent predator who committed 50 sexual assaults and 10 sadistic murders in California.
03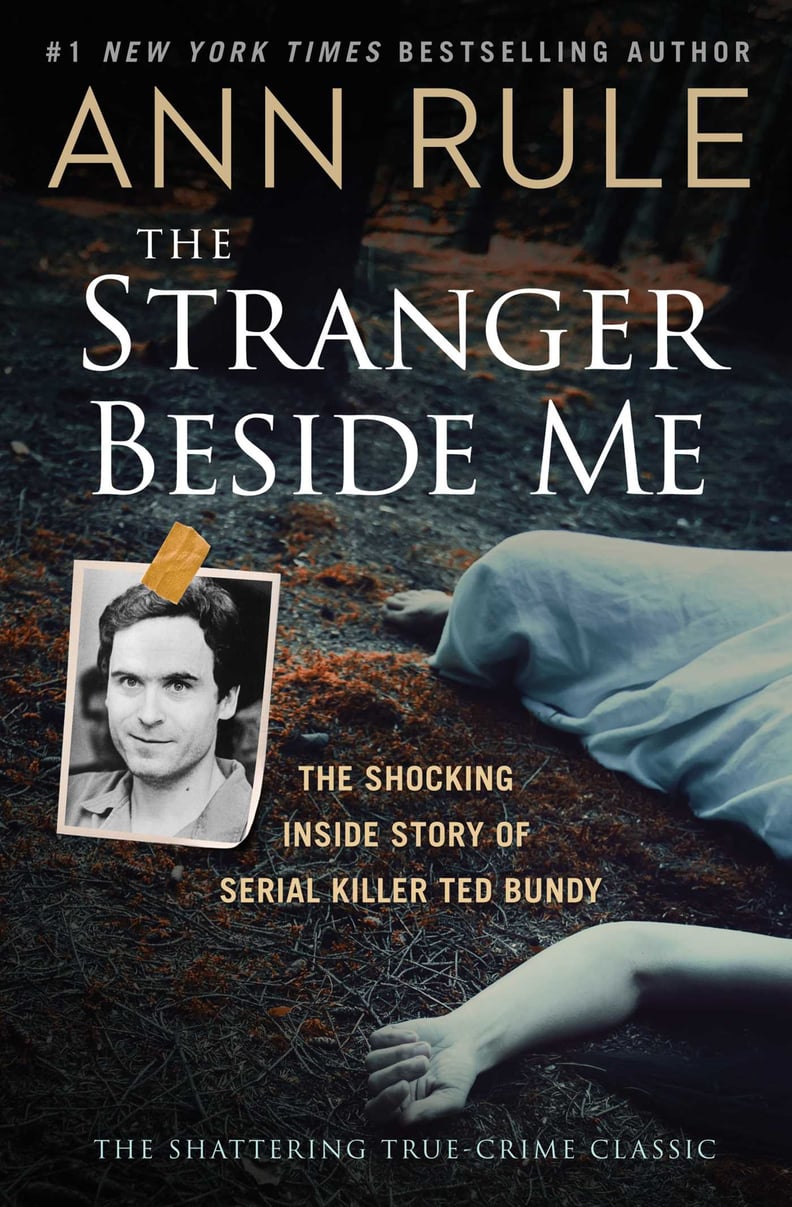 The Stranger Beside Me
Ann Rule's The Stranger Beside Me tells the story of one of the most fascinating killers in American history, Ted Bundy, through an unexpected lens: his friend and coworker at a Seattle crisis clinic, Ann, who had no idea the man she was tracking down for her story was actually her close confidant.
04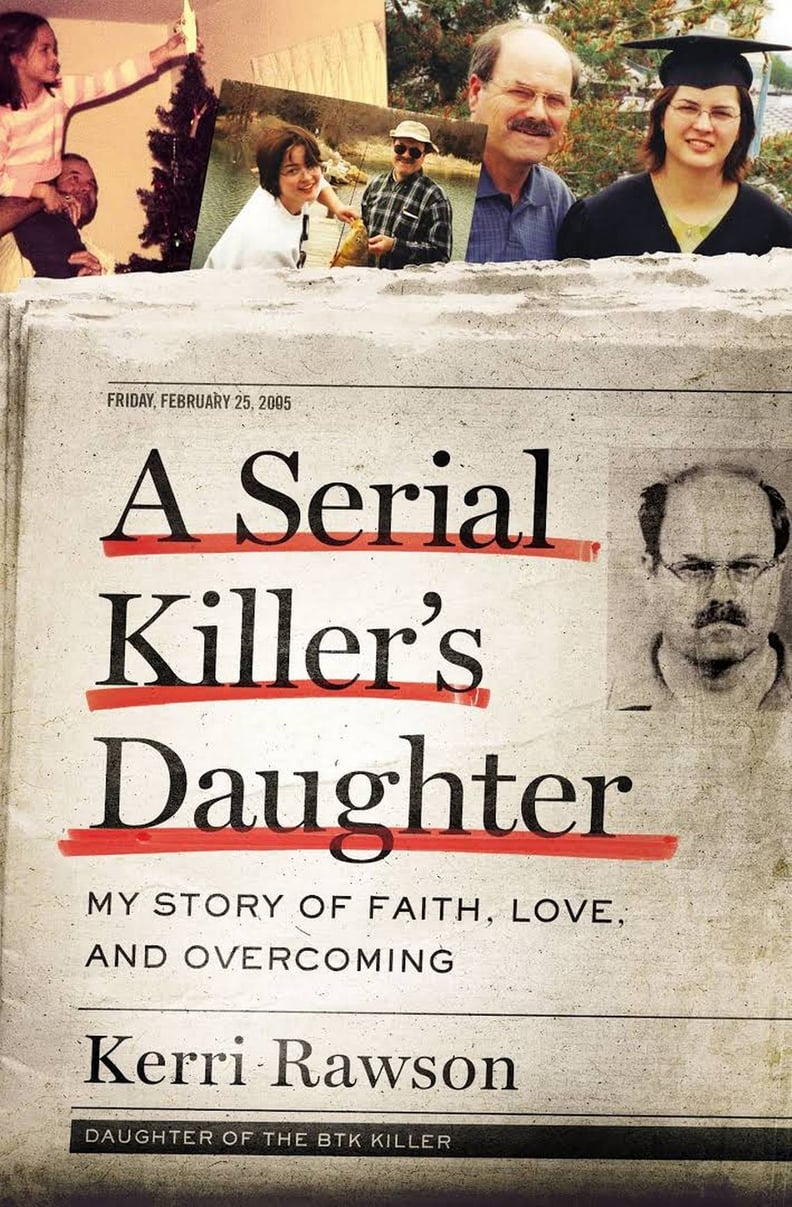 A Serial Killer's Daughter
In this fascinating new memoir, A Serial Killer's Daughter, Kerri Rawson tells the story of how the man who raised her — whom she only knew as a loving father, a devoted husband, and a public servant — was in fact a notorious serial killer known as BTK, which stood for his method of murdering his victims: bind, torture, kill.
05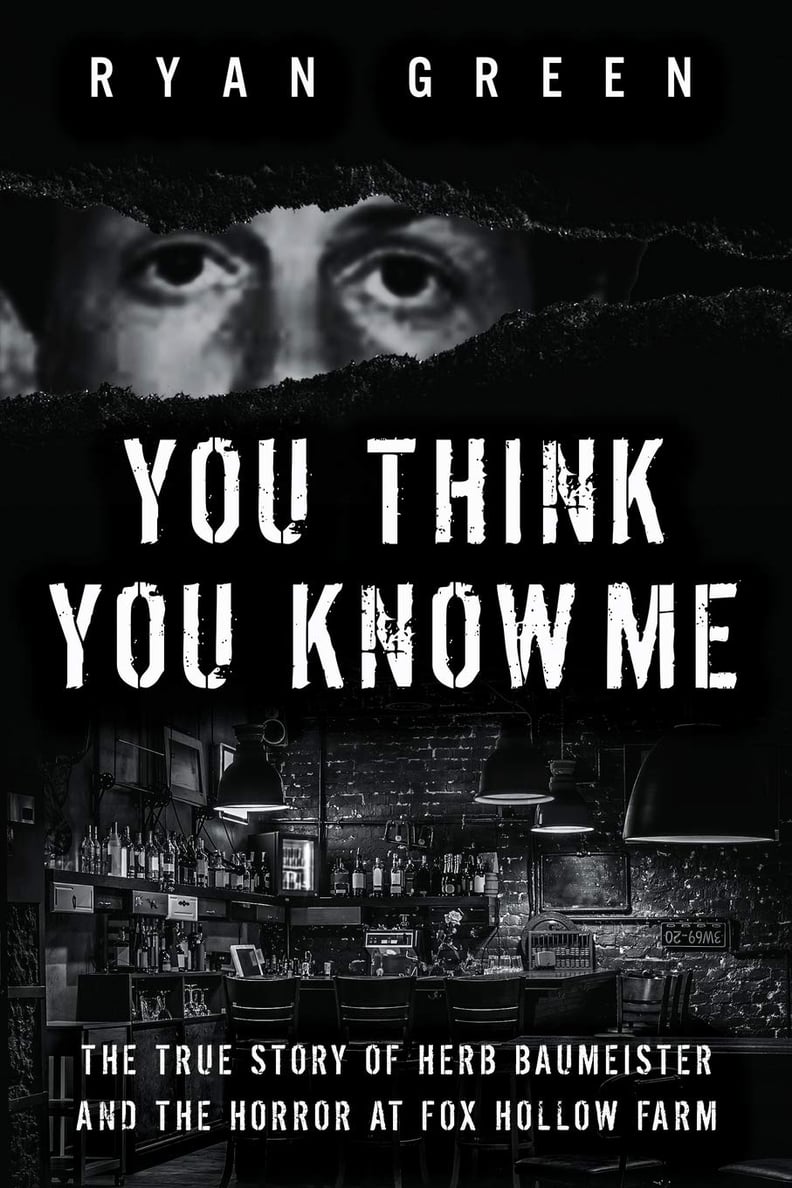 You Think You Know Me
Assuming the perspective of Herb Baumeister, who may have been one of the most prolific serial killers in history, author Ryan Green's You Think You Know Me attempts to fill in the many mysteries surrounding the crimes of the man known as the I-70 Strangler, who committed several murders along Interstate 70 and at his family's own Fox Hollow Farm before taking his own life — and the answer to exactly how many bodies he buried with him.
06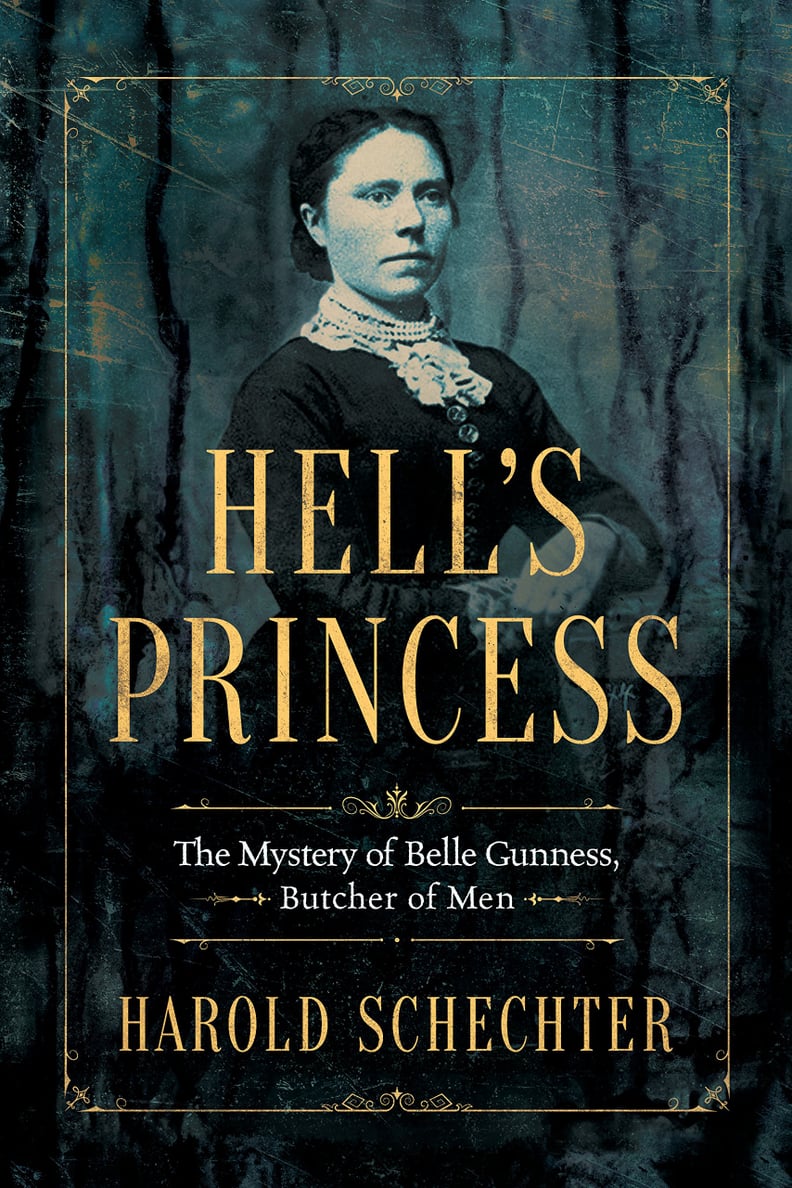 Hell's Princess
If you think that the most famous serial killers in history are all men, then you need to read Hell's Princess by Harold Schechter, which tells the story of Belle Gunness, a female psychopath known as Lady Bluebeard who lured several unsuspecting victims to her Indiana murder farm to be butchered in the early 20th century.
07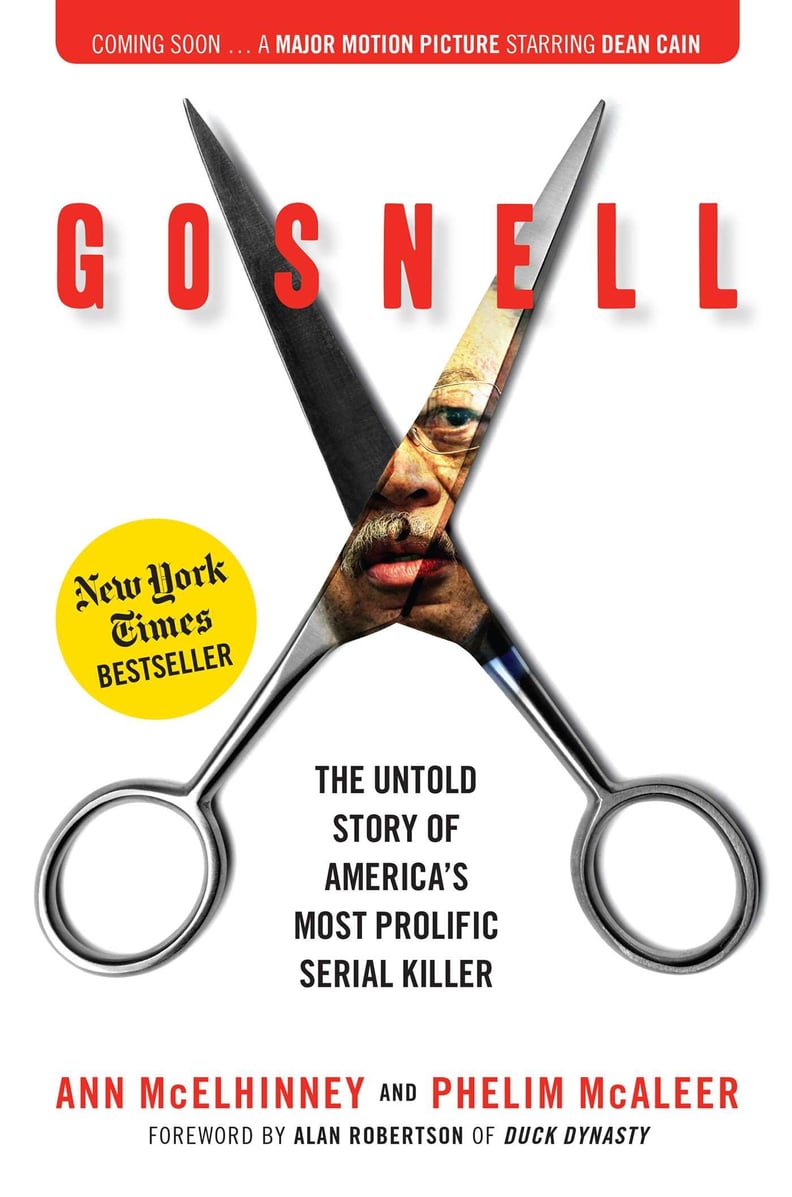 Gosnell
Written by veteran investigative journalists and filmmakers Ann McElhinney and Phelim McAleer, Gosnell follows the little-known story of abortion doctor and purported women's reproductive health advocate Kermit Gosnell, who secretly slaughtered infants and women behind the walls of his well-respected Philadelphia clinic.
08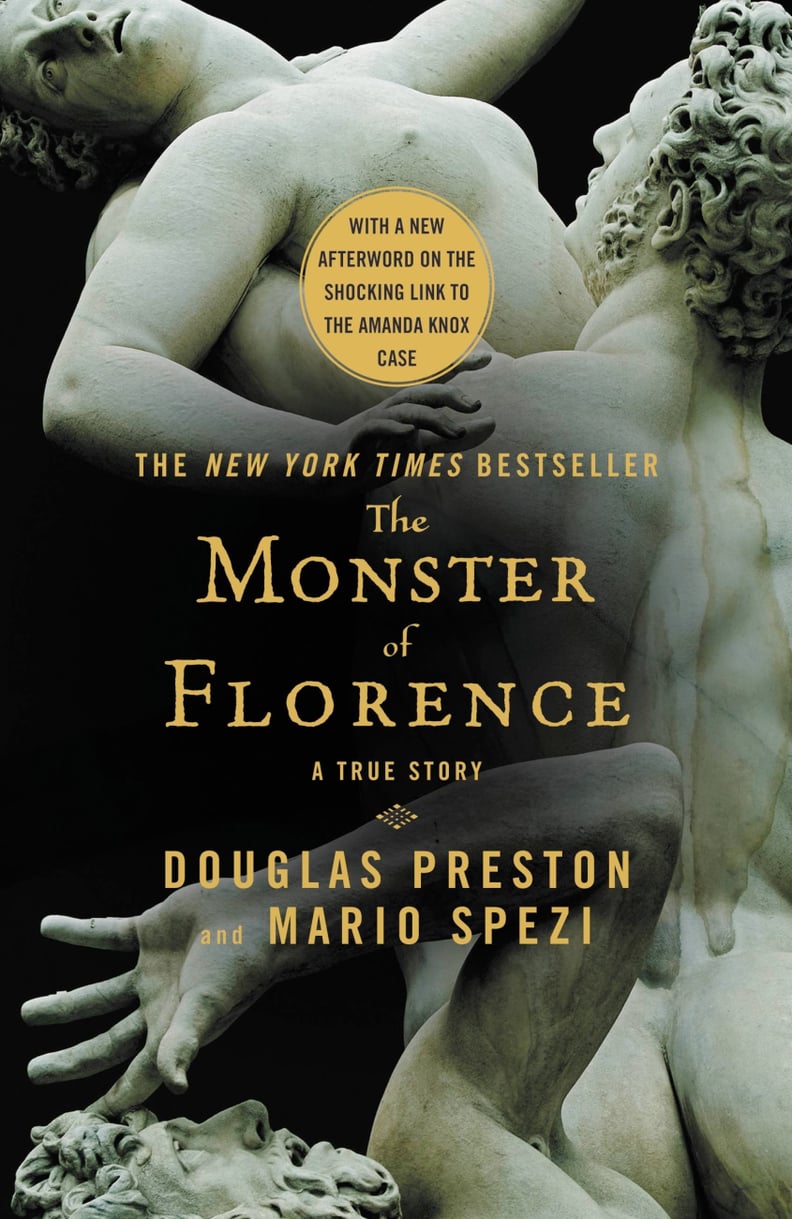 The Monster of Florence
When bestselling author Douglas Preston learned that the new 14th-century Italian farmhouse he and his family had moved into was the site of an infamous double-murder (committed by a serial killer known as the Monster of Florence), he reached out to Italian investigative journalist Mario Spezi to learn more. The Monster of Florence tells the true story of their investigation, as well as the twist of fate that resulted in Preston and Spezi becoming targets of a police investigation themselves.
09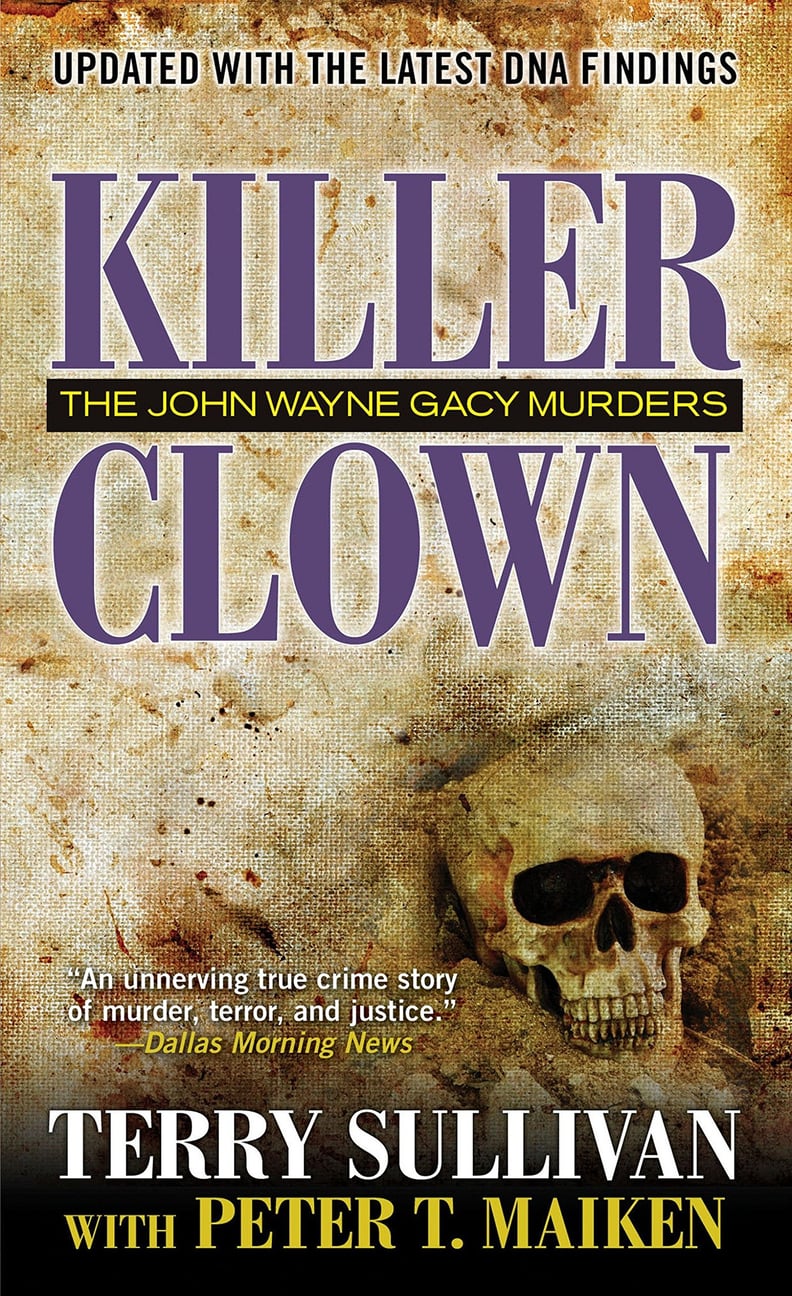 Killer Clown
If you think Stephen King's It is scary, then just wait until you read prosecutor Terry Sullivan and author Peter T. Maiken's Killer Clown, which follows the investigation of hospital volunteer and model citizen John Wayne Gacy's murderous rampage in a Chicago suburb.
10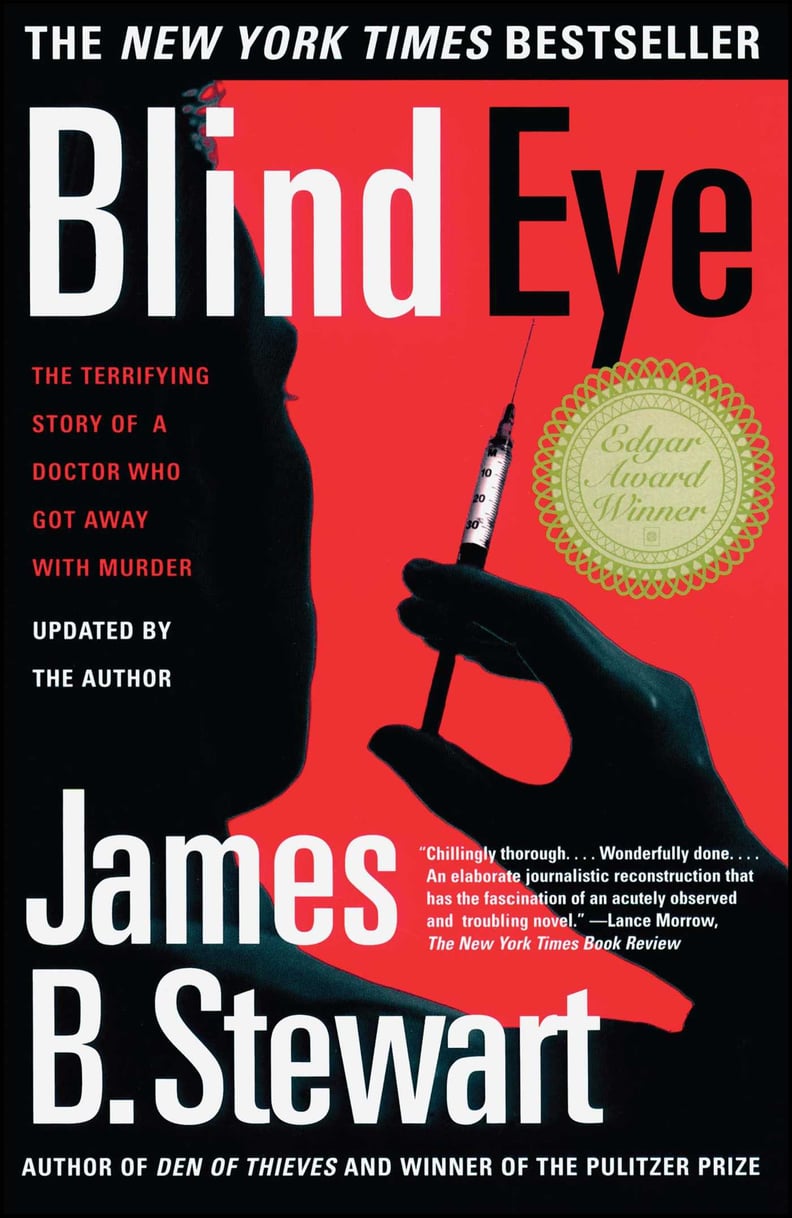 Blind Eye
This terrifying account by Pulitzer Prize-winning editor and author James B. Stewart, Blind Eye, follows the story of licensed physician Michael Swango and the events that allowed the death-obsessed young doctor to fly under the radar at the Ohio State medical center and commit as many as 60 fatal poisonings of both patients and colleagues.
11