Did Ted Bundy Ever Confess?
Yes, Ted Bundy Confessed — but That's Just the Tip of the Iceberg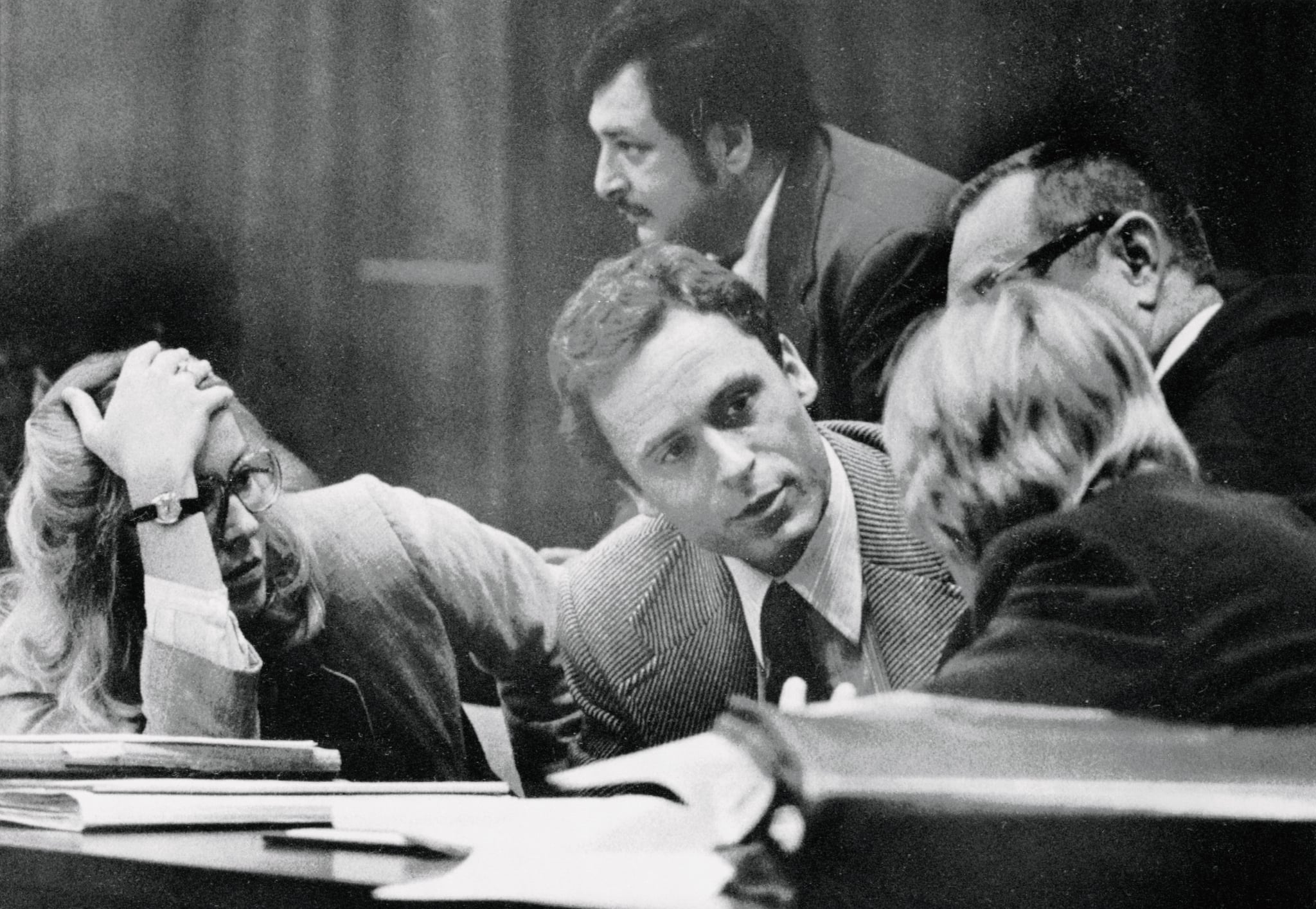 With the release of new Netflix documentary Conversations With a Killer: The Ted Bundy Tapes, and an upcoming high-profile biopic, Extremely Wicked, Shockingly Evil and Vile, the infamous case of America's most famous serial killer is back in the pop culture discussion. In the 1970s, Ted Bundy committed a string of horrific crimes, including sexual assaults, kidnappings, and murders, all with an icy cold lack of regret underneath the calculated charm he used to lure many victims. Even more chilling: he openly confessed to his crimes — but that's just the beginning.
As viewers of the Netflix documentary series know, Bundy was caught, charged, and sentenced (eventually) to death for a laundry list of crimes. Once his fate was sealed, he agreed to speak candidly with investigators. Over the course of those interviews, he revealed a chilling amount of details about some of the more grisly aspects of his crimes. Ultimately, he confessed to 30 homicides on the night before his execution, including 10 victims whose identities were unknown, both to him and to investigators. There were also five known victims who managed to survive his attacks, including three sorority sisters who were part of the "Chi Omega" case in which two of their sisters were killed, as well as Bundy's first confirmed victim (who survived with serious, permanent injuries) and one teenager who escaped from Bundy's car.
As it turned out, though, Bundy only confessed to a fraction of his crimes. Even in different interviews with different people, he would give different estimates of his total body count, and he often dropped hints to encourage speculation over the "real" tally of his crimes. Most investigators and experts wound up believing that he had confessed to some of his crimes, but not to others and that the real number of his victims would probably never be known for certain. Some would place the tally as high as 100, and Bundy himself suggested that he didn't even remember all of his victims.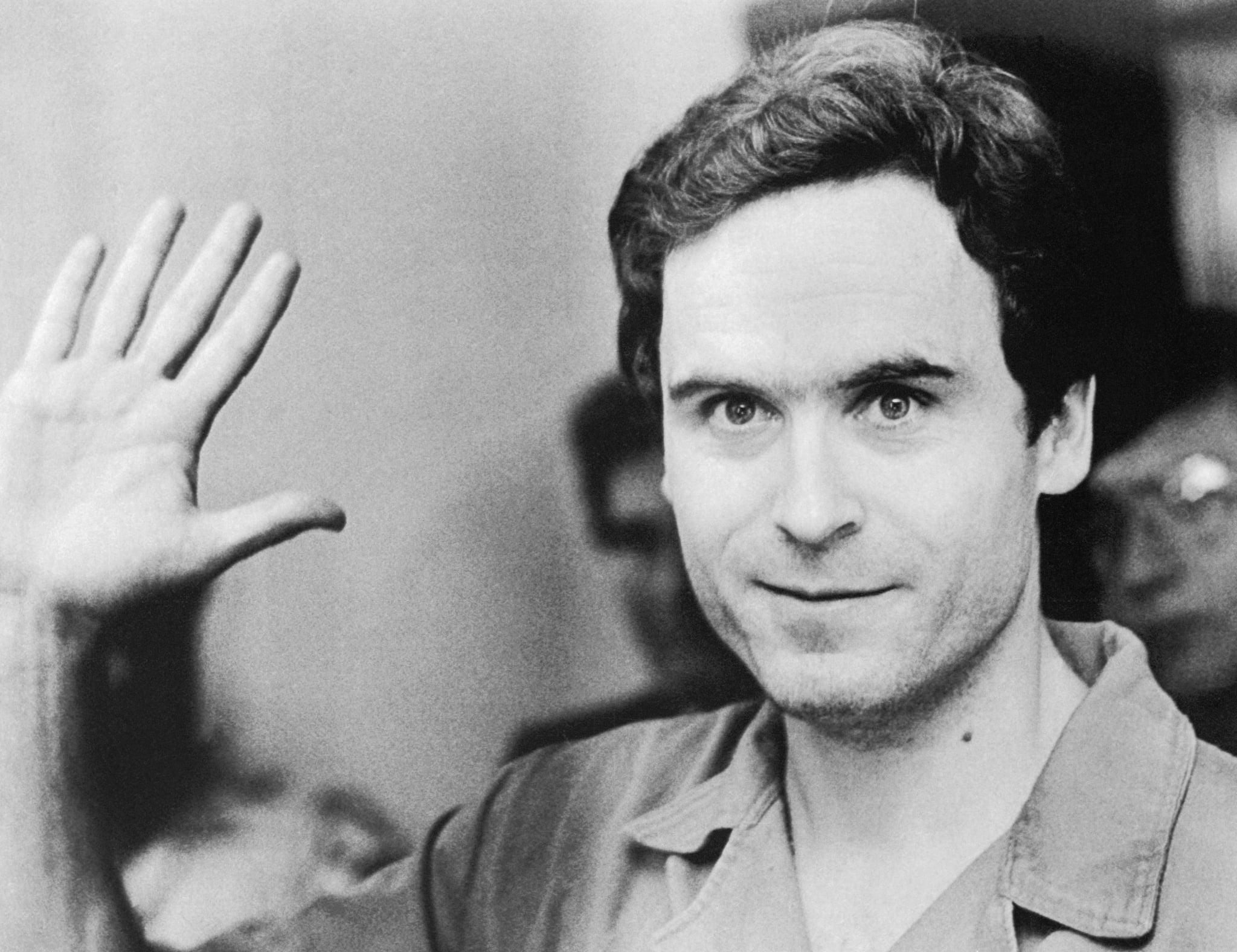 The crimes that Bundy confessed to were all committed between 1974 and 1978. His victims were exclusively women, mostly college students and young women in their early to mid 20s, but with at least one confirmed victim as young as 12. However, there are dozens of other cases in which he was (or even still is, decades after his death) a suspect or person of interest, but he denied knowledge or involvement. Some of Bundy's confessions were non-specific, as well: he occasionally confessed to having committed murders in certain regions or states, but either did not give the names of the victims or, possibly, did not even know their names.
Ultimately, Bundy's confessions may have been truthful, but they also were part of the "performance" he put on after being caught. As we can see by the very existence of the Netflix documentary, as well as the upcoming Bundy movie starring Zac Efron (and the current true crime trend as a whole), criminals whose actions and psychologies are so beyond the pale will never cease to fascinate and confuse average people. Bundy infamously took advantage of this, both to commit his crimes and to manipulate and confound coverage of him once he was caught. He may have confessed, but those confessions were nothing compared to the true extent of his monstrous crimes.