18 Books That Are Just as Twisted as American Horror Story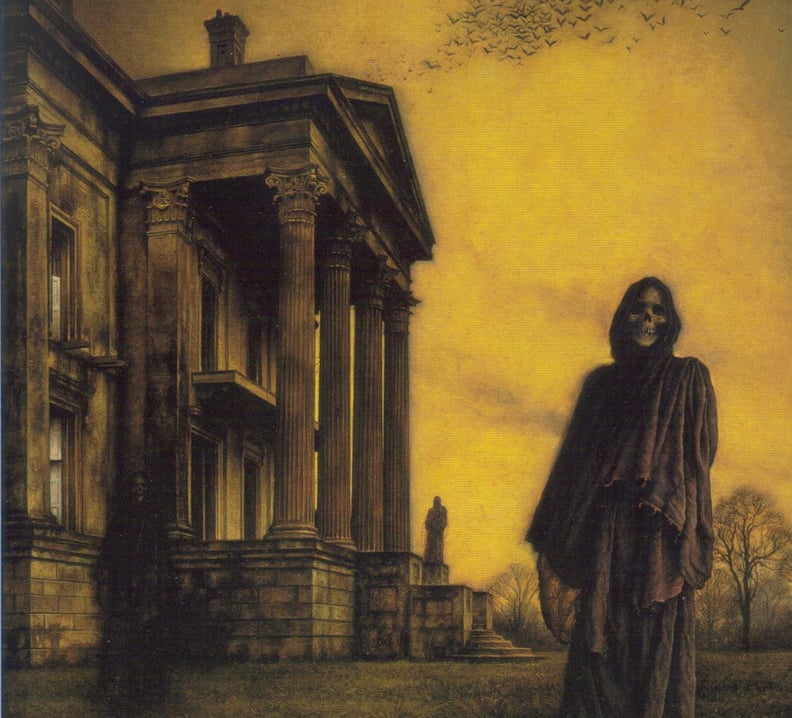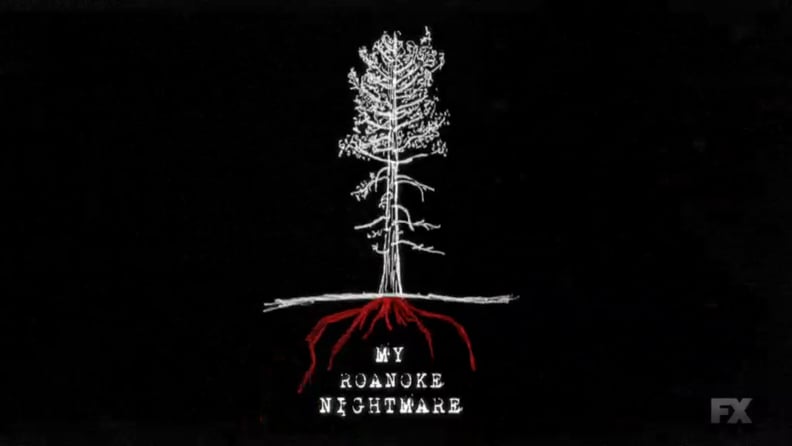 If You're Intrigued by American Horror Story: Roanoke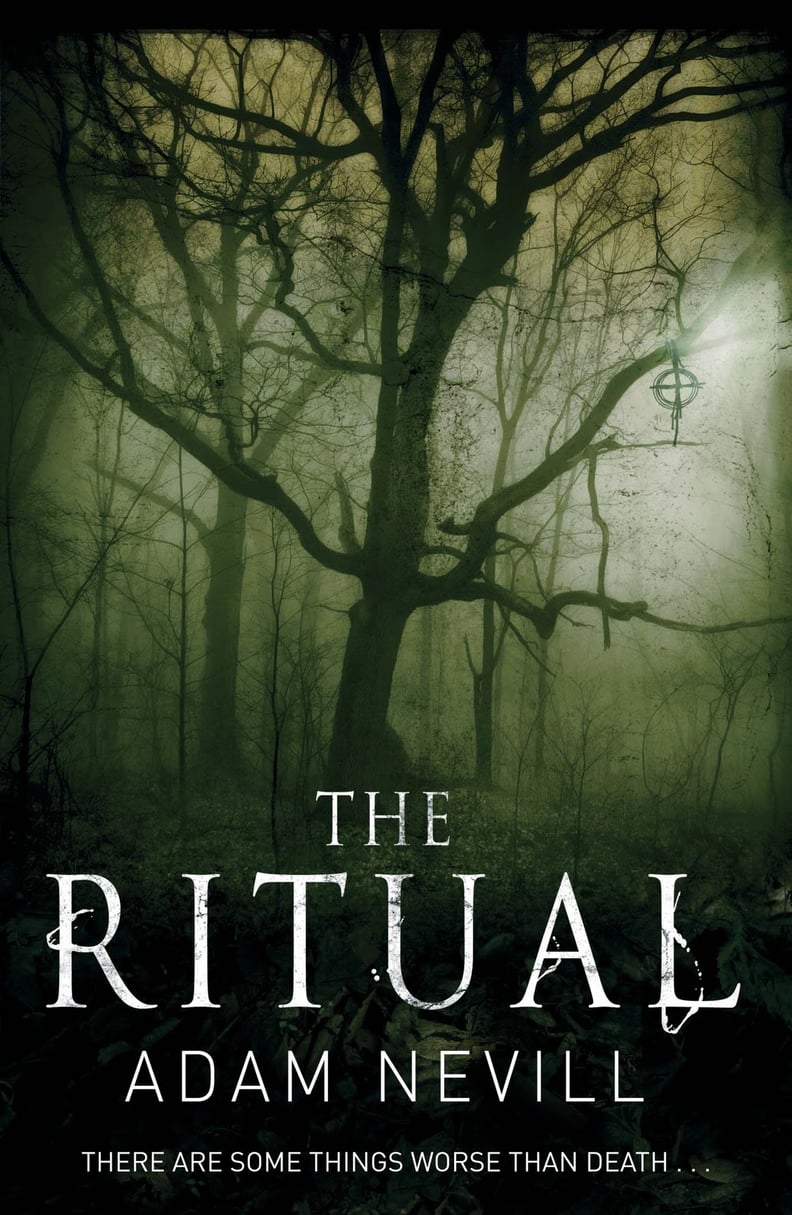 The Ritual by Adam Nevill
A group of old college friends goes camping in the woods, and they get terribly, terribly lost. After taking a very misinformed shortcut, they eventually encounter an ancient shack filled with bizarre artifacts and old bones. With hints of sacrificial rites and occult worship, this seems to be right up AHS: Roanoke's alley.
The Winter People by Jennifer McMahon
The most striking similarity between this season of AHS and The Winter People is setting. Much of this novel is set in the colonial era, and the stories of bringing back the dead and accused witches are rooted in local folklore. Overall, it's that New World feel that really has these two lining up.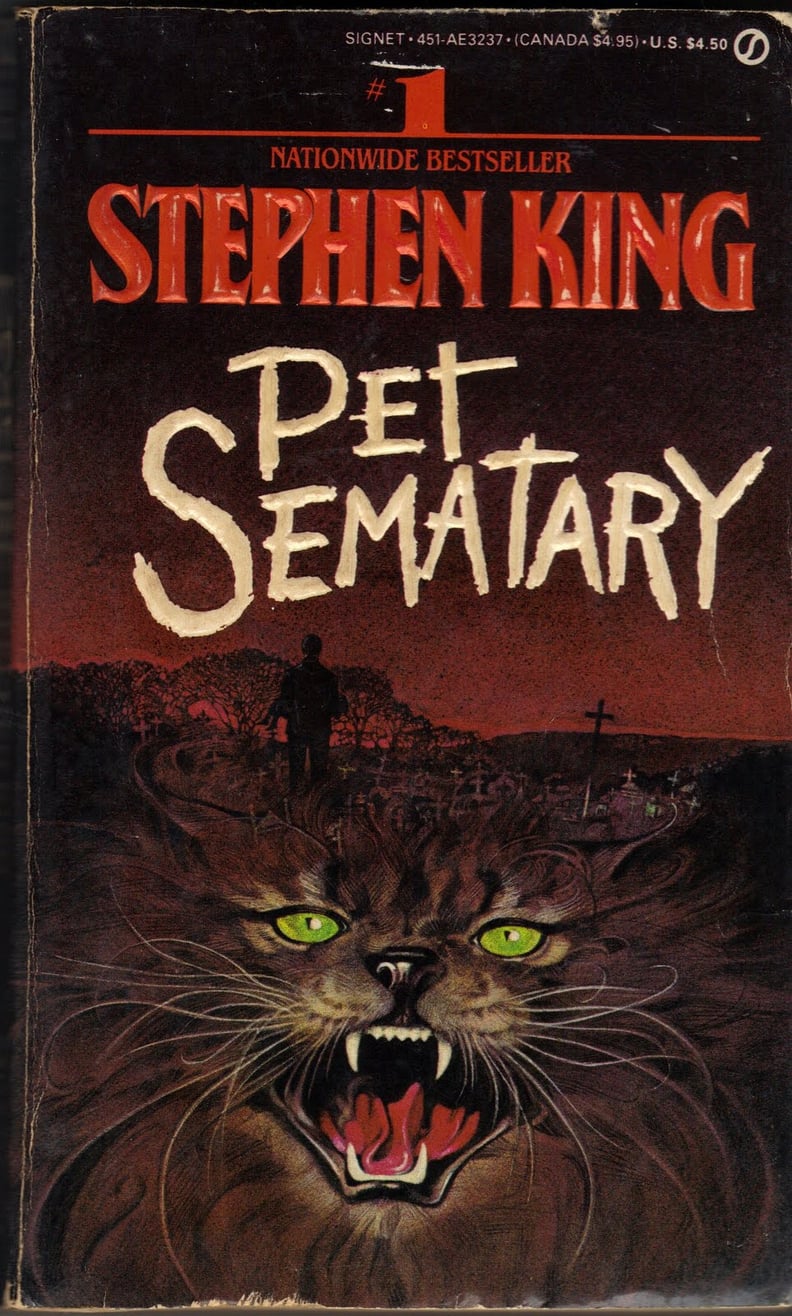 Pet Sematary by Stephen King
It may seem like a stretch, we're aware. We're not connecting Roanoke to Pet Sematary because of animal death, or a parent's love, or even the notions of life and death. At the core of Pet Sematary is an evil place. The area itself is an ancient burial ground used by a Native American tribe, and the very ground itself is cursed. It's not unlike the forest on Roanoke, which seems to breathe when "Shelby" gets lost in it.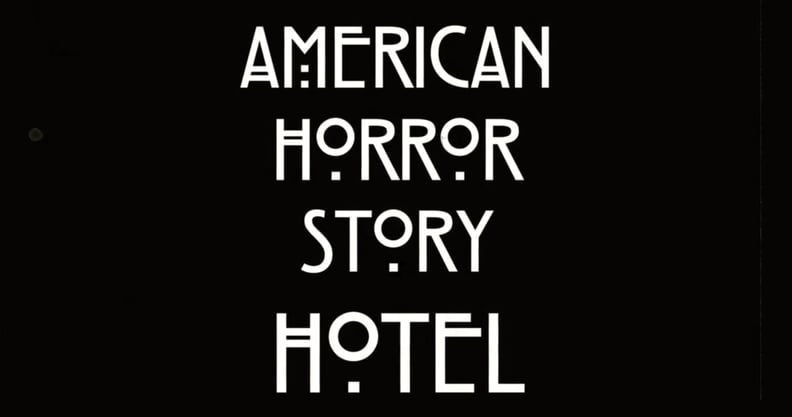 If You Loved Season 5: Hotel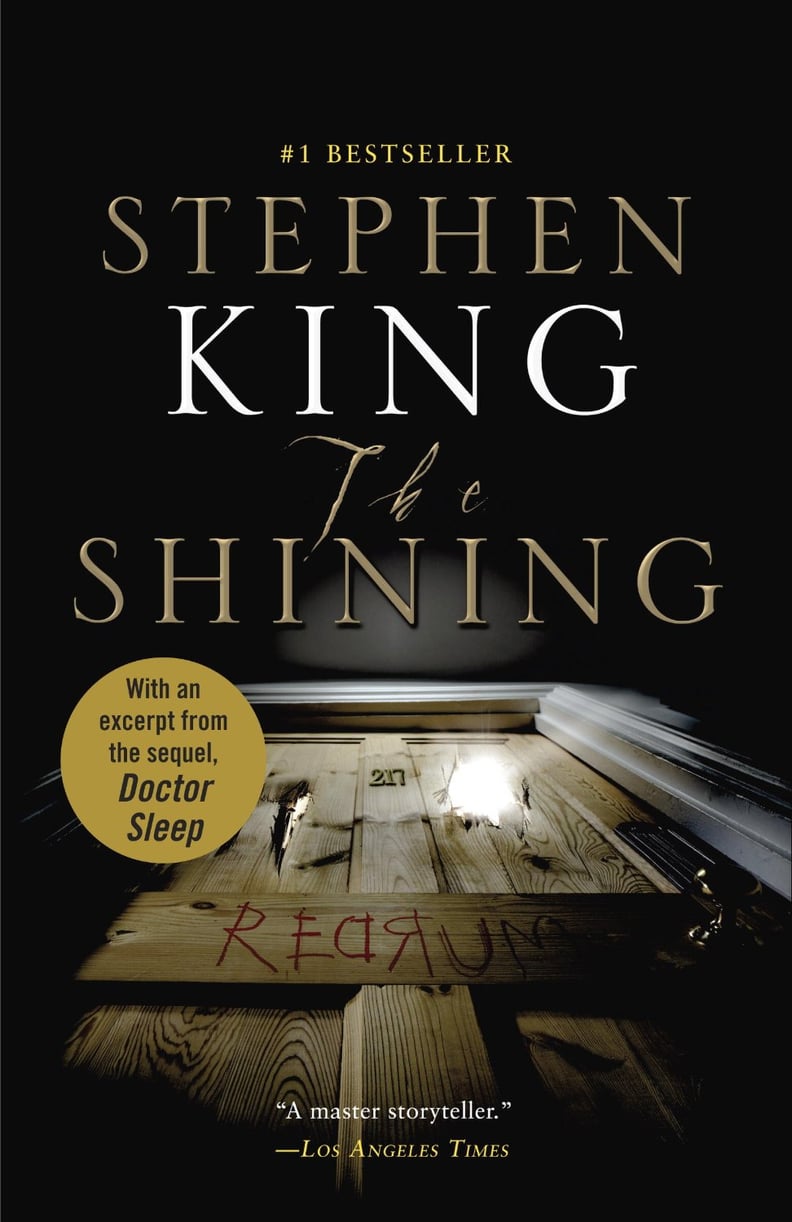 The Shining by Stephen King
This one's a no-brainer. The Shining one of the most terrifying books of all time. More than that, if you somehow didn't already know, it's about a haunted hotel! Stephen King's novel really knows how to get the heart pounding, and surprise surprise, Murphy of course took a page or two from the master.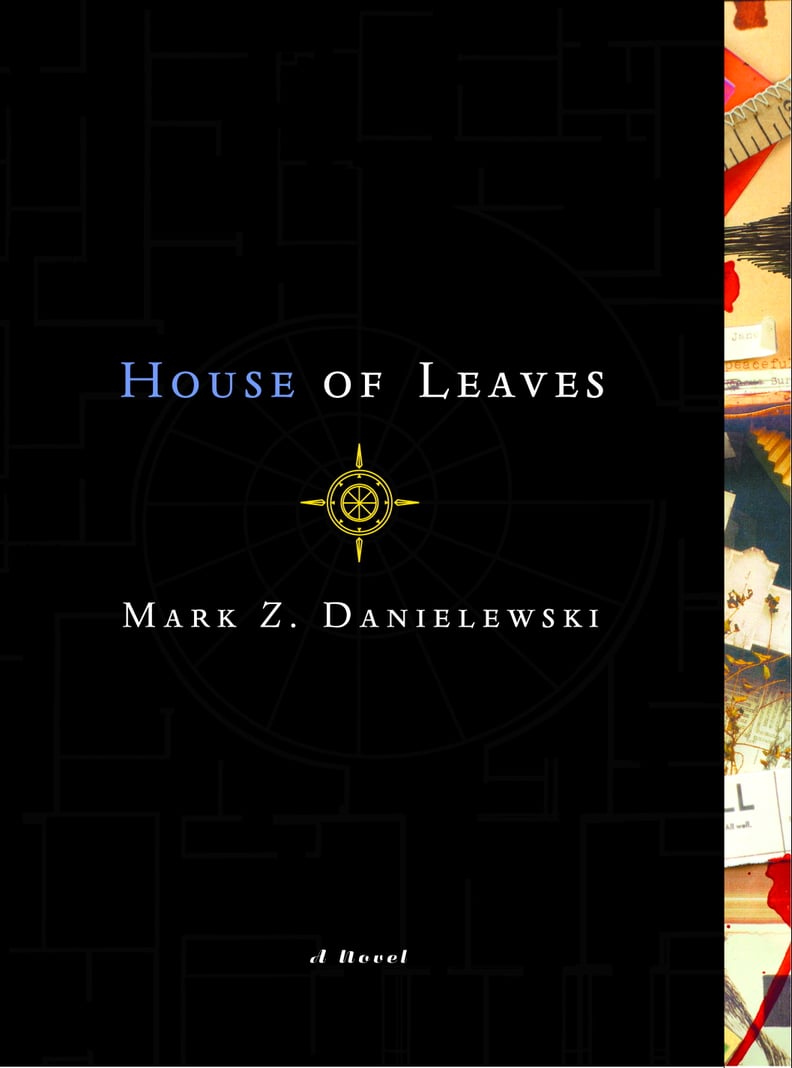 House of Leaves by Mark Danielewski
Mark Danielewski's House of Leaves is by far the most terrifying haunted house story of the 21st century. It's about a mysterious hallway that suddenly appears in the house of an unsuspecting family. They begin to explore unimaginable and physically impossible depths and unlock horrors they never could have conceived. While House of Leaves isn't about a hotel per se, the novel depicts the house itself as a monster, and as you know, Hotel Cortez seems to have a certain power of its own.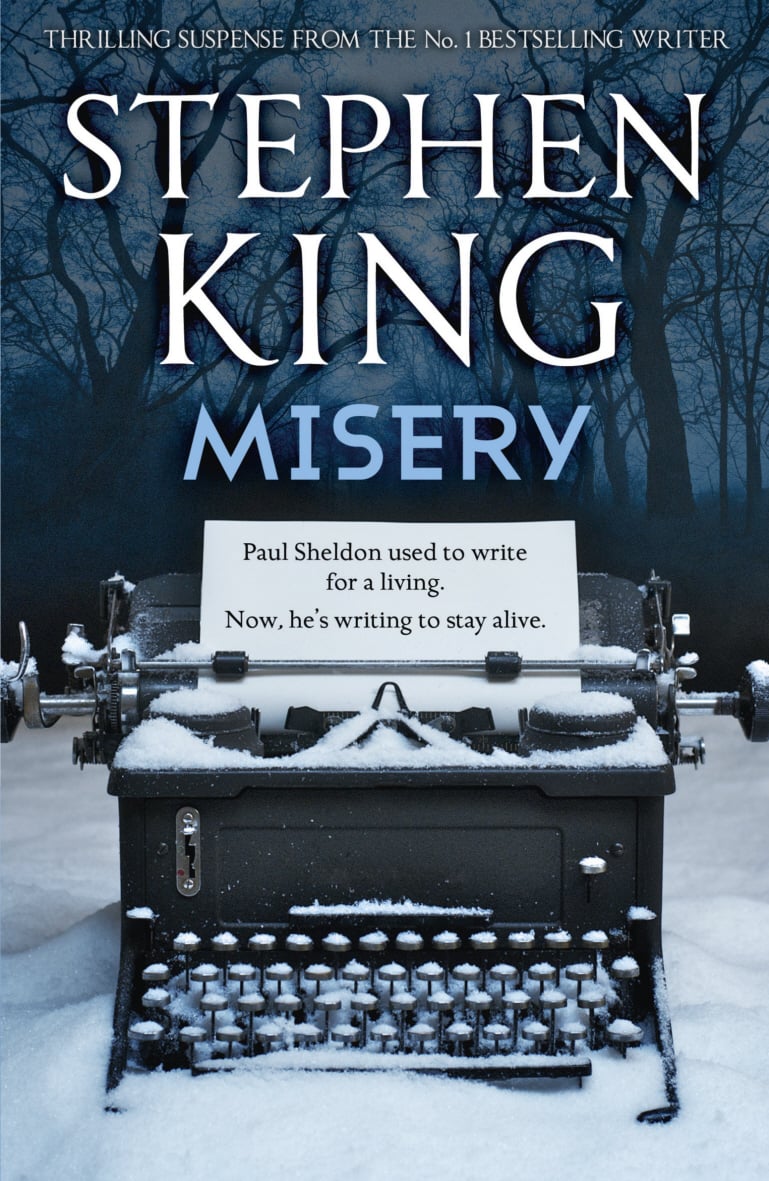 Misery by Stephen King
Yep, another terrifying Stephen King novel. Misery is so haunting because it's about human monsters, which an avid AHS fan will know is one of Ryan Murphy's specialties. The reason we're pairing this novel specifically with AHS: Hotel is because it offers that same sort of twisted hospitality. If you're checking into the accommodations of your nightmares, who knows? Maybe you'll encounter an Annie Wilkes of your own.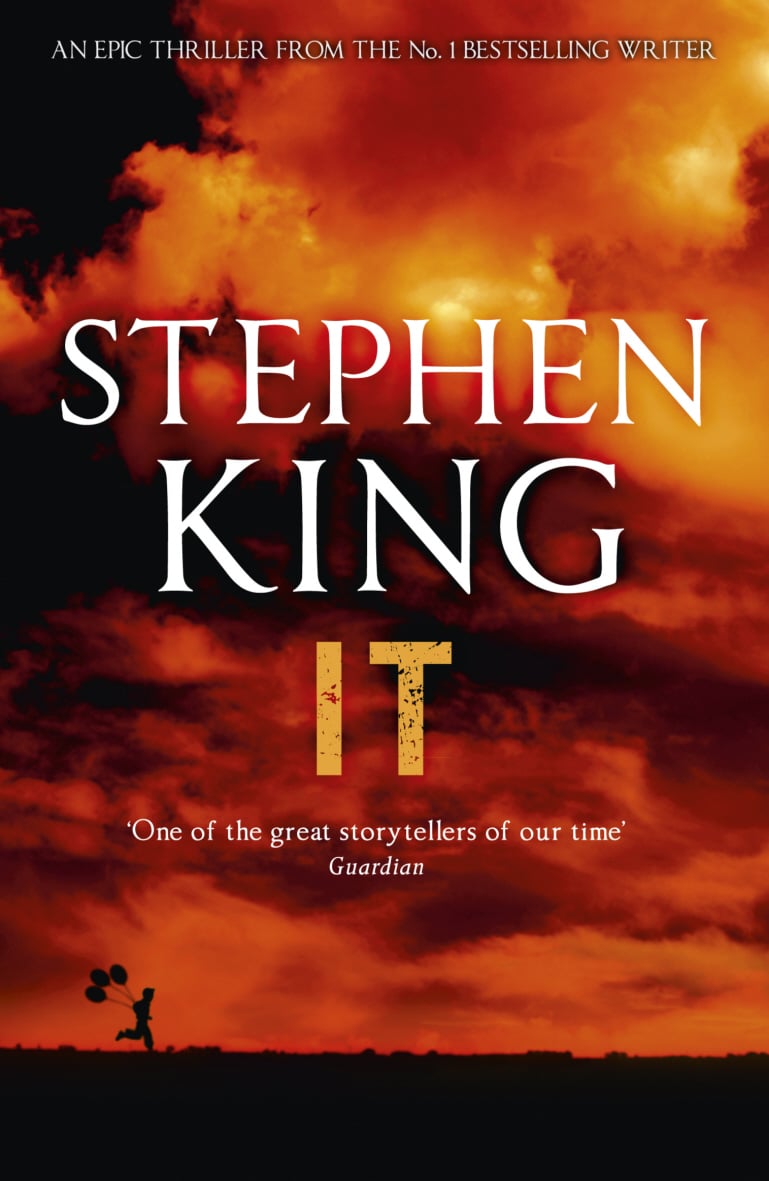 It by Stephen King
It, the terrifying story of a maniacal clown that feeds on children, has been hailed as one of the scariest books of all time. Ryan Murphy, of course, gave us Twisty, an even more horrifying clown in AHS: Freak Show, so you can see why you'd love this.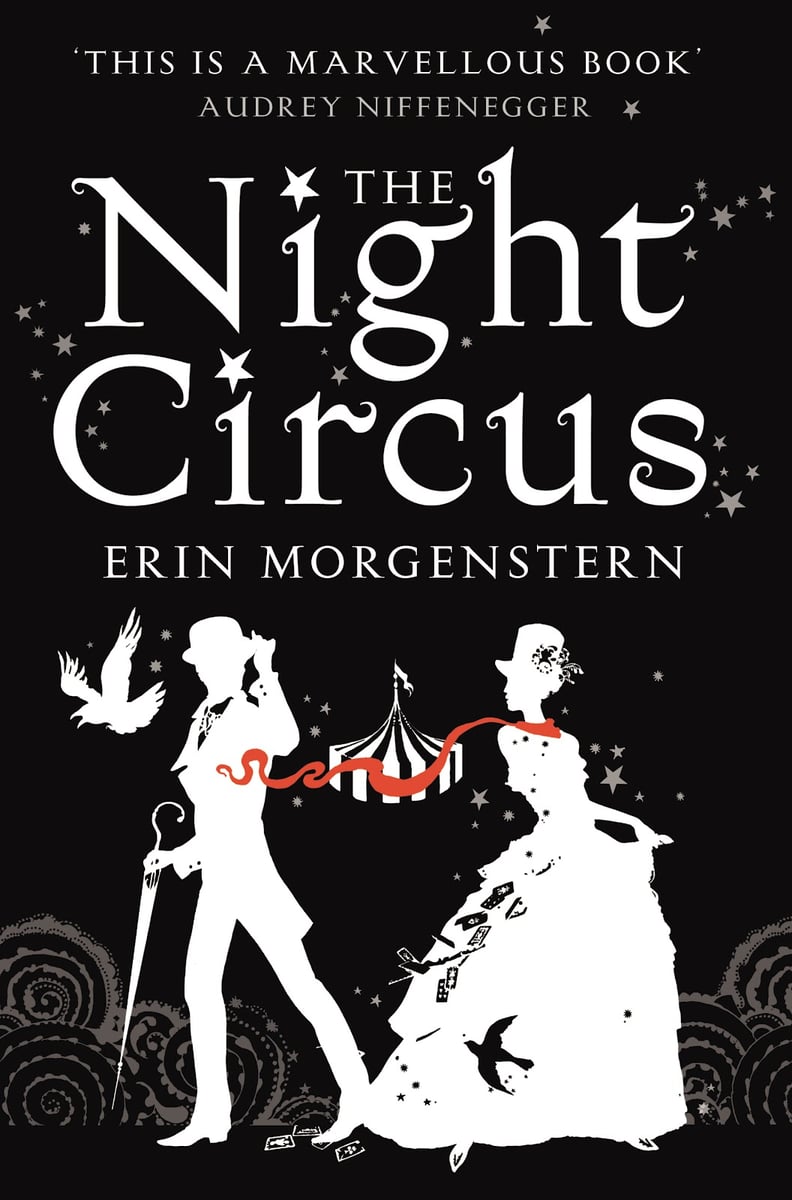 The Night Circus by Erin Morgenstern
This 2011 book is more fantasy than horror, but it is chock full of fantastical feats by a traveling circus that seems to materialize in and out of nowhere. Like Freak Show, The Night Circus also has enchanting contortionists, plus it has a pair of illusionists whose connection could be deadly.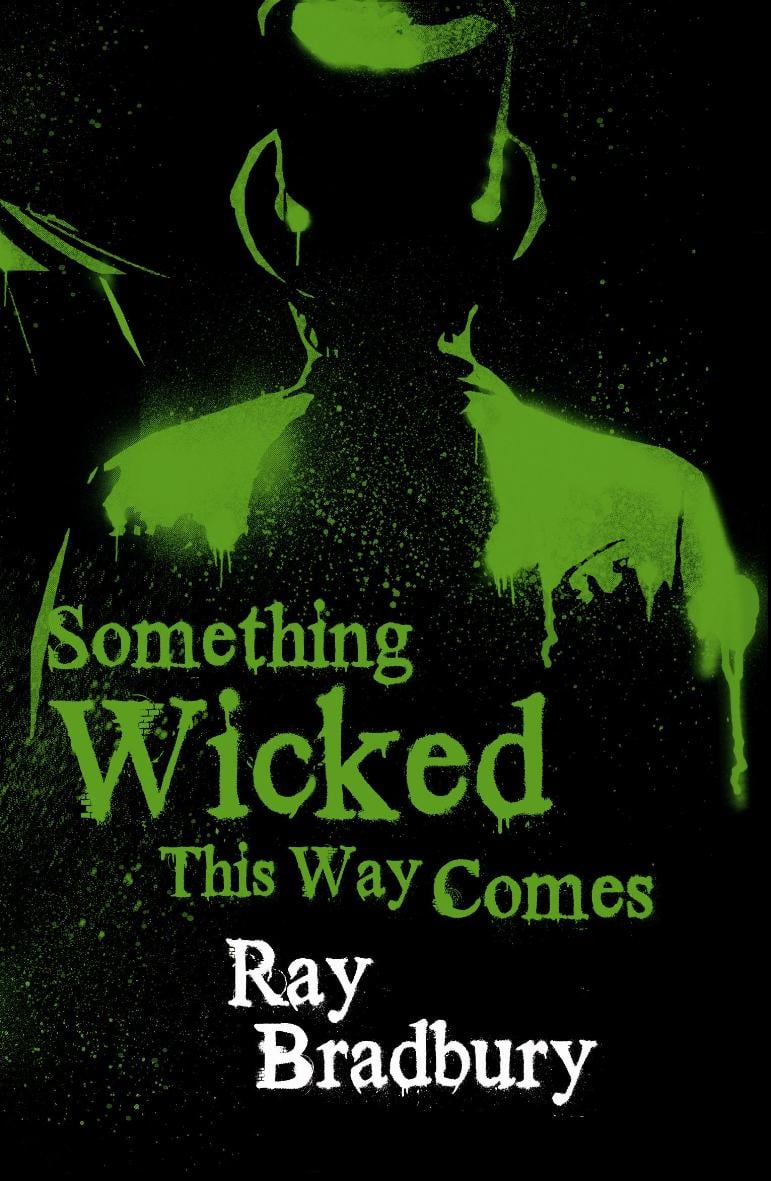 Something Wicked This Way Comes by Ray Bradbury
OK, this one is perfect for American Horror Story: Freak Show. It tells the tale of a traveling carnival whose ringleader calls himself Mr. Dark. When the carnival reaches a small town, the residents realize Mr. Dark has the powers to grant their deepest desires. But there's a catch. In reality, Dark is a evil, merciless being, and he uses his powers to lure in individuals, and imprison them forever.
Miss Peregrine's Home For Peculiar Children by Ransom Riggs
OK, so, this one isn't exactly tipping the scary scale, but there are quite a few unsettling elements to it: creepy children with dangerous abilities, horrific monsters, and evil villains. Miss Peregrine's Home For Peculiar Children will definitely make you think of Miss Robichaux's Academy For Exceptional Young Ladies (even in name!), and of course, all the children's strange abilities will take you right back to the coven.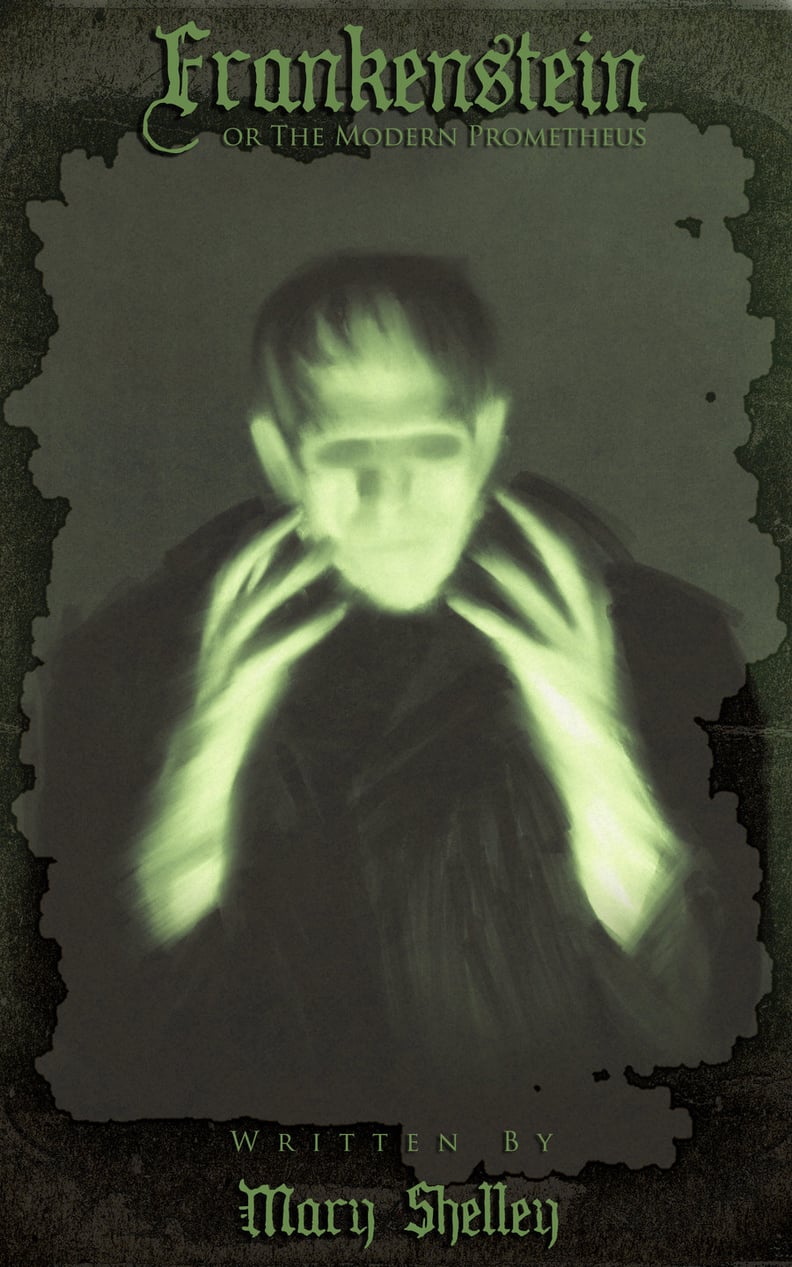 Frankenstein by Mary Shelley
Everyone knows the story of Frankenstein, a deranged doctor who assembles a brutish monster from the combined parts of many different human beings. It sounds an awful lot like Kyle, the frat boy whom Madison and Zoe put back together and revive on AHS.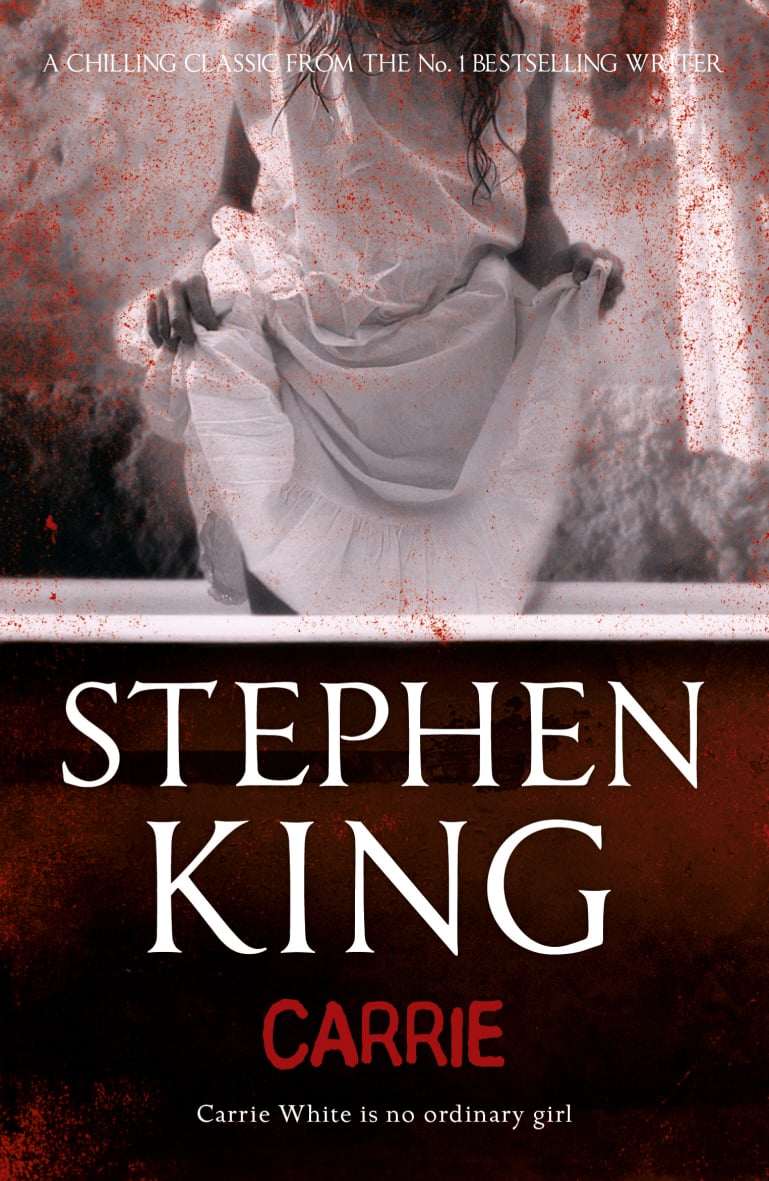 Carrie by Stephen King
In AHS: Coven, young, extraordinary witches find solace at Miss Robichaux's Academy in New Orleans, and oddly, Carrie White would probably fit right in there. Stephen King's first novel about a high school girl with telekinesis is perfectly chilling and just the right vibe.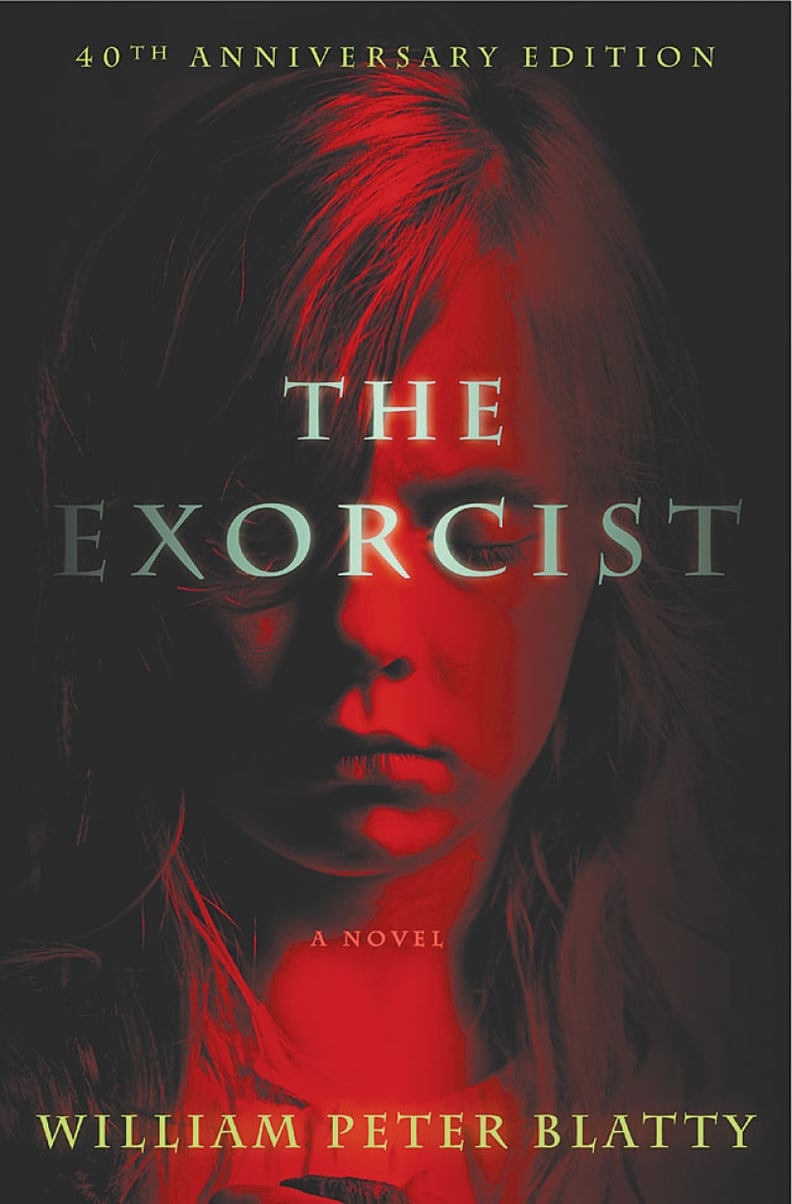 The Exorcist by William Peter Blatty
As you might remember, the second season of AHS features an attempted exorcism, so it's easy to see why we're recommending the original satanic tale of doom: The Exorcist. If you thought the film adaptation of this one was scary, the book is much, much worse.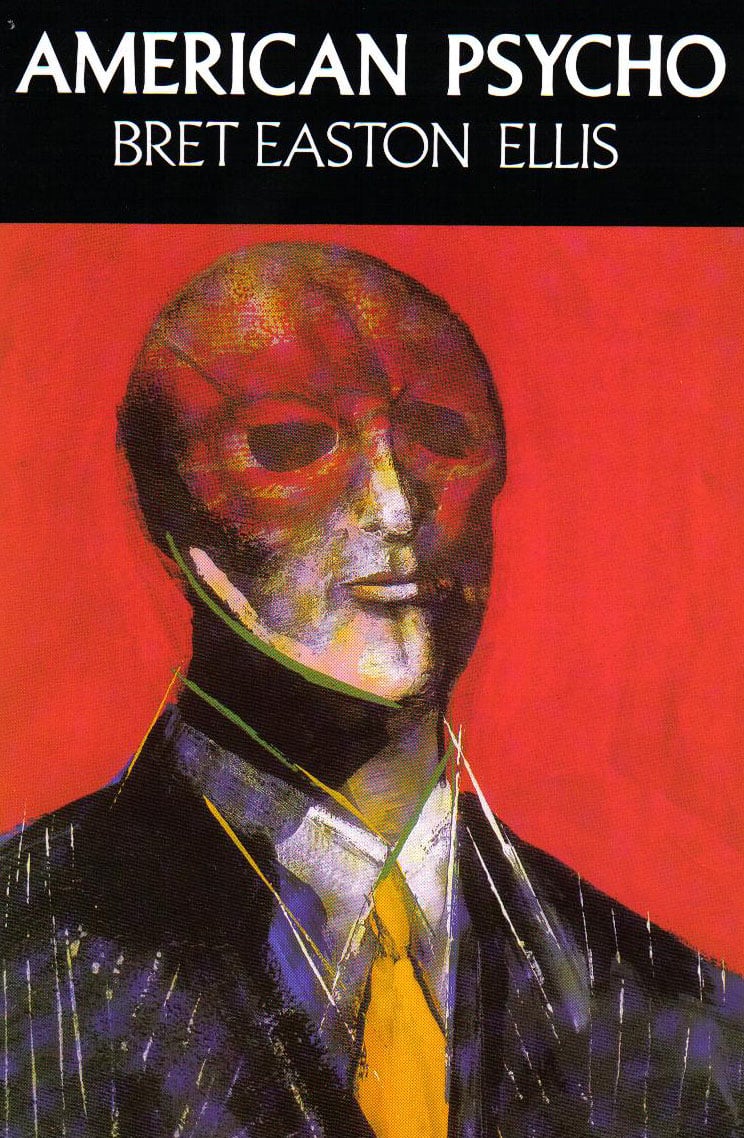 American Psycho by Bret Easton Ellis
A huge theme of AHS: Asylum is that the world's ugliest, most evil monsters are actually just humans. American Psycho is also a testament to that. Patrick Bateman, the sadistic, psychopathic main character of the novel, deceives those around him with ease, much like Dr. Thredson, aka Bloody Face. We're sure Bateman would feel right at home in Briarcliff.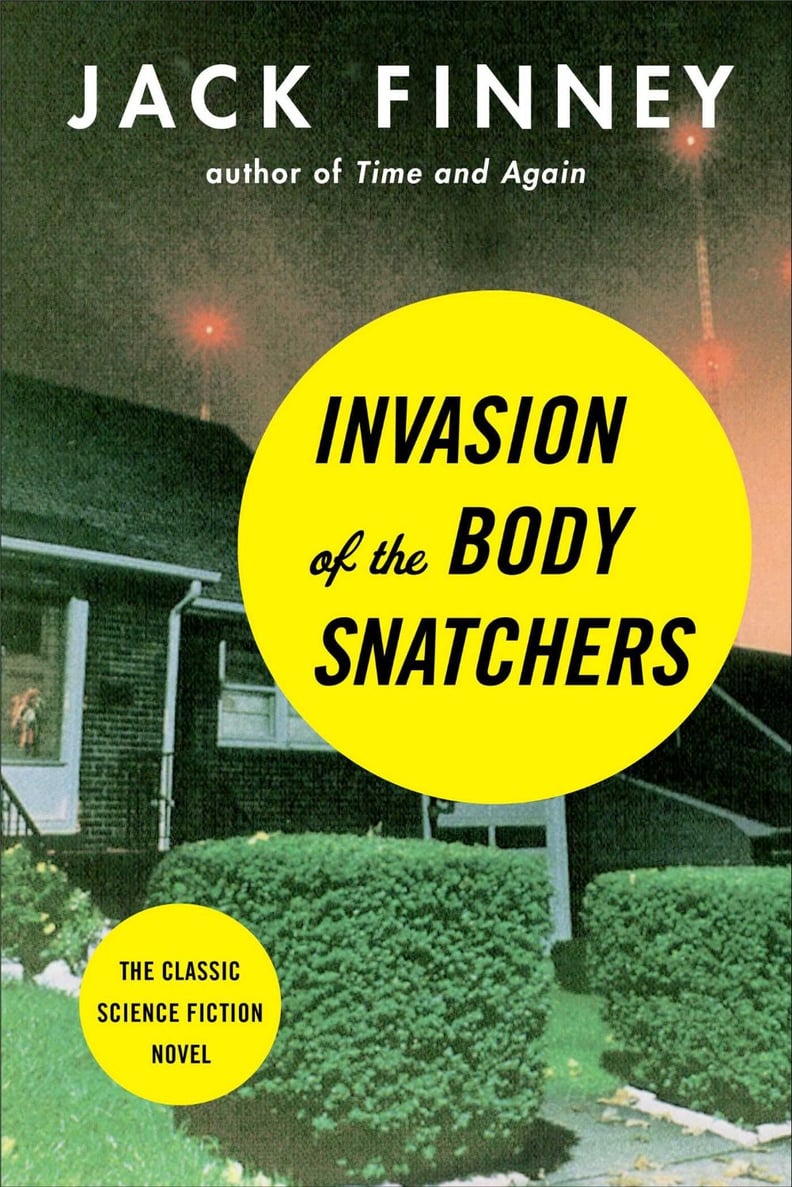 Invasion of the Body Snatchers by Jack Finney
Since AHS: Asylum is the only season so far to deal with aliens, we're going to have to go with Jack Finney's Invasion of the Body Snatchers. Granted, the aliens on AHS dabbled more in abduction and experimentation, but we stand by the fact that any extraterrestrial story can scare the sh*t out of you.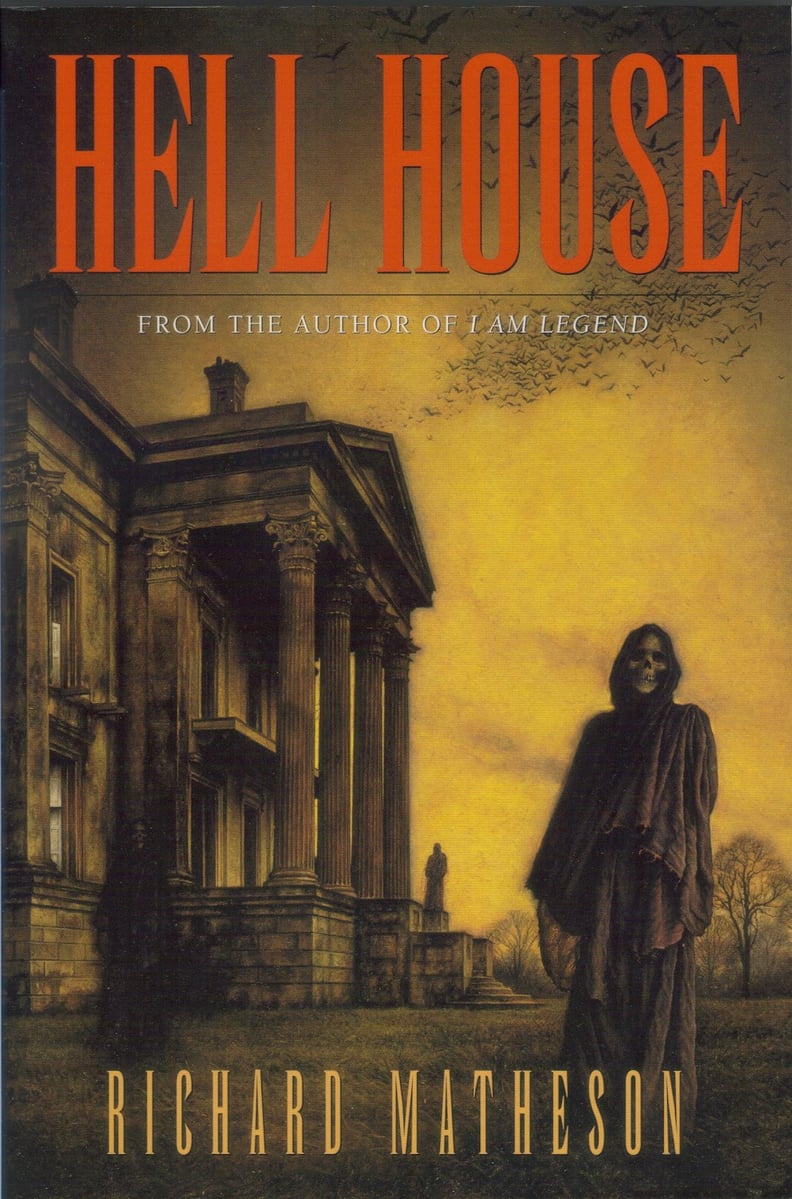 Hell House by Richard Matheson
Yet another incarnation of your typical haunted-house story, Hell House will surely make you want to sleep with your light on. With so many angry spirits, violent episodes, and deaths, you'll be hearing echoes of AHS the entire time.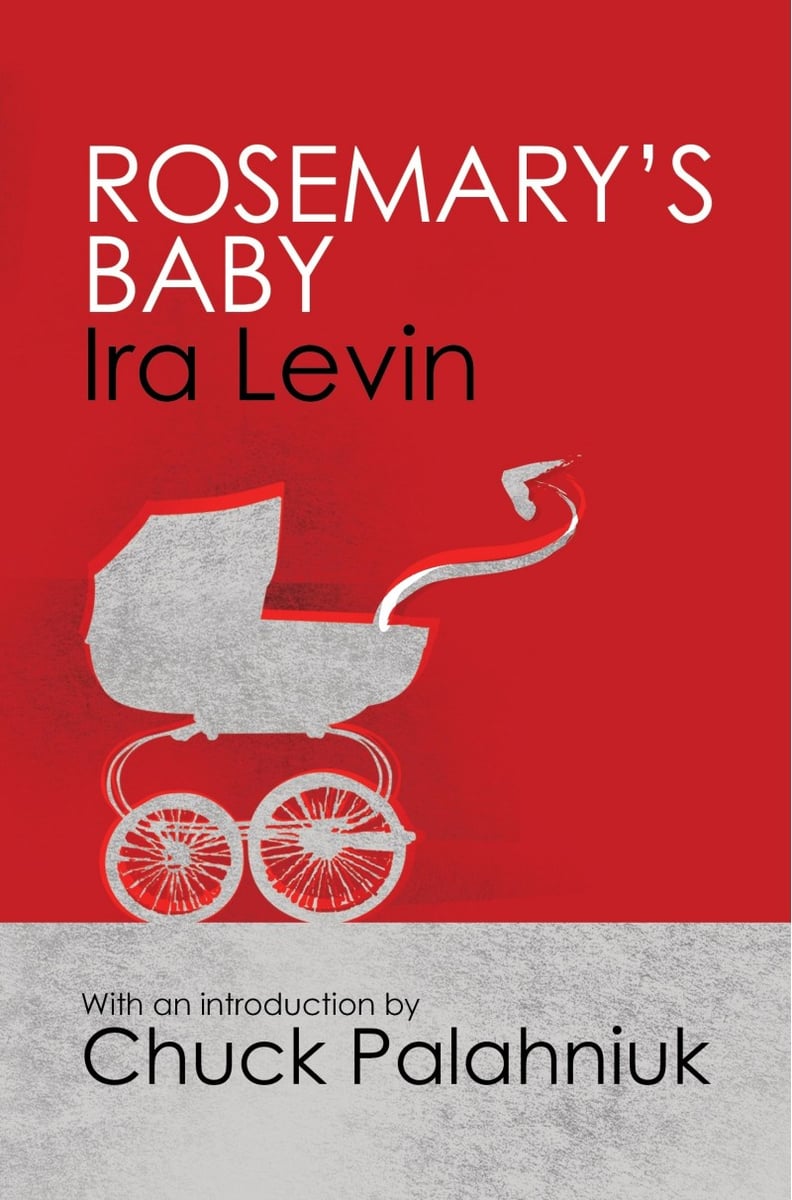 Rosemary's Baby by Ira Levin
In Rosemary's Baby, Rosemary slowly becomes convinced that her neighbors are satanic witches and that they mean to harm the baby growing inside her. On AHS, Vivian Harmon experiences similar distress with so many spirits vying to steal her baby. What's more, without giving too much away, the fathers in both instances are seriously evil points of contention.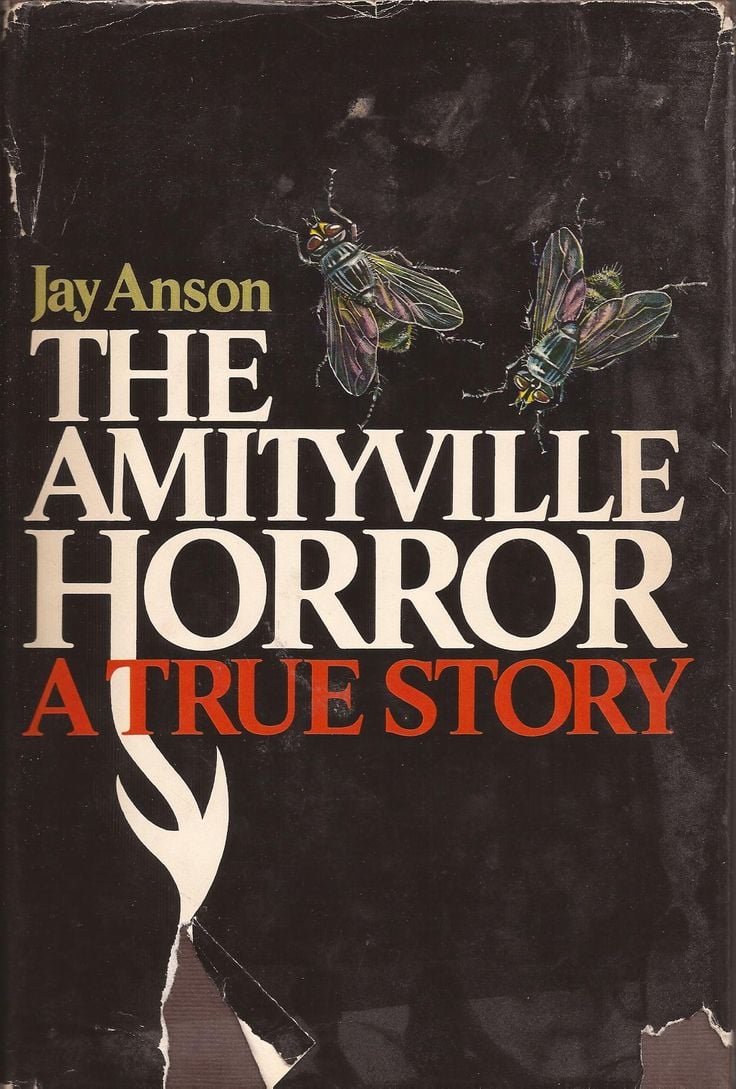 The Amityville Horror by Jay Anson
The Amityville house is definitely one of the more famous haunted houses, with two film adaptations bearing its name. If you're thrilled by the nightmarish ghosts, possessions, paranormal occurrences, and more from the first season of AHS, this is right up your alley.