23 Overwhelmingly Sexy Simon GIFs From Bridgerton, For Your Repeated Viewing Pleasure
01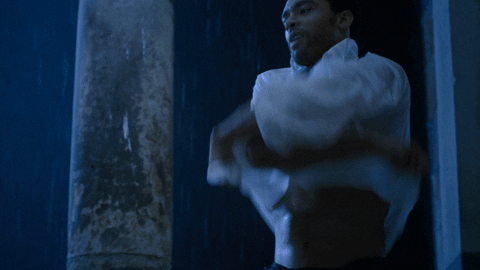 Buckle Up, 'Cause We're Just Diving in Head First Here, People
02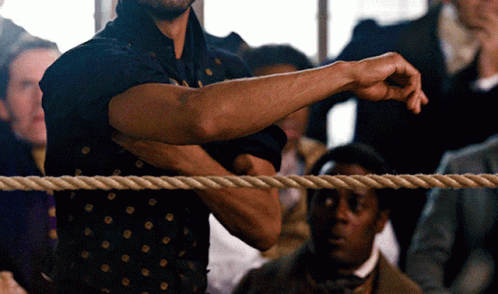 I Legitimately Stopped Breathing the First Time I Saw This Shot
03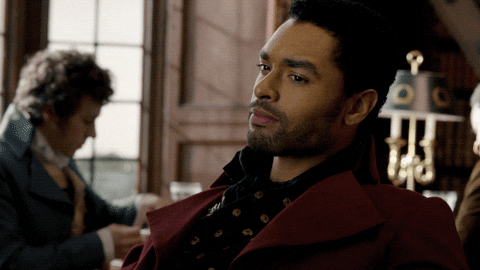 This Mischievous "Perhaps" Sends My Heartbeat Into Overdrive, HBU?
04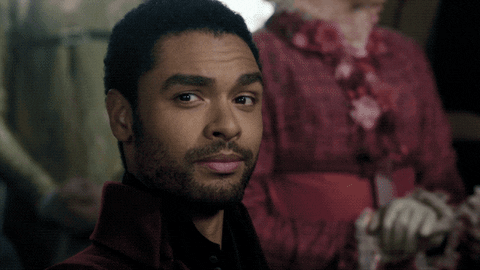 Whew, That Double Take Could Stop Traffic
05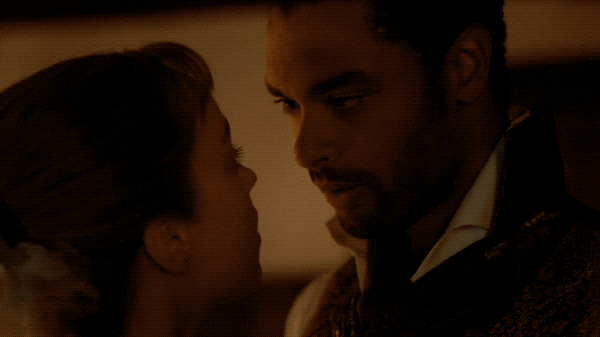 *Screams* No! Please Don't!
06
Can We Get a "Link in Bio" For Your Toothpaste, Simon?
07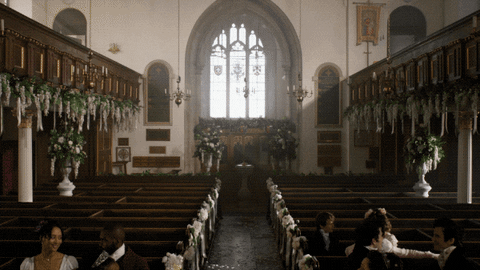 If This Isn't Waiting For Me at the End of the Aisle on My Wedding Day, I'm Out
08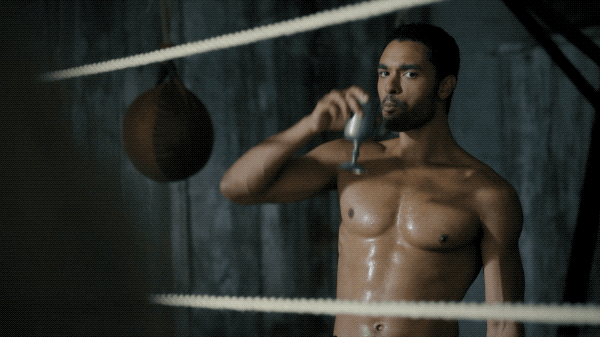 Have You Ever Seen a More Perfectly Sculpted Set of Pectoral Muscles?
09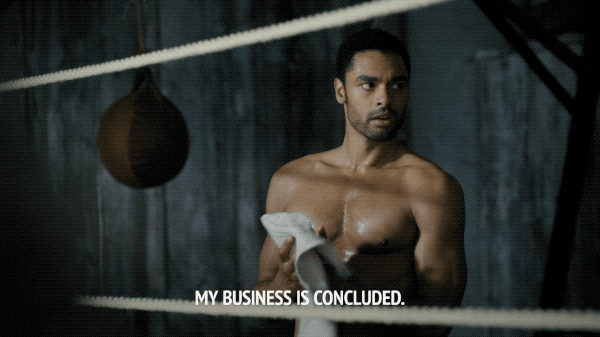 I Certainly Haven't!
10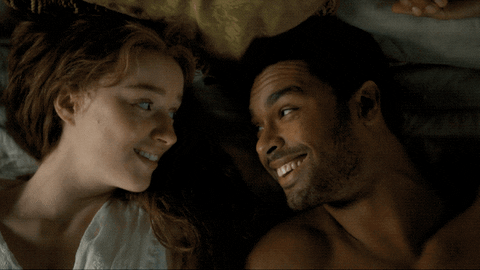 *Swoons and Seethes With Jealousy*
11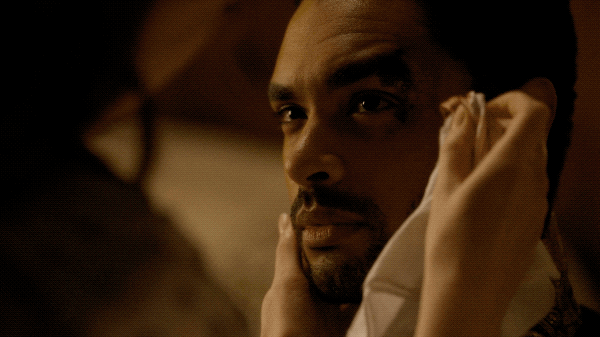 Even With a Busted-Up Eye, He's Still a 10/10
12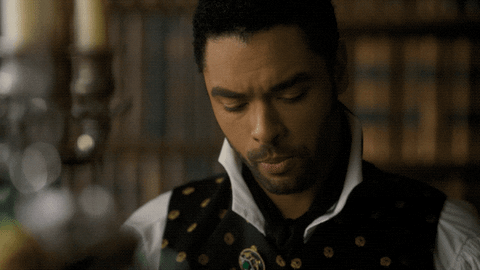 Gotta Love a Respectful King Who Chews Food With His Mouth Closed
13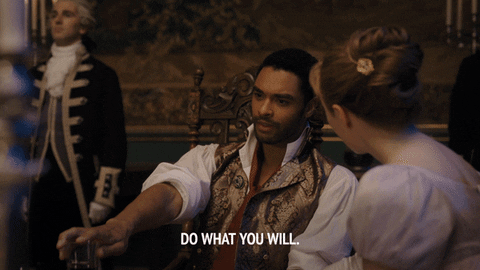 Those Rolled-Up Sleeves Are Just Really Doin' It For Me
14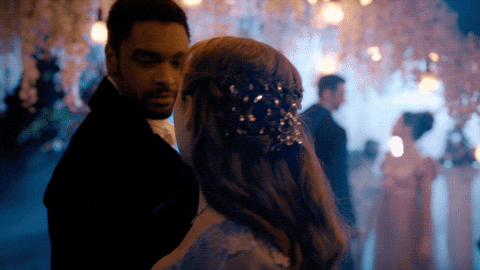 I'd Be Willing to Fork Over a Week's Wages to Have Simon Remove My Gloves Like This
15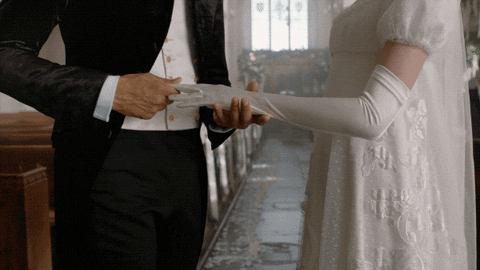 He's Practically a Seductive Glove-Removing Professional!
16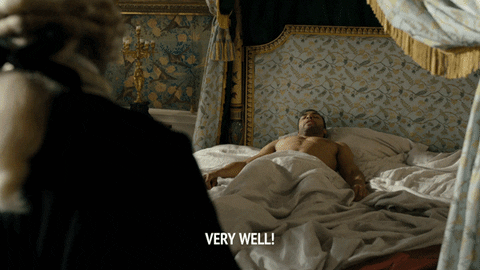 Imagine This Being Your View in the Morning
17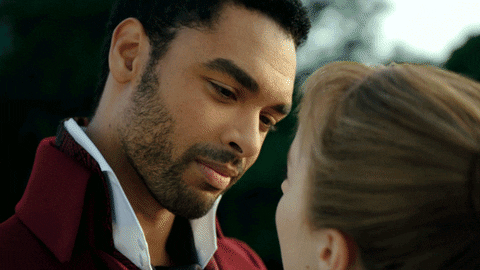 Oh, the Things I'd Do to Be Daphne For a Day
18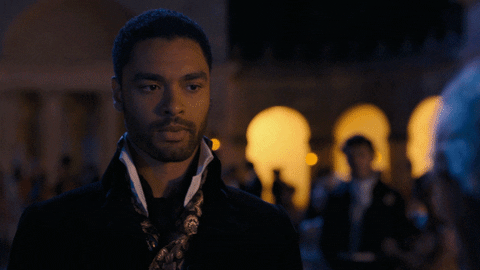 Your Wish Is My Command, Your Grace!
19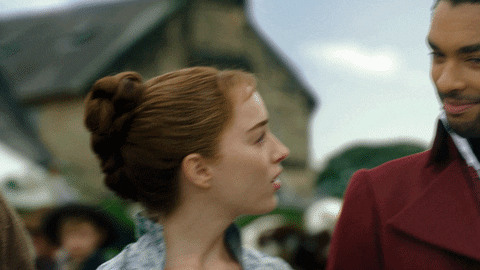 The Cutest Chuckle I Ever Did See
20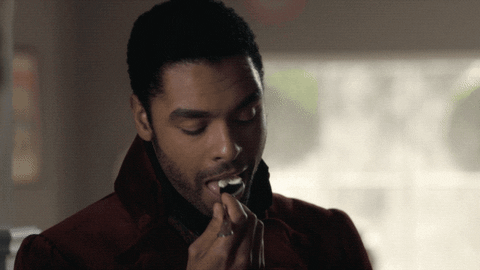 Psh, You Didn't Think I'd Leave This One Out, Now Did You?
21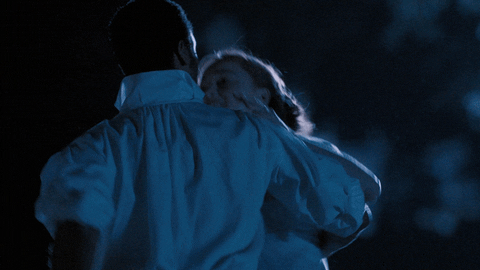 The Passion! The Urgency!
22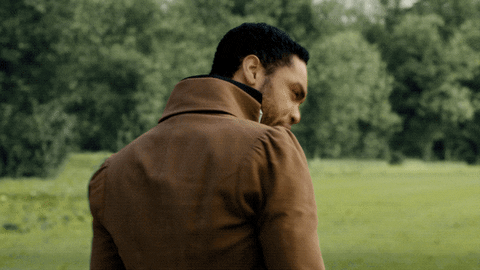 He's Got the Dramatic Turnaround Down to a Science
23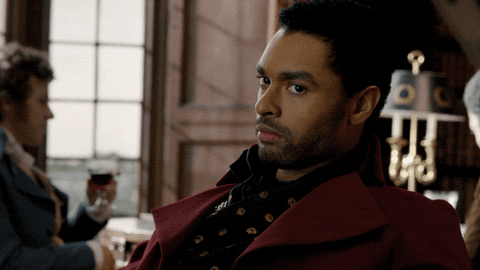 Live Footage of Me After Remembering That Not Every Man Is Simon Basset